Rudy Giuliani's Ex-Wife Reveals Former NYC Mayor Was 'Drinking' & 'Always Falling Down' After Losing 2008 Presidential Nomination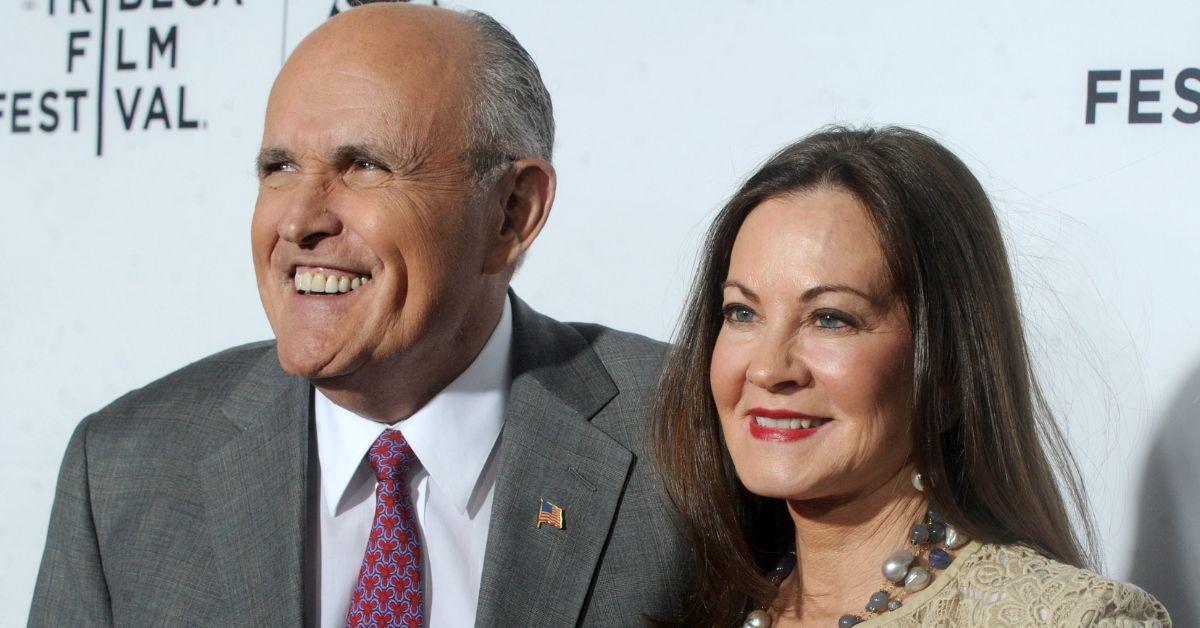 Rudy Giuliani's ex-wife claimed the former New York City mayor was "always falling s---faced somewhere" after losing the Republican nomination for president in 2008, RadarOnline.com has learned.
The shocking claims were made by Giuliani's third ex-wife, Judith Giuliani, in Giuliani: The Rise and Tragic Fall of America's Mayor, an upcoming book by writer Andrew Kirtzman.
Article continues below advertisement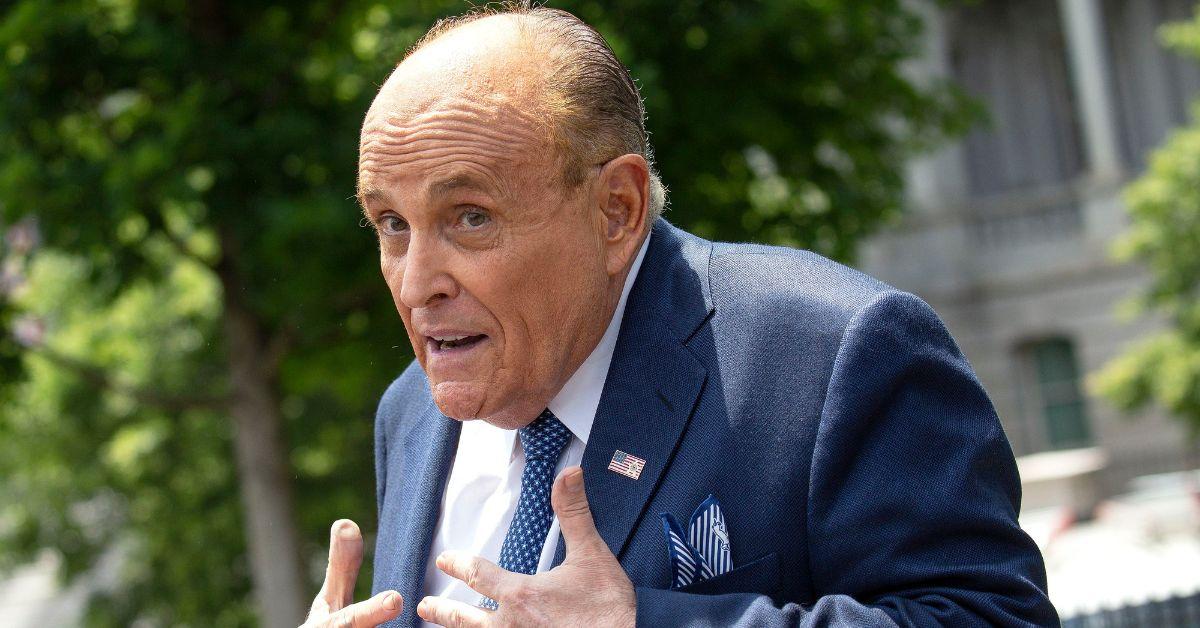 But according to segments of Kirtzman's new book obtained by Business Insider, Giuliani wasn't only "always falling s---faced somewhere," but the former NYC mayor was also allegedly battling "clinical depression" as a result of his devastating loss in 2008.
"He just could not get over it," Judith told Kirtzman after revealing Giuliani started drinking heavily and entered therapy to "cope" with the fact he would never become president.
Judith also believed Giuliani was "drinking to dull the pain" after he dropped out of the 2008 presidential race when he placed fourth in Florida at the time, and that "as a nurse" Judith believed her then-husband was self-medicating himself with alcohol to battle his alleged "clinical depression."
Even more shocking is the fact that Giuliani was allegedly forced to apply heavy makeup to his face during his appearance on Saturday Night Live that year because he sustained a large gash on his head after falling out of a car following a stint of heavy drinking.
Article continues below advertisement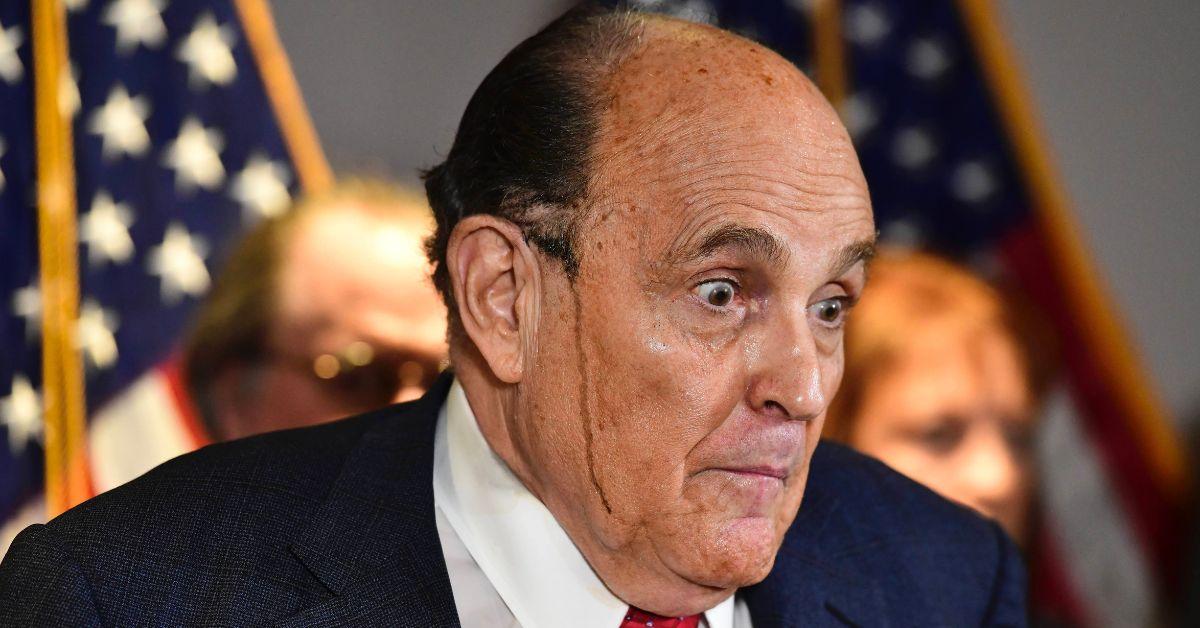 Although Giuliani made "self-deprecating jokes about the failure of his campaign" during his appearance on SNL – which also marked his first public appearance after dropping out of the race – Kirtzman wrote that "his makeup barely hid [the] large scar above his right eyebrow."
Despite Giuliani's third ex-wife's shocking claims, Kirtzman acknowledged Judith "was known to exaggerate, and the depth of his depression is something that only she and Giuliani knew for certain."
Kirtzman also acknowledged the fact Giuliani always denied having a drinking problem, and Kirtzman also recognized the fact Giuliani's friends always rejected the rumors regarding an alleged drinking problem.
"While Giuliani was always fond of drinking scotch with his cigars while holding court at the Grand Havana or Club Mac," Kirtzman wrote, "his friends never considered him a problem drinker."
Article continues below advertisement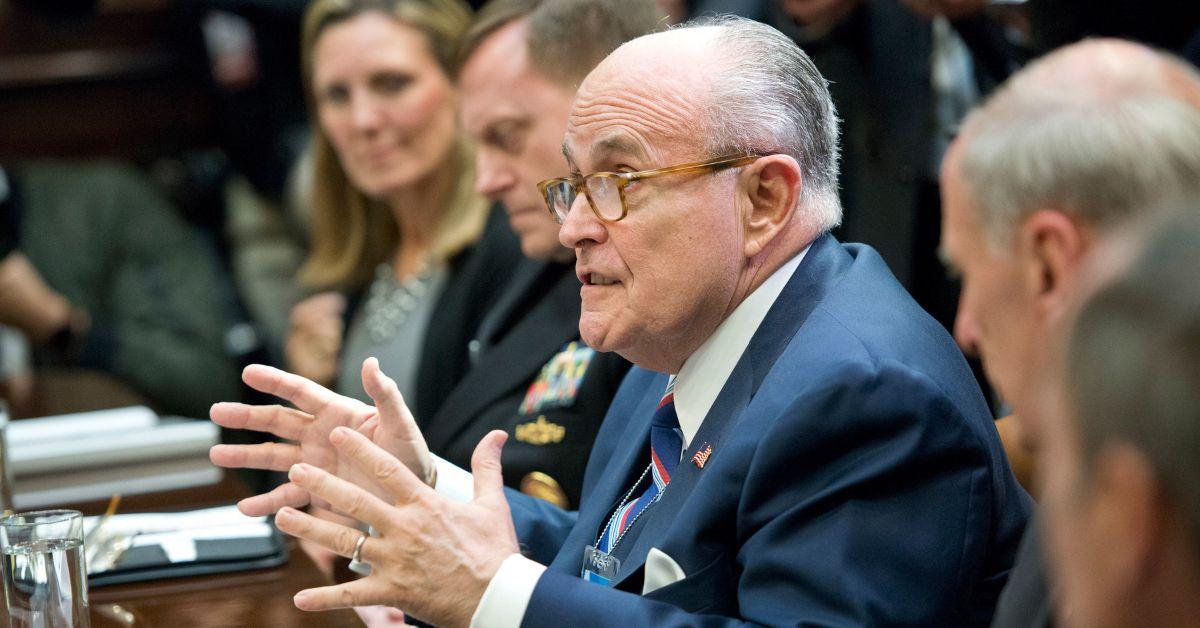 As RadarOnline.com previously reported, Giuliani has also made headlines in recent months not only because he served as ex-President Donald Trump's person lawyer, but also because he is allegedly under investigation for his potential role in the attack on the U.S. Capitol building on January 6, 2021.
Giuliani is also currently under investigation in connection to suspected election fraud in Georgia in an attempt to help Trump win the 2020 presidential election against Joe Biden.