Exclusive
Paul Newman's Widow Joanne Woodward 'Is At The End Of A Long Life': Fears Hollywood Icon May Never Be Seen In Public Again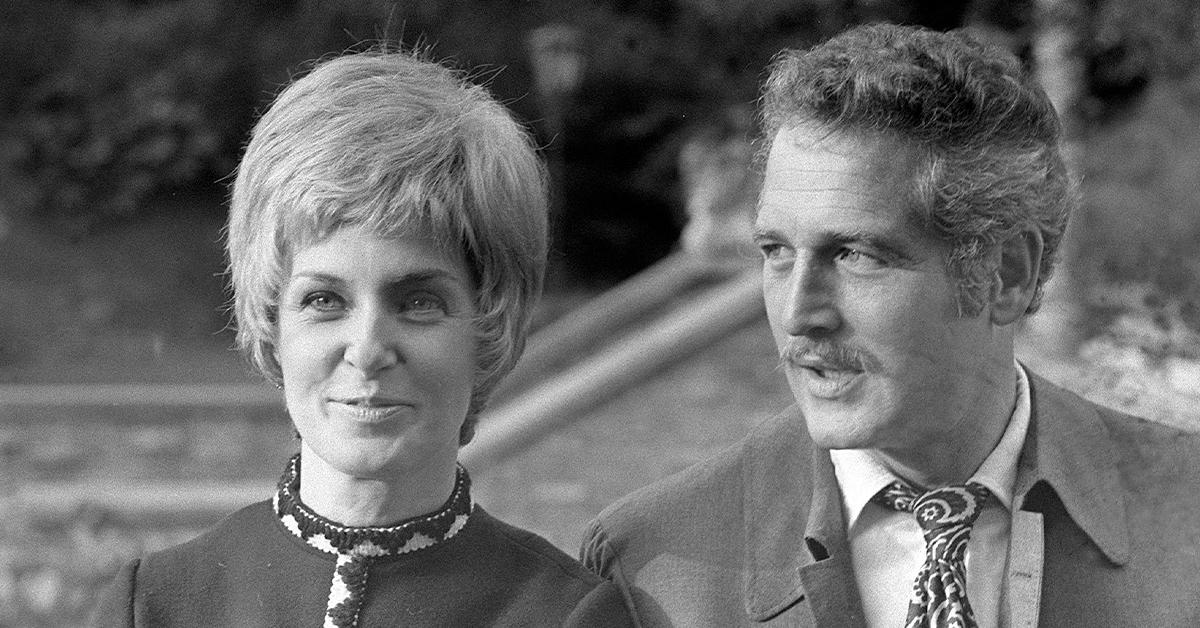 Oscar legend Joanne Woodward is hanging onto life by a thread and pals fear the fast-fading 92-year-old star will never be seen in public again.
The widow of superstar Paul Newman is surrounded 24/7 by caregivers at her family mansion in a wooded area of Westport, Conn., RadarOnline.com has learned.
Article continues below advertisement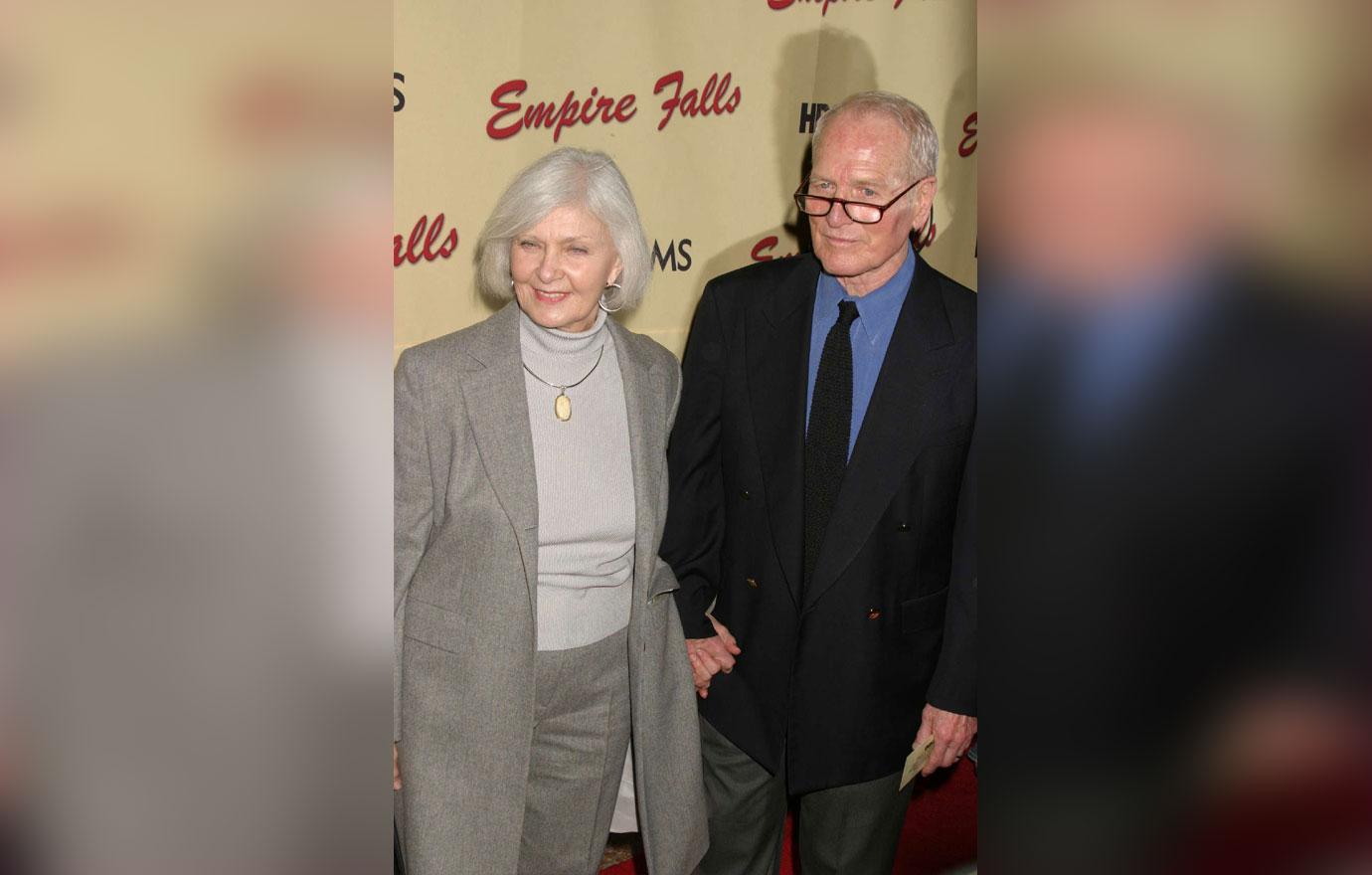 According to a source, Joanne is "not well" and "far gone" in the advanced stages of brain-savaging Alzheimer's that she has battled for over a decade.
"Joanne's daughters wait on her every need to make her final days as comfortable as possible," the family friend said.
Article continues below advertisement
"It's sad, but Joanne is at the end of a long life."
Joanne and Paul were real pillars of the Westport community.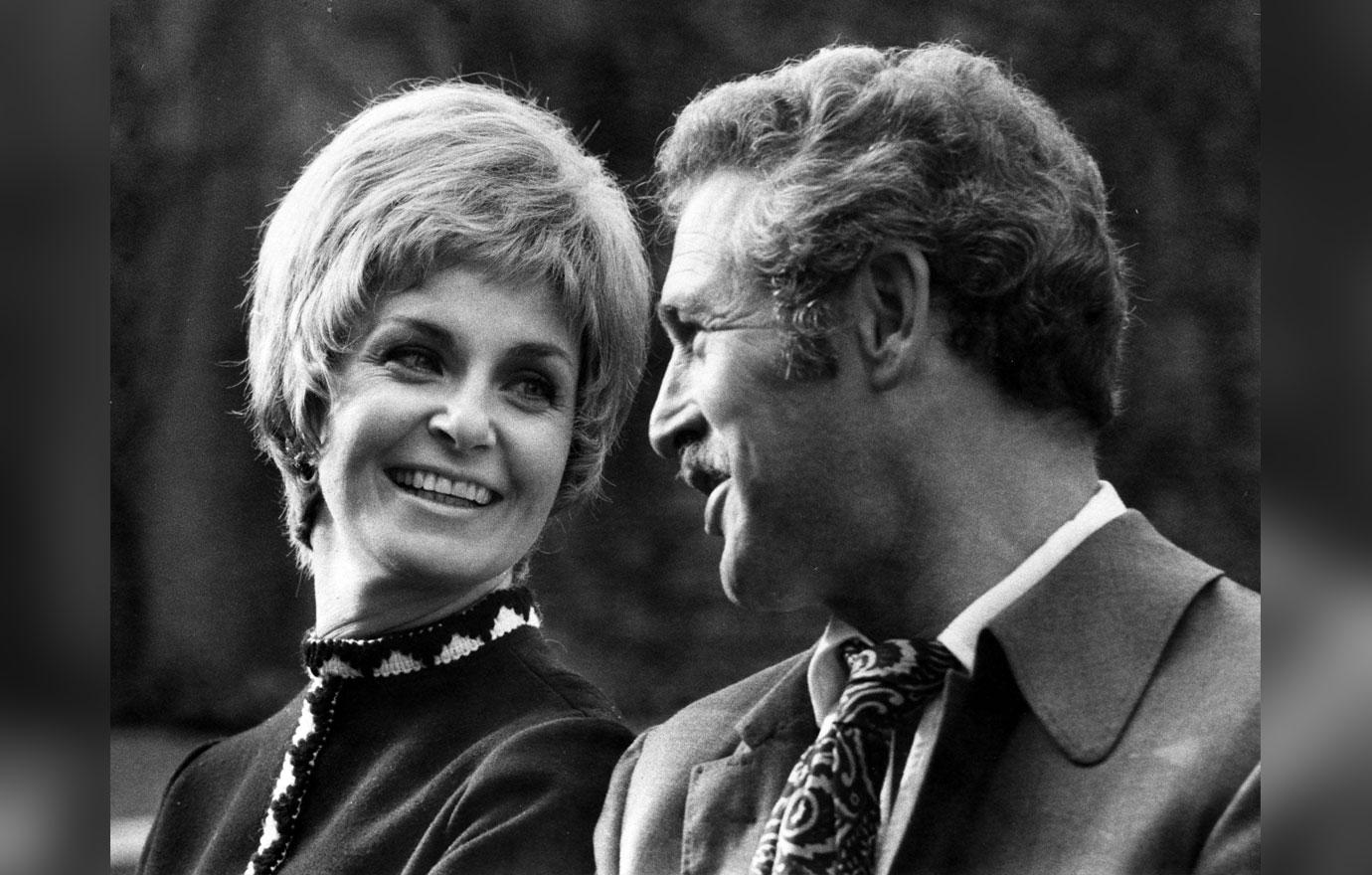 Article continues below advertisement
"They never got sucked into the trappings of Hollywood and raised a family with a strong set of ethics," added the source. "When she passes it will mark the sad end of an era."
Joanne rocketed to fame in the Golden Age of Hollywood, winning an Oscar in 1958 for The Three Faces of Eve, about a woman with multiple personalities.
That same year she married Paul and they became one of Hollywood's first power couples.
Critics noted Paul's career overshadowed his wife's in later years but praised her as the better actor.
Article continues below advertisement
The generous couple created The Newman's Own Foundation which has donated more than a mind-blowing $570 million from Newman's Own products like pasta sauce and popcorn to good causes since 1982.
The couple had been together 50 years when Paul died at 83 from lung cancer in 2008.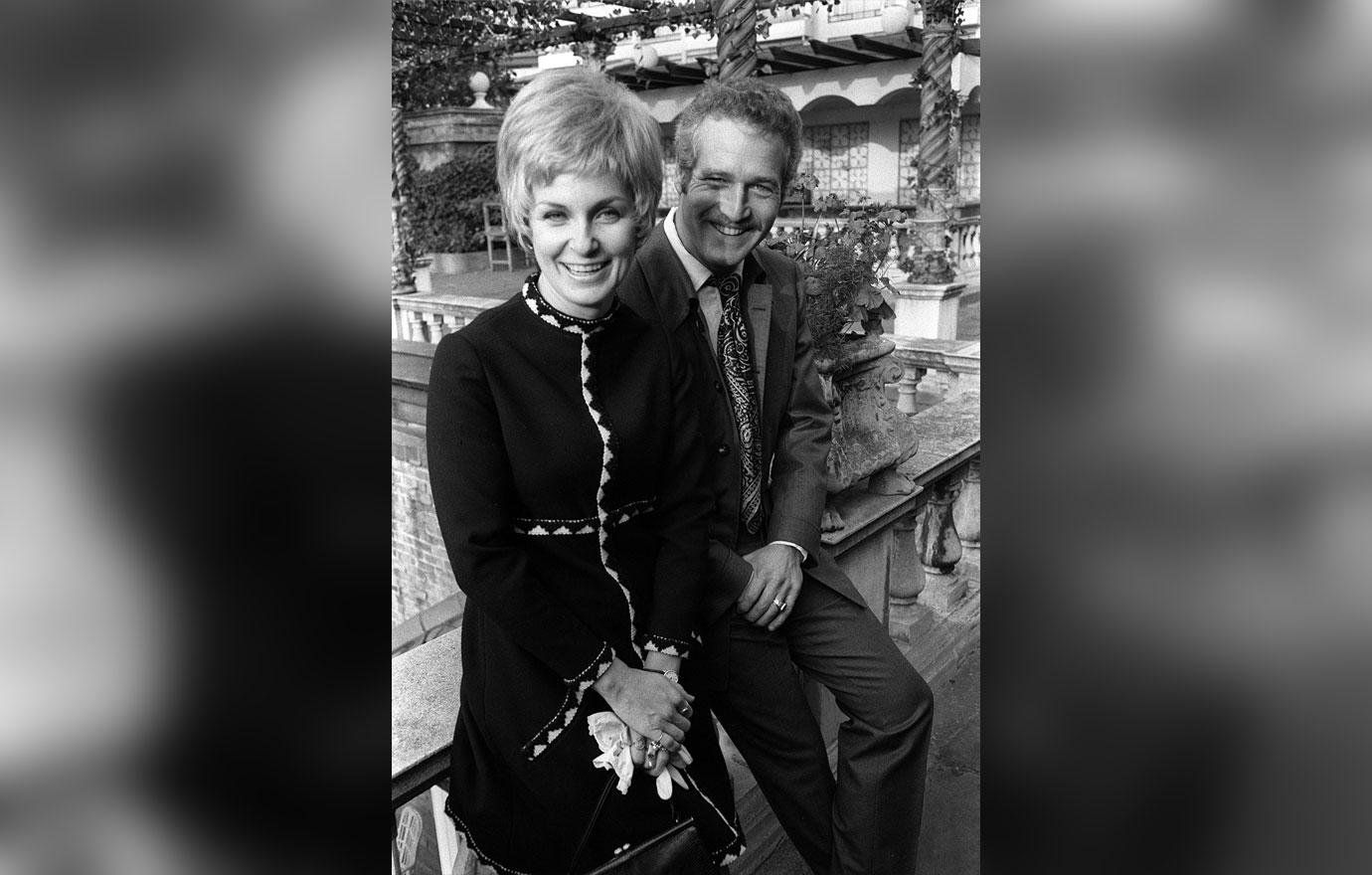 Article continues below advertisement
Afterward, sources said Joanne's Alzheimer's worsened.
Her last public appearance was for Serious Fun Children's Network, camps for sick kids and their families, in 2013.
"It's unlikely she'll ever be seen in public again," concluded the insider.
The Newman family made headlines this week after Paul's daughters sued the actor's charitable foundation. They claimed their father worked out a deal where they would both be paid $400k a year from the charity. However, they said their payments have been cut in half. They are suing demanding $1.4 million which they plan on donating to charity.