Radar Exclusive: Paul Newman's Will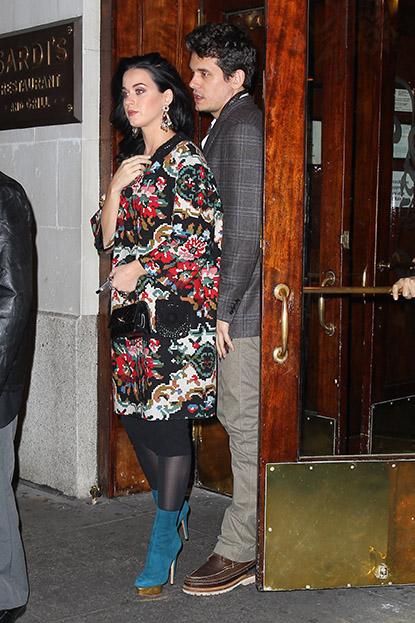 Paul Newman's will has been filed and RadarOnline.com has it exclusively. The document reveals that his most prized and personal possessions, including his beloved race cars and three Academy Awards, will be sold or given away.
The legendary actor left his Oscars and Theatrical awards to his Newman's Own Foundation. His airplane and race cars are going to be put up for sale. Newman also left all of his real estate to his wife.
Article continues below advertisement
Newman died on Sept. 26 at age 83.
Newman's 18-page "last will and testament" documents became public at a state court in his hometown of Westport, Conn.
The will was dated April 11 of this year, and the papers stated that an amendment was added on July 24.
Among the awards his foundation will receive will be his three Academy Awards - an Oscar for his performance in the 1986 film The Color of Money, an honorary statue, also in 1986, for his "many and memorable and compelling screen performances" and the Jean Hershlot Humanitarian award for his charity work in 1994.
Other awards destined to his charity include three Golden Globes, a Screen Actors Guild award, a Cannes Film Festival Award and an Emmy.
In his will, Newman directed that wife Joanne will receive the bulk of his estate - including all his "tangible personal property," noting his musical instruments and his works of arts.
She also will control his several production companies and his substantial real estate holdings.
When Newman added a "codicil" to his will in July, two months before his passing, he made it clear that she would receive their Westport home.