Disgraced Lawyer Rudy Giuliani Spotted Partying In N.Y.C. As Investigations & Lawsuits Against Him Pile Up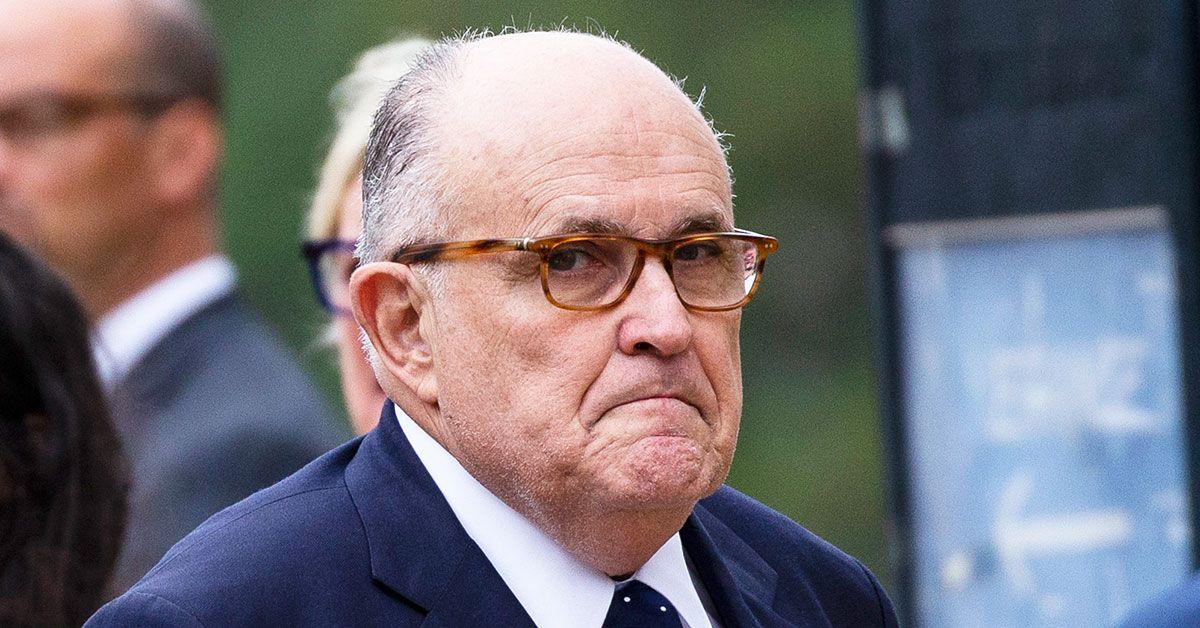 Rudy Giuliani is being hit with investigations and lawsuits left and right, but the former New York City mayor still has time to party.
The disgraced lawyer was spotted at Halswell Green's, a Times Square bar, celebrating radio personality and podcaster Lauren Conlin's birthday.
Article continues below advertisement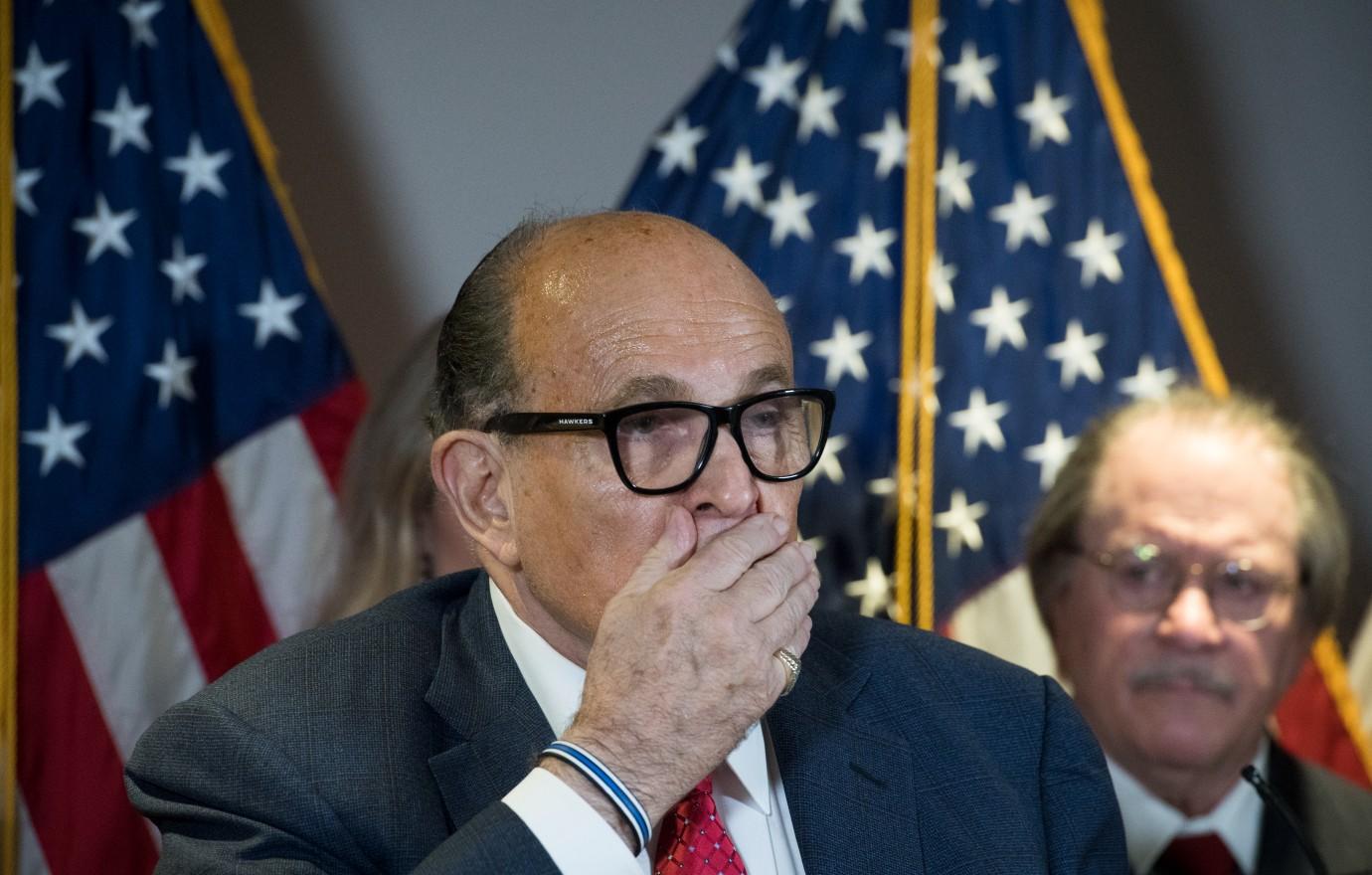 Giuliani, who attended the event with his girlfriend, Dr. Maria Ryan, was seen listening to music, dancing and chatting with other guests throughout the night. An eyewitness shared people at the bar were actually very "excited" to see him.
"It was a little jarring," the witness added. "There was kind of a commotion when he arrived and then once someone asked him for a picture, a whole load of people wanted a picture. I think it probably felt like the old days for him."
Another source claimed one of the attendees told him that he should run for office again. Giuliani lost the Republican Presidential nomination in 2008.
Article continues below advertisement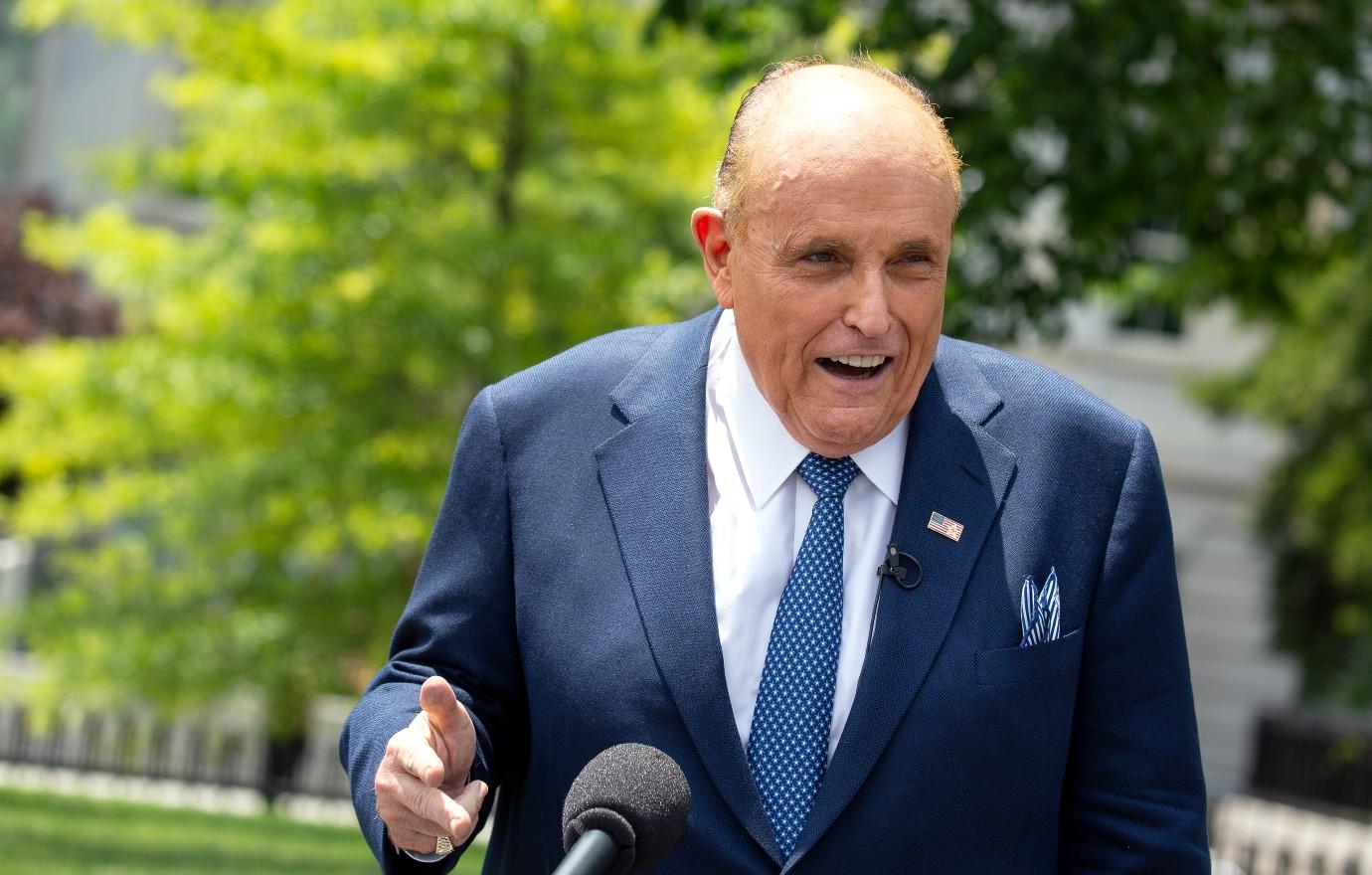 Radar previously learned that Donald Trump's ex lawyer was so disheartened by the loss that he suffered "clinical depression" and struggled with alcohol, "always falling s---faced somewhere," according to his third ex-wife, Judith Giuliani, in Giuliani: The Rise and Tragic Fall of America's Mayor by Andrew Kirtzman.
"He just could not get over it," she told Kirtzman of her ex-husband's failed presidential campaign.
Article continues below advertisement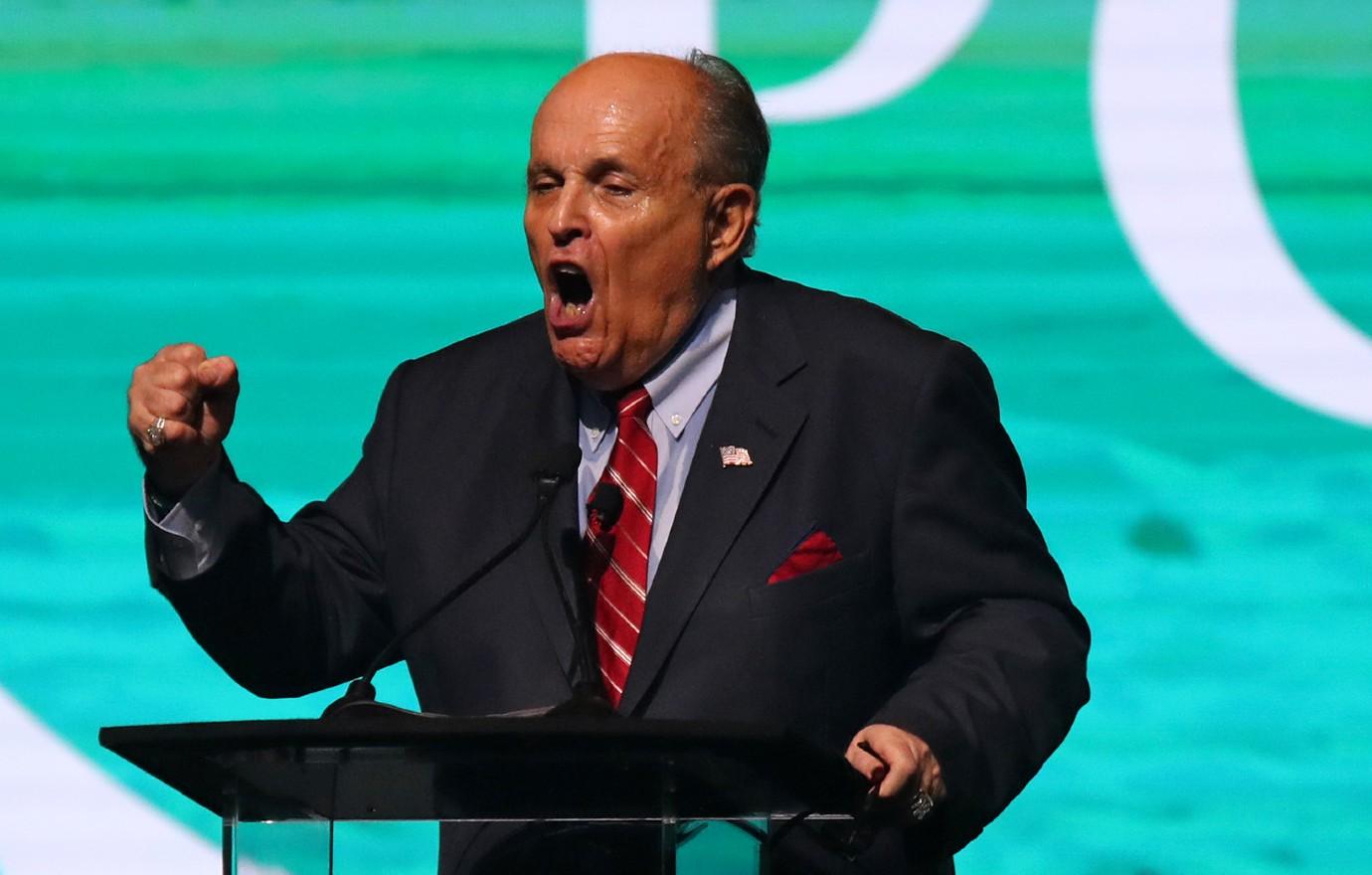 This comes as Giuliani is embroiled in several legal battles. Last June, Radar reported the embattled politician had his law license suspended for making false statements about the 2020 election. Earlier this month, he appeared in court because he is being investigated in a Georgia election fraud case.
His ex-wife, Judith, also recently filed a lawsuit against Giuliani for reportedly withholding $140,000 of their divorce settlement. She stated the ex mayor "has made inconsistent and sporadic payments to me, including a $10,000 check in June 2021 that was returned due to insufficient funds."
She also claimed he is entirely capable of paying what she is owned because he owns "multiple properties in New York City and Palm Beach" as well as media-related contract earnings.
Page Six was first to report Giuliani's night out in Times Square.