Boxer Roy Jones Jr. Sued For $350,000 Over 2020 Mike Tyson Fight
Professional boxer Roy Jones Jr. is accused of refusing to pay up on commissions owed stemming from his bout with Mike Tyson.
According to court documents obtained by Radar, a woman named Mercedes Ganon is suing Jones for breach of contract. Ganon claims in May 2020, Jones entered into an oral agreement with her and her partner to provide services for Jones relating to his scheduled fight with Tyson.
Article continues below advertisement
Ganon says Jones received a down payment for the fight in July 2020. She says the boxer paid out the 10% he owed immediately.
Article continues below advertisement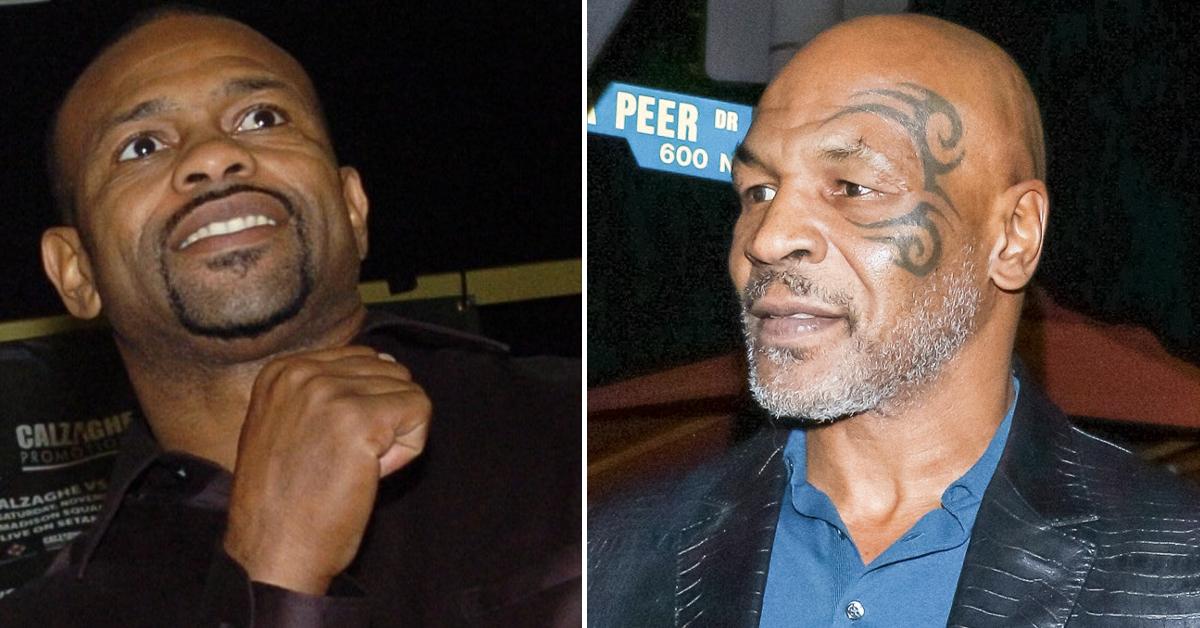 The fight went down on November 28 at the Dignity Health Sports Park in Carson, California. The bout, which was officially sanctioned by the California State Athletic Commission, ended up being considered a draw. Jones allegedly got paid much of his money after the fight was completed.
Article continues below advertisement
Ganon says she hit up Jones asking for the status of her money, and he said it was on the way. The suit explains Ganon's partner transferred all rights to the commissions to her thus why she is the sole plaintiff.
The suit reads, "When Ganon asked Jones about getting paid, Jones told Ganon that he would be paying what was owed under the Agreement. But despite those repeated assurances, neither Jones nor any of his representatives ever provided Ganon with an accounting or any other information about how much Jones received from the event."
Article continues below advertisement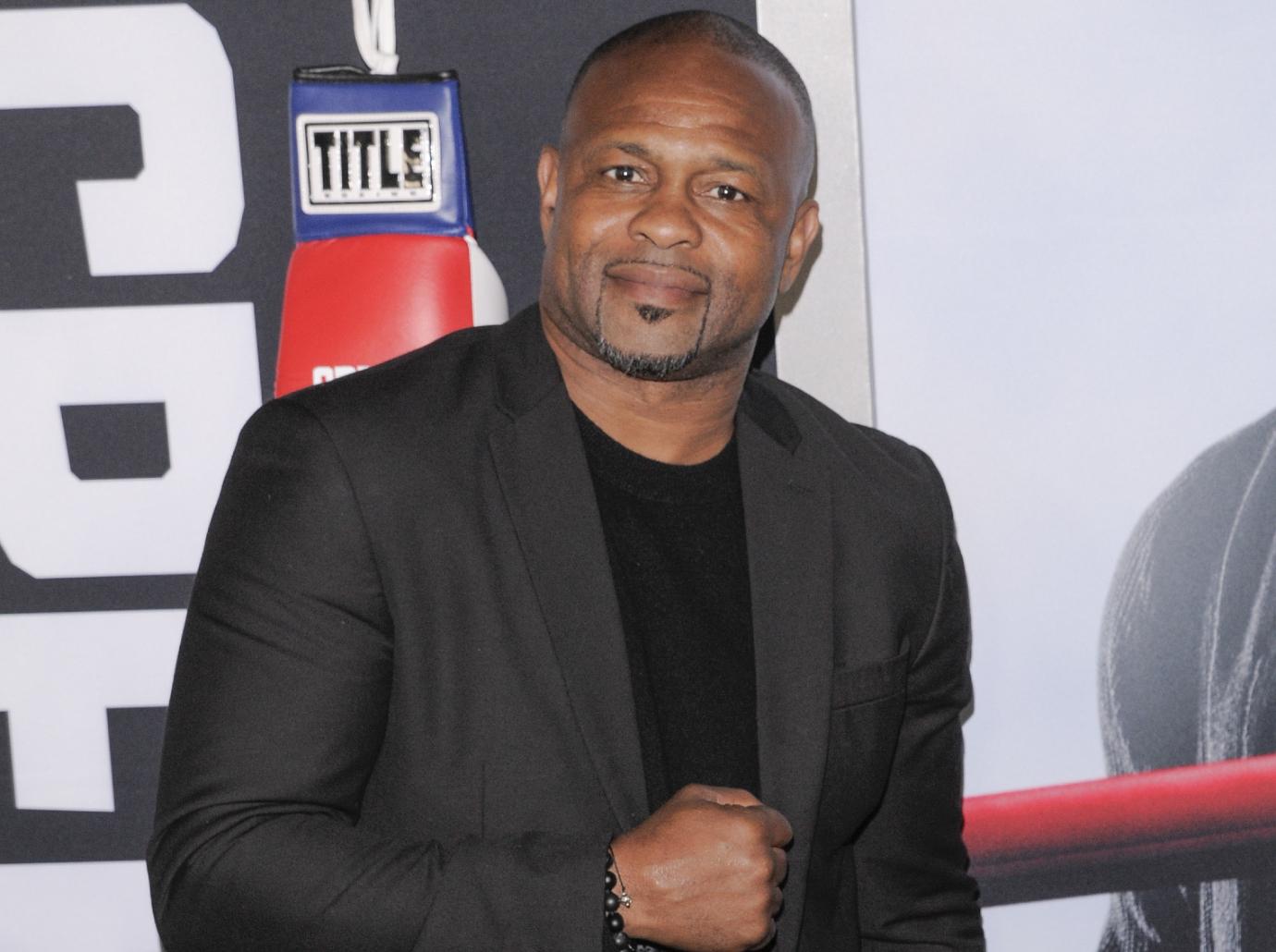 Article continues below advertisement
Ganon is suing for in excess of $350,000. She is asking the court to order Jones to turn over his accounting which will allow her to determine how much she is owed plus damages in excess of the $350k.
Jones has yet to file a response to the lawsuit.