'RHOSLC' Star Heather Gay Knew Jen Shah's Business Was 'Unsavory' Before She Was Charged With Money Laundering And Conspiracy To Commit Wire Fraud
Real Housewives of Salt Lake City star Heather Gay knew her co-star Jen Shah's business was "unsavory" before she was hit with money laundering and conspiracy to commit wire fraud charges earlier this year.
Article continues below advertisement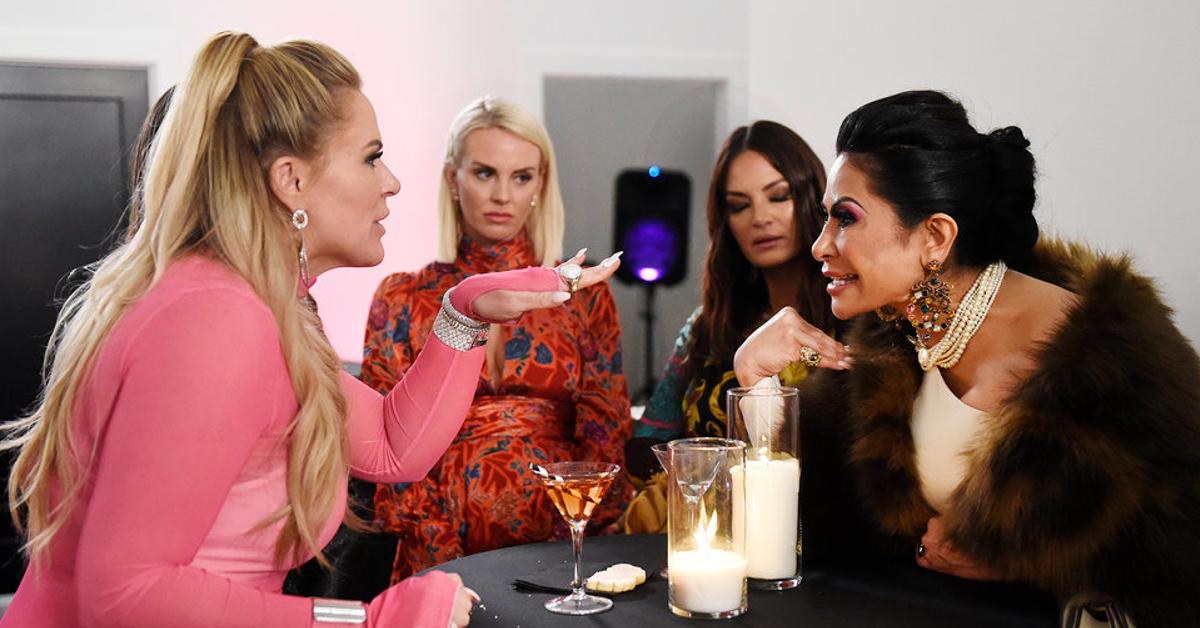 The Beauty Lab founder stopped by Watch What Happens Live with Andy Cohen Sunday night following an explosive Season 2 premiere of RHOSLC, which began with a preview of Jen fleeing the scene minutes before federal agents showed up looking for her.
Shah was arrested and indicted in March for allegedly ripping off hundreds of victims across six different states in a massive telemarketing scheme spanning nearly a decade. She pleaded not guilty in April. Her assistant, Stuart Smith, was also charged.
Article continues below advertisement
Whether or not she's found guilty (her trial is set for March 2022), Heather said she plans to remain by Jen's side.
"I have one job, and it's to be Jen's friend. That's it. And you know what, you need friends when you're in a situation like this," she told Andy.
When the Bravo boss asked Heather if she's ever asked Jen whether she actually did the things she is accused of doing, Gay responded, "I don't need to. It's irrelevant. I knew her business was unsavory when I was her friend, so why would I change now that it's public?"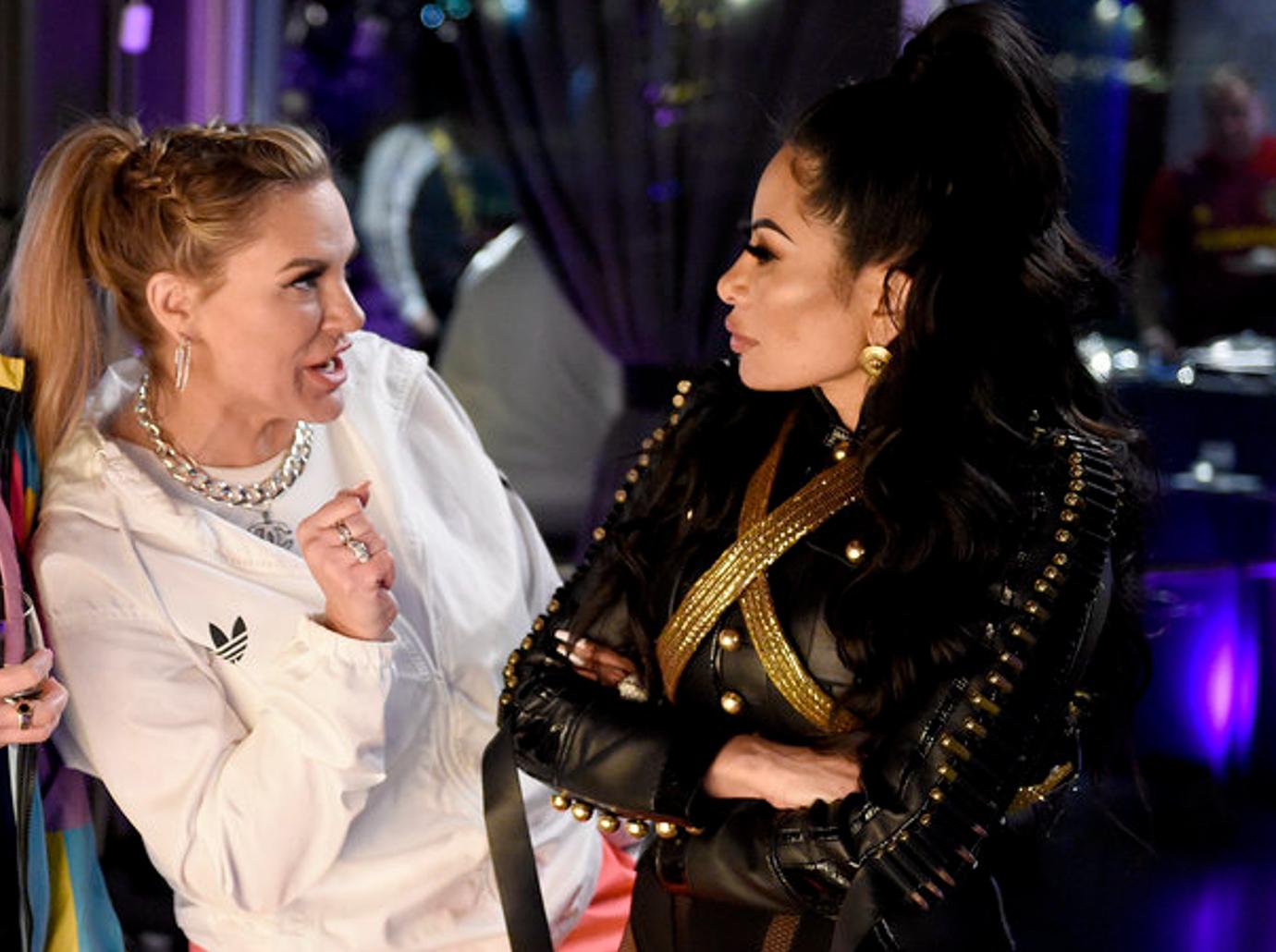 Article continues below advertisement
"You did?" asked a seemingly surprised Cohen.
"Well, I didn't know it was illegal," Gay clarified. "Jen was on my podcast, and I asked her for like an hour questions about her business 'cause I love business, and I know how hard it is to make money in business. It doesn't just flow. And I never understood it. And I just assumed that it was something that it was right along the line of, you know, nothing I'd wanna be involved in."
"But I didn't think it was illegal," she reiterated. "I didn't think you could go to prison for it. I would've said, 'Babe, don't do this. Your life is worth more than that.'"
Article continues below advertisement
Heather went on to call Jen "a disaster on social media" and noted that she would not still be her friend if she trashed her kids the way she's trashed co-star Meredith Marks' kids.
"I can't manage Jen. I think that's clear, so I just try to show up for her," Heather said. "The truth is I love her. She's fun, she's charismatic, she's smart and that's all I need."
When a fan asked Heather if her friendship with Jen would change if she were to be found guilty, Gay replied, "No."
As it stands, Shah and Smith each face maximum sentences of 50 years in prison: 30 years for the wire fraud charges and an additional 20 years for the money laundering charges.