Ronnie Ortiz-Magro Avoids Jail Time Despite Violating Probation In Domestic Violence Case
Ronnie Ortiz-Magro admitted to violating his probation by getting arrested for alleged domestic violence, but the judge handling the case has reportedly offered him a second chance.
Article continues below advertisement
According to TMZ, Ronnie had to appear in a Los Angeles courtroom Friday, which was where he admitted to screwing up. The reality star facing immediate jail time but the book wasn't thrown at him.
Article continues below advertisement
Ronnie was ordered to take 26 parenting classes. A 3-year protective order was also put into place by the court so he can't harass Saffire despite them being engaged. The judge also gave him credit for finishing a rehabilitation program in Florida.
Article continues below advertisement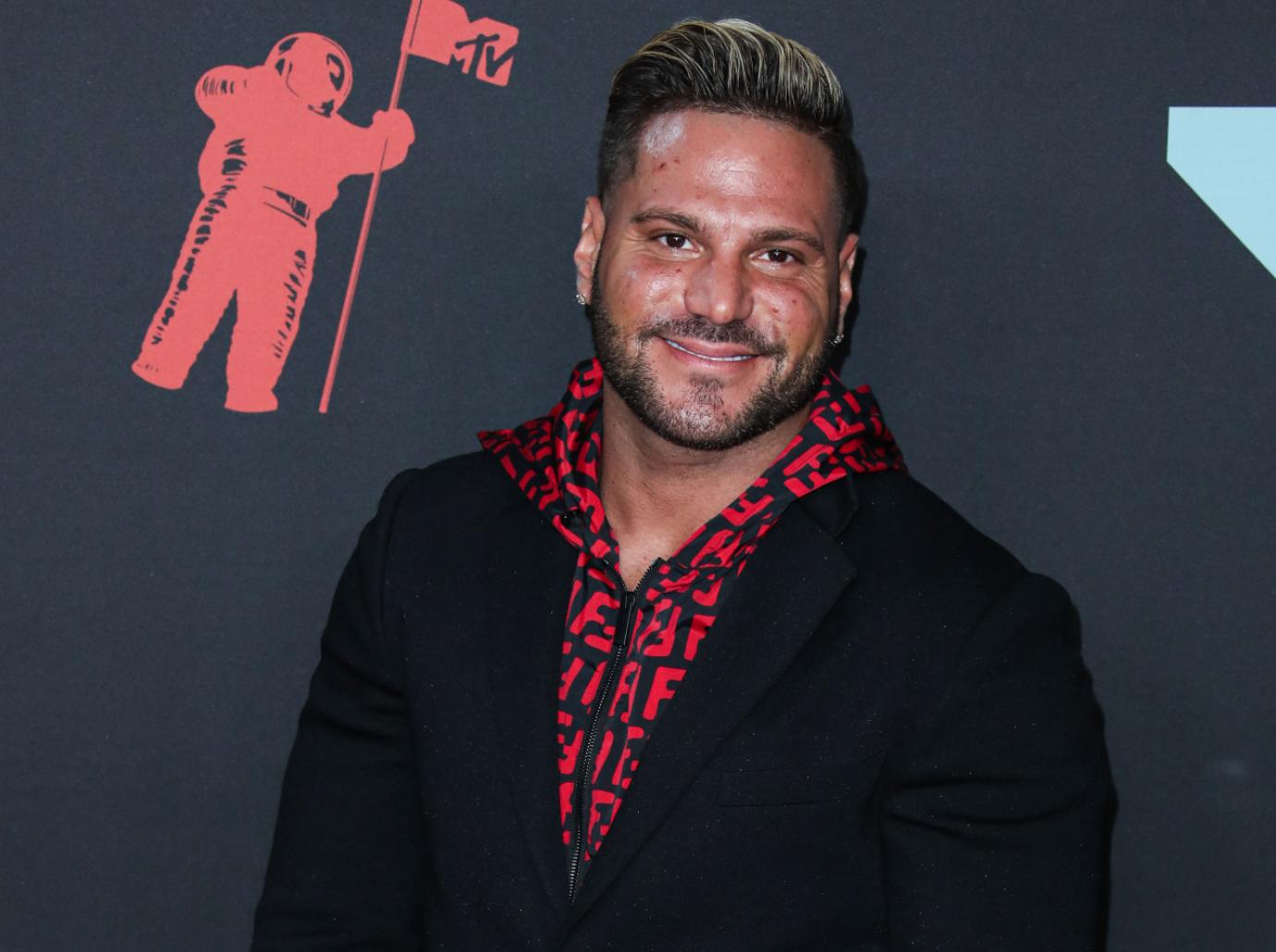 Ronnie's lawyer, Scott Leemon, told TMZ that both he and his client were happy the judge was satisfied with Ronnie's completion of the rehab program in Florida, which was the big factor in helping the Jersey Shore star avoid a month in jail.
The outlet was also told that Ronnie has been sober for at least five months and is dedicated and intent on continuing his counseling while also focusing on being a better father and family man.
Article continues below advertisement
Ronnie is also allegedly getting ready to return to the Jersey Show – the reality TV show that made him famous in the first place.
Ronnie's next court date is scheduled for March 17, even though he will reportedly not need to appear in person.