'Jersey Shore' Star Ronnie Ortiz-Magro Escapes Felony Charge Over Alleged Domestic Violence Incident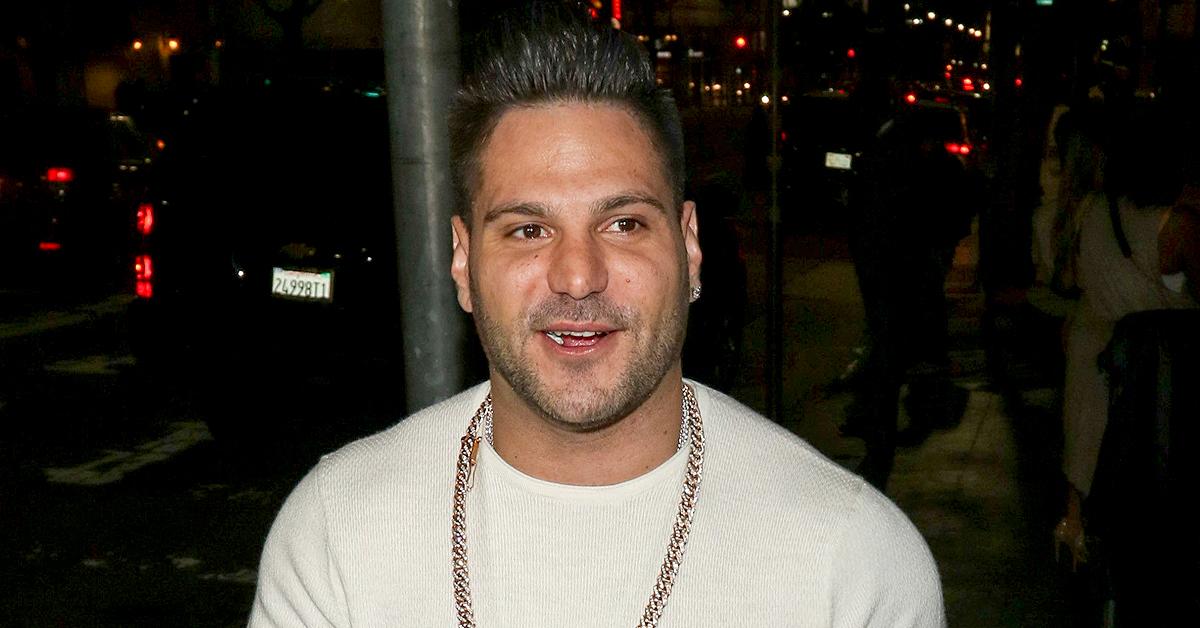 Jersey Shore star Ronnie Ortiz-Magro will not be charged with a felony following his arrest for alleged domestic violence involving his girlfriend, Saffire Matos.
According to law enforcement sources, the L.A. County District Attorney's Office decided there wasn't enough evidence to bring the serious charge. Ortiz-Magro isn't fully cleared over the incident and could still be hit with a misdemeanor charge.
The case was moved to the L.A. City Attorney's Office, who will now determine whether to bring any charges at all.
Article continues below advertisement
As news broke of the decision, Ortiz-Magro's lawyer, Scott Leemon, released a statement reading, "If this reporting is true, as we said from the beginning, initial reports and unreviewed charges are often and; in Ronnie's case, wrong. We are glad the DA's office made this decision not to charge a felony. We will await a decision from the County Attorney's office."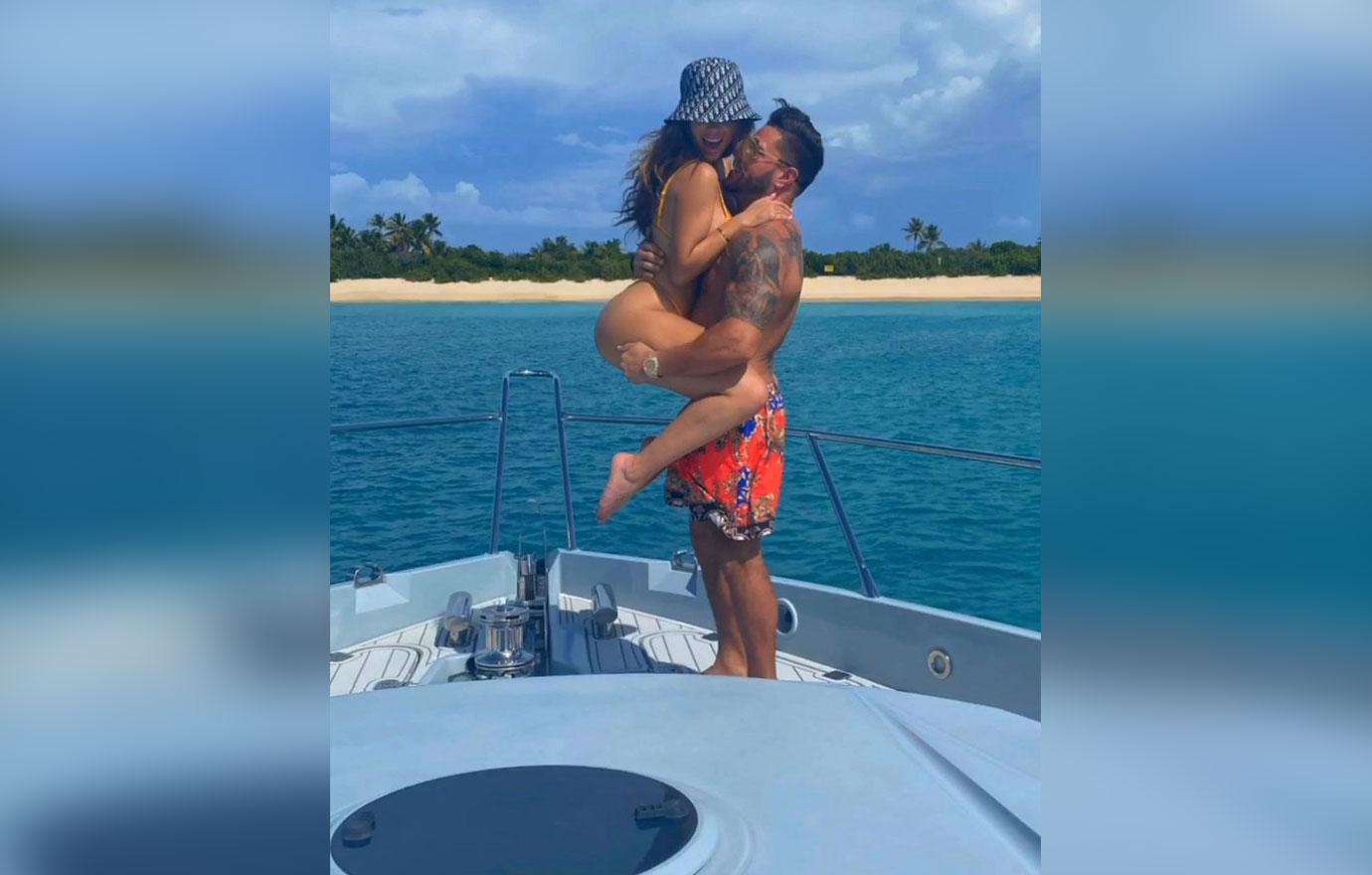 Article continues below advertisement
Last month, the reality star was arrested after his girlfriend called police on him. Officers arrived to the scene where they observed visible bruises on Matos.
Ortiz-Magro was booked on a felony charge. After spending hours behind bars the MTV star was released after posting $100,000 bond. He has yet to comment on the situation.
MORE ON:
Ronnie Ortiz-Magro
Immediately after the arrest but before being named as the victim in the press, Matos tried to deny anything was wrong. She wrote on social media, "Ronnie and I are fine there is a lot misleading information floating around there. With anybody who reached out with concern I appreciate it with all my heart, but everything that's being portrayed out there are not facts."
Article continues below advertisement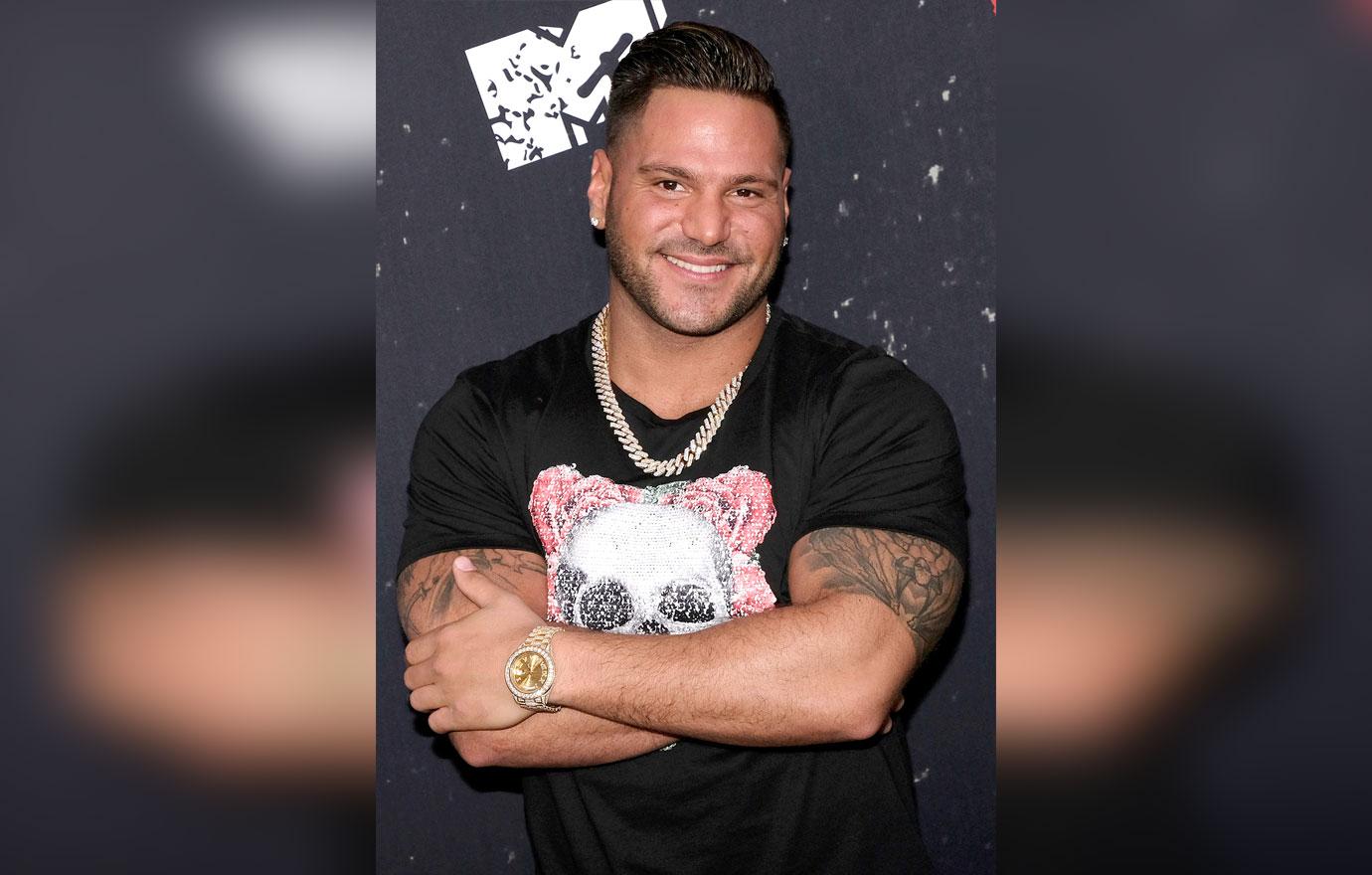 Regardless of whether Ortiz-Magro is charged, he's still in a world of trouble. The reality star is currently still on probation stemming from his 2019 domestic violence arrest.
During the incident, his ex-girlfriend Jen Harley accused him of chasing her around a rental home with a knife while holding their daughter in his arms.
The new arrest will likely trigger a probation violation. A judge could throw him in jail for a lengthy amount of time.