Exclusive Details
'Jersey Shore' Star Ronnie Ortiz-Magro Arrested For Domestic Violence, Ex-Girlfriend Jen Harley 'Desperately' Trying To Get Her Daughter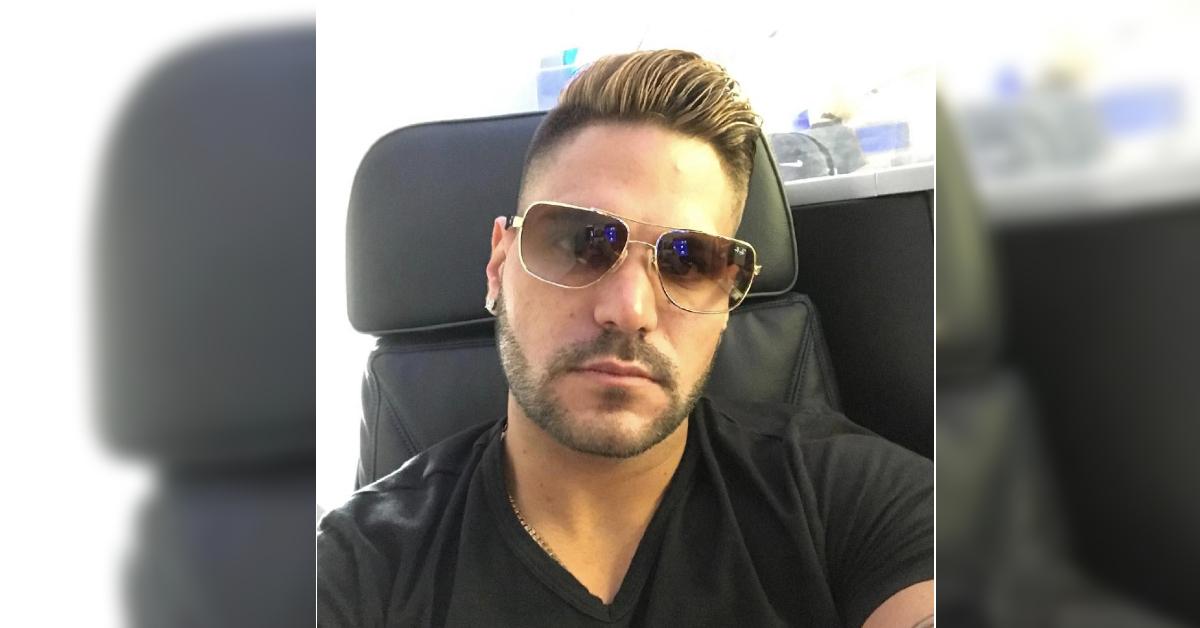 Ronnie Ortiz-Magro was arrested by police on suspicion of domestic violence.
According to sources, on Thursday, the Jersey Shore star was taken in custody for felony domestic violence. Ortiz-Magro is still in the process of being booked by the Los Angeles Sheriff's Department.
"The incident involved Ortiz-Magro and an "intimate partner. The woman claimed to have injuries as a result of Ronnie," sources tell RadarOnline.com.
We're also told Ortiz-Magro's ex Jen Harley is "desperately trying to get her daughter Ariana Sky."
Article continues below advertisement
Harley is currently in Las Vegas, where she lives. Ortiz-Magro currently had visitation with Ariana out in L.A. Following his arrest, sources say, the little girl is being looked at by Ortiz-Magro's brother.
Sources say Harley is rushing to get to her daughter and take her back home to Vegas and "away from the scary situation." Another source says Ortiz Magro's ex should have her kid in a couple of hours.
Scott Leemon, Ronnie's lawyer, released a statement following the arrest, "We have just learned of the new allegations against Ronnie and need some additional time to further investigate. As such, we will not be making any other statements at this time."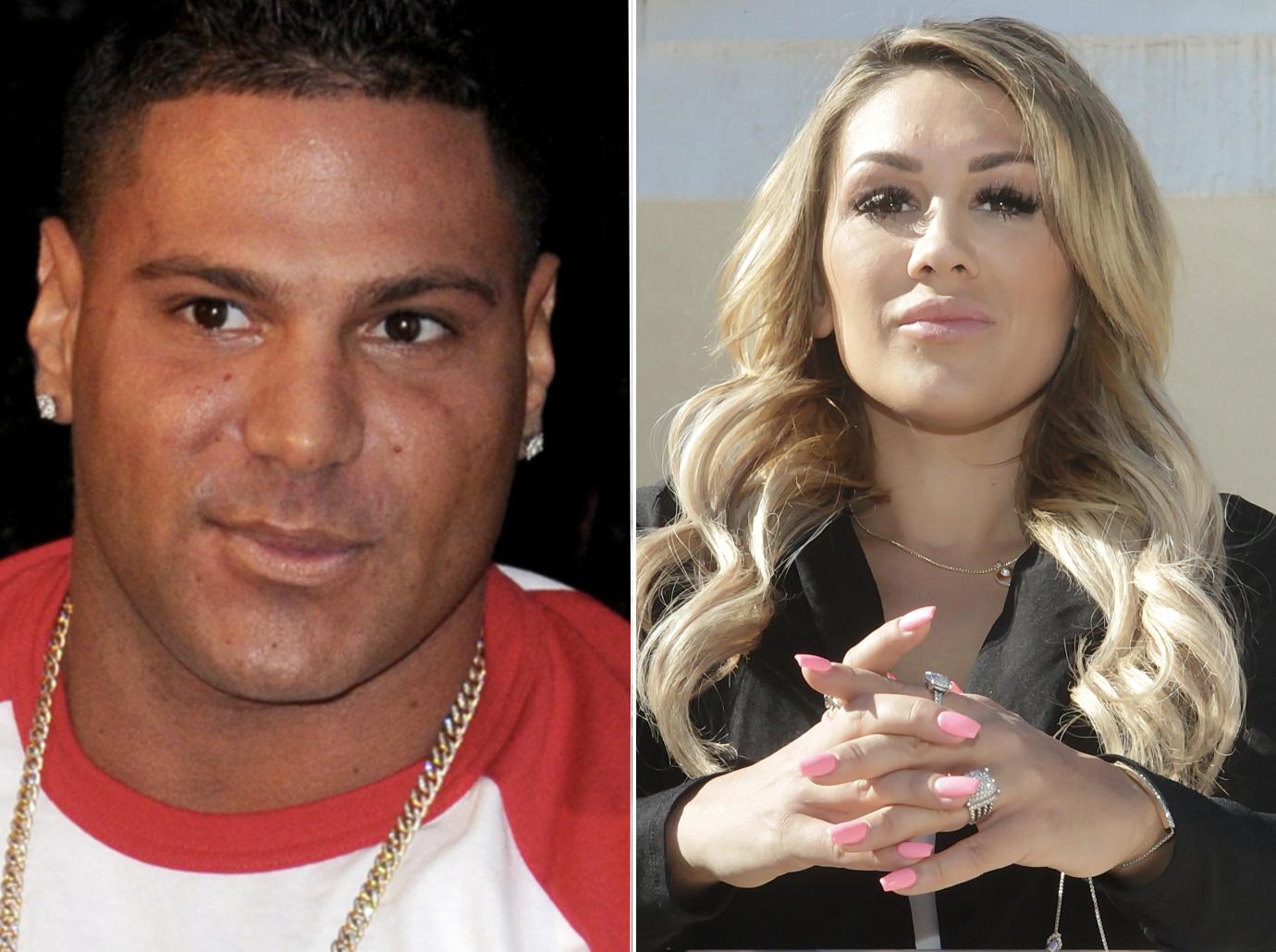 Article continues below advertisement
The arrest could cause a lot of trouble for the Jersey Shore star. At the moment, Ortiz-Magro is currently on probation stemming from his previous arrest.
In October 2019, police arrested the reality star after he allegedly assaulted Harley in a rental home. In the police report, officers say Harley claimed Ortiz-Magro chased her around the pad with a knife while he held their daughter in his arms. Ortiz-Magro allegedly dropped the weapon and locked himself in the bathroom with Ariana.
Harley was able to escape by running out of the home. Police received numerous calls about the incident based on the screams heard coming from the home. Law enforcement was forced to break down the door after he refused to comply with their order.
Ortiz-Magro was hit with charges relating to domestic violence. The reality star eventually reached a plea deal with prosecutors. He avoided jail time but was ordered to 36 months probation.
The new arrest could trigger a probation violation. A judge could decide to throw him in jail.