Exclusive Details
'Jersey Shore' Star Ronnie Magro-Ortiz's Girlfriend Saffire Matos Seen For First Time Since Domestic Violence Incident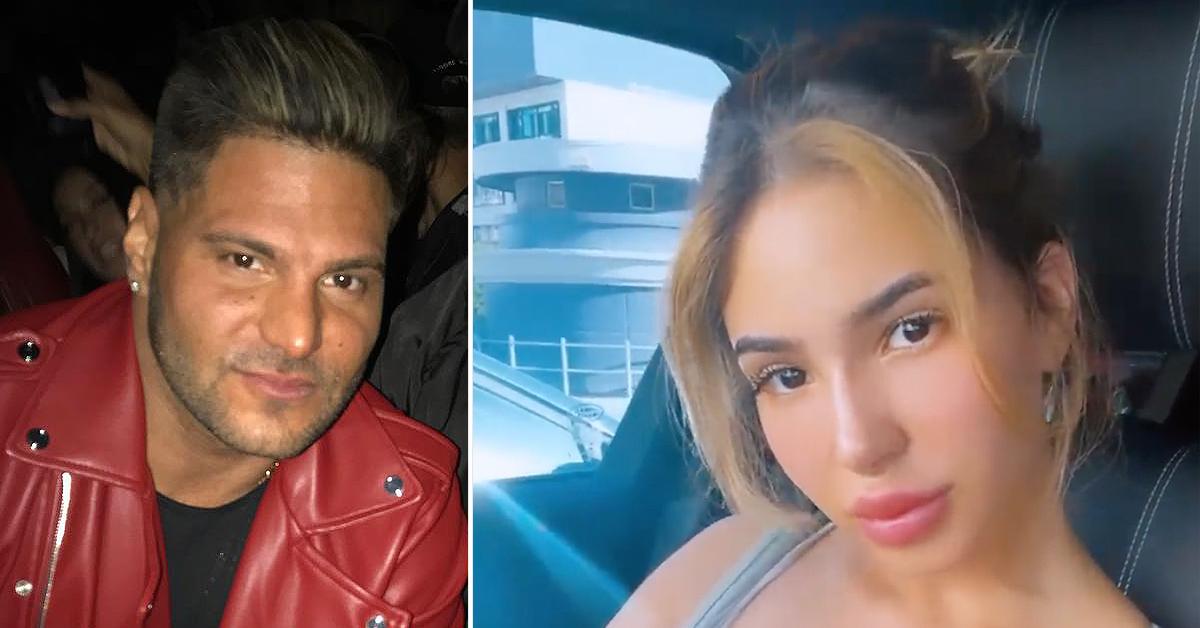 Ronnie Ortiz-Magro's on-again, off-again girlfriend Saffire Matos was seen for the first time since calling the police on the reality star.
On Thursday, Matos returned to social media after being MIA for several days. She went radio silent in the days after Ortiz-Magro was arrested by police for alleged domestic violence.
Article continues below advertisement
In the photo posted to her Instagram story, Matos appeared to be in good spirits despite the ongoing drama with the Jersey Shore star. She posed for a selfie while sitting in the driver's seat of her car. She tagged herself as being in Los Angeles.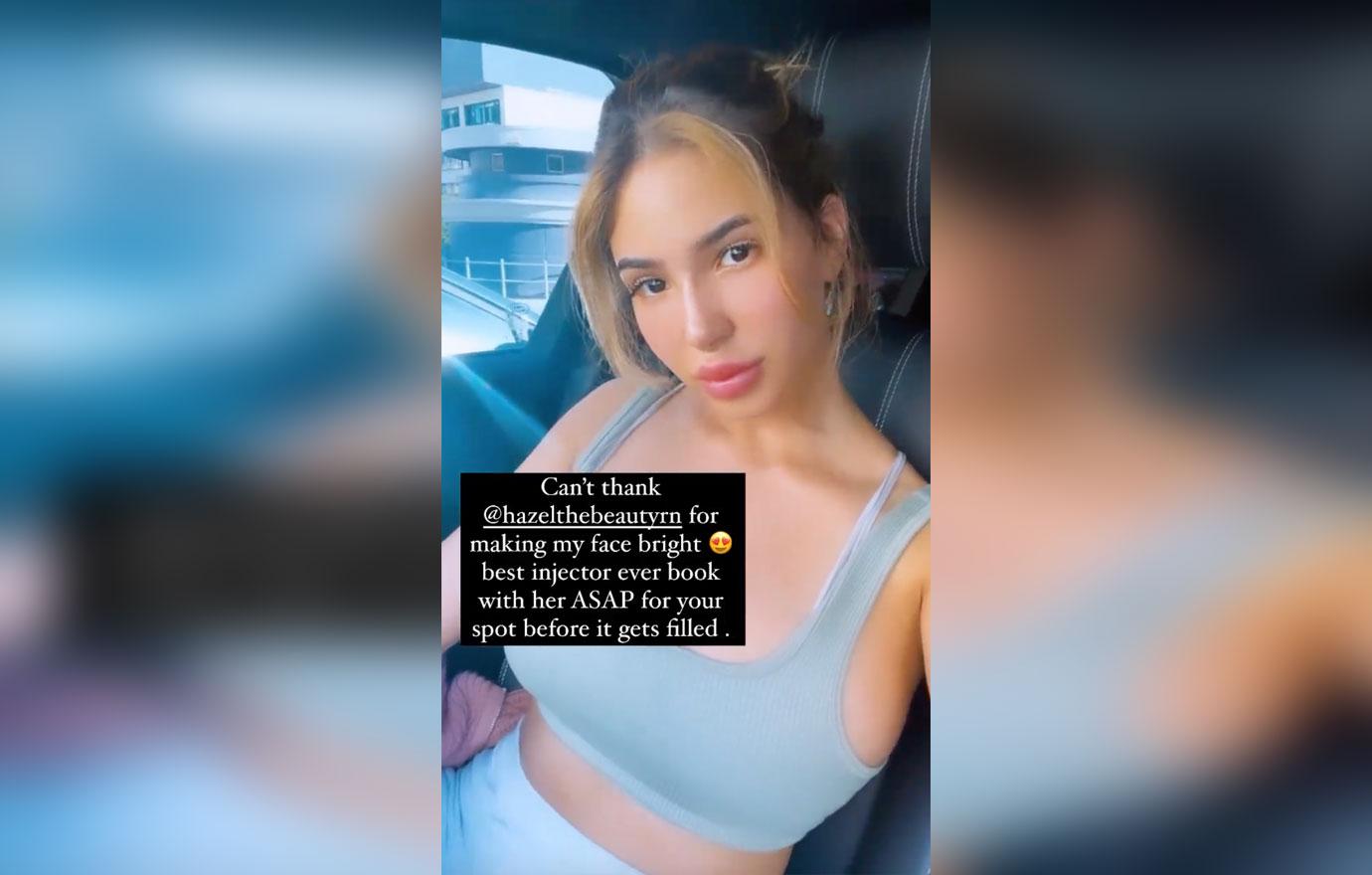 Article continues below advertisement
She has not been seen with Ortiz-Magro since the domestic violence incident. Matos reportedly called police on her boyfriend after he started getting violent following an argument.
Police arrived at the scene and noticed visible marks on Matos. After speaking to both sides, officers believed Ortiz-Magro was the aggressor and took him into custody. A couple of hours later, the reality star was released from custody after posting a $100,000 bond.
Article continues below advertisement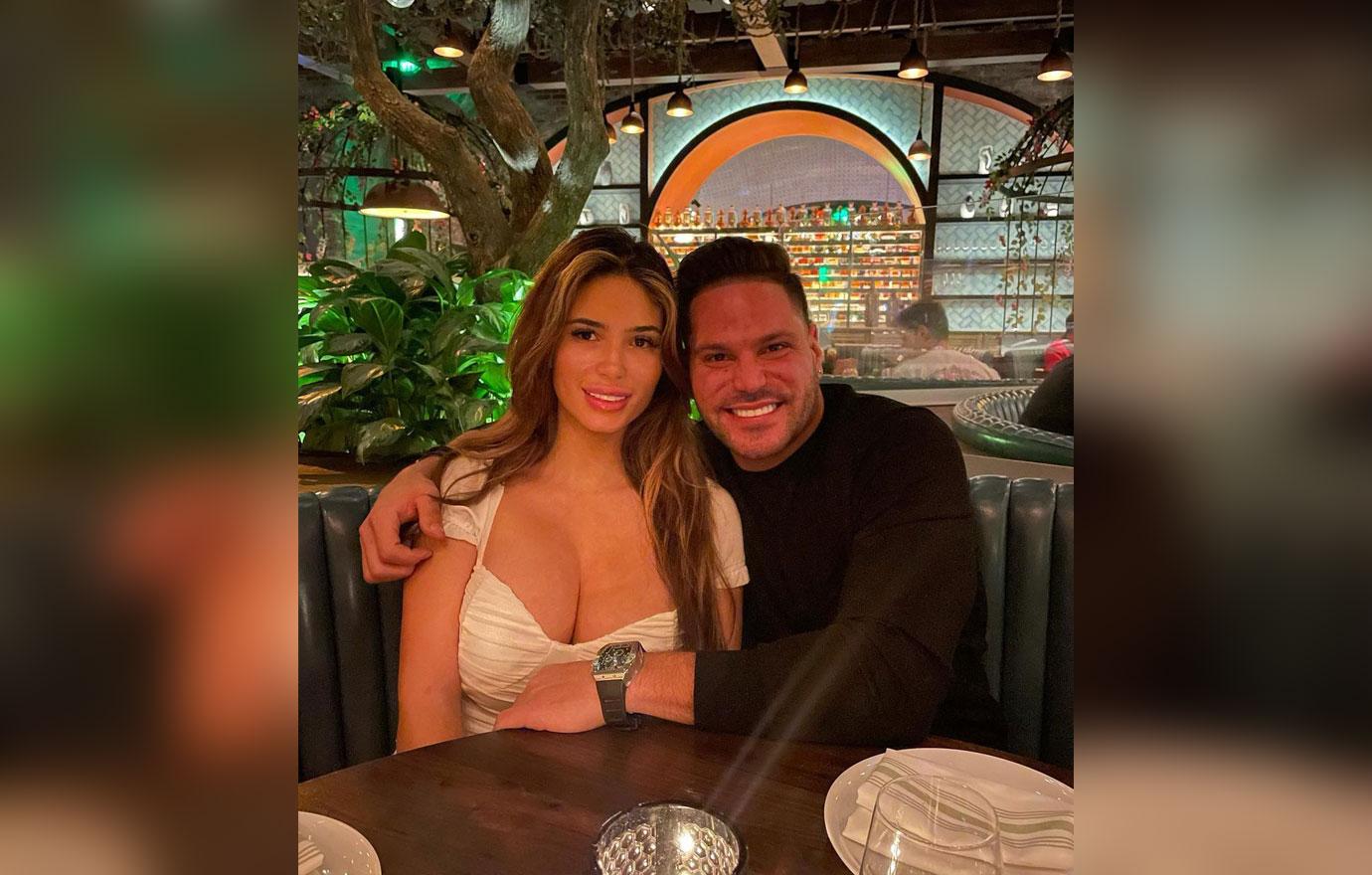 Immediately after the arrest and before being named as the alleged victim, Matos tried to claim nothing was wrong. She took to social media writing, "Ronnie and I are fine there is a lot misleading information floating around there. With anybody who reached out with concern I appreciate it with all my heart, but everything that's being portrayed out there are not facts."
Article continues below advertisement
"I don't think it's fair that people are using false accusations to gain attention. Please leave Ron and I alone. You don't know what someone is going through at the end of the day. Don't believe everything you hear or read online. I'd appreciate privacy, please. Thanks for all your support," she ended.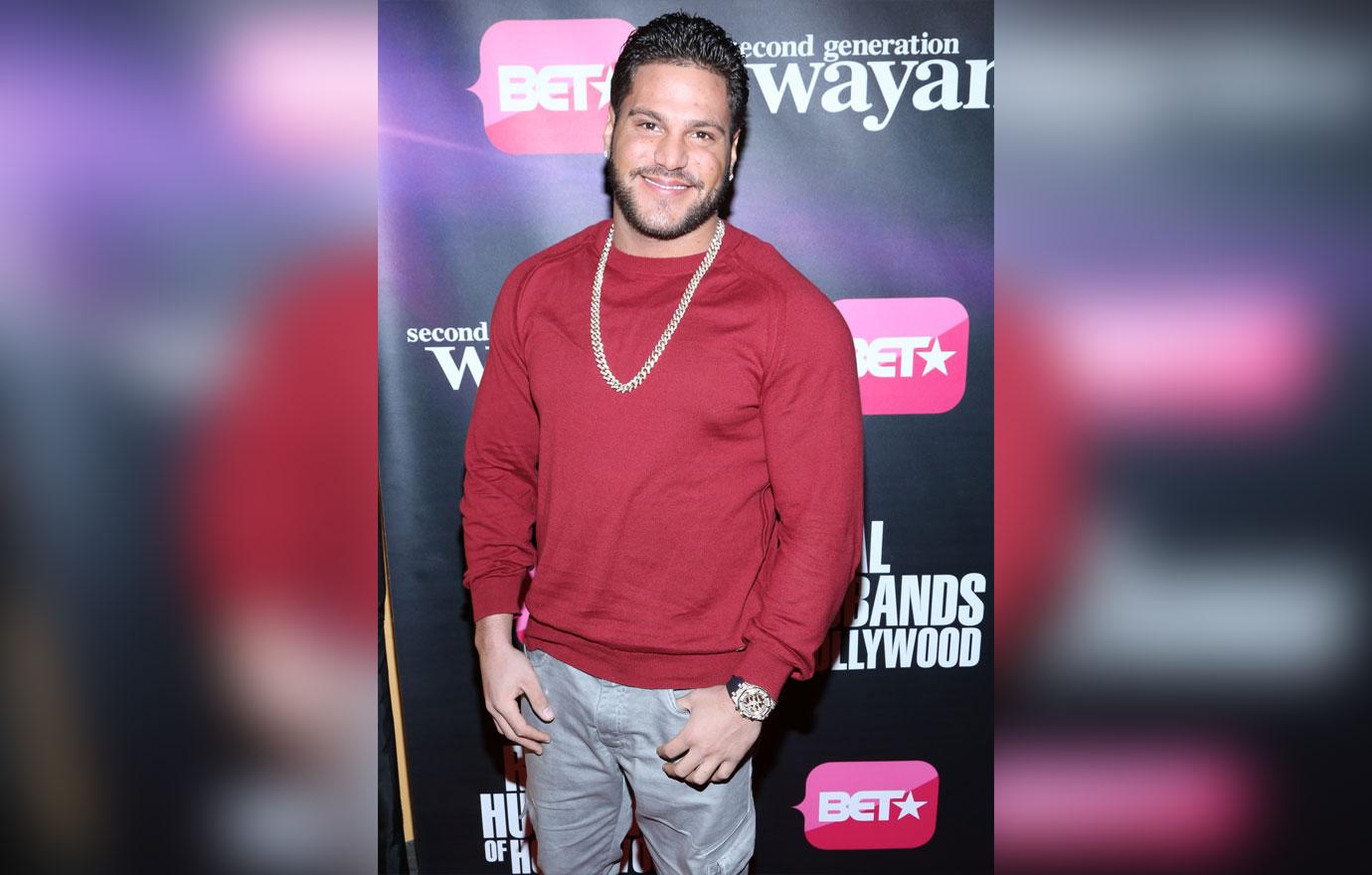 Sources close to Ortiz-Magro fear he is "spiraling out of control." We're told his relationship with Matos is on the edge and they have unfollowed each other on social media.
The arrest could bring a lot of trouble to Ortiz-Magro. He is currently on probation stemming from a 2019 domestic violence and could be thrown in jail for violating the deal.