Exclusive Details
'Jersey Shore' Star Ronnie Ortiz-Magro's Girlfriend Saffire Matos Called Police Leading To Domestic Violence Arrest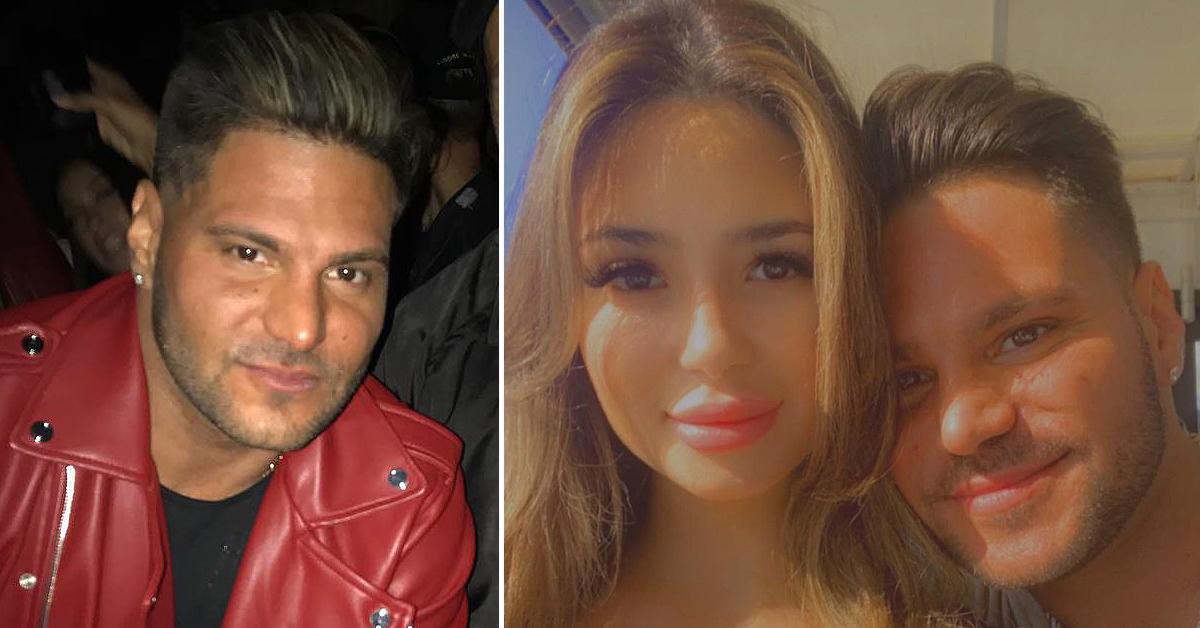 Ronnie Ortiz-Magro's girlfriend Saffire Matos accused him of roughing her up and called police out of fear for her safety.
According to law enforcement sources, last week, Matos was the person who called 911 on the Jersey Shore star. Ortiz-Magro was taken into custody by the Los Angeles Sheriff's Department on felony domestic violence charges.
Sources claim police say they observed visible marks on Matos' body when they arrived. She told the officers they'd gotten into an argument that turned physical. The police spoke to both parties. After their conversations, they determined Ortiz-Magro was the aggressor in the situation.
Article continues below advertisement
Law enforcement says the visible injuries were not the only reason cops believed he was the aggressor. Since the arrest, Matos has tried to downplay the entire situation and denied it even happened on social media.
She wrote, "Ronnie and I are fine there is a lot misleading information floating around there. With anybody who reached out with concern I appreciate it with all my heart, but everything that's being portrayed out there are not facts."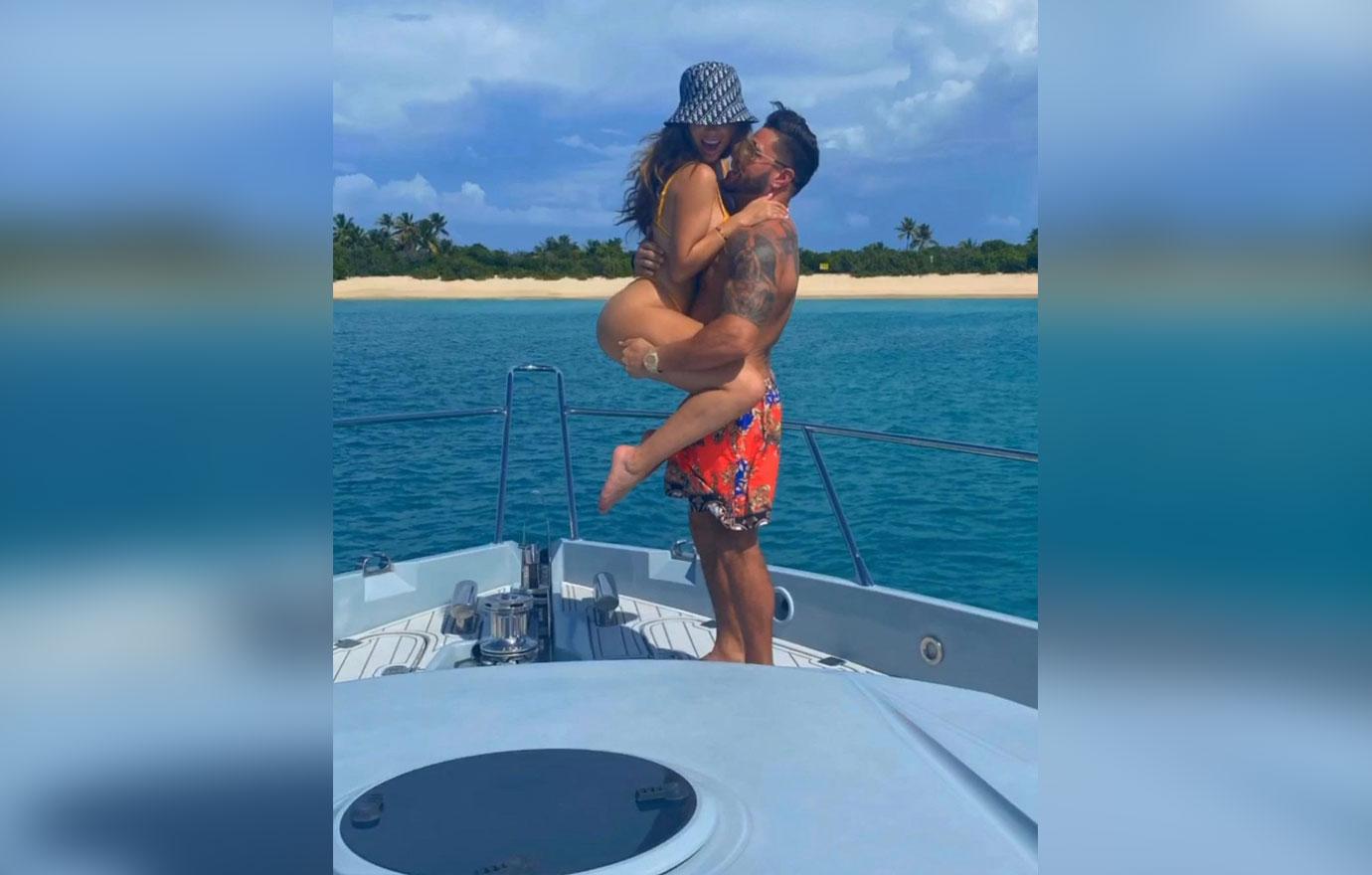 Article continues below advertisement
"I don't think it's fair that people are using false accusations to gain attention. Please leave Ron and I alone. You don't know what someone is going through at the end of the day. Don't believe everything you hear or read online. I'd appreciate privacy, please. Thanks for all your support," she ended.
Ortiz-Magro was released from jail after posting a $100,000 bond. The reality star is facing serious trouble after the arrest. The entire situation could cause a probation violation in his 2019 criminal case. At the moment, Ortiz-Magro is still on probation and had agreed to stay out of trouble.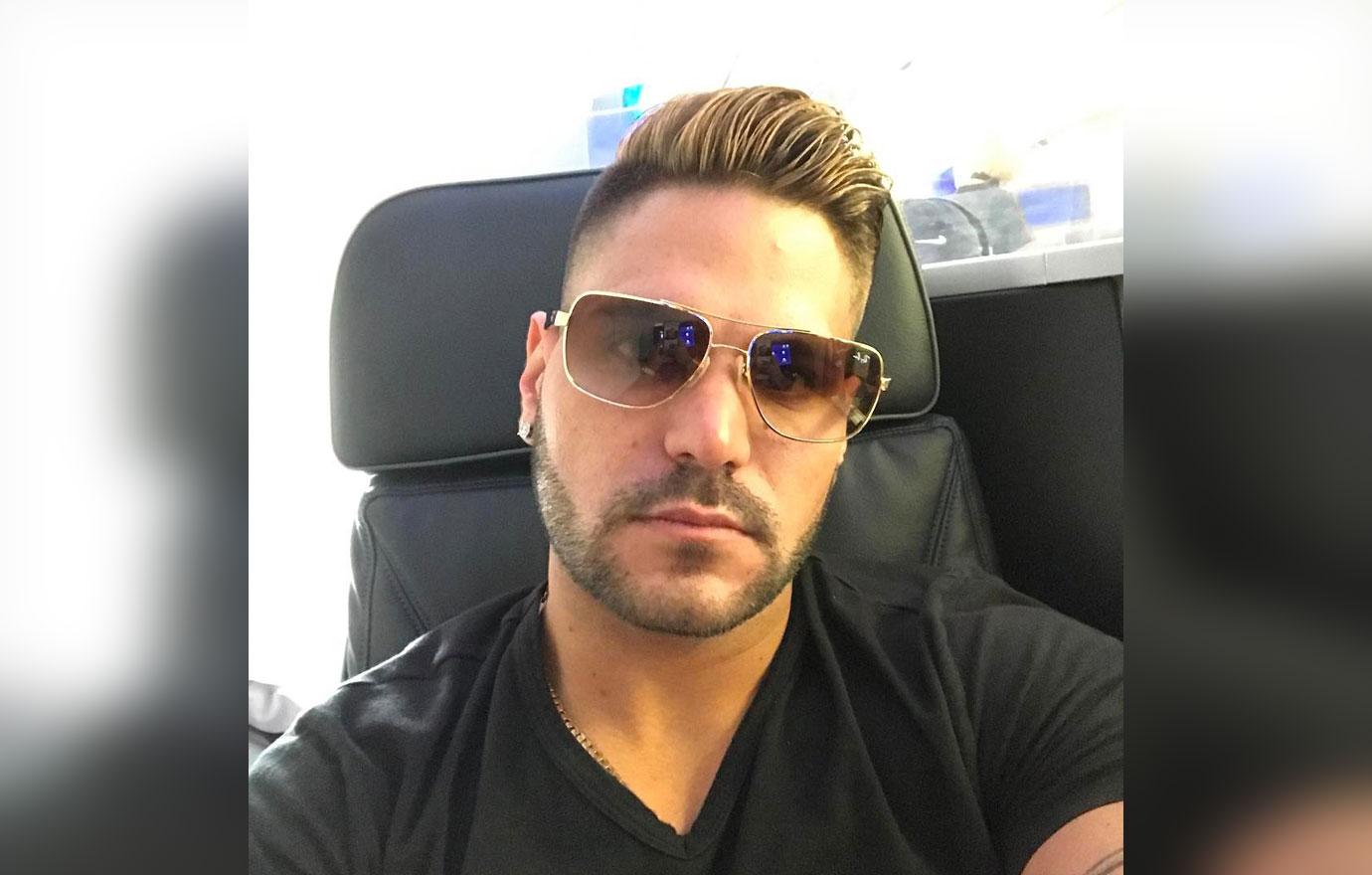 The judge presiding over his original case will most likely find him in violation, which could result in jail time. The 2019 charges stemmed from an incident involving him allegedly chasing his ex, Jen Harley, around a rental home with a knife. Sources tell Radar, friends close to Ortiz-Magro believe he needs to get treatment for his problems.
MTV is also facing calls to fire Ortiz-Magro after his latest D.V. arrest.