Exclusive
Petition Launched Demanding MTV Fire 'Jersey Shore' Star Ronnie Ortiz-Magro Following Domestic Violence Arrest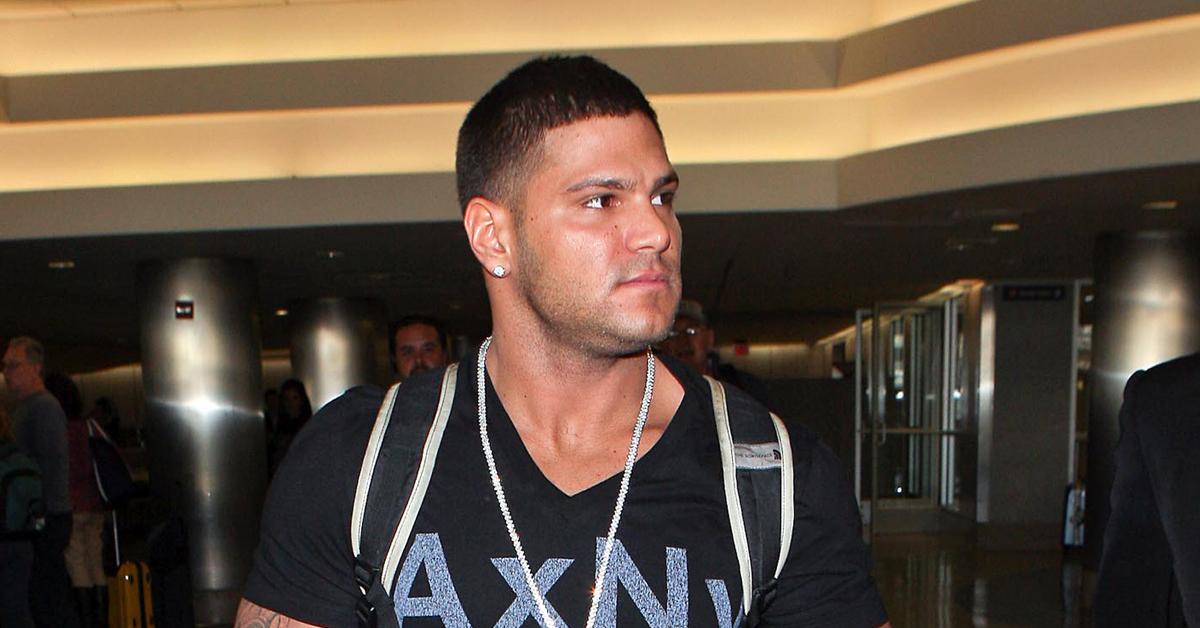 A petition has been launched calling for MTV to take action against one of their biggest stars, Ronnie Ortiz-Magro, after his recent arrest for domestic violence.
Upset fans have started a campaign asking for the Jersey Shore star to be fired. The organizer wrote, "Ronnie Ortiz-Magro, from MTV's Jersey Shore has abused women for far too long and it's time to put a stop to this. He needs to be FIRED from MTV."
The supporters of the movement believe the network has ignored Ortiz-Magro's behavior for years. They accuse the producers of exploiting his alleged abuse for years and even using it for a storyline with his ex-girlfriend, Sammi Giancola.
Article continues below advertisement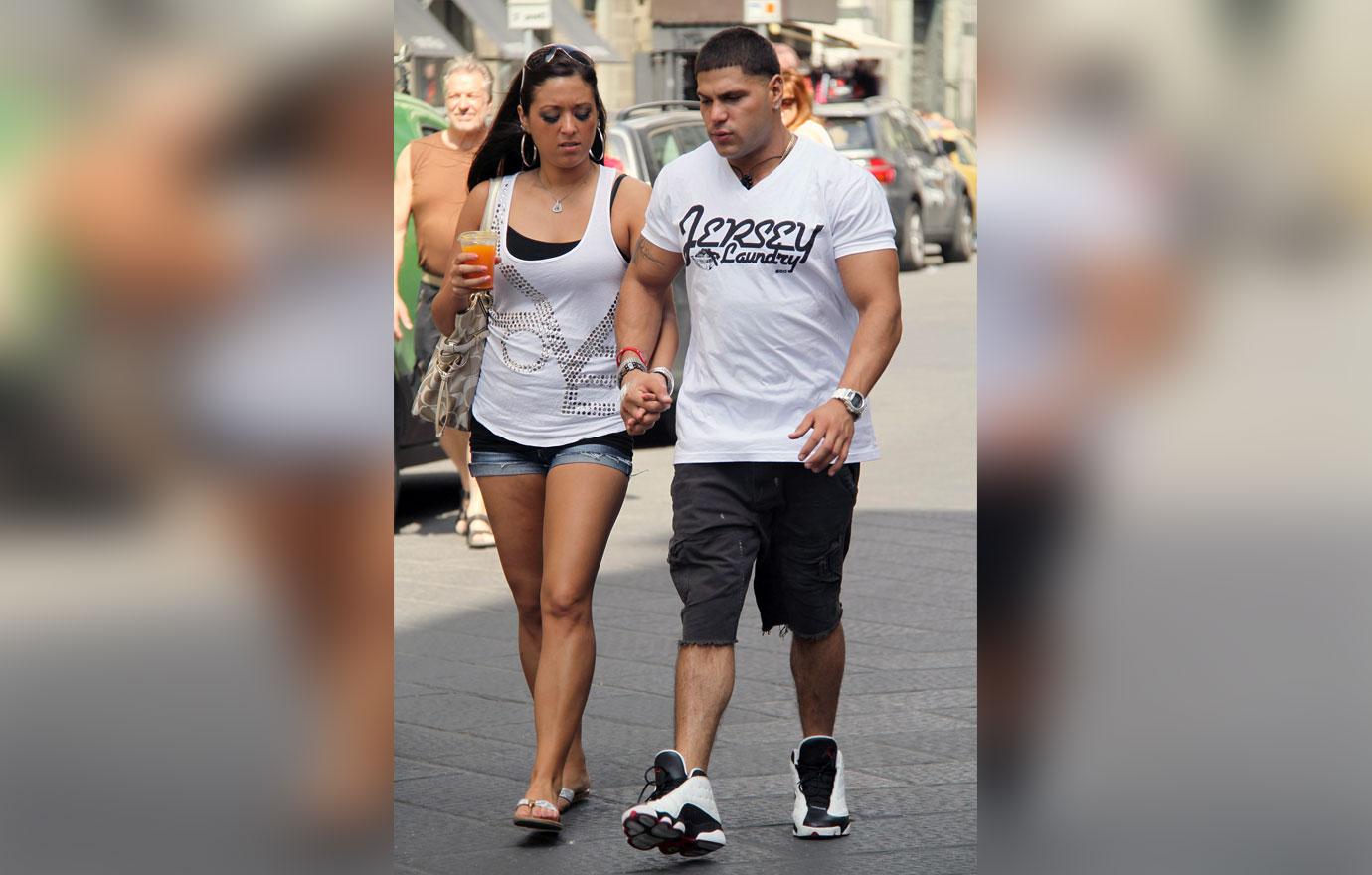 The supporter wrote, "In his previous relationship with Sam, MTV exploited the abuse for the amusement of viewers." They pointed to his 2019 arrest for domestic violence involving his former longtime girlfriend, Jen Harley.
During that incident, Ortiz-Magro allegedly chased Harley around a rented Airbnb with a knife. The reality star allegedly had his daughter Ariana in his arms while he tried to attack his then-girlfriend.
Ortiz-Magro ended up locking himself in the bathroom with his daughter. Police arrived to the scene and had to break down the door out of fear for the little girl's safety.
The reality star was arrested for felony domestic violence. He was able to avoid jail time in the case after reaching a plea deal. He agreed to stay out of trouble for the next 3 years or he risks being thrown back in jail.
Ortiz-Magro was able to avoid jail time in the case. Instead, a judge ordered him to complete 3 years' probation. The new arrest could trigger a probation violation and send him back to jail.
CNN's Van Jones Is 'Just Not That Into' Kim Kardashian Despite Dating Rumors
Article continues below advertisement
Those who support the petition believe Ronnie, "should not be profiting any longer from those of us who enjoy watching Jersey Shore, but can't stomach to see his face on our screens any longer. He needs to be fired from MTV, as he continues to be allowed to get away with clear abusive behavior."
The fans say they "will not watch MTV until they make a formal announcement that he has been let go from the show. MTV needs to hold the VICTIMS above Ronnie. His abuse needs to end. We stand with the victims that were abused at the hands of Ronnie Ortiz-Magro. #METOO"
MTV has yet to comment on Ortiz-Magro's arrest.