Exclusive
CNN's Van Jones Is 'Just Not That Into' Kim Kardashian Despite Dating Rumors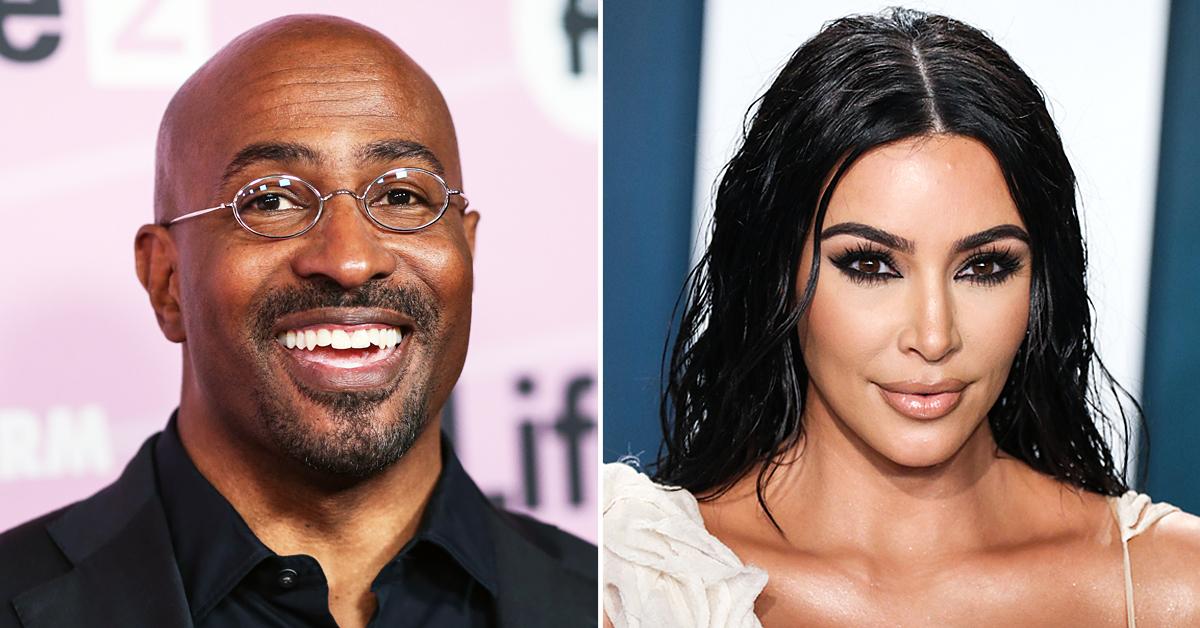 With Kim Kardashian moving forward with her divorce from Kanye West, friends are circling back to CNN personality Van Jones, suggesting that Kim dates him next, however, there is one big problem – he's just not that into her!
"Van is aware of the rumors and is flattered. He secretly is loving all the attention and buzz, but Kim just isn't his type," friends tell RadarOnline.com
Article continues below advertisement
An insider tells us, "He has enormous respect for Kim and what she has done to reform the criminal justice system, but he doesn't want to be part of her circus of reality TV crews and social media. Van takes himself very seriously."
"He is a total media snob and is more interested in The New York Times than E! and Bravo. He likes Kim but has zero interest in becoming part of her tabloid world. Plus, he knows that anyone that dates Kim also has to date her entire family. It's a hard pass from Van," said one source.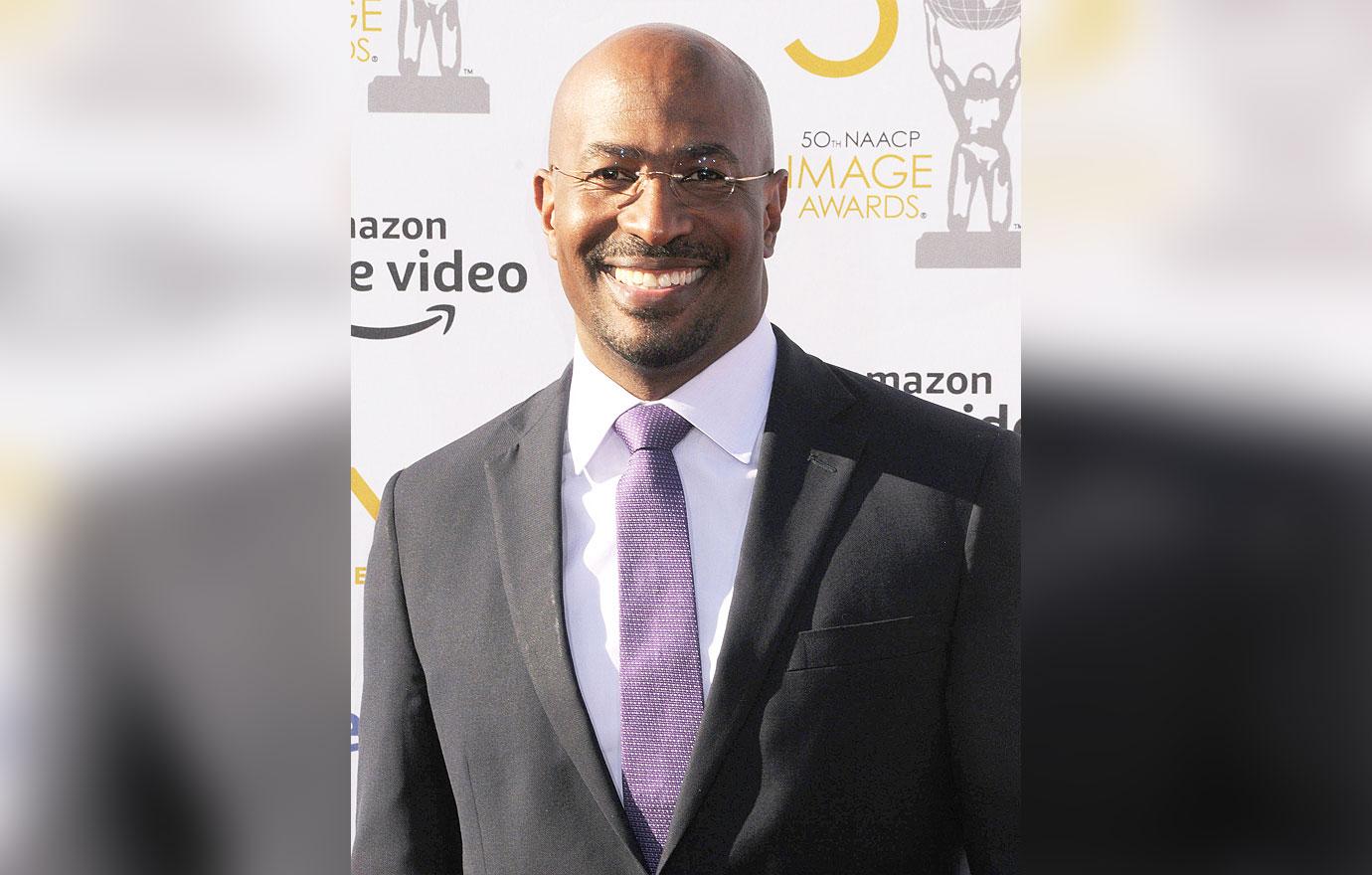 Article continues below advertisement
The rumors about the two have been going on for some time after their friendship began in 2018 when they were keynote speakers at Rolling Stone's Criminal Justice Reform Summit.
"Kim likes him. He's smart and stable. He has his own money and fame, and he is a good man," sources tell RadarOnline.com
"But at the moment she is focused on herself. Getting her law degree is a bigger priority than getting a man at the moment. She's doing just fine, thank you very much – but, Kim isn't going to stay single forever!"
Article continues below advertisement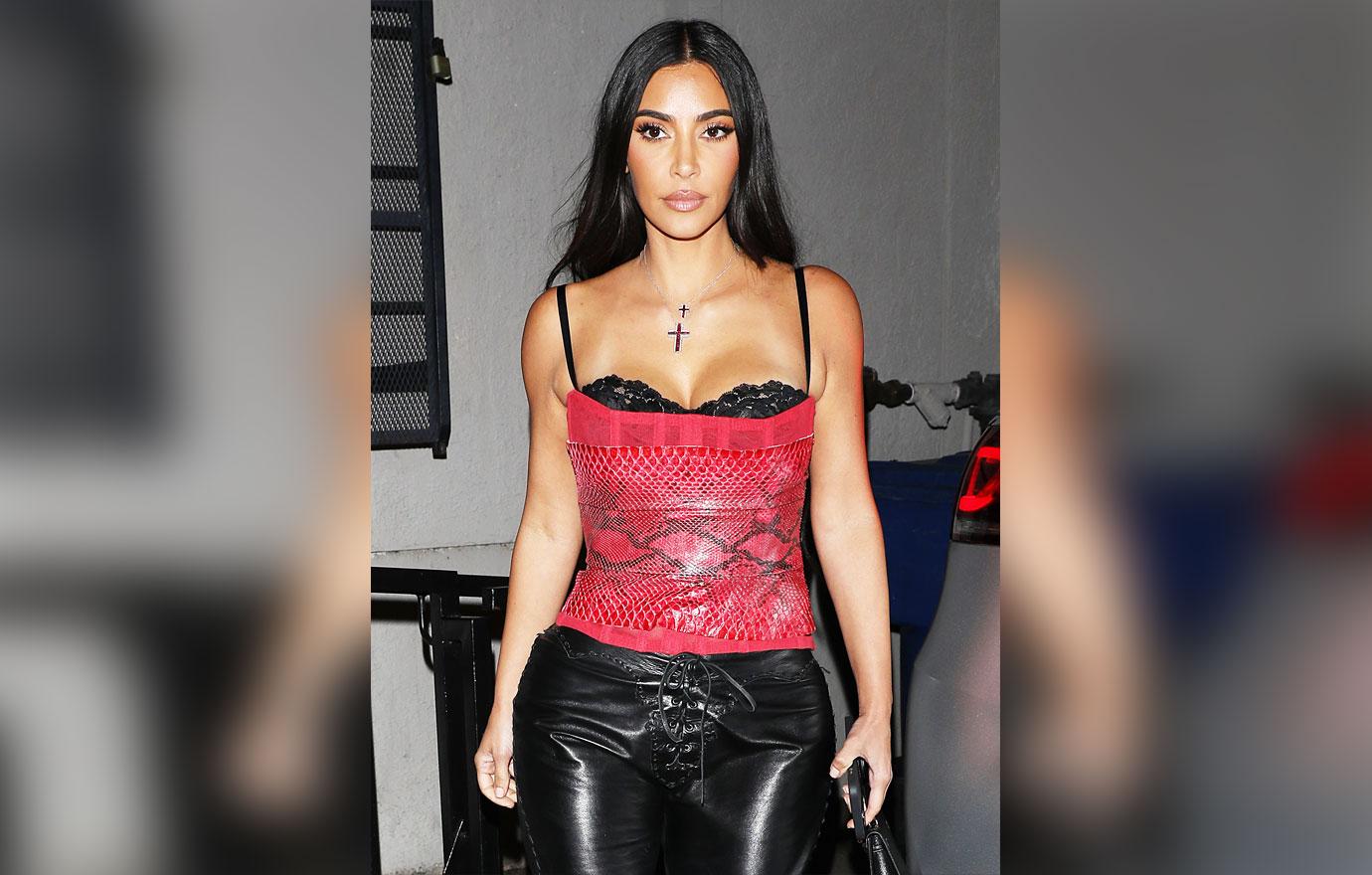 The rumor started after famed New York Post columnist Cindy Adams posted a tidbit. She claimed, "A new burble's coming out of the Kim Kardashian klub. Throats are clearing throats after whispering the name Van Jones."
As RadarOnline.com previously reported, Kardashian is currently battling it out with her estranged husband in divorce court. West recently fired back at the Keeping Up With The Kardashians star's petition in court. He asked the court to award him joint physical custody of their 4 kids. The music mogul checked the box for no spousal support. The case is still pending in Los Angeles Superior Court.