Romance Rumors Begin To Swirl About Kim Kardashian & CNN's Van Jones Amid $2.1 Billion Divorce With Kanye West
Has Kim Kardashian already moved on from Kanye West? Despite being the apple of royals, athletes, and billionaires' eyes, the 40-year-old Keeping Up With The Kardashians star is at the center of new dating rumors linking her to CNN reporter Van Jones.
Article continues below advertisement
The rumor mill began to swirl over the weekend when New York Post columnist Cindy Adams revealed she's hearing whispers about the duo's budding romance.
"A new burble's coming out of the Kim Kardashian klub. Throats are clearing throats after whispering the name Van Jones," she coyly wrote.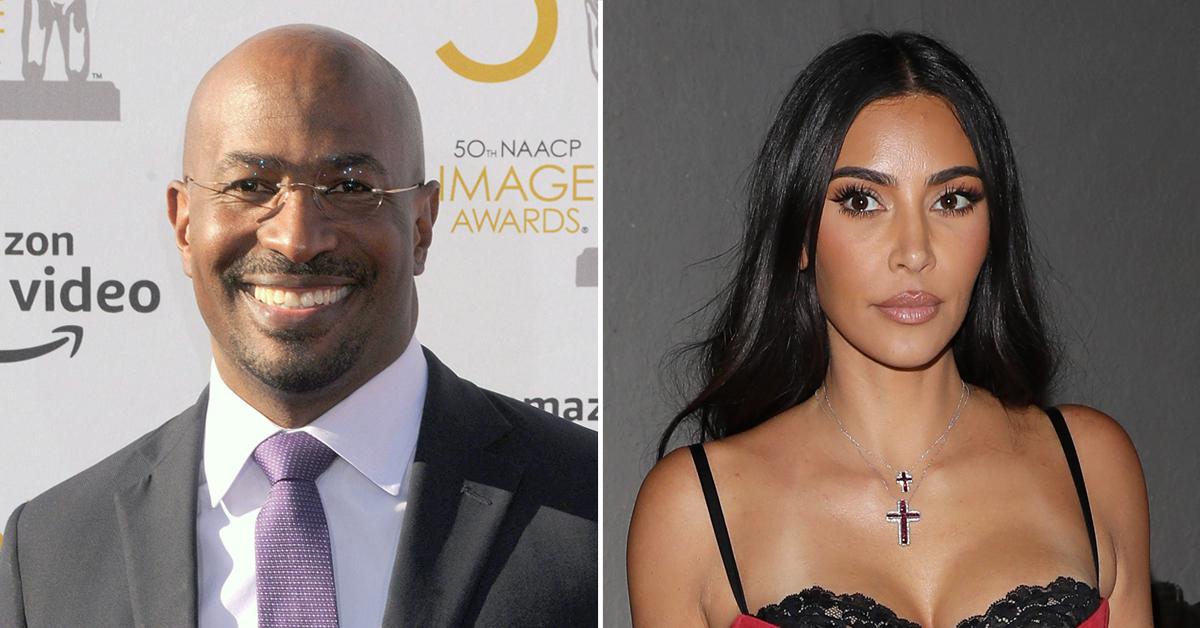 Article continues below advertisement
"He maybe even knows folk who'll quickly shut their tongues if his name is even breathed in connection with maybe Kim, maybe," she continued before ending her blurb on a confident note. "I will not wait while everybody tells me I don't know what I'm talking about," Cindy added.
Fans immediately lost it over the possible love connection but many were not into the idea of the rumored couple. "If Kim Kardashian marries Van Jones I'm no longer doing this whole life thing. That will be simply too much for me," one Twitter user wrote.
Article continues below advertisement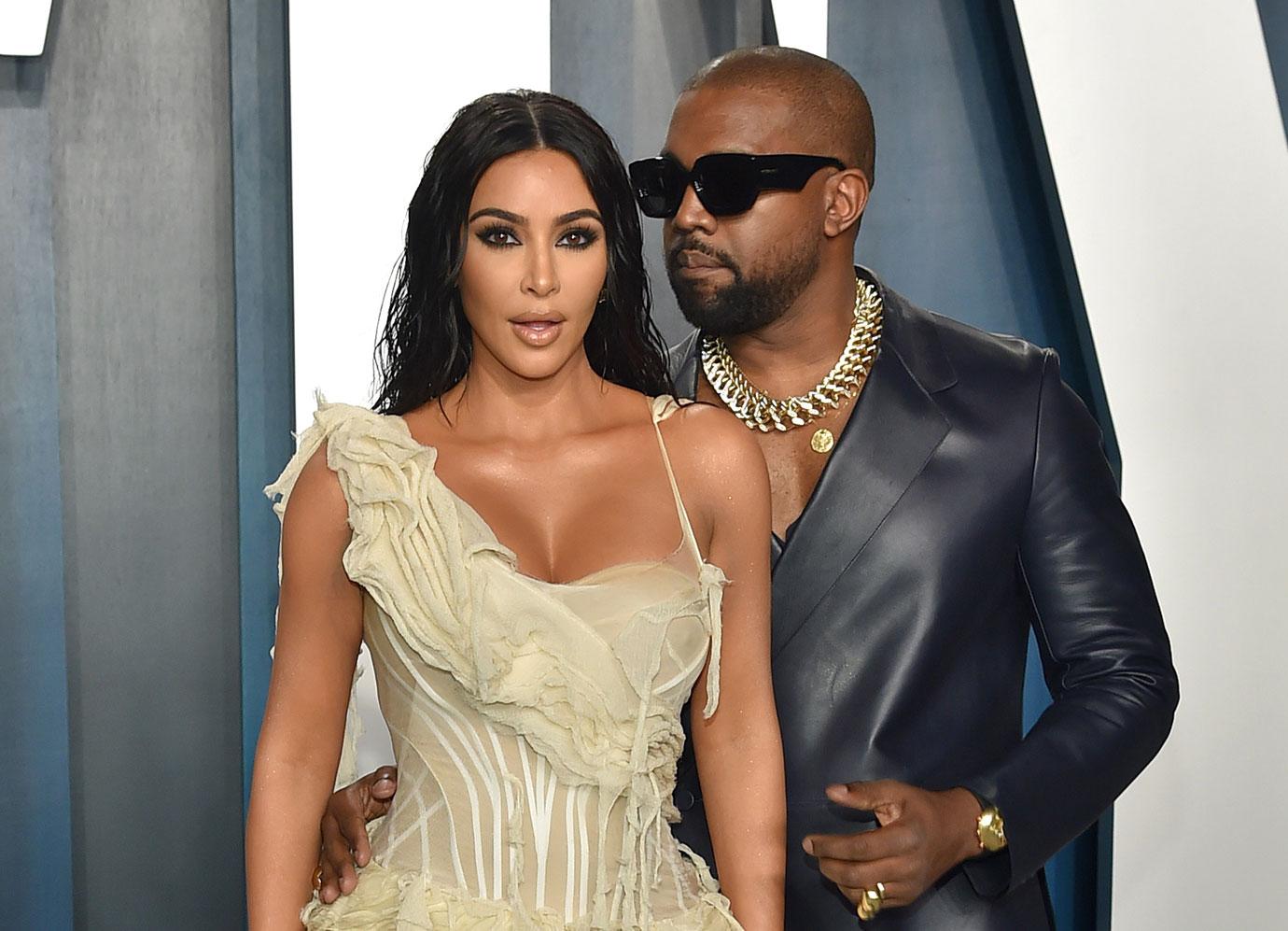 Some even accused Kim Kardashian of "using" Van Jones to "further her law career."
"People are gonna look at Kim as using Kanye to advance her in the fashion world and using Van Jones to help advance her into her next career field in law," fired off one angry fan.
Article continues below advertisement
Earlier this month, it was revealed that Kim Kardashian was already being courted by the cream of the crop including billionaires, athletes, CEOs, and even members of the royal family.
At the time, Page Six reported that the mom of four was "not looking for anyone right now" but wasn't closing the door on romance.
"She's not looking to jump into anything but is keeping an open mind," their source added.
Kim Kardashian filed for divorce from Kanye West two months ago after six years of marriage. The former power couple is currently battling it out in their $2.1 billion dollar divorce -- including each asking for joint custody of their kids -- North, 7, Saint, 5, Chicago, 3, and Psalm, 1.