Exclusive
'Jersey Shore' Star Ronnie Ortiz-Magro's Friends 'Hope He Gets Treatment' Following Domestic Violence Arrest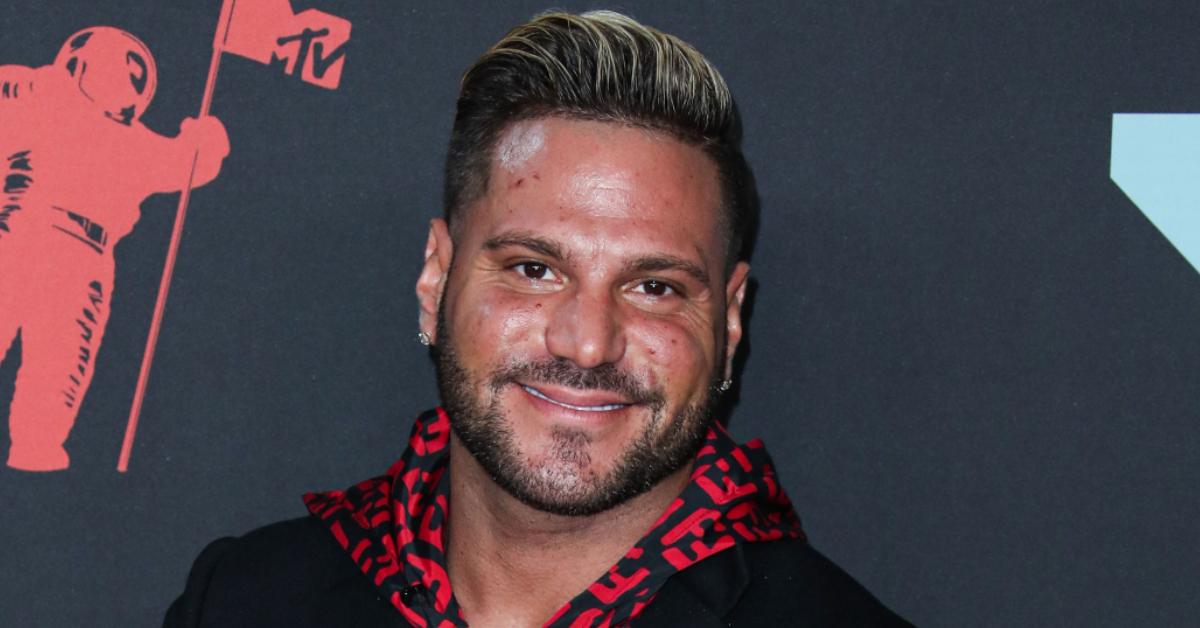 Ronnie Ortiz-Magro's close friends are concerned about the reality star and believe he needs to get professional help.
Sources close to the Jersey Shore star tell RadarOnline.com, "Ronnie is spiraling out of control. The arrest was the last straw for some people. We really hope he gets some sort of treatment for all of his problems."
We're told Ortiz-Magro has "issues with his temper" and some fear he may be off the wagon after his arrest last week. Back in 2019, he revealed he completed a one-month stint in rehab for alcohol abuse.
Article continues below advertisement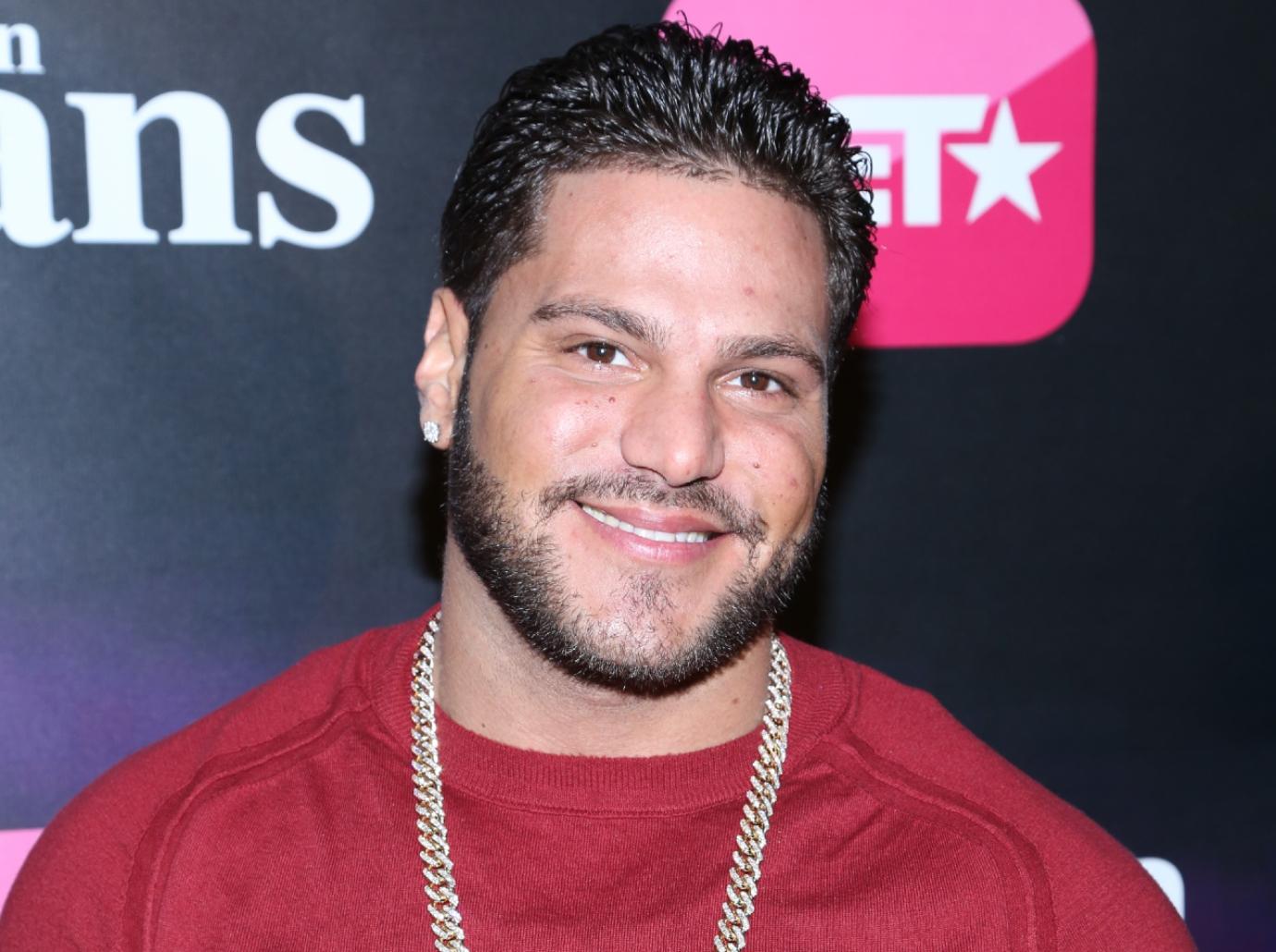 Last week, Ortiz-Magro was arrested for felony domestic violence. The reality star was taken into custody by the Los Angeles Sheriff's Department. He was released after posting a $100,000 bond.
At the moment, the details surrounding the arrest are unclear. His current girlfriend Saffire Matos spoke out after his arrest. She told her followers; "Ronnie and I are fine."
MORE ON:
Ronnie Ortiz-Magro
Article continues below advertisement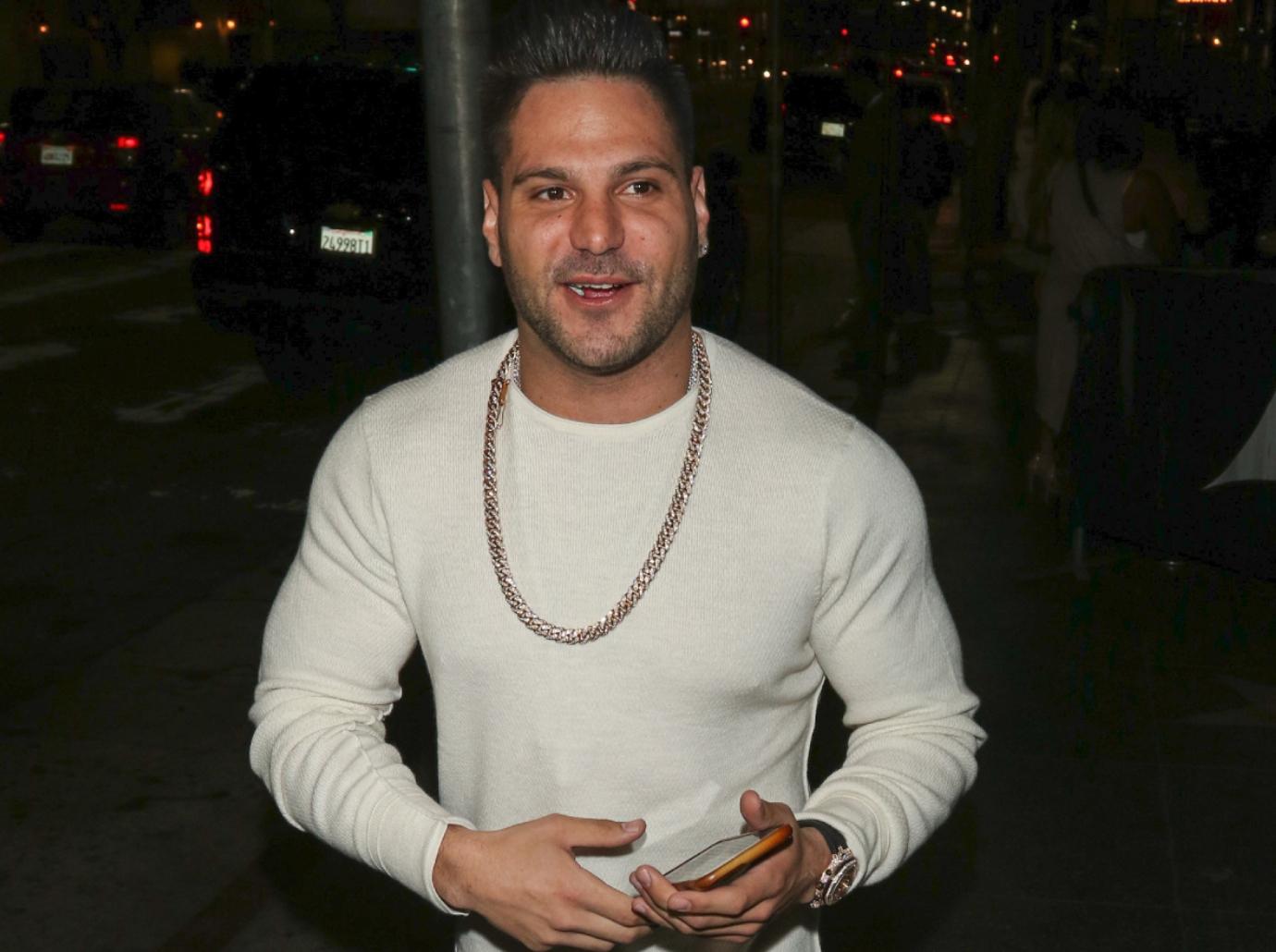 The arrest is a bit of a problem for Ortiz-Magro. He is currently on probation stemming from his 2019 domestic violence case.
In that situation, Ortiz-Magro was hit was arrested over an incident where he allegedly chased his ex, Jen Harley, around with a knife. The two were staying at an L.A. rental home with their daughter Ariana Sky. After Harley called the police, Ortiz-Magro locked himself in the bathroom with his daughter. Once police arrived, they were forced to knock down the bathroom door because he refused to comply with their demands.
Sources say Harley told police Ortiz-Magro was using cocaine before he started getting physical with her.
Per his deal, Ortiz-Magro pled no contest to 1 count of domestic battery and 1 count of resisting arrest. He agreed to stay out of trouble for 3 years. In exchange, the judge did not sentence him to jail.
The new arrest is likely to trigger a probation violation. The judge will determine whether or not to throw Ortiz-Magro in jail due to the latest arrest. A trip to rehab for the Jersey Shore story would be seen as favorable in the eyes of a judge if Ortiz-Magro wants to try and avoid being locked up.
MTV is facing backlash from fans who are demanding Ortiz-Magro be fired due to the new domestic violence allegations.