Exclusive
'Jersey Shore' Star Ronnie Ortiz-Magro & Girlfriend Saffire Matos Unfollow Each Other On Instagram Following Domestic Violence Arrest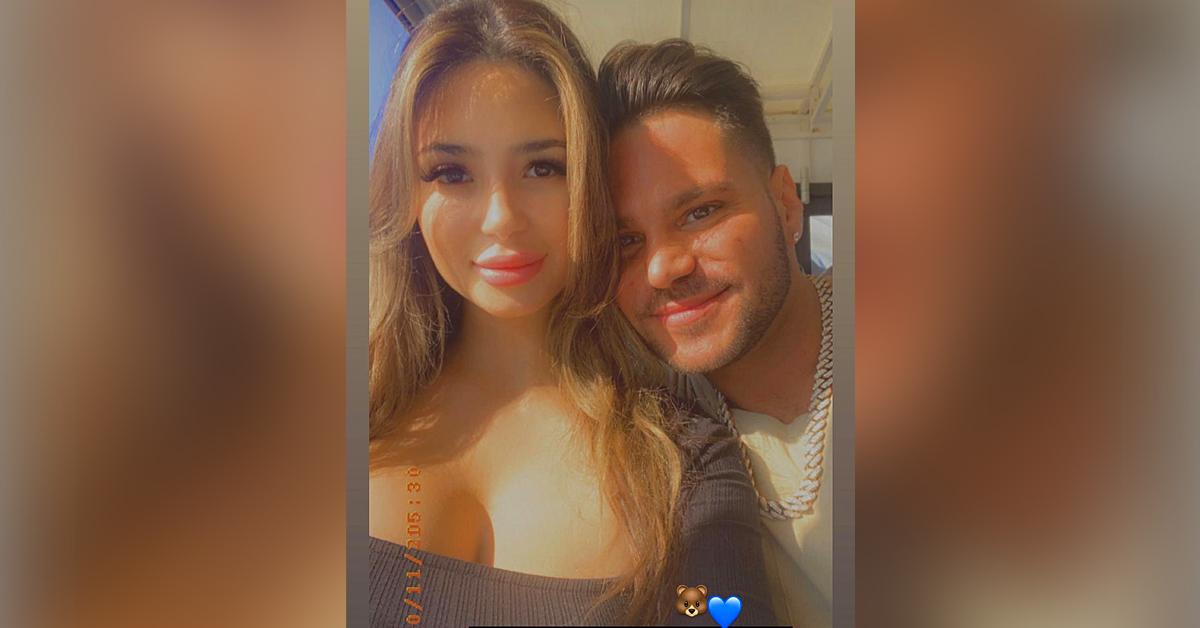 Jersey Shore star Ronnie Ortiz-Magro and his girlfriend Saffire Matos have unfollowed each other on social media following his arrest for domestic violence.
Sources close to the situation tell RadarOnline.com, the MTV star, and Matos are "no longer on good terms." We're told she is not currently with Ortiz-Magro and has decided to spend time away following the incident where the reality star reportedly left her with visible bruises.
The last couple's photo he posted was on January 7. Sources say Matos decided to pull away from Ortiz-Magro despite her attempts to publicly play the situation down.
Article continues below advertisement
Last week, Ortiz-Magro was arrested for domestic violence while in Los Angeles. He was taken into custody and booked on a felony charge. After spending several hours behind bars, he was released after posting a $100,000 bond.
Immediately following the arrest, Matos took to social media denying anything was wrong. She said, "Ronnie and I are fine there is a lot misleading information floating around there. With anybody who reached out with concern I appreciate it with all my heart, but everything that's being portrayed out there are not facts."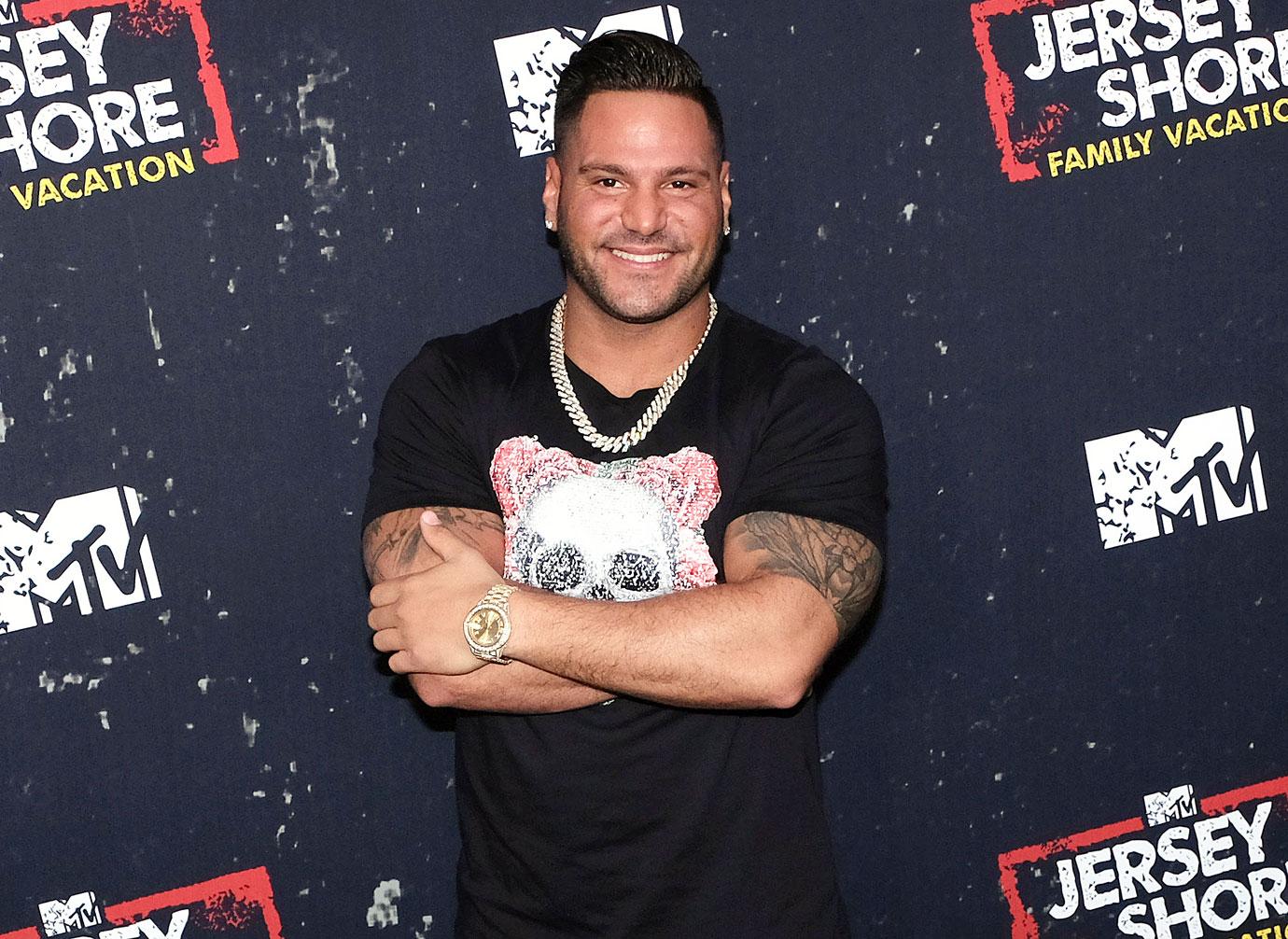 Article continues below advertisement
She added, "I don't think it's fair that people are using false accusations to gain attention. Please leave Ron and I alone. You don't know what someone is going through at the end of the day. Don't believe everything you hear or read online. I'd appreciate privacy, please. Thanks for all your support."
Despite her denial, law enforcement sources say Matos was the one who called the police on Ortiz-Magro. According to reports, officers observed visible marks on Matos' body.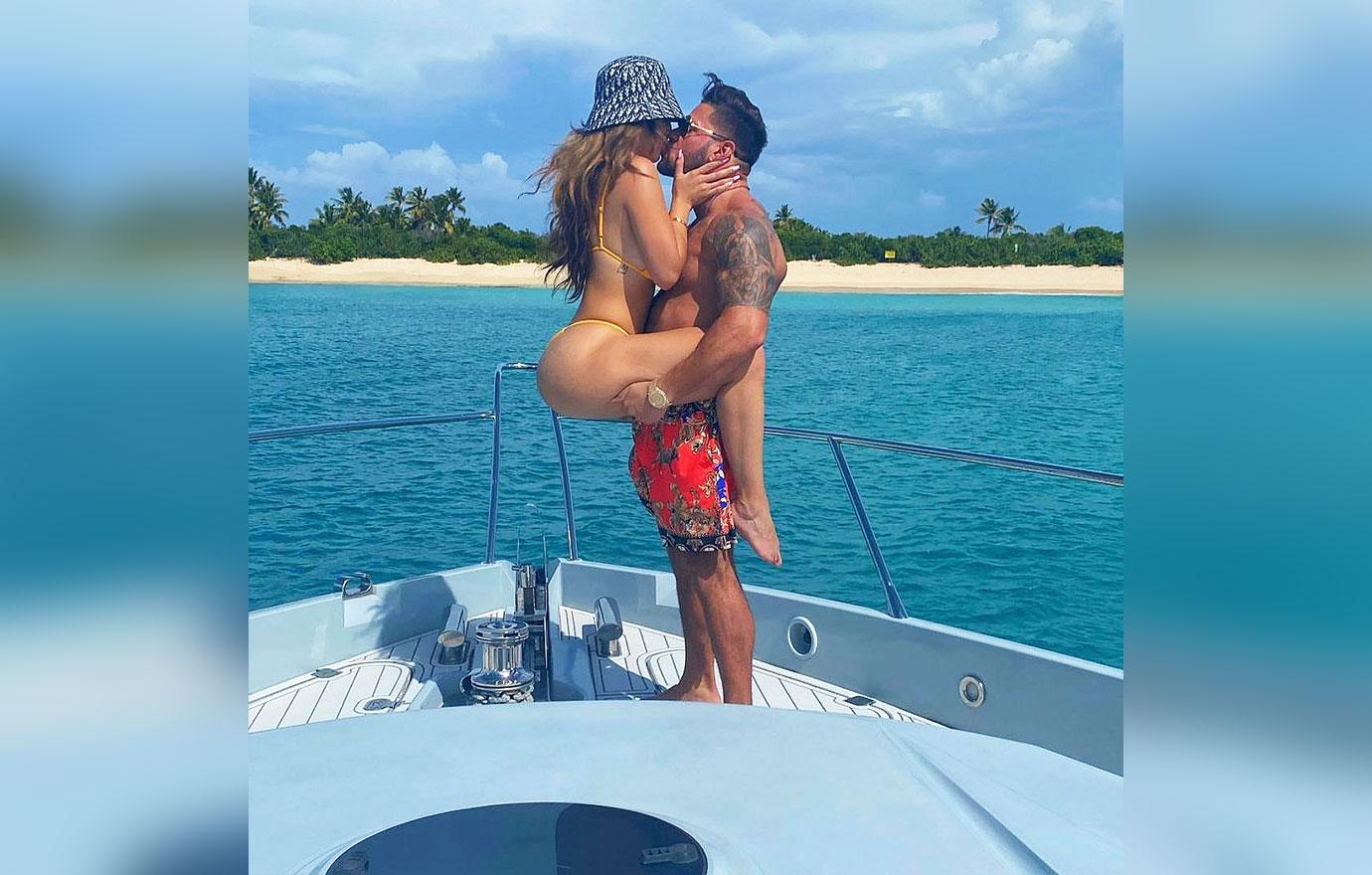 Ortiz-Magro's girlfriend told the police they'd gotten into an argument that turned physical. The police spoke to both parties and determined the reality star was the aggressor.
The arrest is a bit of a problem for Ortiz-Magro. He is currently on probation in a 2019 domestic violence case. In that case, he reached a plea deal where he avoided jail in exchange for the promise he would stay out of trouble. The new arrest could trigger a probation violation and send him to jail for a hefty amount of time.