Gay Romance Reveal Shame: Rebel Wilson Forced To Out Herself After 'Tone Deaf' Journalist Threatened To Publish Details Of Her Same-Sex Romance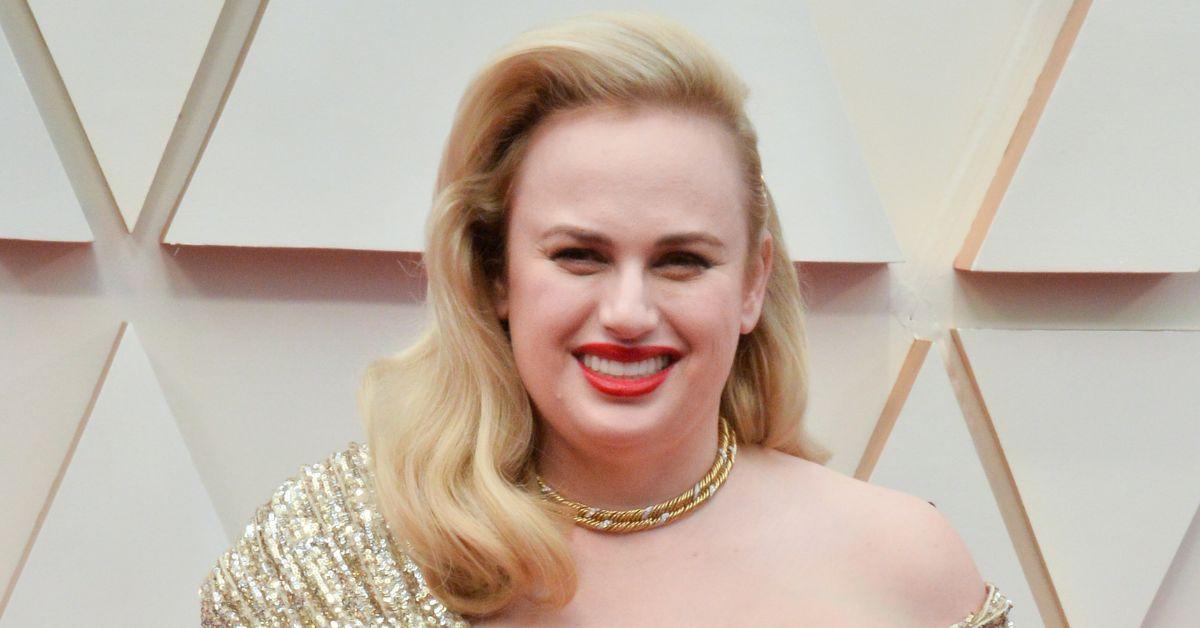 Out yourself — or we will. That's the not so funny scenario comedian Rebel Wilson faced last week before she supposedly chose to out herself as being in a same-sex relationship.
An Australian newspaper is being shamed for forcing Wilson, 42, to come out of the closet by effectively blackmailing her into telling the world she was out and proud.
Article continues below advertisement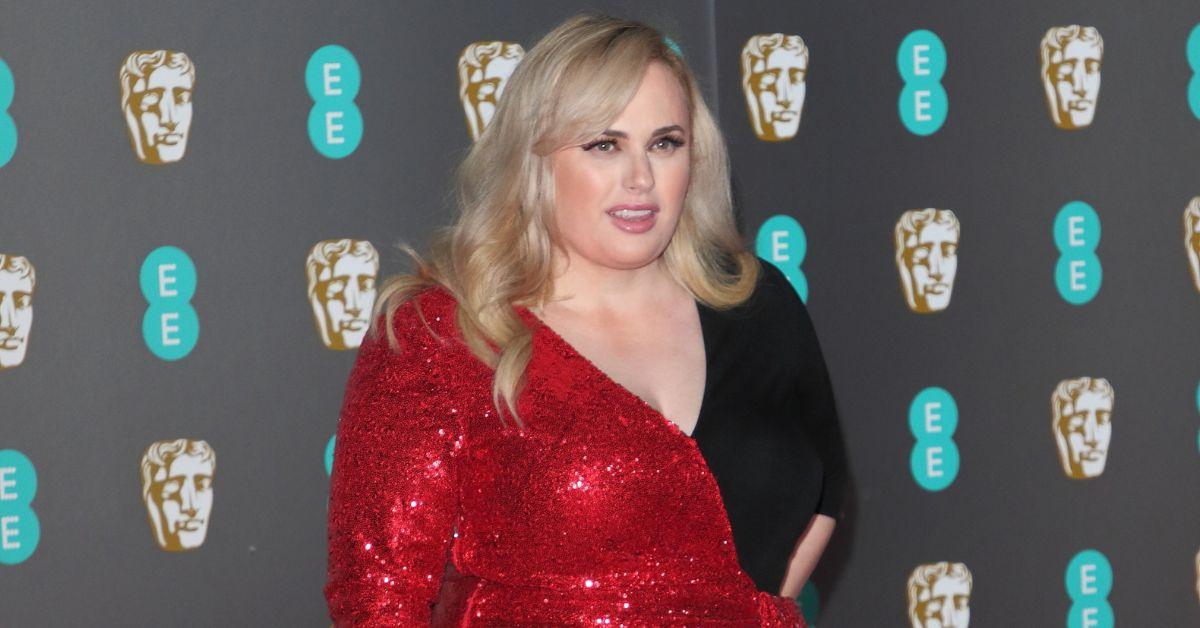 The Sydney Morning Herald and its columnist Andrew Hornery gave the comedian "two days to comment" about dating Ramona Agruma, a fashion designer and entrepreneur.
In a ham-fisted attempt to justify its morally reprehensible actions, the newspaper even admitted to its failing in a column titled, 'Coming out, Rebel style.'
"In a perfect world, 'outing' same-sex celebrity relationships should be a redundant concept in 2022. Love is love, right?," the tone deaf Herald wrote in a piece that was also published online.
"As Rebel Wilson knows, we do not live in a perfect world.
"So, it was with an abundance of caution and respect that this media outlet emailed Rebel Wilson's representatives on Thursday morning, giving her two days to comment on her new relationship with LA leisure wear designer Ramona Agruma, before publishing a single word."
Article continues below advertisement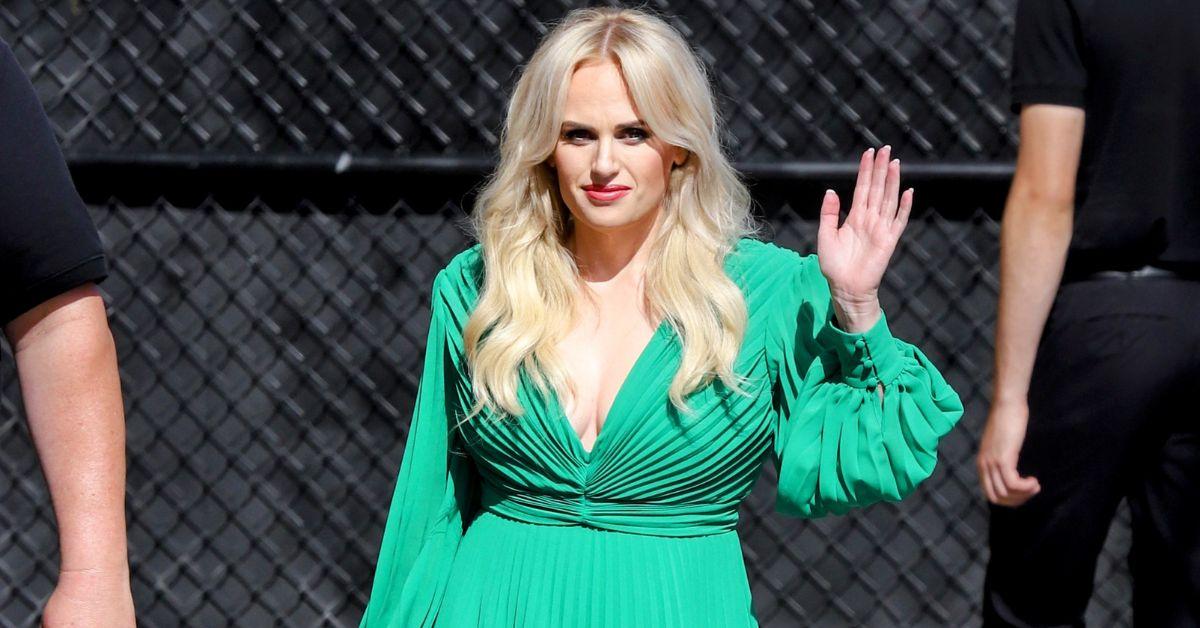 According to openly gay Hornery, he made the "big mistake" of emailing her team asking Rebel to confirm the new relationship, giving her a 48-hour deadline to respond.
Wilson then announced the so-called news herself on Instagram in a bid to "gazump" — Hornery's words — by going public with her girlfriend.
"Considering how bitterly Wilson had complained about poor journalism standards when she successfully sued Woman's Day for defamation, her choice to ignore our discreet, genuine and honest queries was, in our view, underwhelming," Hornery whined in his own-goal of a column.
PETA SLAMS REBEL WILSON'S 'POOCH PERFECT' SHOW DOG EXCUSE: YOUR PROGRAM BELONGS IN THE DOGHOUSE!
For her part, Wilson herself wrote on Twitter that it was a "hard situation" to deal with, but that she tried to "handle it with grace."
Sydney Morning Herald editor Bevan Shields, who is also a gay man, said in a statement that "to say that the Herald 'outed' Rebel Wilson is wrong."
Article continues below advertisement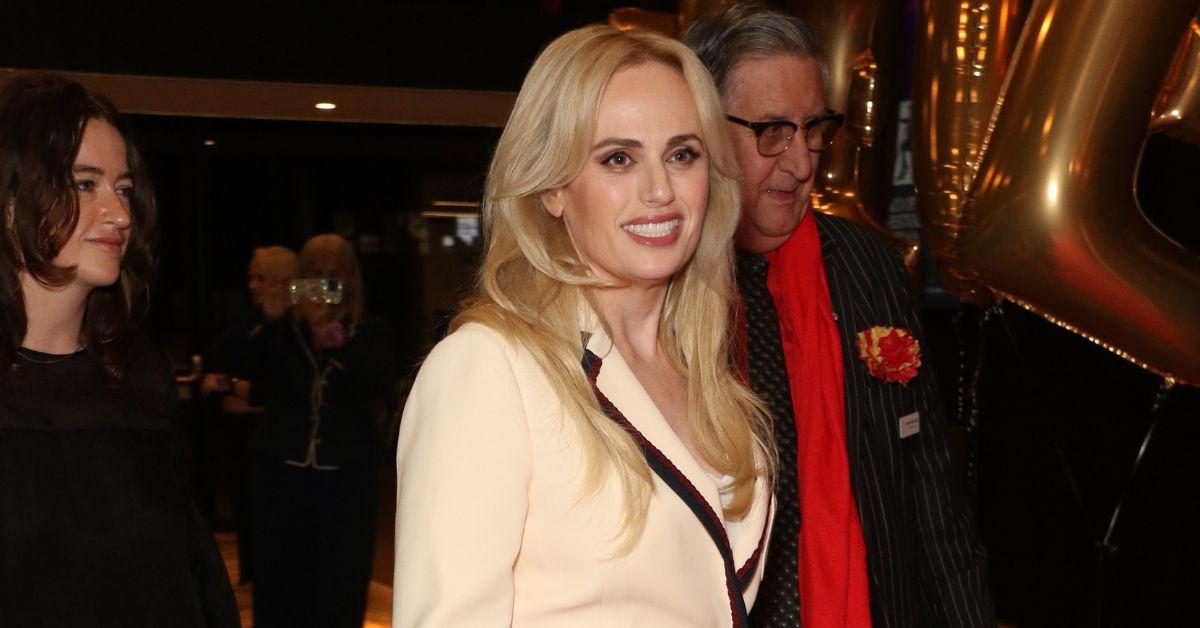 The equally misguided editor added: "Our weekly Private Sydney celebrity column asked Wilson if she wished to comment about her new partner. We would have asked the same questions had Wilson's new partner been a man. Like other mastheads do every day, we simply asked the questions and as standard practice included a deadline for a response."
Unsurprisingly, the newspaper has been denounced online.
BBC reporter Meghan Mohan wrote on Twitter, "I've just read this @smh piece 3 times to make sure that I wasn't misreading. The publication messaged Rebel Wilson saying they would out her in 2 days - and is now complaining that she chose to announce her relationship with a woman herself. Quite astonishing."