Rebel Wilson Sparks Romance Rumors With Australian Tennis Star Matt Reid, Months After Breakup With Jacob Busch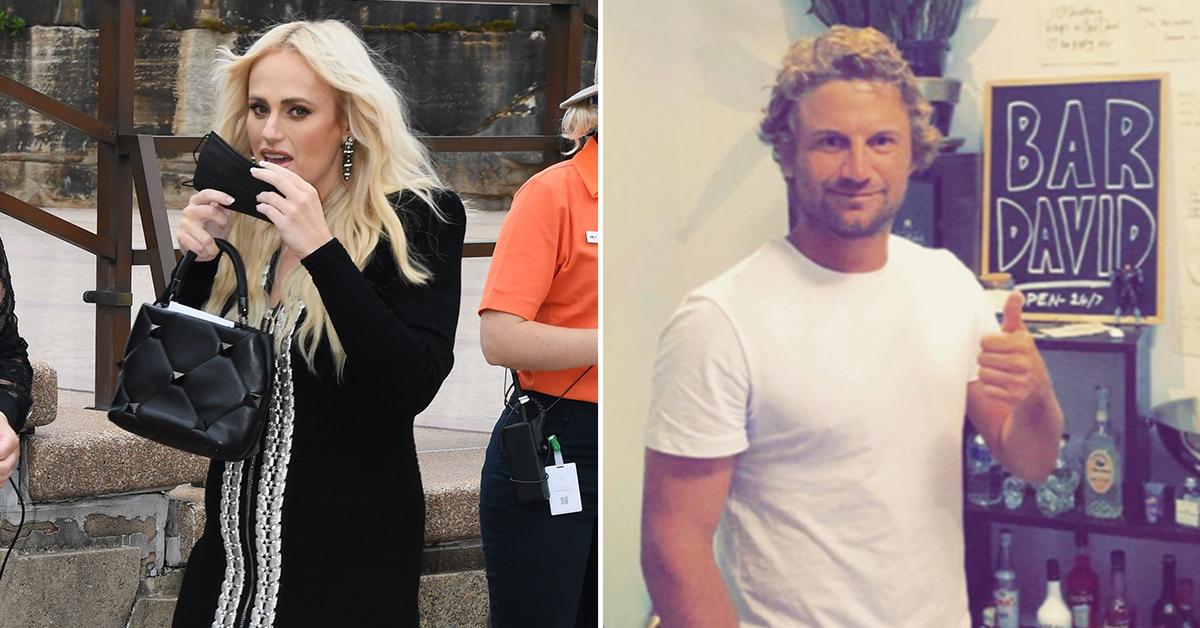 Rebel Wilson is back on the dating market and has reportedly found a new man, Australian tennis star Matt Reid.
Article continues below advertisement
According to The Daily Mail, the 41-year-old Pitch Perfect actress and the 31-year-old tennis star are an item after being spotted at The Australian Academy of Cinema and Television Arts Awards earlier this month on December 8.
Article continues below advertisement
Besides the AACTA Awards, the two were also seen at the US Open Tennis Championship in New York in late August. They even snapped a picture together on the tennis court with their friend and Bachelor star Brittany Hockley.
Although the pair were thought to be attending the US Open together as pals, rumors are swirling around the tennis world that Rebel and Matt "could be more than just friends."
Article continues below advertisement
The romance speculation comes just months after the actress broke up with Jacob Busch. Rebel broke the news of their split with an Instagram post captioned: "Lots on my mind...aghhhhhh...#single-girl-heading-to-Super-Bowl!"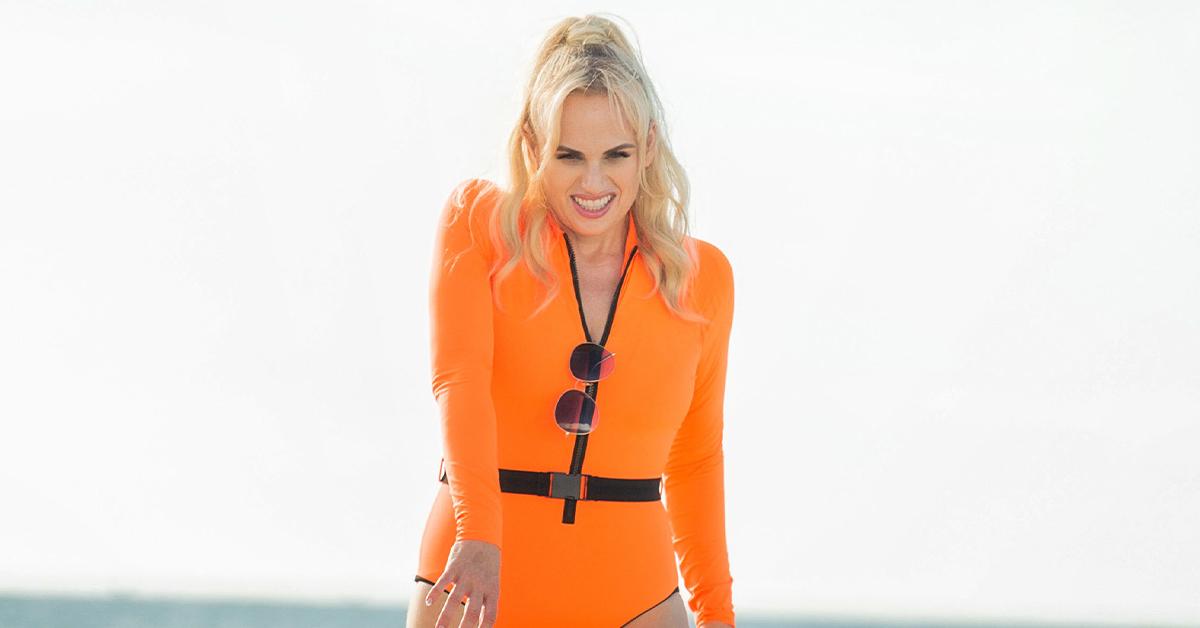 Article continues below advertisement
Although the couple dated for less than a year, fans were surprised to learn that the two knew each other for some time before they started dating.
"He's a very private person, so I don't like to give away too much in that department," Rebel said during an Instagram Q&A with her fans last year.
"But I will say we dated before I started any of this health journey, as well as now," the actress also revealed. "So that goes to show you, ladies, you don't have to be a certain size to get a boyfriend."
Article continues below advertisement
The romantic rumors surrounding Rebel and Matt comes only weeks after the actress revealed how her management team, and Hollywood as a whole, encouraged her to stay as the "funny fat girl."
"I got a lot of pushback from my own team, actually here in Hollywood, when I said, 'OK, I'm going to do this Year of Health, I feel like I'm really going to physically transform and change my life,'" she said regarding her decision to get healthy and lose nearly 80 lbs.
"And they were like, 'Why? Why would you want to do that?' Because I was earning millions of dollars being the funny fat girl and being that person."