Exclusive
Instagram Dare: Florida Rapper Rollie Bands Flaunts Wads Of Cash Before Being Gunned Down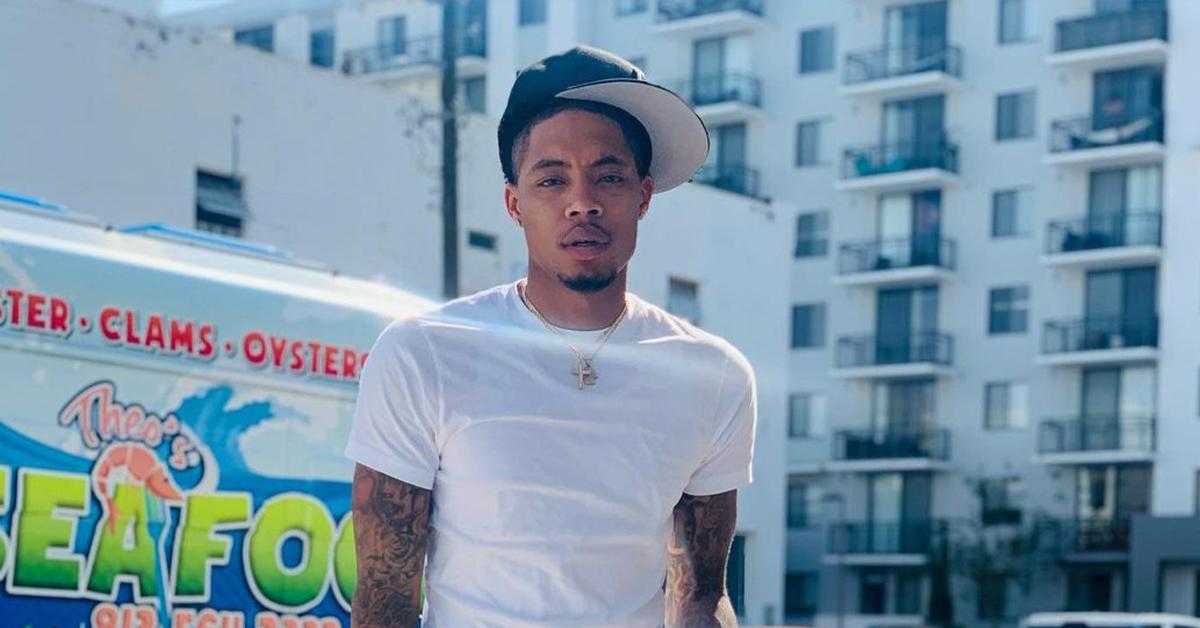 Florida rapper Rollie Bands was living large and flaunting wads of cash just weeks before he was gunned down outside of his Tampa apartment, Radar can exclusively reveal.
Before his tragic death, the up-and-coming artist last shared photos of himself smoking and showcasing his wealth, most recently in June but also in April and as early as November 2020.
Article continues below advertisement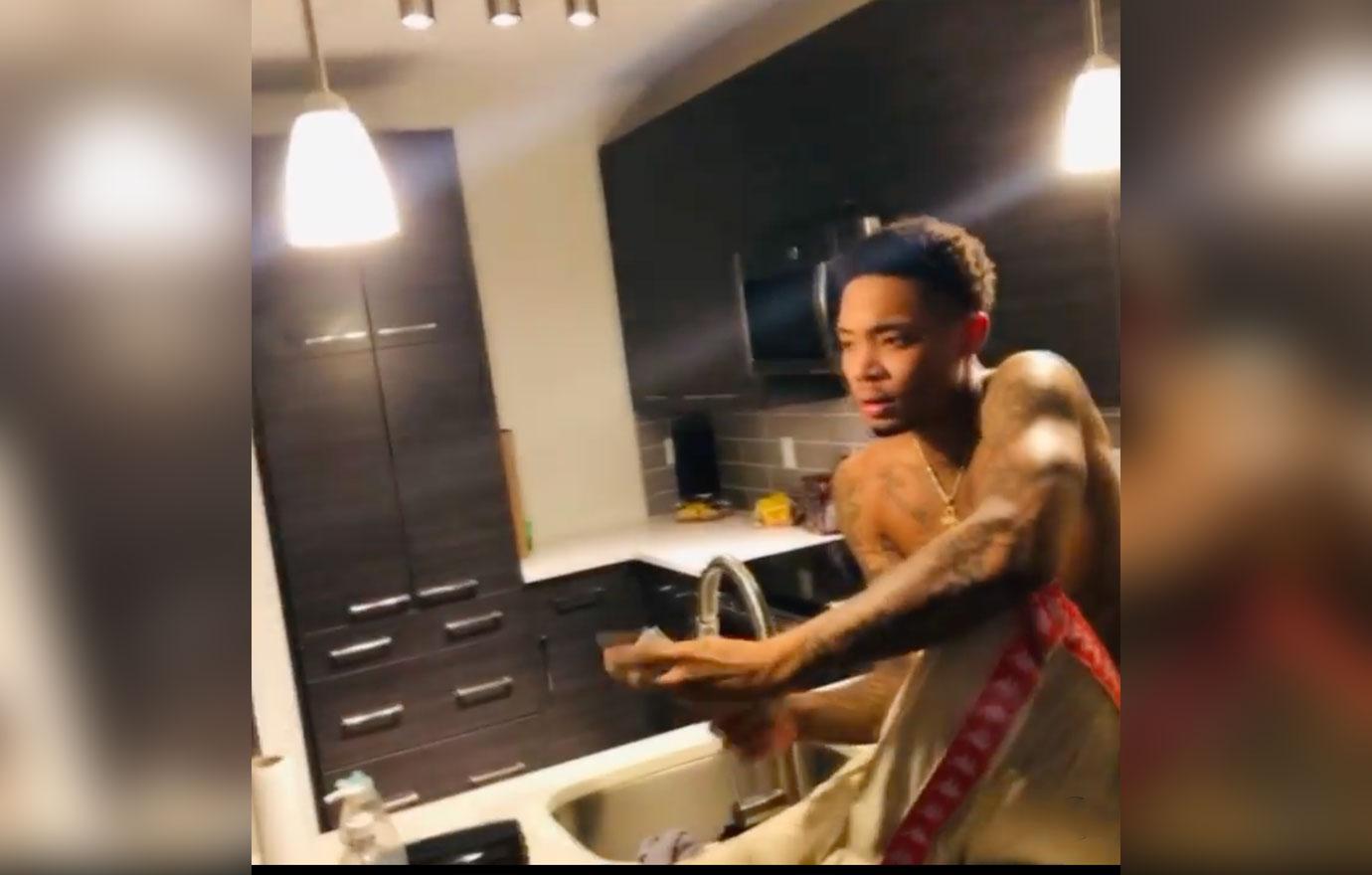 Rollie Bands often posted visuals from his music videos as he chased his music dreams, also giving a glimpse at his eye-catching luxury cars and designer duds.
He had only 12 posts on his Instagram account, which garnered nearly 6,000 followers.
Sadly, his life came to a tragic end last Friday after Rollie Bands taunted his enemies in a social media post.
Article continues below advertisement
"A lot of these n----- know where I live at fr. I sleep in peace. If a n---- want smoke I'm at my crib in five minutes," he wrote via Stories, HipHopDX reported.
Rollie Bands was shot moments later in the parking lot of the IQ Apartments on Bruce B Downs Boulevard and rushed to the hospital, but ultimately died from his injuries.
The suspects fled the area in an unknown direction, according to officials.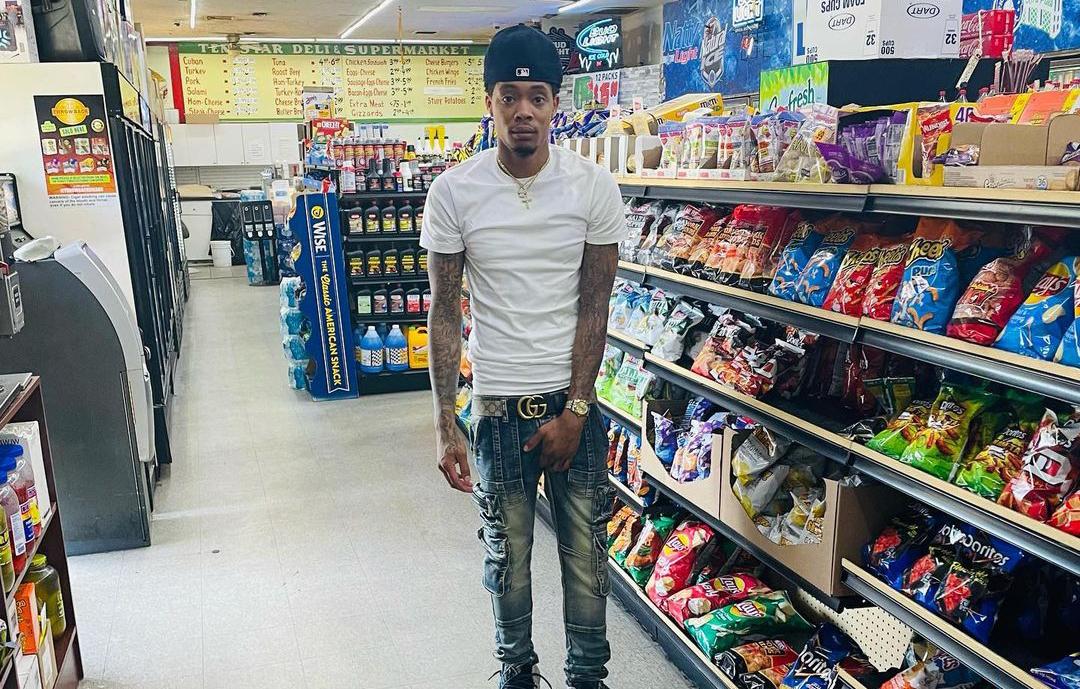 Article continues below advertisement
"At this time, the shooting does not appear random, as the suspects and victim are possibly known to each other," the sheriff's office said in a statement.
Fans have expressed their condolences after hearing about his untimely death as it has sparked a serious discussion about the dangers of social media.
Similarly, Rapper Pop Smoke's whereabouts were visible in one of his final posts online. He was fatally shot in February 2020 during a home invasion in Hollywood Hills, California.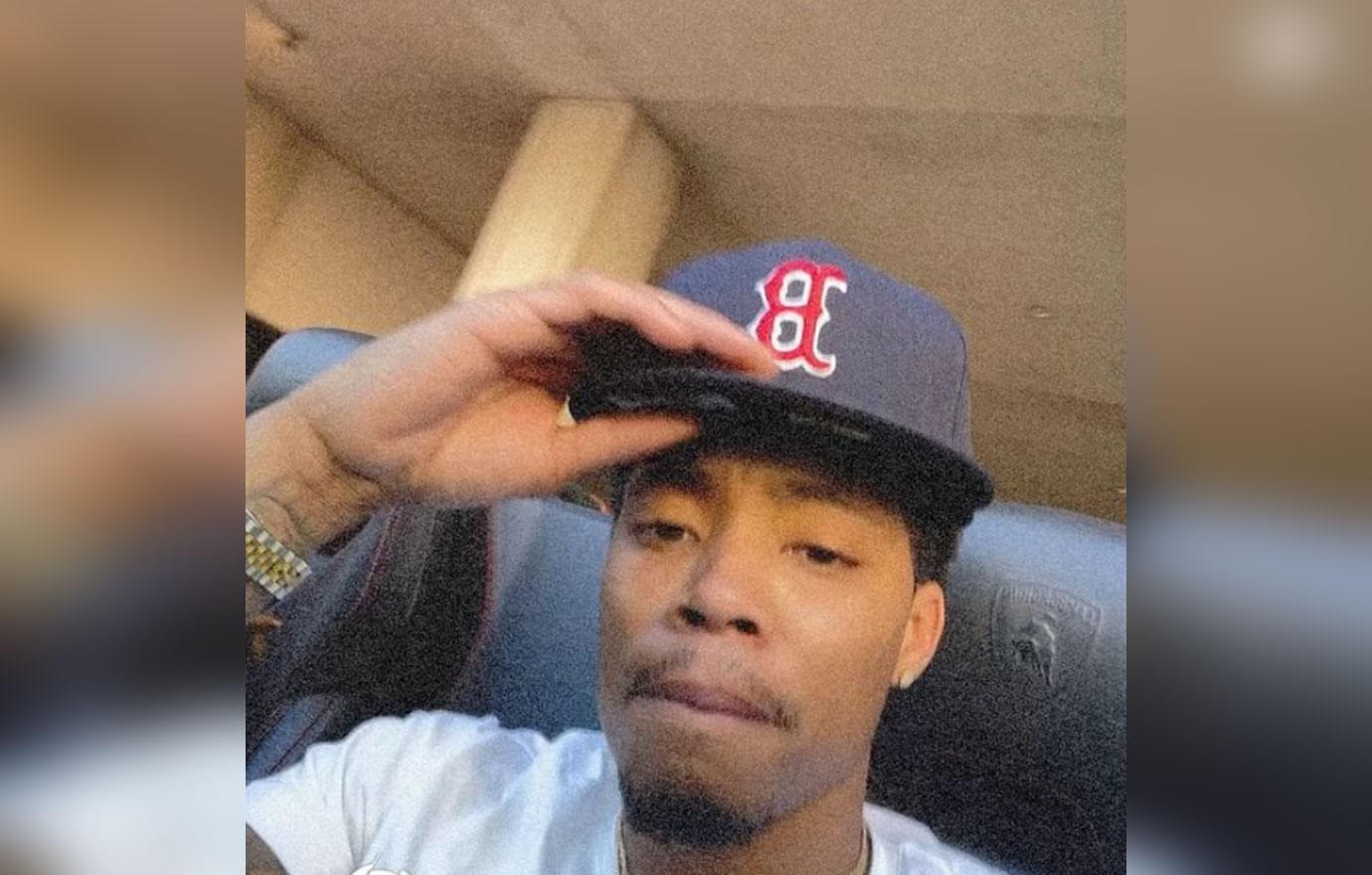 Article continues below advertisement
"So, Pop Smoke put his [Airbnb] address up and this morning someone robbed and killed him?" one person tweeted at the time. "This is not normal, that baby didn't even start life yet!"
Rollie Bands seems to be survived by a daughter based on his Instagram account.
The Foreigner artist shared a pic of the little girl back in June 2020 with the loving caption, "The only person I live for."