Let The Drama Begin! Rob Kardashian Hits Back At Ex-Fiancée Blac Chyna's 'Single Mother' Claim Moments After Tyga Unleashes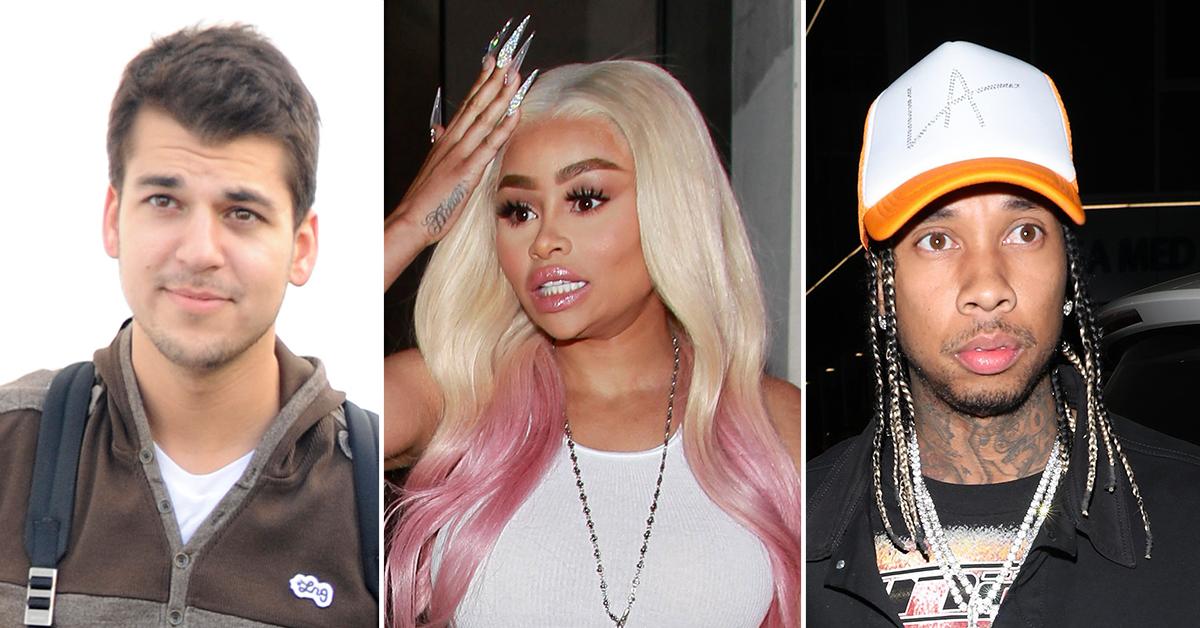 Rob Kardashian has taken a page from Tyga's playbook. The 35-year-old reality star-turned-sock mogul is hitting back at his ex-fiancée Blac Chyna's claim she gets "no child support" as a "single mother."
Moments after Tyga unloaded on Chyna, Rob entered the chat.
Article continues below advertisement
Chyna has a 9-year-old son named King Cairo with Tyga. She also has a five-year-old daughter named Dream Renée Kardashian, who she shares with Rob.
According to both men, there's not much sharing going on. Tyga and Rob claim they have their children most of the time, not Chyna.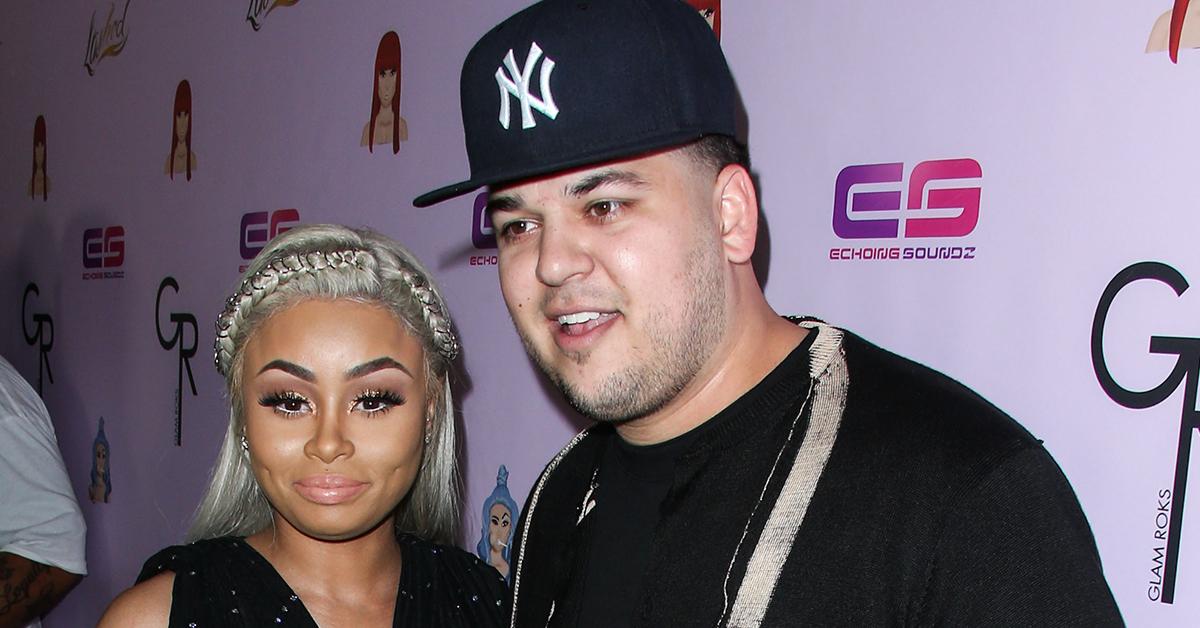 Article continues below advertisement
Just as Tyga did, Rob decided to hit back at Chyna publicly — and he mirrored the rapper's scathing response while doing it by claiming he pays for her schooling and she spends the majority of her time under HIS roof.
"I pay $37k a year for my daughter's school. I handle every single medical expense. I pay for all her extracurricular activities," Rob wrote.
He then laid down the hammer.
"I have my daughter Tuesday-Saturday. Why would I pay child support lol," Rob ended. If his message sounds familiar, that's because Tyga basically gave the same response.
On Tuesday, the usually quiet musician didn't let his ex run with her narrative, clapping back epically.
Article continues below advertisement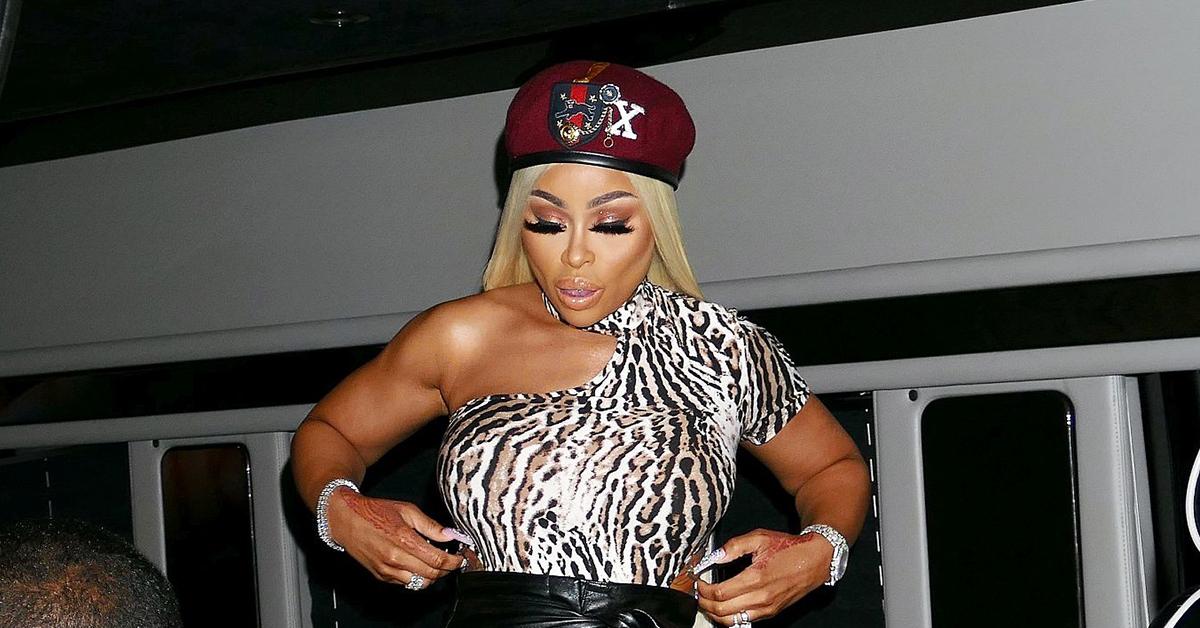 After Chyna claimed, "Yesterday I had to give up 3 of my cars …my reasons… morals, beliefs, being a single mother, no support I'm a MAMA" and she's "single" with "no support child support," he went off.
"I pay $40k a year for my son school & he lives with me mon-sat," Tyga responded, "why would I pay child support lol."
Article continues below advertisement
It seems like Chyna's exes are on the same page when it comes to their children and finances. However, this isn't the only battle Rob is facing with his former fiancée.
As RadarOnline.com reported, Chyna is set to go to trial against Rob and is planning to testify that he tried to "extort" her. She's also accused him of assault, a claim he venomously denies.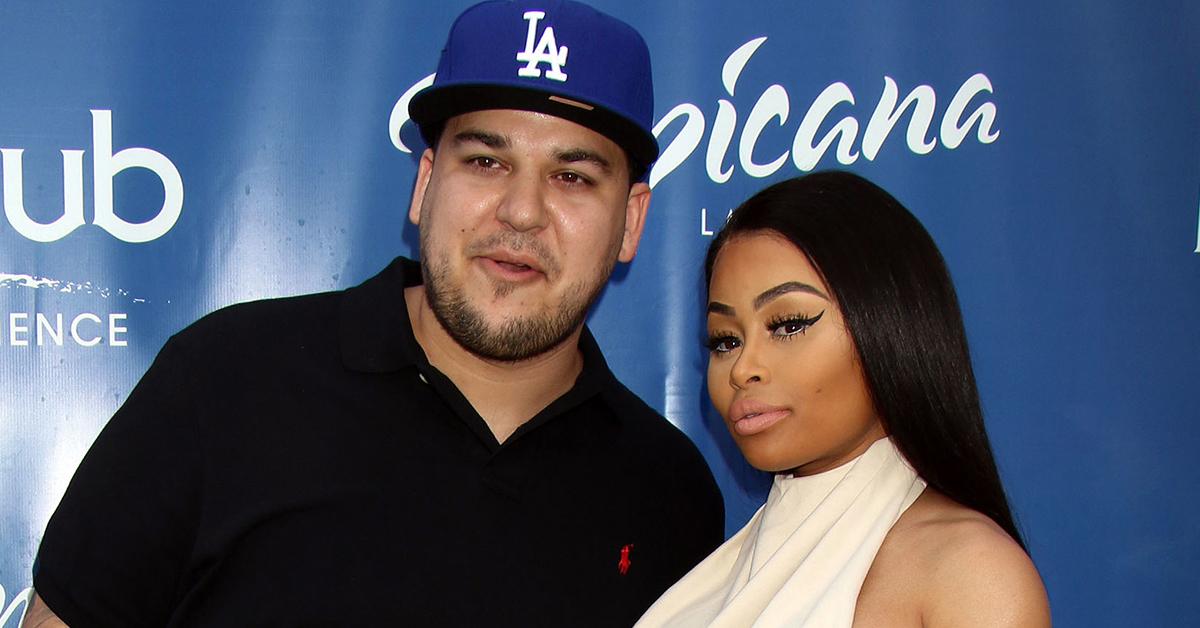 She's not just fighting him — she's going after his famous family too. Chyna is suing Kim Kardashian, Khloé, Kris Jenner, and Kylie, claiming they cost her millions of dollars by getting E! to terminate her contract.
Chyna's trial against Rob begins next month. Until then, we'll have to settle for the Twitter drama!