Exclusive
Blac Chyna Will Testify That Ex Rob Kardashian Attempted To 'Extort Her'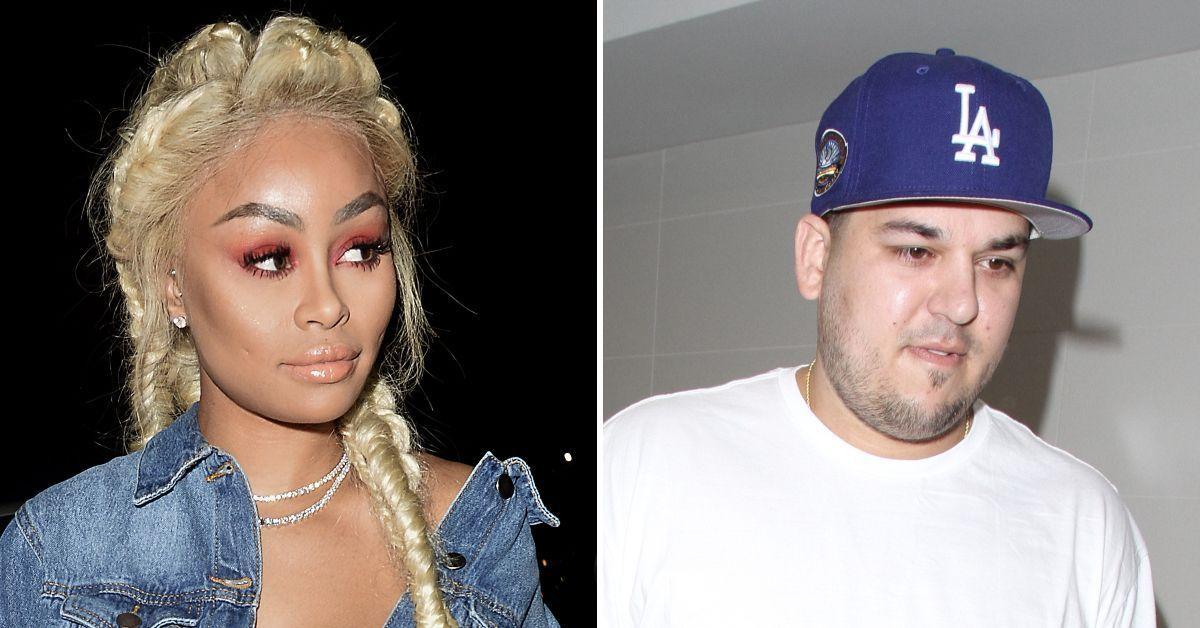 Blac Chyna is detailing the aftermath of her breakup from Rob Kardashian in court and accusing him of becoming unhinged after finding out she had moved on.
According to court documents obtained by Radar, Chyna is back in court fighting Rob's attempt to block certain evidence from being shown to the jury in their upcoming trial.
As part of her motion, Chyna revealed details of what transpired after she left Rob for good in 2017.
Article continues below advertisement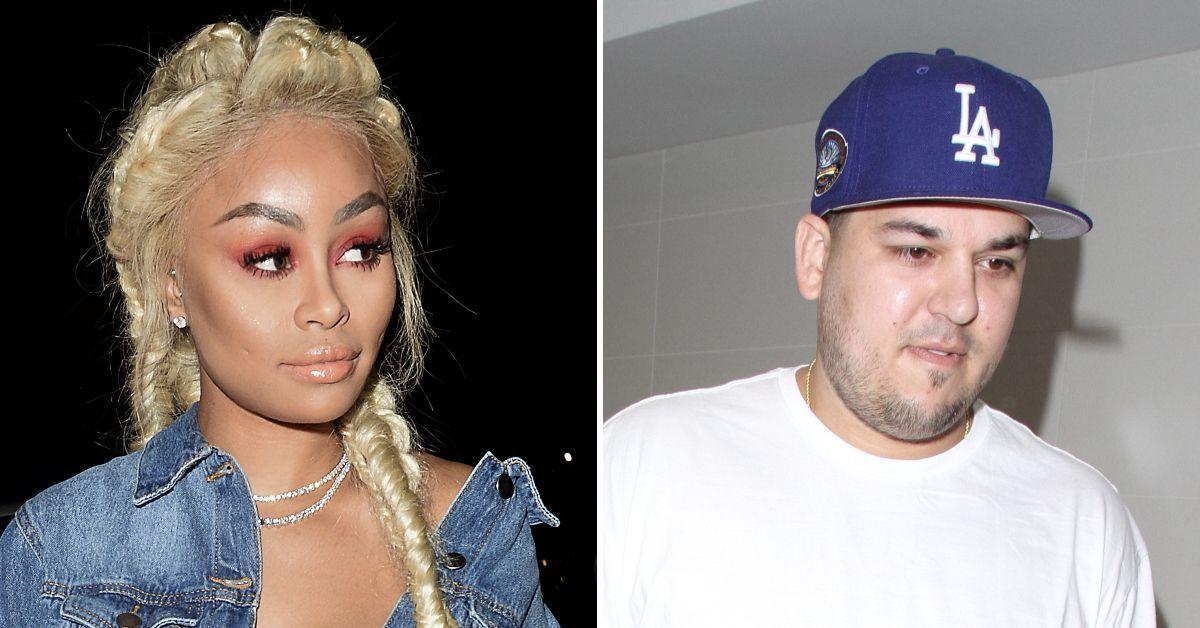 Chyna is suing Rob for posting nude photos of her on social media to his 9 million followers after their breakup.
She is also taking on Kim Kardashian, Khloé, Kris Jenner, and Kylie. Chyna believes Kris concocted a lie that Chyna had assaulted Rob and told Kim.
Kim then allegedly told her sisters to spread the story to E! execs. Khloé and her sisters even reportedly refused to shoot Keeping Up with the Kardashians until Chyna's contract was terminated.
Article continues below advertisement
E! ended up canceling Rob & Chyna despite it being greenlit for a second season. Chyna believes the Kardashian/Jenner family's actions cost her tens of millions.
The family denies the allegations but was unsuccessful in having the suit tossed before trial.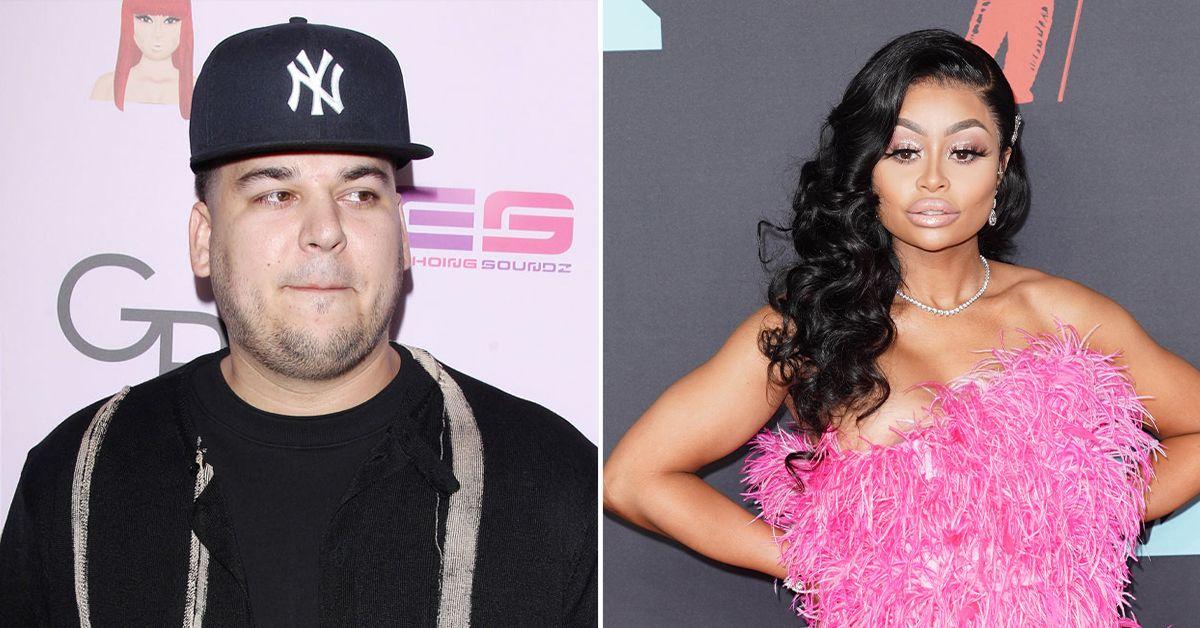 Article continues below advertisement
Recently, Rob went to court demanding certain evidence be banned from the April trial. He asked the judge to not allow any talk about his assault lawsuit.
Rob sued Chyna over an alleged incident at Kylie's home in December 2016. He claimed she tried to strangle him with an iPhone cord and struck him with a 6 ft. metal pole.
The trial was set for earlier this year, but Rob dismissed it days before the trial.
Chyna accuses Rob of making up the entire thing in an attempt to force her to drop her lawsuit over him posting explicit photos of her online. She claims footage of Rob shot the day after the alleged incident shows him without any bruises or marks on his body.
In her motion, she claims Rob is planning to argue she consented to the posting of the unclothed photos. However, she wants the judge to let her use filings from their 2017 custody battle to prove this isn't true.
Article continues below advertisement
She says the issue of the photos was raised in the 2017 case, but Rob never once mentioned Chyna had "consented" back then.
Chyna is also asking for permission to introduce filings from their 2020 family law proceeding. She says Rob reopened their custody battle in 2020 as "part of his attempt to extort her to drop her Revenge P--- claim against him."
She plans to testify at trial that "if she agreed to drop her Revenge P--- claim against him, [Rob] told her that he would drop the 2020 Family Law case (and his now dismissed assault and battery case) wherein [Rob] maliciously sought to destroy [Chyna's] child custody rights."
Article continues below advertisement
Chyna says she will testify Rob not only posted the photos of her on July 5, 2017 along with "extremely angry and hostile posts and tweets about her."
In court docs, Chyna's powerhouse attorney Lynne Ciani tells the judge, "Rob Kardashian was furious that [Chyna] had ended their engagement and was dating other men in mid-2017."
"Not only did this reality lead to an unhinged and criminal Revenge P--- attack by [Rob] against his ex-fiancé, [Chyna], but it also led to his vengeful and baseless assault and battery lawsuit."
"[Chyna] will testify at trial that [Rob] used the assault and battery lawsuit as part of his attempt to extort her to drop her Revenge P--- claim against him," her motion reads.
A judge has yet to rule on the matter.