Exclusive
Rob Kardashian & Ex Blac Chyna Headed To Trial In Lawsuit Where He's Accused Of Threatening To Hire A Hit Man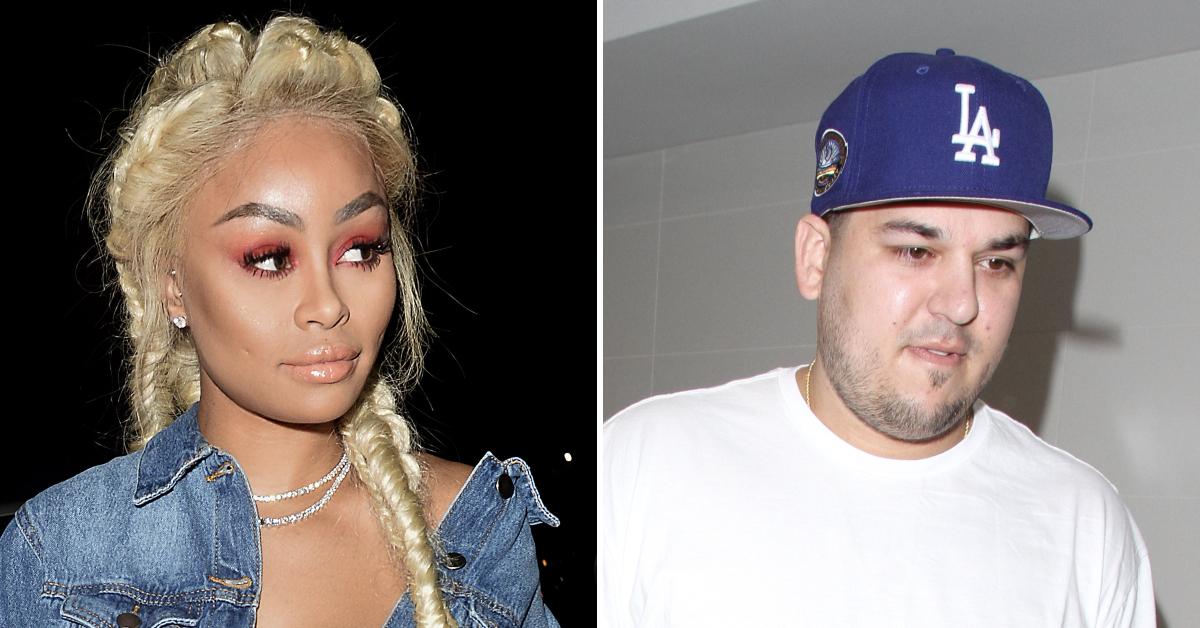 Rob Kardashian and his baby mama Blac Chyna will be appearing in a courtroom next summer to defend themselves against accusations they harassed her former friend.
According to court documents obtained by RadarOnline.com, the Los Angeles Superior Court judge presiding over the lawsuit brought by Justin Jones has pushed the trial date. It was set to begin on June 1 but has been delayed until July 12, 2022.
Article continues below advertisement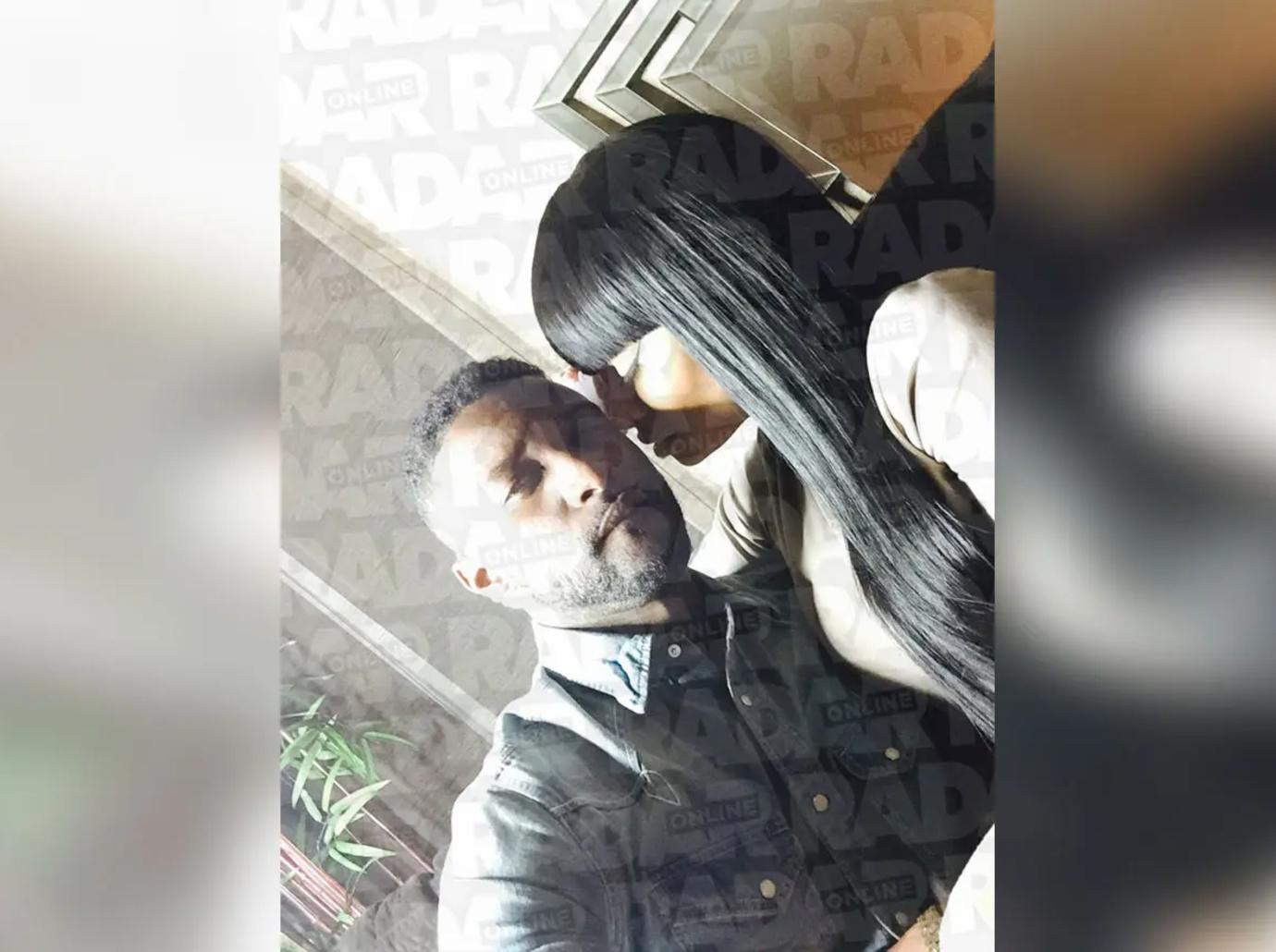 Rob & Chyna have been fighting Justin aka Pilot Jones in court since 2017. In his original lawsuit, he accused the reality stars of cyberbullying and defamation.
Article continues below advertisement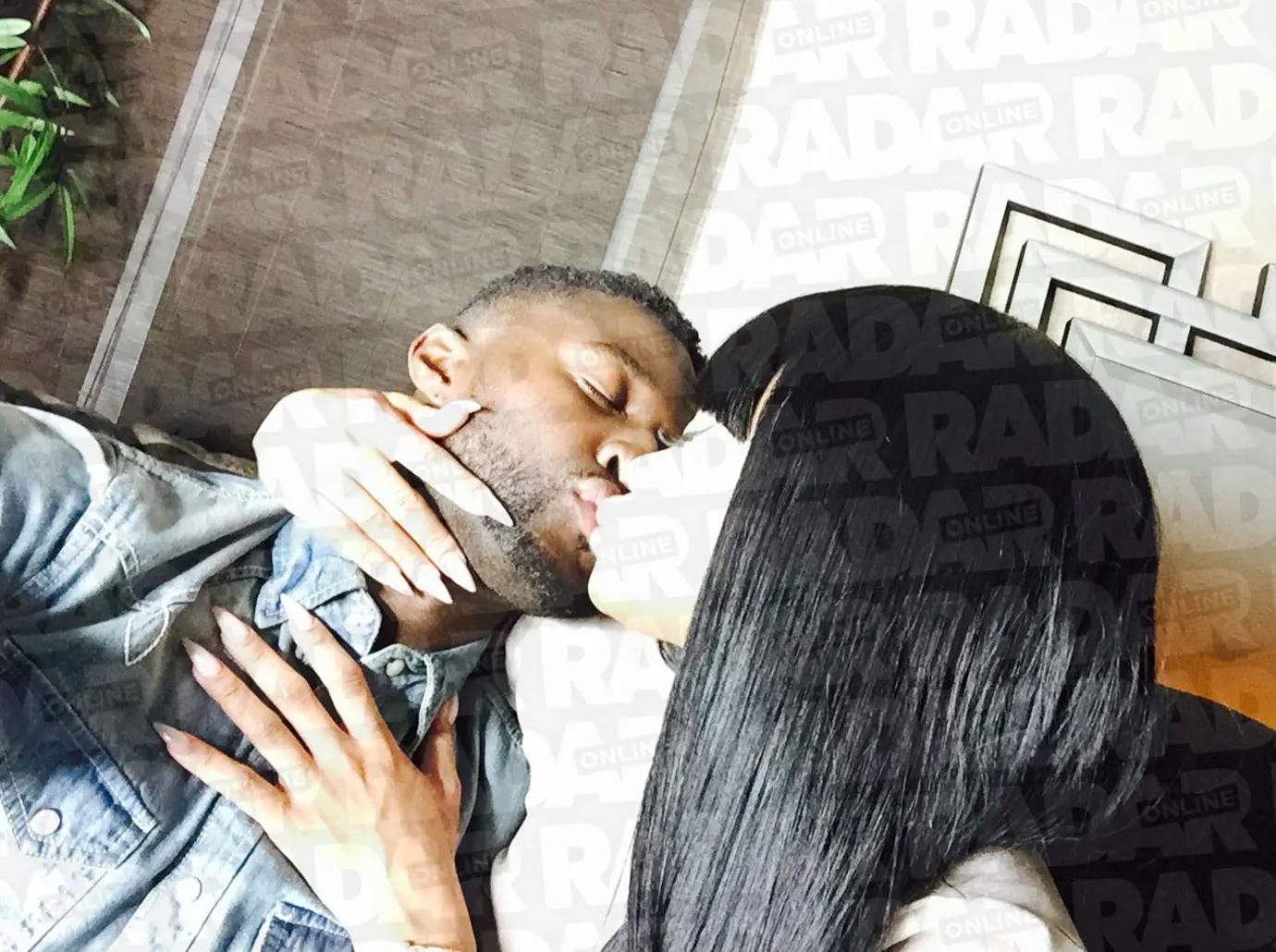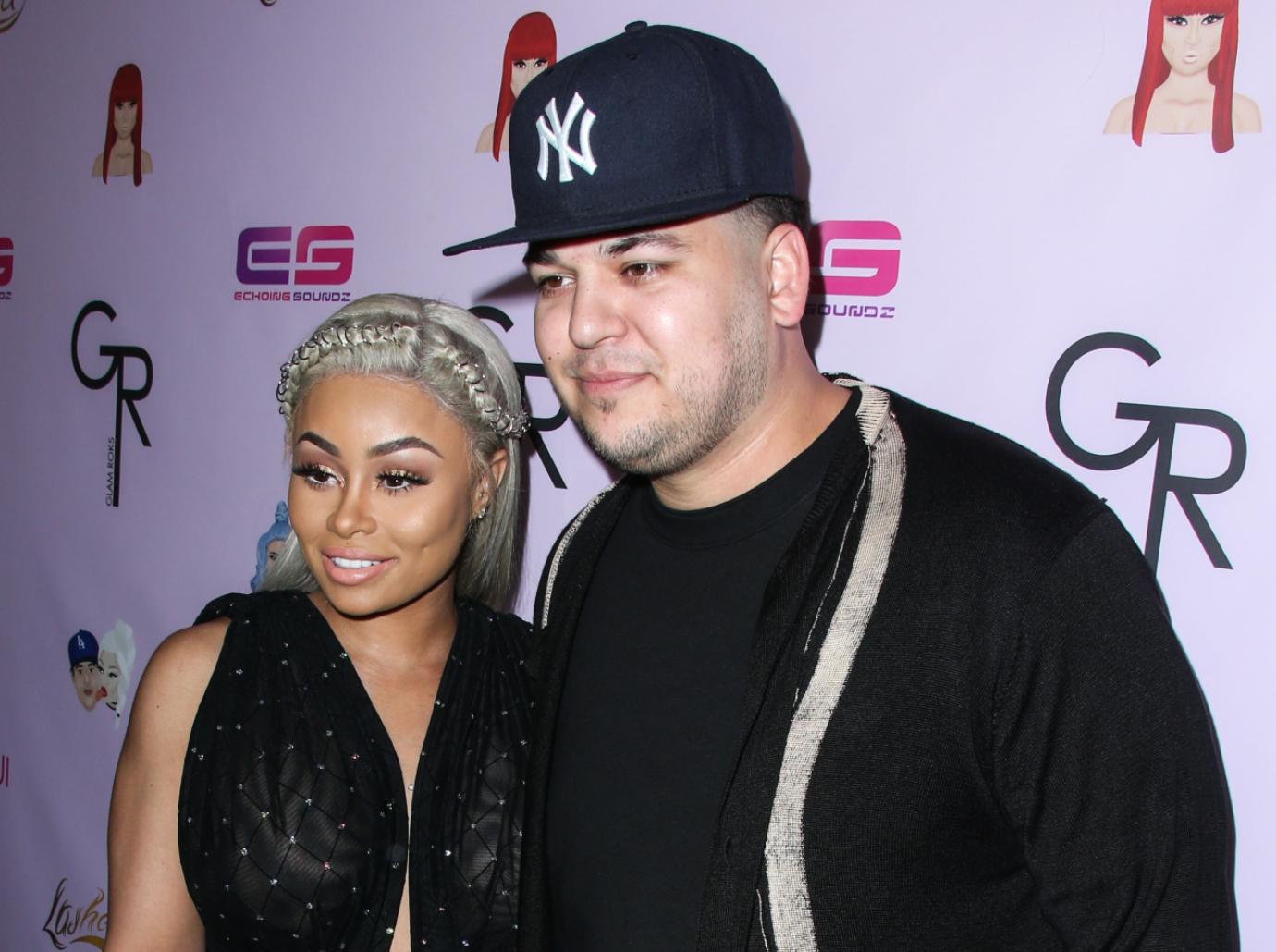 Article continues below advertisement
Justin said he was a close friend of Chyna. During her relationship with Rob, a photo of Justin making out with the model was published on RadarOnline.com. The article, which broke when Chyna was pregnant, caused Rob to lose it. He blamed Justin for the leak of the photo, which he denies.
In court documents, Justin said the couple went on a public campaign to ruin him. He says they decided to out him as being gay despite him still being in the closet. Chyna also reportedly posted his private cell phone number on her social media.
Article continues below advertisement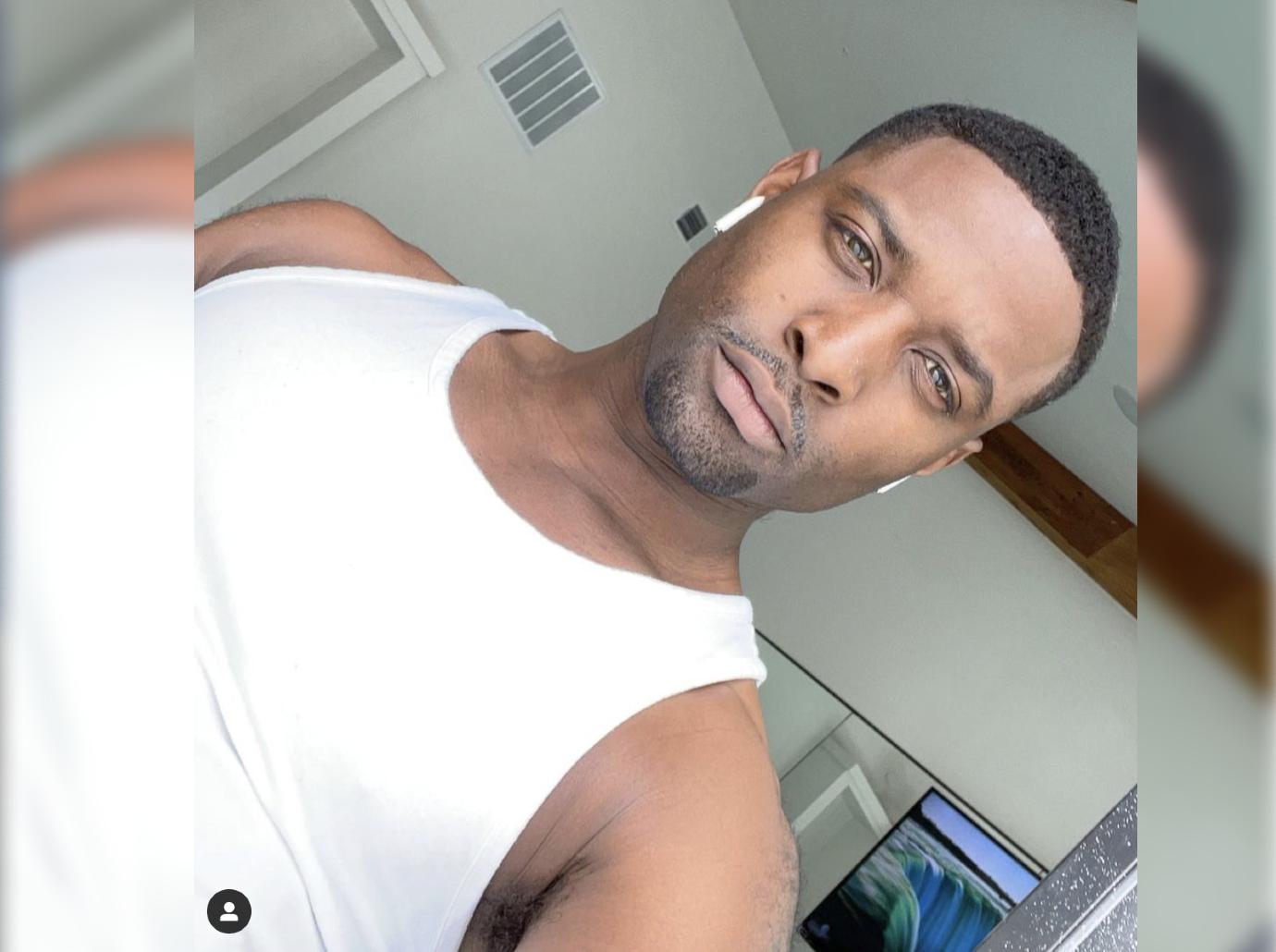 He revealed Rob allegedly threatened to hire a hit man to off him. Justin even provided screenshots of the alleged texts in his motion.
Article continues below advertisement
He said, "Kardashian's conduct involved multiple immediate direct threats of harm by both Kardashian, himself, and by third parties that Kardashian indicated he would be hiring to maim and kill Jones on his behalf, even if he were to travel to Atlanta. There can be no reasonable argument Kardashian's multiple direct and graphic death threats to Plaintiff are not the sort of "extreme and outrageous."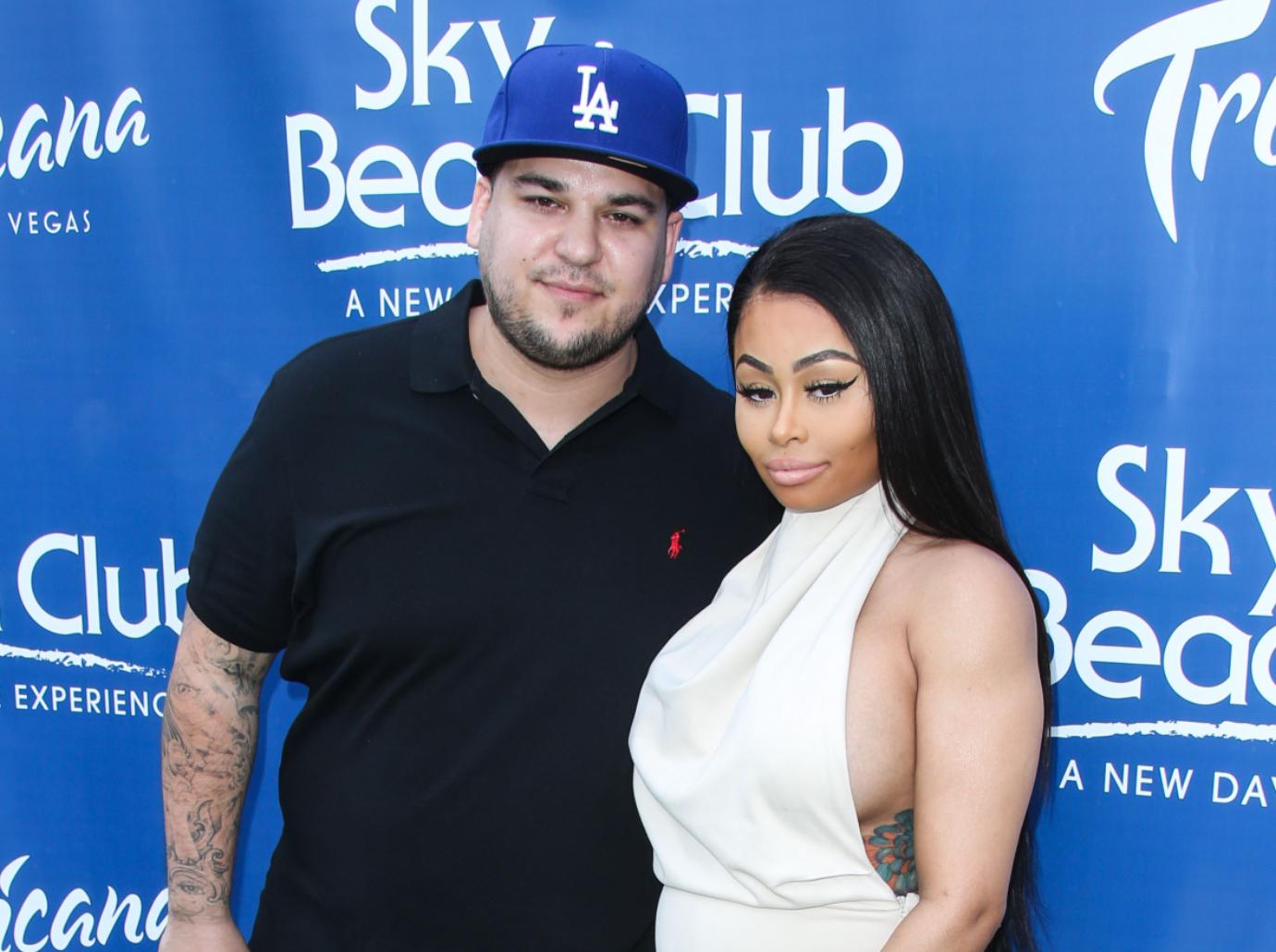 Article continues below advertisement
One alleged message read, "This is my Wife and you about to get your a-s beat by every Mexican in LA including me. I promise you that. . . YOU ABOUT TO GET YOUR A-S BEAT BY ABOUT EVERY LOYAL MEXICAN IN LOS ANGELES AND IF U DON'T THINK I GOT FOOLS IN ATLANTA we are going to beat your a-s."
Another message reportedly sent by Rob said, "I hope you religious cuz after I beat your ass with about 30 Mexicans u better hope God lets u into heaven."
Article continues below advertisement
Chyna asked the court to dismiss all claims against her. She said her social media posts were not threatening. The model even tired to place blame on her ex.
Her lawyer said, "Jones failed to demonstrate that Chyna's Instagram Post – as opposed to Defendant Rob Kardashian's threatening text messages -- subjected him to "hatred, contempt, ridicule, or obloquy," "caused him to be shunned or avoided," or "had a tendency to injure him in his occupation."
For his part, Rob denied all allegations of wrongdoing. His legal team argued the text messages were "true threats." The Keeping Up With The Kardashians star argued his ex was responsible for the situation, not him. He believed the entire case was nothing more than a cash grab by Chyna's former pal.
In November 2019, the judge dismissed the majority of claims in the case. However, he decided to allow Justin to continue on with the claim of intentional infliction of emotional distress against Rob. The judge also allowed claims against Chyna to remain that related to her posting his private information online.
The three are set to battle it in court next year.