Exclusive
Rob Kardashian's Death Threats To Blac Chyna's Friend Lead To LAPD Investigation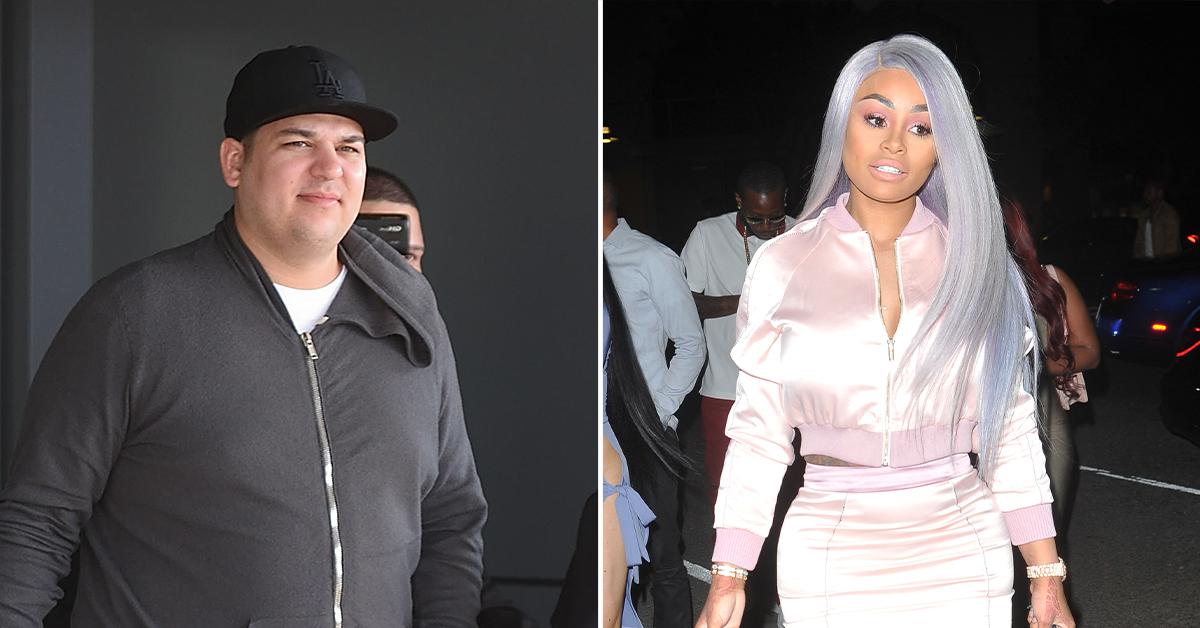 Blac Chyna is fighting her ex Rob Kardashian's attempt to block a jury from seeing alleged text messages he sent threatening to hire a hitman to kill her friend — and revealing a prior LAPD investigation into her for the first time.
According to court documents obtained by Radar, Chyna is demanding the court allow her to introduce the texts into evidence in their upcoming trial
Article continues below advertisement
The trial is set to start later this month. Rob is suing Chyna over an alleged assault that went down at Kylie Jenner's home in December 2016.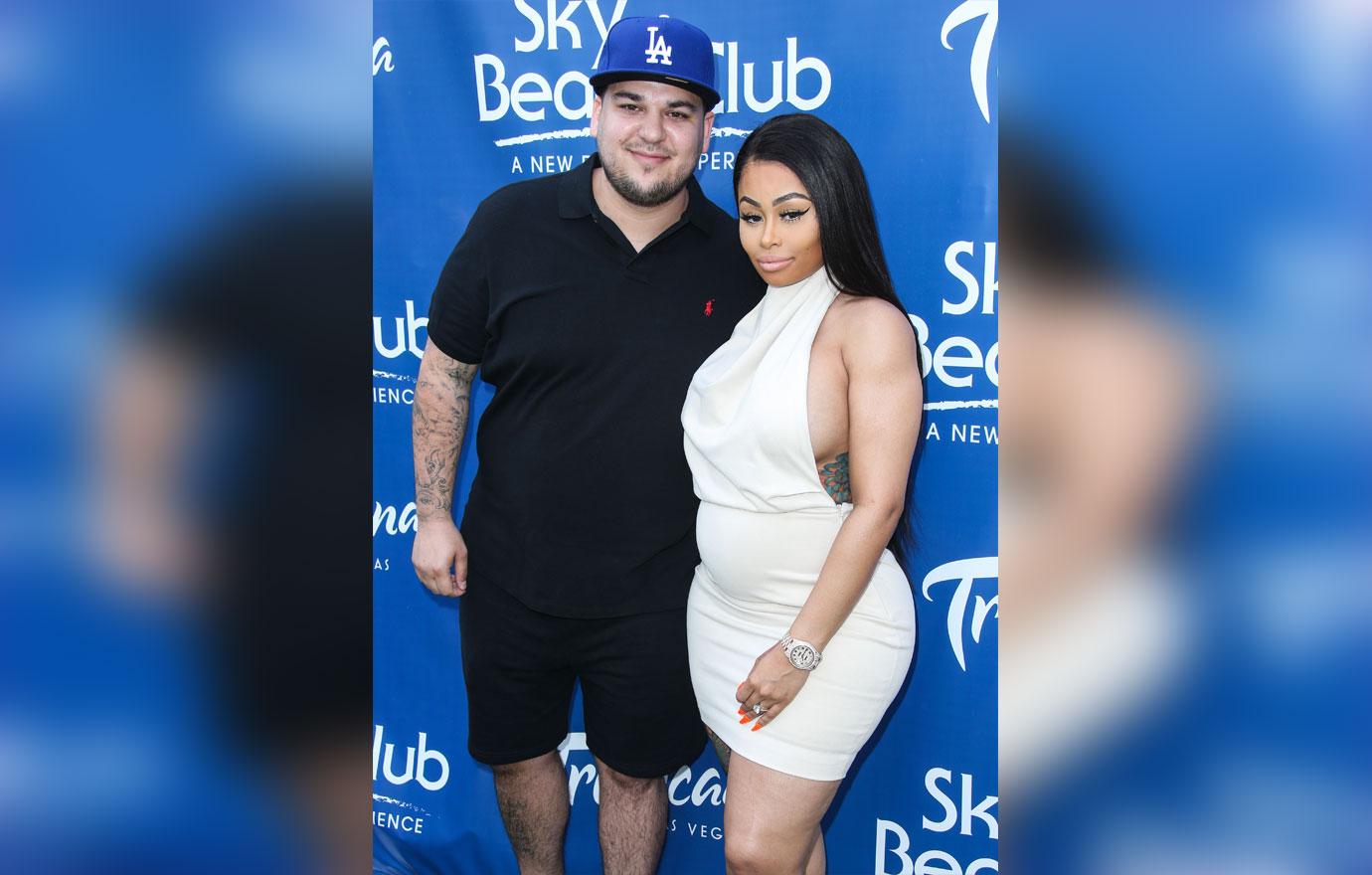 Article continues below advertisement
The former Keeping Up with the Kardashians star claims his then-fiancé battered him while intoxicated. He claims she tried to strangle him with her iPhone cord and hit him with a 6 ft. metal pole.
She denies assaulting Rob and claims videos taken the following day shows him without any bruises or injuries.
The parties are preparing for trial at the moment and going back and forth about what can be discussed. Recently, Rob filed a motion asking for any talk about a separate lawsuit involving him and Chyna to be banned.
Article continues below advertisement
The suit in question was filed by a man named Justin aka Pilot Jones. In court documents, he accuses Rob of melting down after a picture of Pilot and Chyna kissing leaked.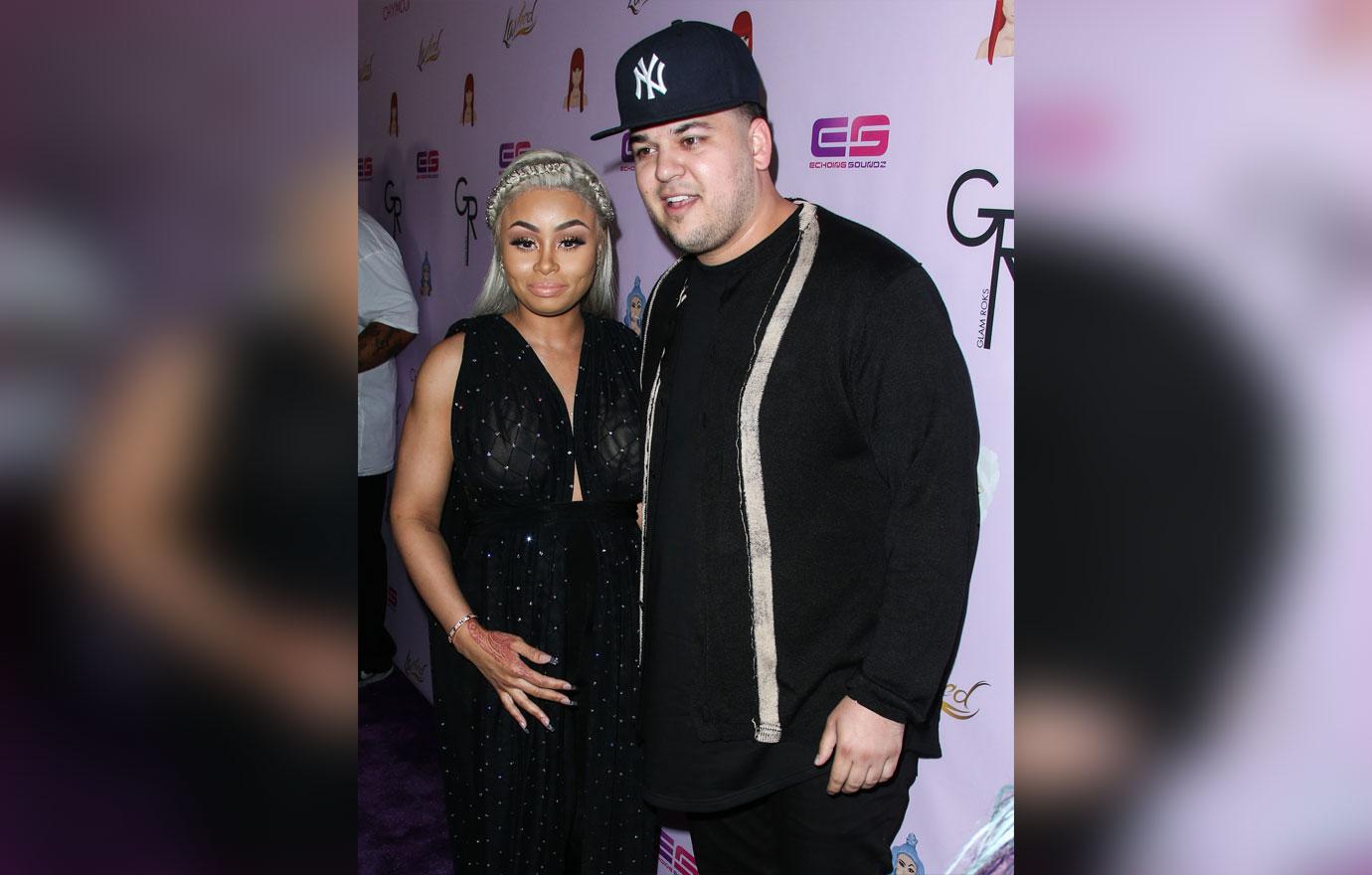 Article continues below advertisement
In one message submitted in court, Rob wrote, "This is my Wife and you about to get your a-s beat by every Mexican in LA including me. I promise you that. . . YOU ABOUT TO GET YOUR A-S BEAT BY ABOUT EVERY LOYAL MEXICAN IN LOS ANGELES AND IF U DON'T THINK I GOT FOOLS IN ATLANTA we are going to beat your a-s."
The reality star also had no problem using a homophobic slur in the messages. "I hope you religious cuz after I beat your ass with about 30 Mexicans u better hope God lets u into heaven," another read.
Article continues below advertisement
Now, Chyna is objecting to Rob's motion over the text messages. She will testify about the "numerous text message death threats that [Rob] sent to Mr. Jones in October 2016 using [Chyna's] phone."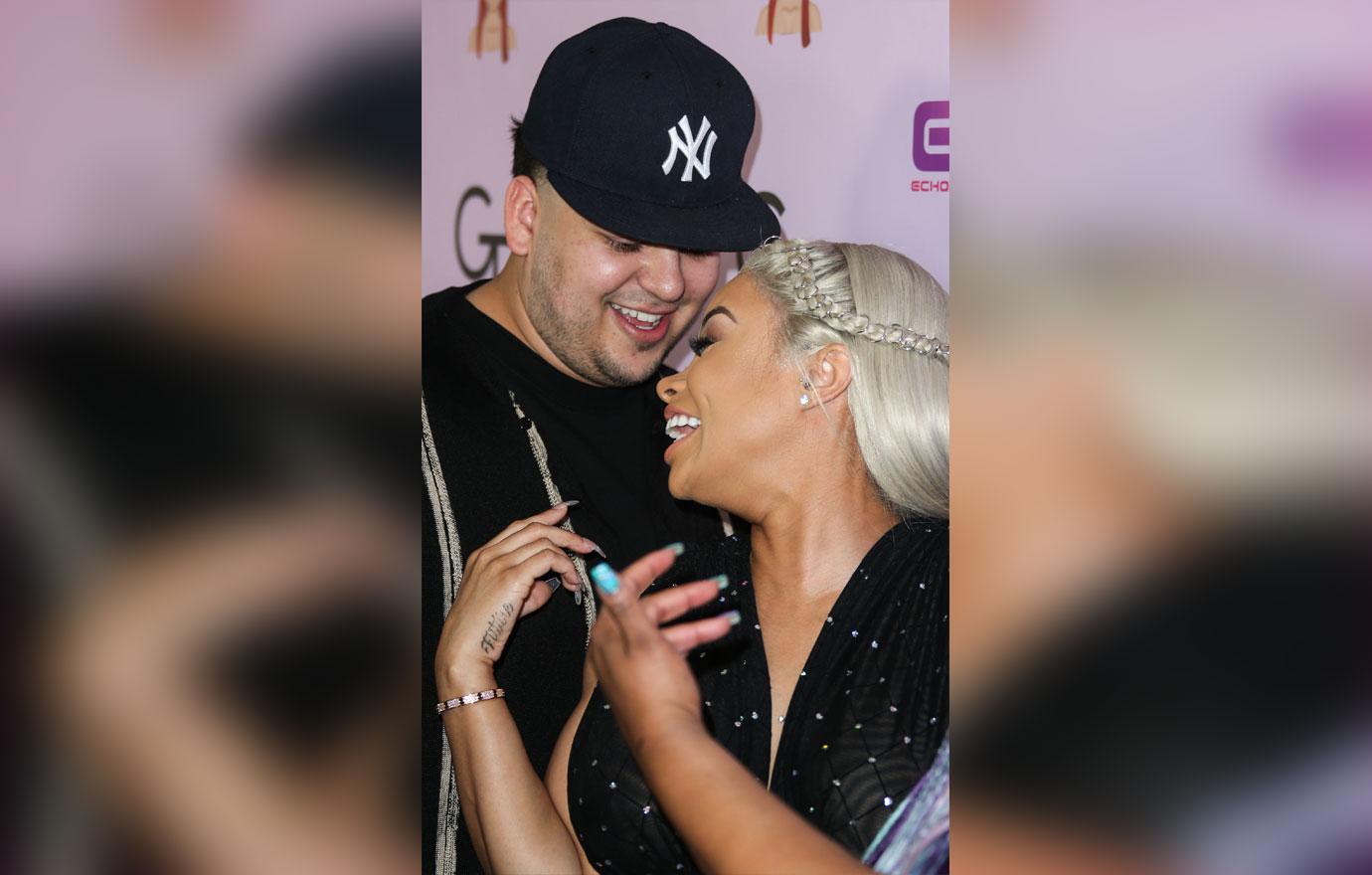 Article continues below advertisement
Chyna says she wants to talk about the texts because at the time the messages caused LAPD to launch an investigation into her. She claims due to Rob using her phone the police investigated her.
She says after speaking to her LAPD believed she did not send the messages.
Chyna argues all of this is important because it will explain what happened in December 2016, the night Rob claims she hit him.
Article continues below advertisement
She denies attacking him and claims she was actually trying to retrieve her cell phone that Rob stole.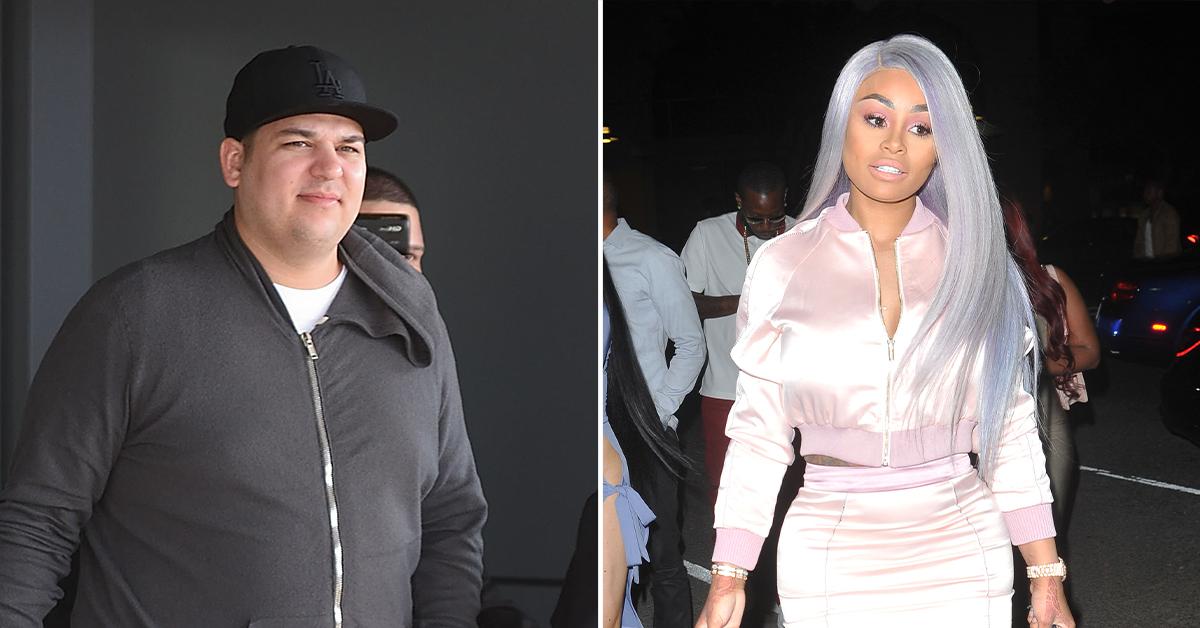 Chyna says the LAPD situation happened prior to him taking her phone and she was concerned he could get her into more trouble with another text.
A judge has yet to rule on whether the texts can be introduced.