R. Kelly Demands Jury Not Hear About Past Financial Settlements With Alleged Victims During Sex Trafficking Trial
R. Kelly is days away from his sex trafficking trial beginning and he is demanding the jury not hear about past deals he made with alleged victims.
According to court documents obtained by RadarOnline.com, the disgraced singer's legal team is making last-minute moves to try to prohibit certain evidence and testimony from being talked about in court.
Article continues below advertisement
One issue at hand involved his part settlement agreements with Jane Doe #11 and Jane Doe #12. The government plans to use the information as "proof of the supposed enterprises' means and methods which is a pure perversion of the law."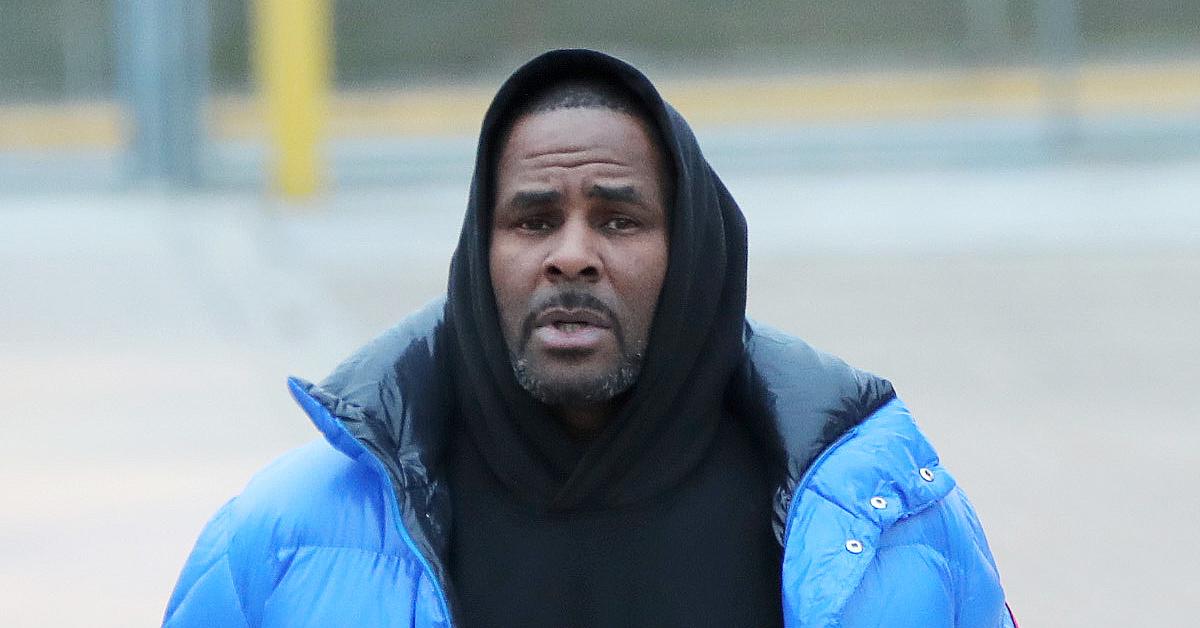 Article continues below advertisement
Kelly's lawyer says the settlements with the two women should not be discussed in court. They argue the alleged victims had lawyers who worked out the agreements.
The singer is furious with the idea of allowing the women to break their confidential deals and the information being used against him in court.
Article continues below advertisement
His motion added, "If the Court allows said evidence, then Mr. Kelly should be entitled to call the lawyers as witnesses. The government is trying to use these settlements to establish criminal culpability as to certain alleged acts by the Jane Does (this would be improper testimony elicited from the Jane Does) which will unequivocally confuse and mislead the jury."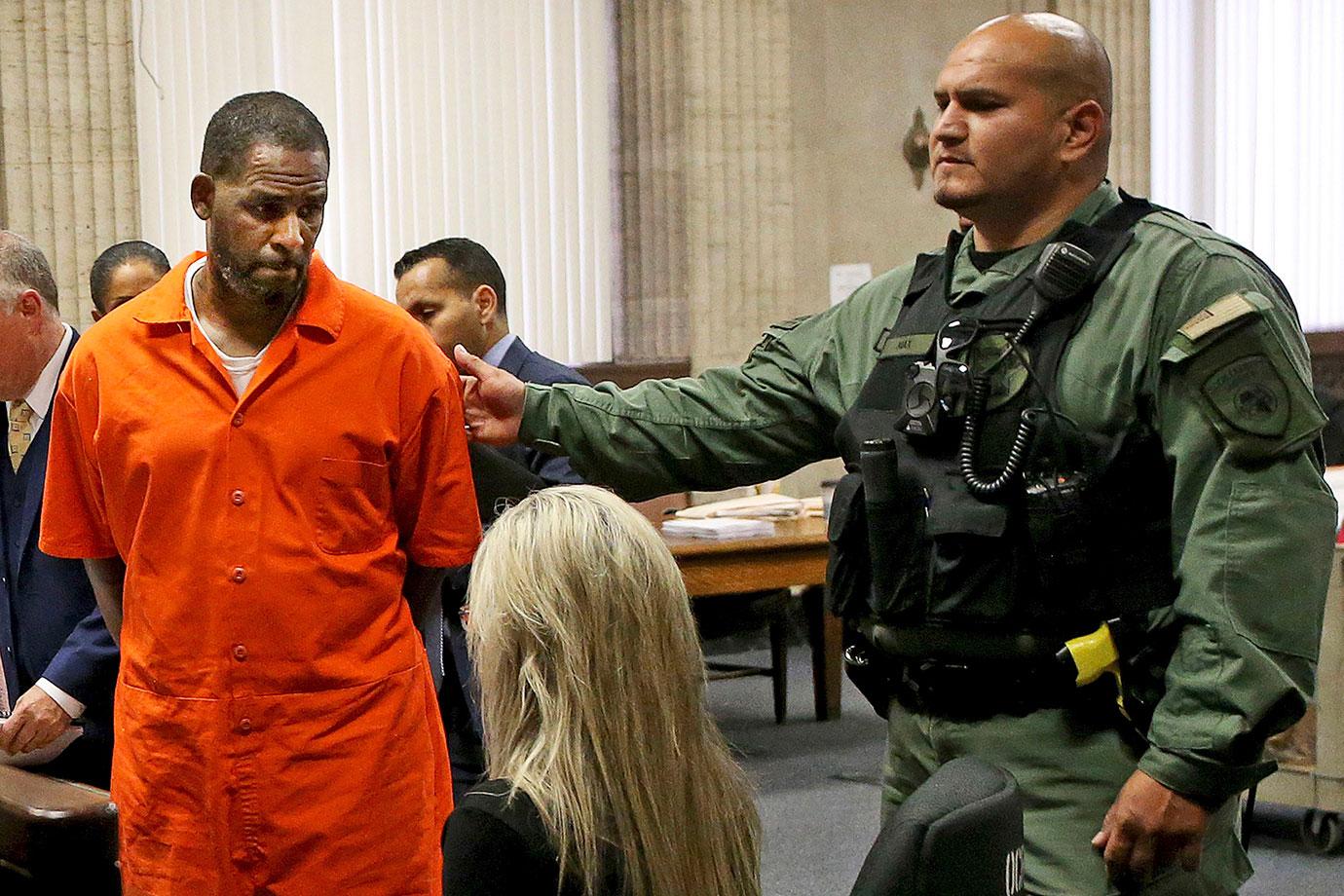 Article continues below advertisement
The government believes the information is crucial to proving Kelly's criminal enterprise and how it worked for decades.
As RadarOnline.com previously reported, Kelly is set to appear in court next week for the start of his trial. He is also fighting to keep allegations he sexually assaulted young boys back in the day. He argued the prosecutors did not introduce the claims days before the trial is set to start.
Article continues below advertisement
The alleged victim claims to have meet Kelly at a local McDonald's and was invited back to his recording studio. He allegedly asked what the 17-year-old was willing to do to be successful. The accuser claimed Kelly proceeded to have sexual contact with him.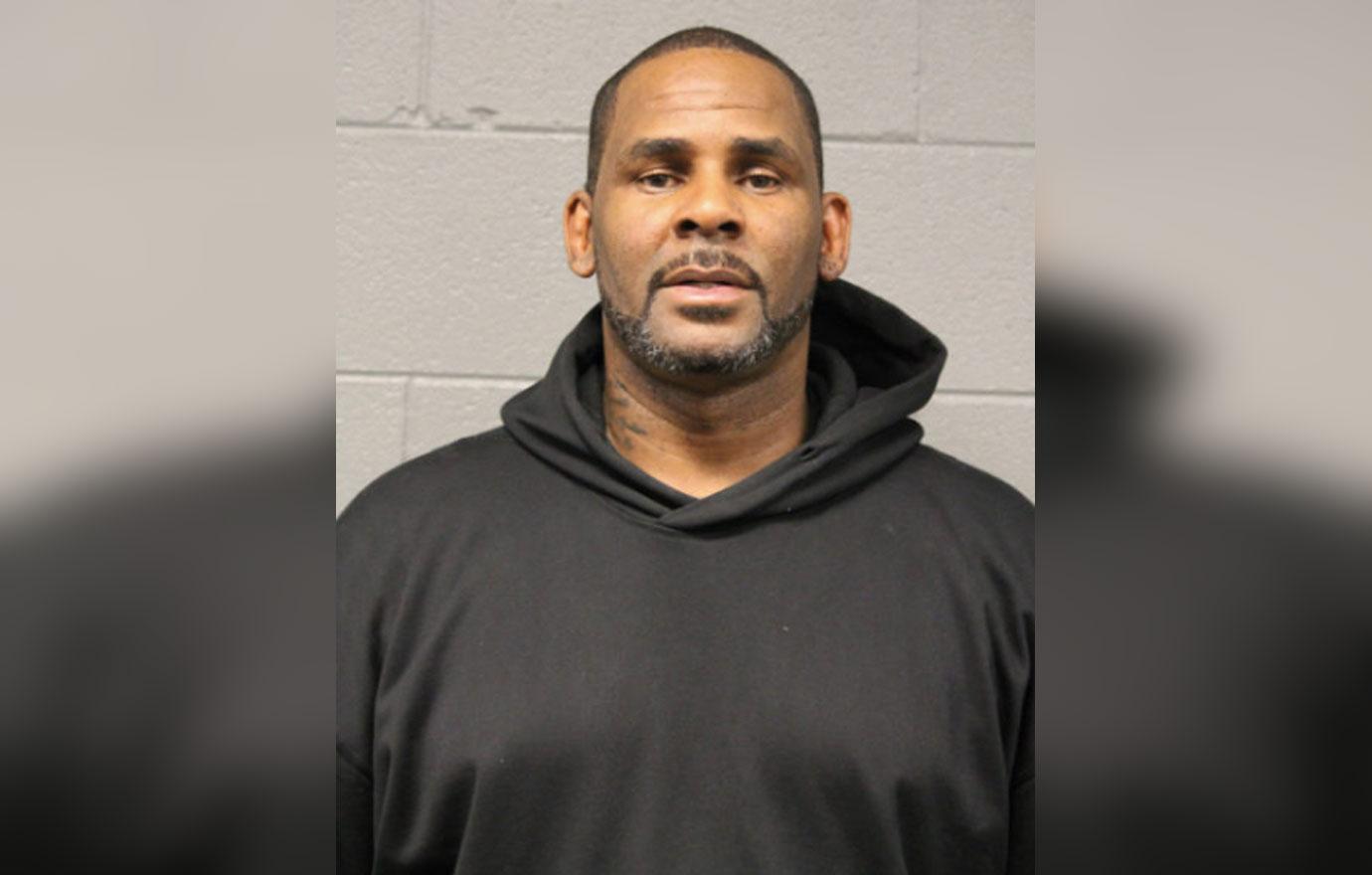 Article continues below advertisement
Kelly is also fighting to talk about one alleged victim's employment as a stripper. The government says the information is irrelevant to the case and doesn't want the jury to hear about it. The judge has yet to rule on the motion.
Kelly also is fighting allegations regarding Aaliyah claiming she is deceased.