Explosive Audio Tapes Of R. Kelly Allegedly Threatening His Victims To Be Played In Court, Singer Heard Yelling 'I'm Going To F-ck You Up'
The prosecutors taking on R. Kelly believe they have evidence that will show the jury how much on a monster the disgraced singer was to his alleged victims.
According to a report, the federal judge presiding over Kelly's sex trafficking trial has ruled the government will be allowed to introduce audio recordings into evidence.
Article continues below advertisement
The trial, which is currently in week three, has featured multiple women and one man taking the stand to describe the alleged horrific abuse at the hands of Kelly. Recently, the prosecutors asked the court for permission to play the recordings they have obtained.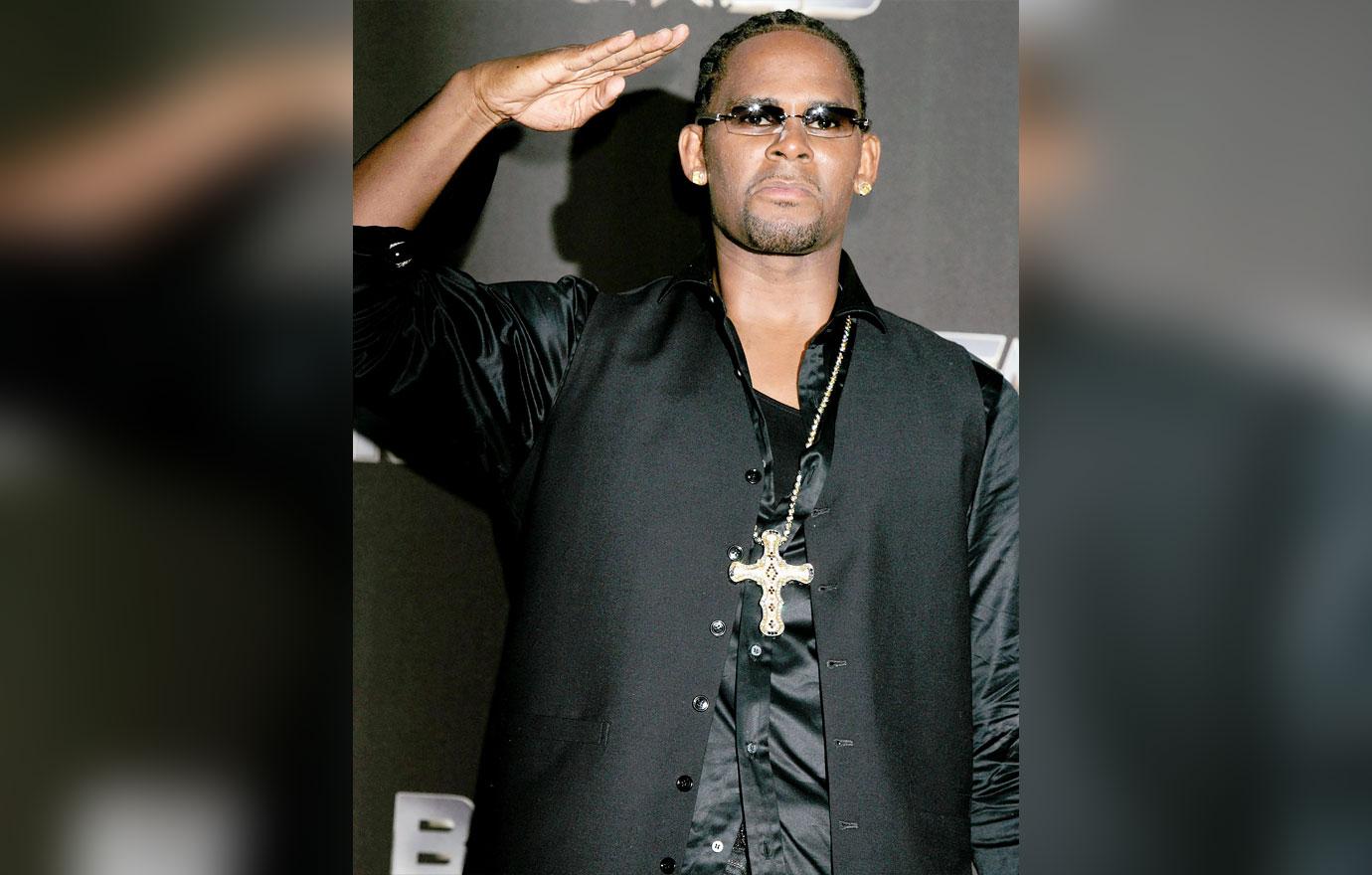 Article continues below advertisement
On one tape, Kelly can be heard yelling at an unknown woman before he assaults her. He reportedly said, "If you lie to me, I'm going to fu-k you up."
In a second tape, the singer talks down to a woman identified as "Jane Doe." Kelly can be heard accusing the women of stealing his expensive watch. "You better not ever … take from me again or I will be in Florida and something will happen to you. You understand what I'm telling you?"
Article continues below advertisement
Prosecutors say Kelly kept cameras installed throughout his Chicago recording studio to watch his alleged victims. Kelly allegedly forced some of his alleged victims to sleep in a small room inside the office building.
Article continues below advertisement
The woman who recorded Kelly on the tapes was set to testify in court but backed out at the last minute. She apparently broke down after being asked to listen to the audio recordings with the government.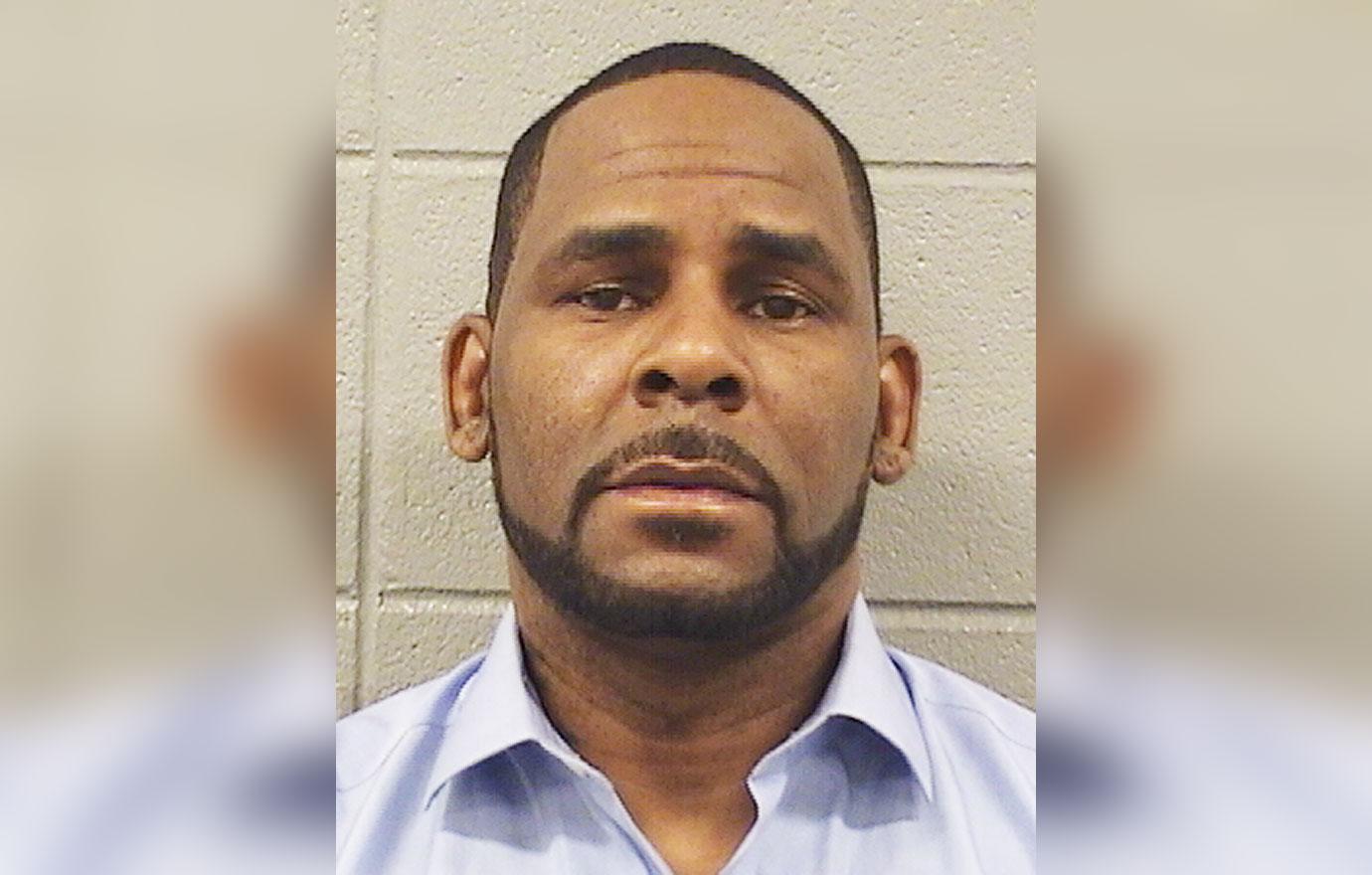 Article continues below advertisement
The woman was overcome with pain as she tried to get through the tapes. Prosecutors pleaded with the court to allow them to still use the tapes despite their witness not making it to the stand. Kelly, who has been behind bars rotting away for several months, denies all allegations of wrongdoing.
He claims his victims were all former girlfriends who are scorned. The numerous woman scoff at this suggestion and claim he put them through sexual and physical abuse. One woman described Kelly forcing her to eat her own feces and filming it on camera. She said he used the video as collateral against her.