Prison Employee Was Under Federal Investigation For Allegedly Leaking R. Kelly Information To Blogger
Federal authorities were reportedly investigating whether a now-retired Bureau of Prisons employee possibly leaked information about disgraced singer R. Kelly to an entertainment blogger, all while he was locked up in Chicago's federal jail, the Chicago Sun Times reported.
Article continues below advertisement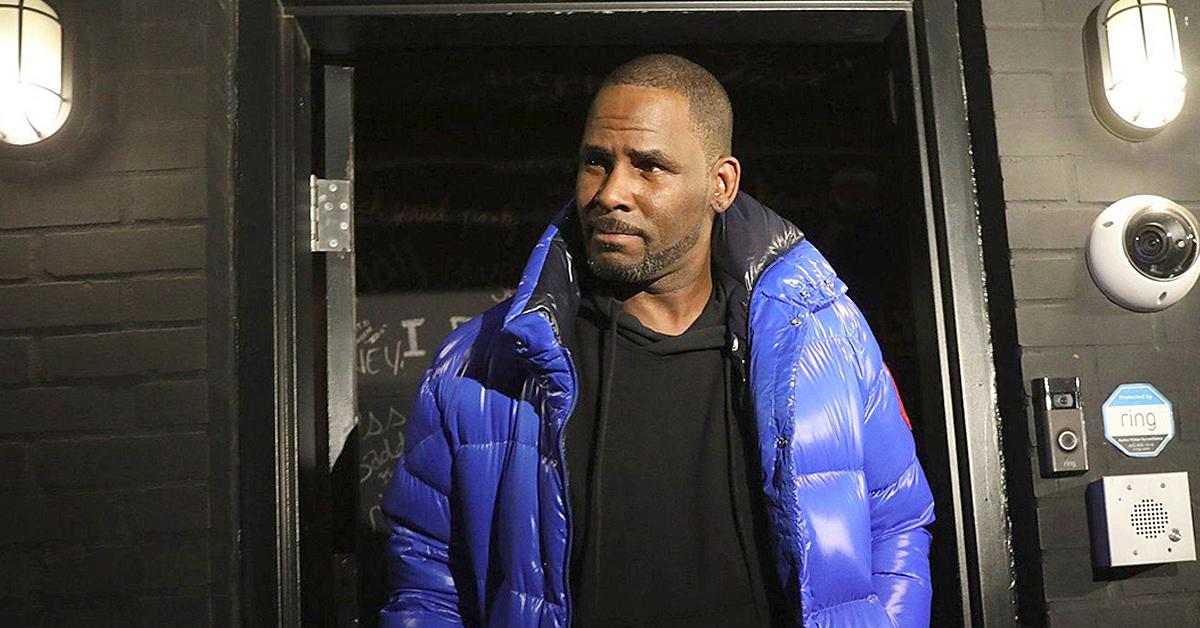 According to the outlet, in February of 2020 prosecutors reportedly asked for a judge's permission to search the suspected employee's computer after a report to the Bureau of Prison's Office of Internal Affairs claimed that a blogger named TashaK allegedly shared information that was only available to BOP employees.
Article continues below advertisement
Reports claim that on August 18th the affidavit was unsealed in a Chicago federal court while R. Kelly's trial for racketeering was officially beginning in Brooklyn, NY. While the affidavit allegedly only identifies R. Kelly as "Inmate A," it also refers to him as "a nationally recognized celebrity whose criminal case has received media attention." The suspected BOP employee, on the other hand, is only identified in the legal document as "Officer A."
According to the affidavit, R. Kelly was arrested in July of 2019 while in Chicago. He was reportedly held in Chicago's Metropolitan Correctional Center until last June. In the meantime, the suspected BOP employee was assigned to the Thomson Correctional Center from May of 2019 through December of 2019, which is when she reportedly retired from the BOP.
Article continues below advertisement
The affidavit also reportedly claimed that staff from the Thomas Correctional Center realized in November of 2019 that TashaK, the blogger in question, was publicly revealing private information about R. Kelly – such as records of inmate calls, visitation logs, emails, and funds - that was allegedly only possible to access through a BOP system.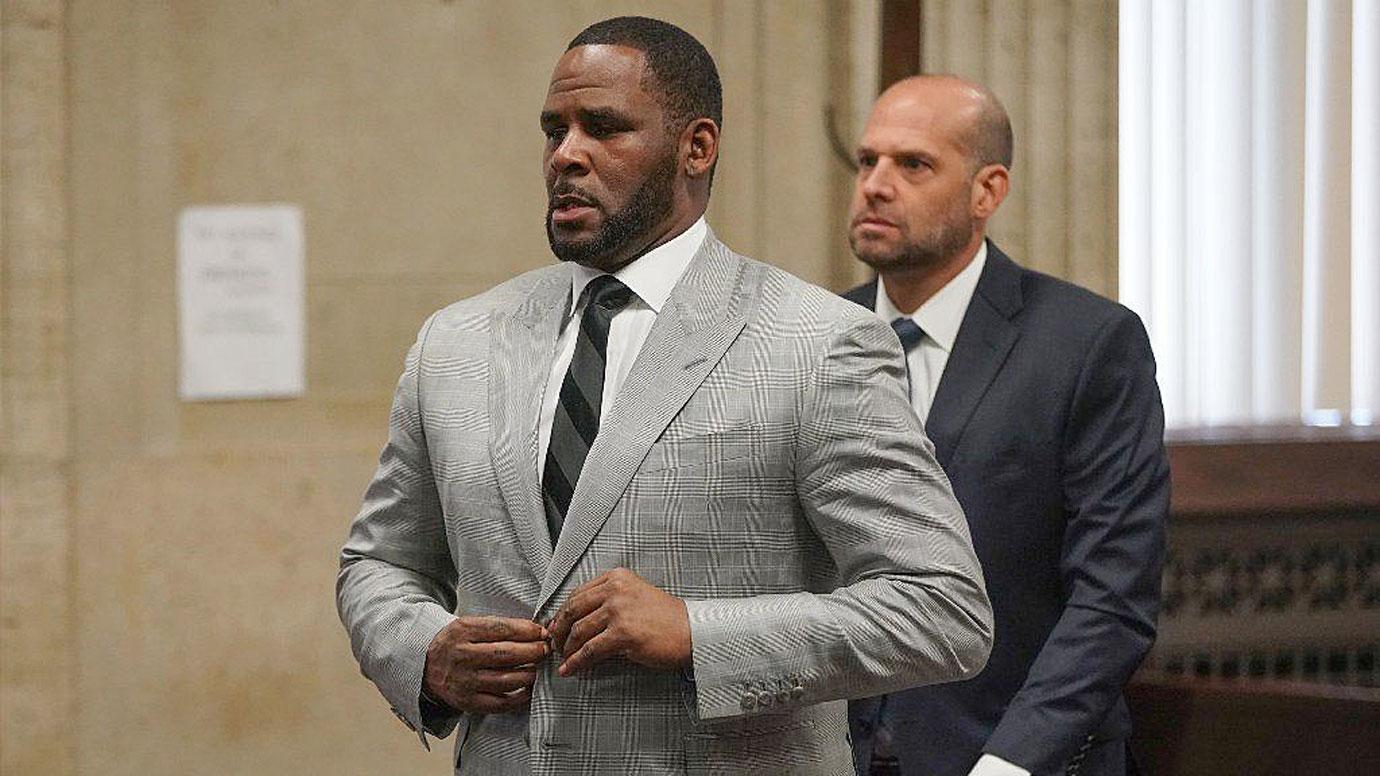 Article continues below advertisement
After reviewing the access logs from July 15th, 2019, through January 8th, 2020, it reportedly showed that 60 BOP employees were accessing those particular records - including the suspected BOP employee in question. The suspect allegedly accessed R. Kelly's records 153 times between July 15th, 2019, and December 12th, 2019, although the female officer that was investigated was both not assigned to the Metropolitan Correctional Center in that timeframe or with any official reason to access them.