Witness Testifies In Court That R. Kelly Kept Her Locked Up In A Dark Room For Days Before Sexual Assault
The newest witness to testify before the court in R. Kelly's sex trafficking trial claims the disgraced singer kept her locked up for days before ultimately sexually assaulting her.
Article continues below advertisement
Fox News reported Friday afternoon how the latest witness in R. Kelly's trial recounted her story regarding the accused rapist for the first time in front of the courtroom on Thursday. The witness testified without using her real name and is the latest accuser to take the witness stand against R. Kelly since his trial began in New York City on August 18.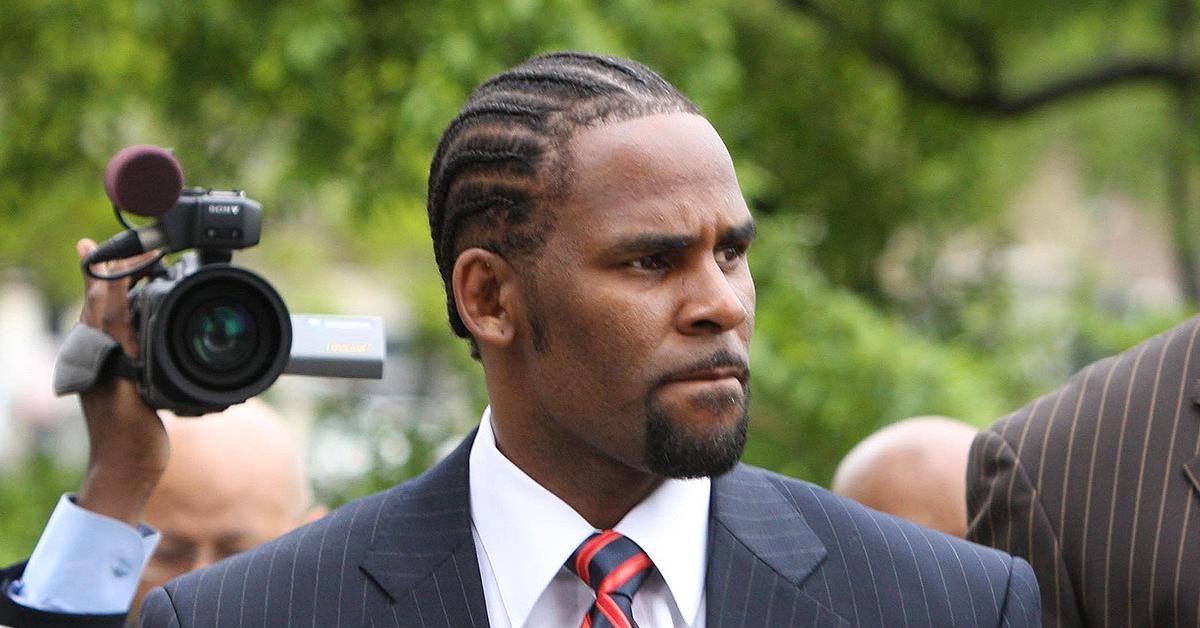 Article continues below advertisement
The latest witness was reportedly a radio station intern in 2003 when she decided to pursue what she hoped to be an important interview with the superstar singer. Instead, she had a horrifying and traumatic experience which included being locked in a darkened room for days. She also reportedly testified how she is still convinced that she was drugged and violated by R. Kelly while unconscious.
"It would have been my very first huge celebrity interview," the now 39-year-old witness testified to the court on Thursday. "I thought it would kickstart my career."
Article continues below advertisement
The witness alleges that she was invited to fly to Chicago and meet R. Kelly at his music studio, and that everything was paid for by the Grammy-winning singer. Once there, she was reportedly greeted by someone from R. Kelly's team who made her sign a non-disclosure agreement, asked for specific personal information about herself and her family, and even asked her if she needed protection.
"No, I'm not here for that," was the witness' response.
Article continues below advertisement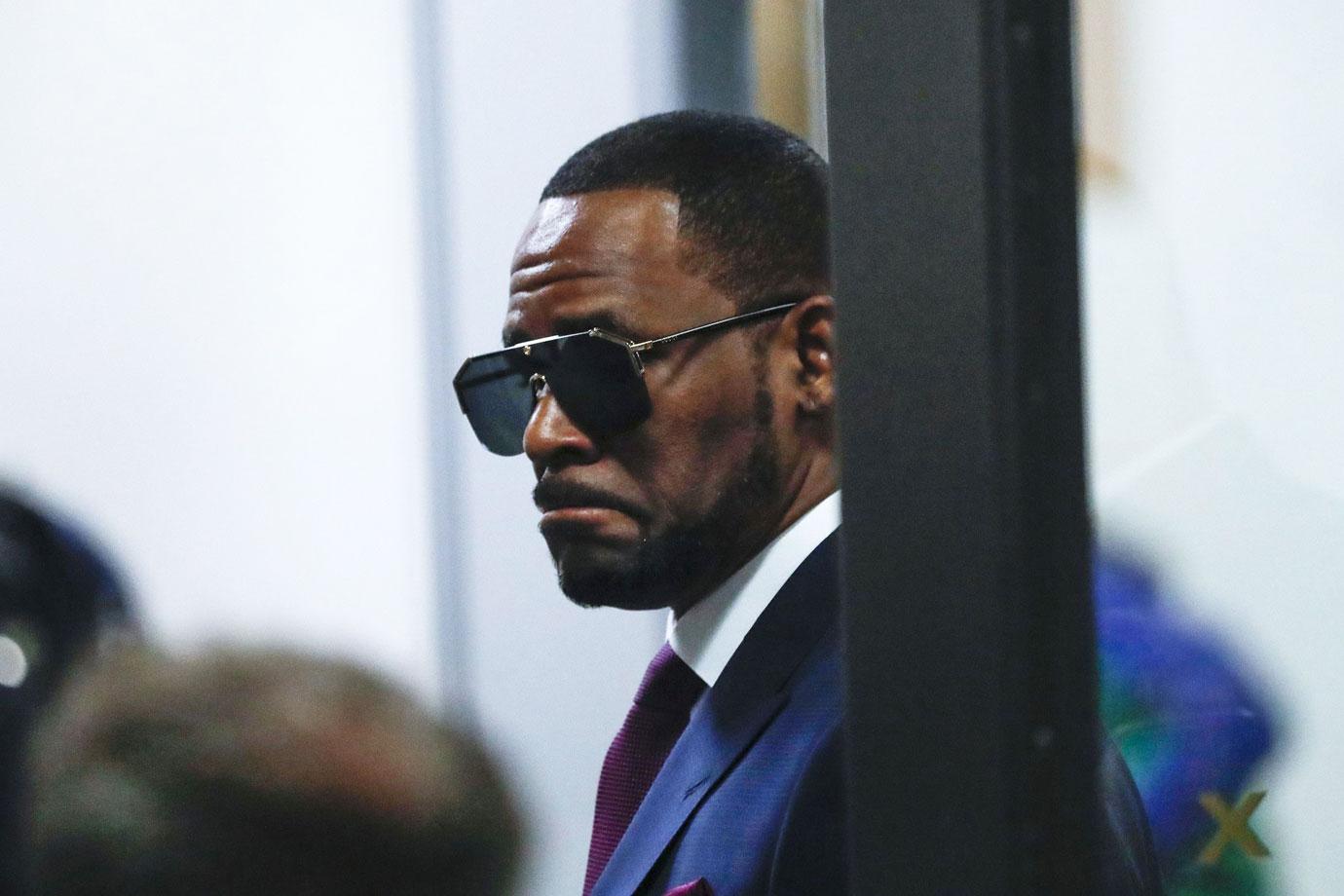 Then, the witness testified how she was told to wait alone for R. Kelly in a windowless room. But when she attempted to leave the windowless room, she learned the door was locked from the outside. After allegedly banging on the door to no response, she was told she needed permission from R. Kelly to go to the bathroom or anywhere else.
Article continues below advertisement
"I was scared. I was ashamed. I was embarrassed," she told the courtroom regarding the incident.
The witness then claimed that she went two days before finally being given something to eat, and how she passed out on a couch after eating some of her meal. She allegedly then woke up to find she was completely naked and felt "wet stuff" between her legs and on her thighs. She also reportedly saw R. Kelly pulling up his pants in the corner of the room.
Article continues below advertisement
The witness and alleged victim was finally allowed to leave, and she told the court how on her way out of the studio an employee of R. Kelly's warned her to keep her mouth shut about what had happened.
"Don't f--k with Mr. Kelly," she alleges the employee told her. She took it as a threat against her, her child, and her family.
Article continues below advertisement
The witness' accusations against R. Kelly on the witness stand Thursday resulted in a kidnapping charge being added to the already long list of charges listed on the disgraced singer's racketeering indictment. It alleges how R. Kelly "together with others, did knowingly and intentionally secretly confine an individual."