Rihanna Reportedly Back In Studio, Shooting Music Video In LA This Summer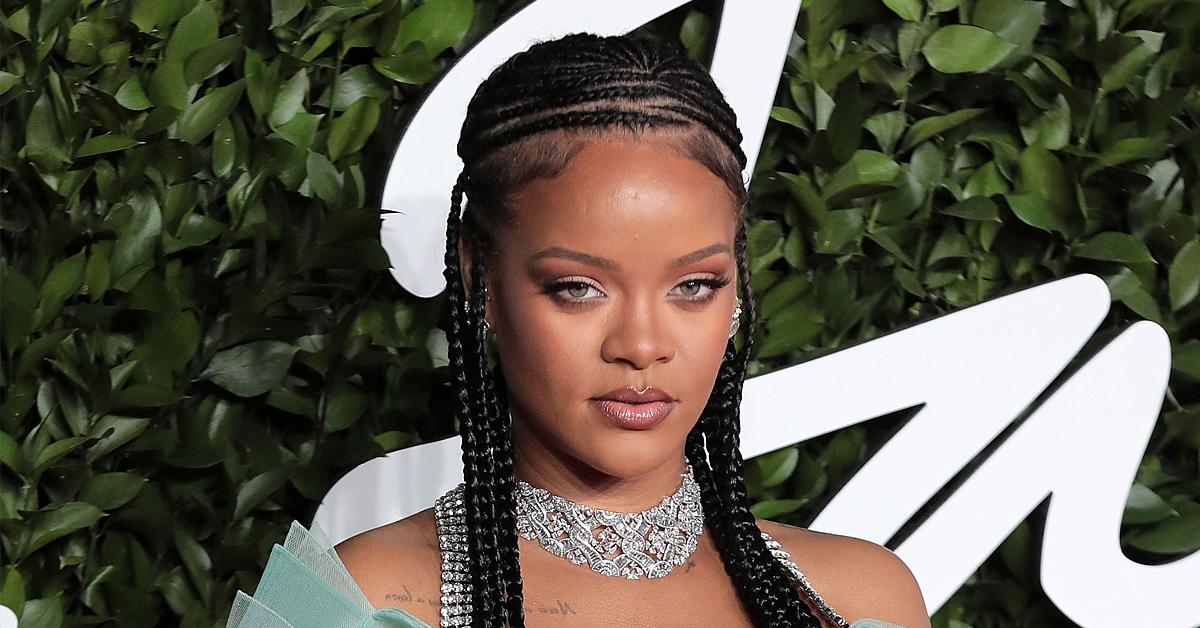 Rihanna is allegedly set to release her first music in years and will even be shooting a music video this summer.
The Sun reports the singer has been working secretly on the project and trying to keep everything under wraps. The highly-anticipated project has been in the works since she released her last album ANTI in 2016.
Article continues below advertisement
The outlet says Rihanna is set to shoot the video in only a couple of months. Sources say it will be helmed by British director Raja Virdi. In the past, he has worked with Sam Smith on his Restart video. Virdi also worked with Rihanna on a project involving her fashion company, Fenty.
On his resume, posted on his website, includes a well-produced video of one of RiRi's fashion shoots.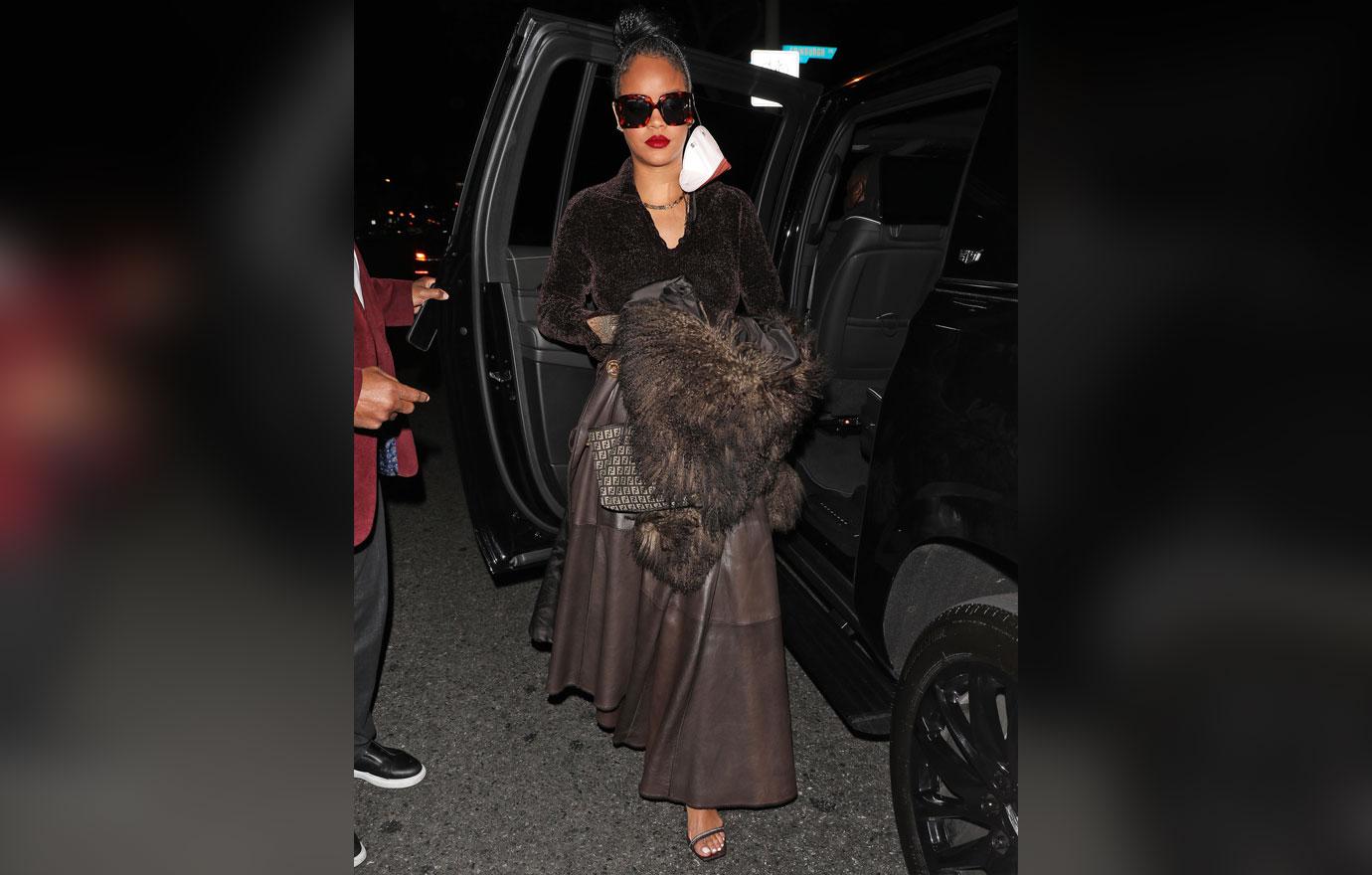 Article continues below advertisement
A source said, "Rihanna has been secretly working on new music for a long time and her ninth album has finally come together."
"She has kept fans waiting for a long time — and the pandemic slowed things up even more," they added. "The project is still tightly under wraps but Rihanna will be filming a new music video in Los Angeles in July," revealed the source.
Article continues below advertisement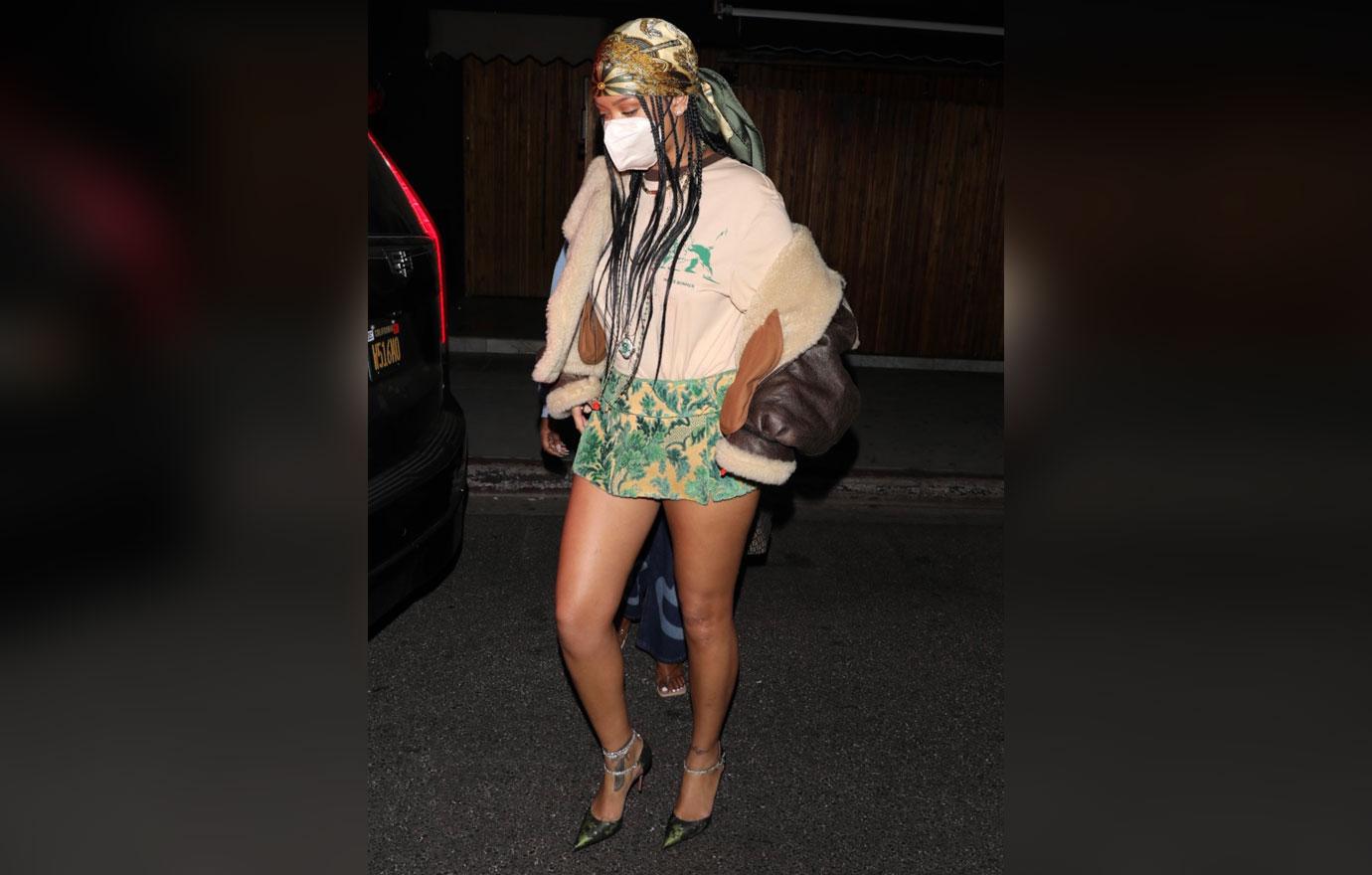 An insider said, "Raja has been brought on board by Rihanna and her team, and he will be flying out to oversee everything."
Article continues below advertisement
She reportedly met him when he worked on a project she did with Westminster University fashion students last year. The source said the icon, "wanted him to be the brains behind the video."
"All the details about the shoot and the new music are being closely guarded but she never disappoints," they teased.
Article continues below advertisement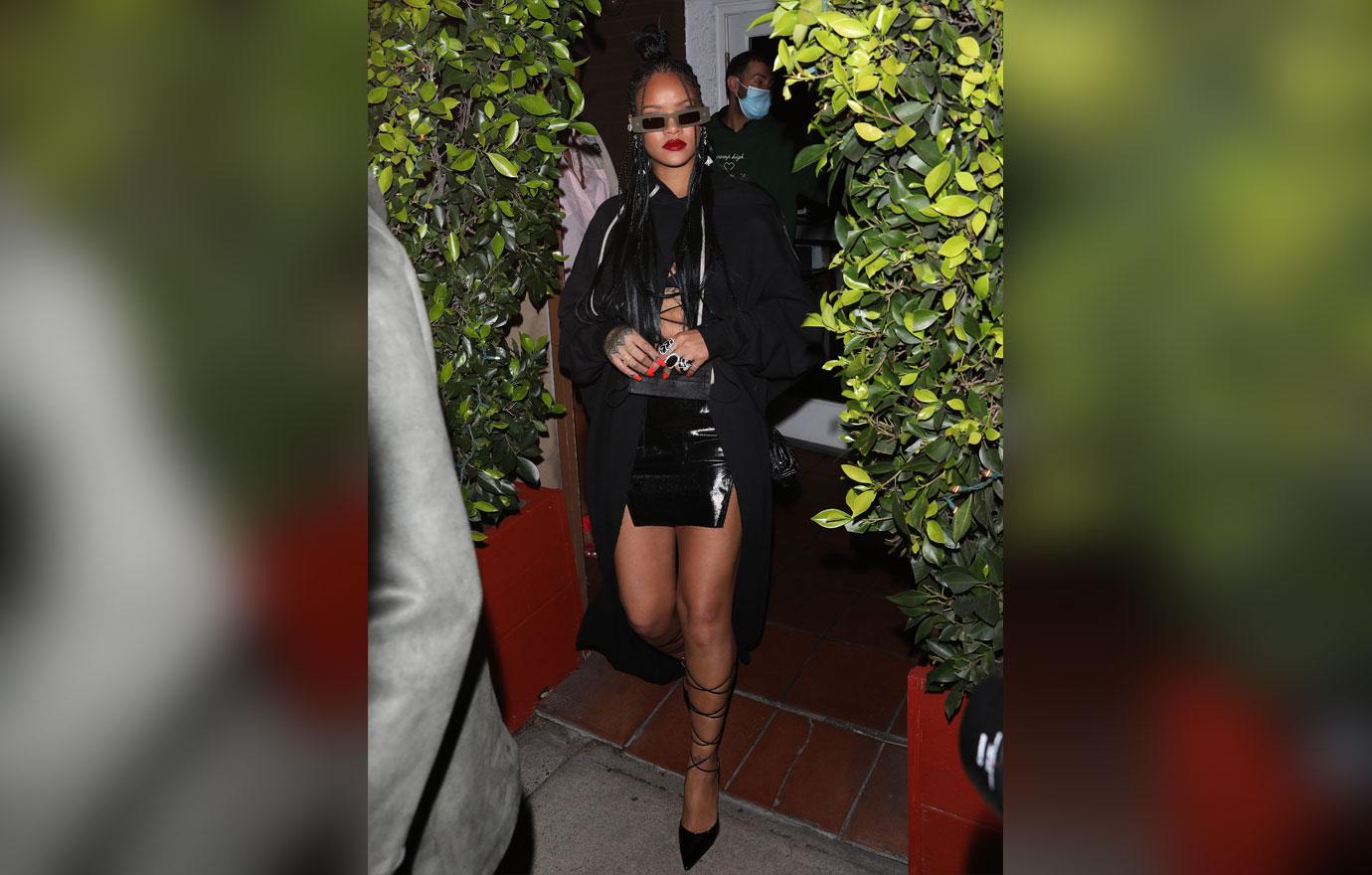 Fans have been waiting for the album for over 5 years. Every now and then, Rihanna will try and play around teasing new music. Instead, she has focused her time and energy on her fashion and lingerie lines. Rihanna is also making bank selling tons of makeup with her Fenty Beauty.
Article continues below advertisement
The money she was making from all her businesses seems to have kept her away from the studio for some time.
Interesting to note, Rihanna has been spotted all around Los Angeles in the past couple of months. Previously, she had been MIA for close to a year during the pandemic.