Rihanna Forks Over $10 Million For Beverly Hills Pad Next Door To Her Already Existing $14 Million Mansion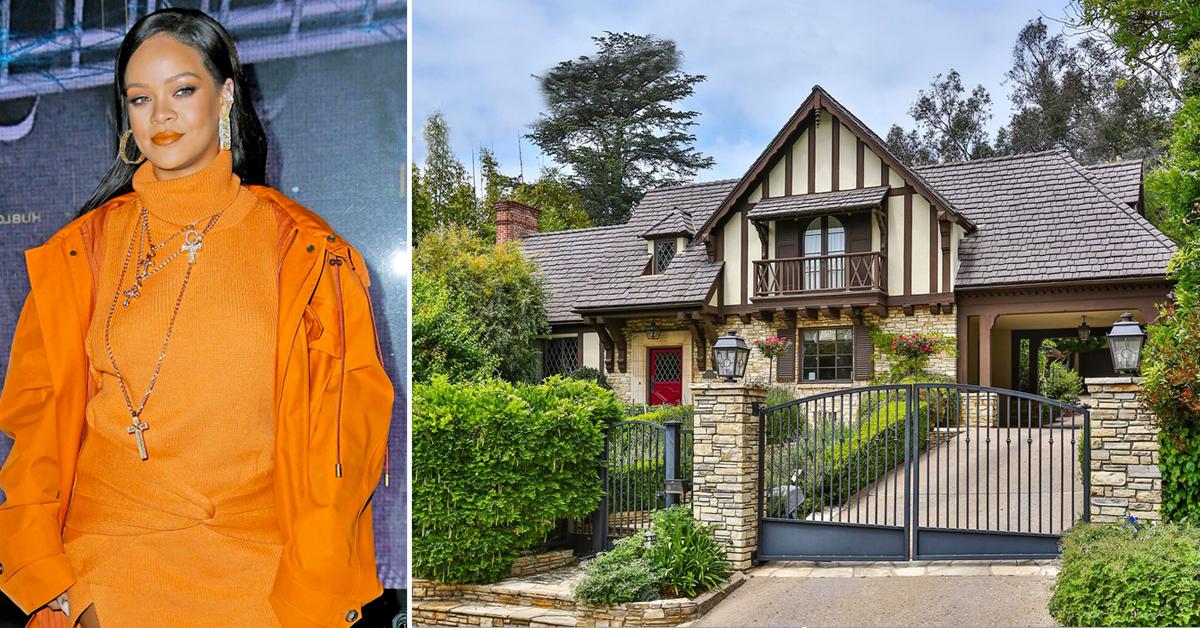 When Rihanna said "bitch, better have my money," she wasn't playing. The 33-year-old star is such a baller that after forking over $13.8 million on a Beverly Hills mansion, she decided to buy the house next door.
Article continues below advertisement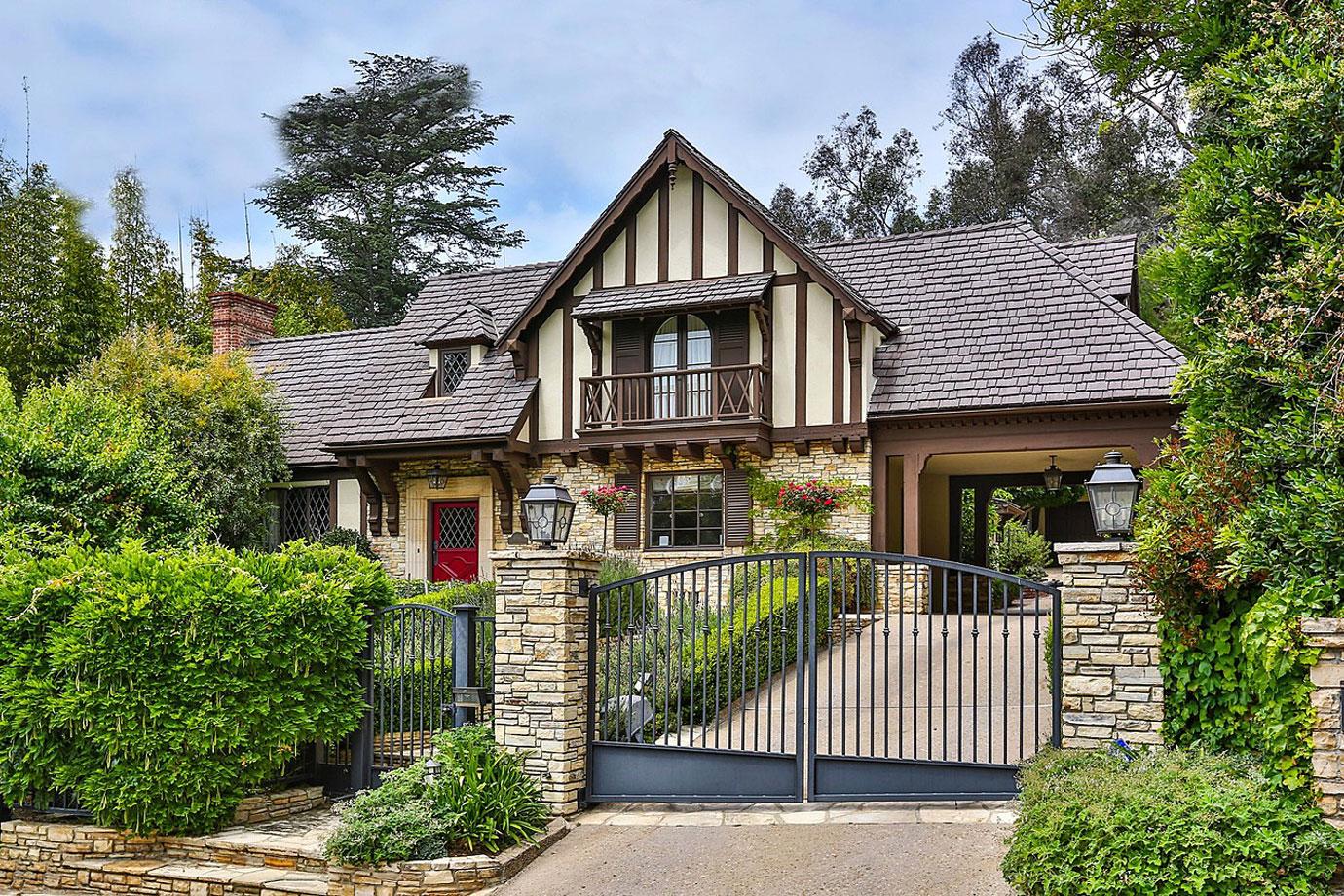 The Shut Up and Drive singer just plunked down a whopping $10 million on a 4 bedroom home right next door to her already existing pad. The family-sized home was reportedly built in the 1930s and includes 4.5 bathrooms, a gate around the property, and a modest swimming pool.
It also includes 3,500 square feet of living space.
Article continues below advertisement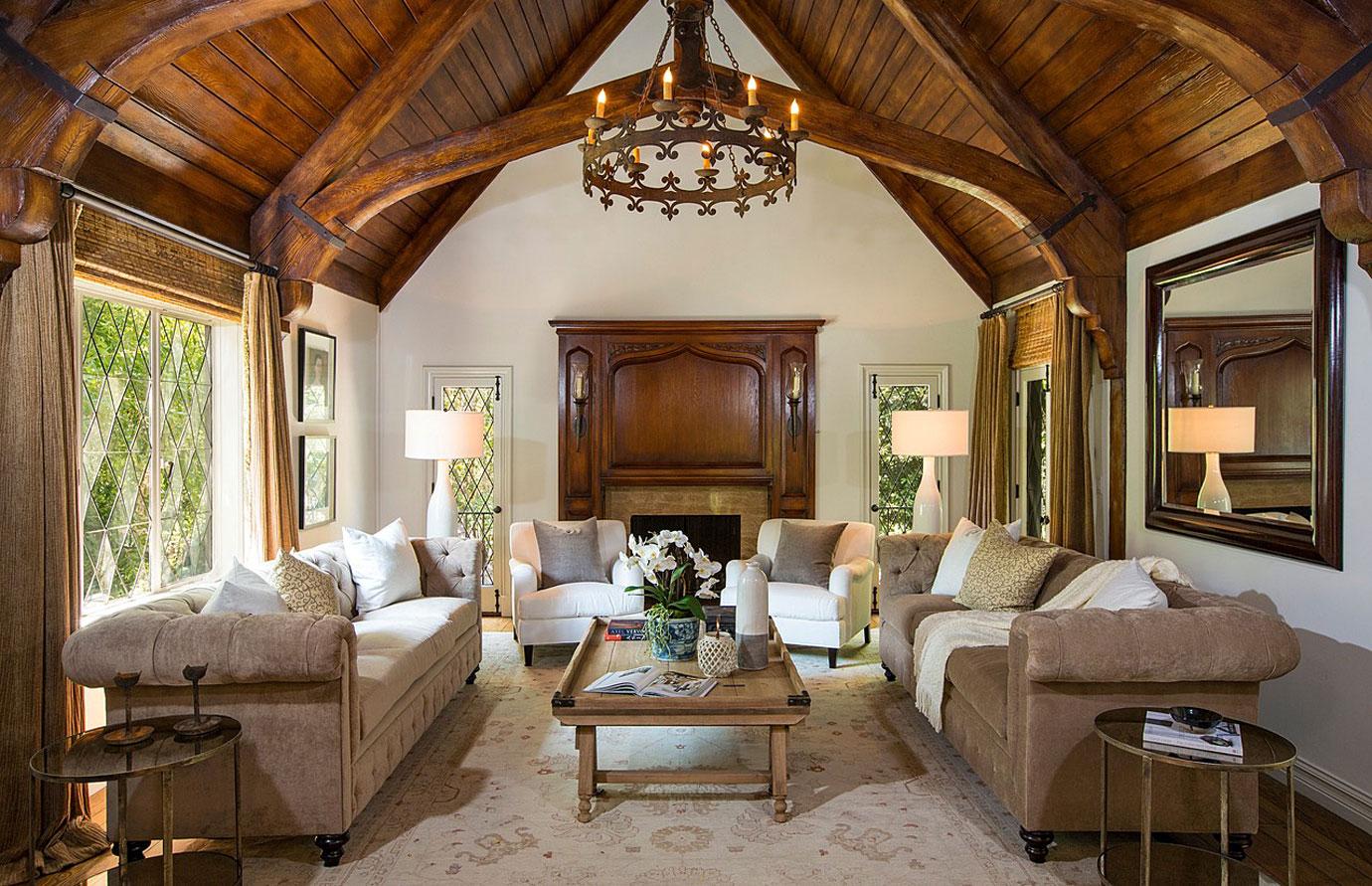 According to The Dirt, Rihanna's moderate mansion wasn't even listed on the market but records show the last people who owned it only spent $5.1 million, meaning they just doubled their money with RiRi's latest purchase.
The photos show the home's Tudor-style interior with wooded ceilings and grand chandelier features.
Article continues below advertisement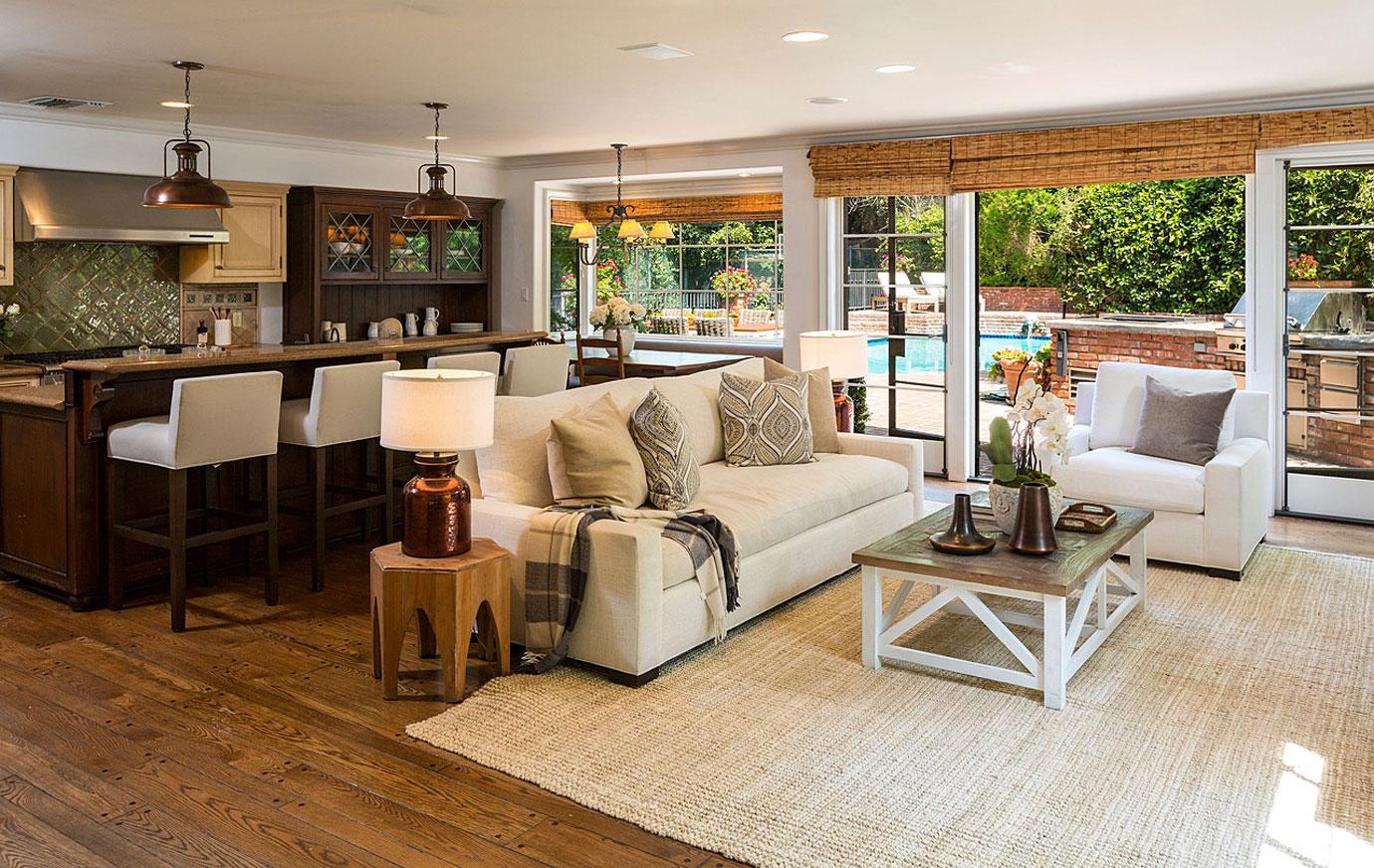 Rihanna has no short of space. This property combined with the mansion next door leaves the 9-time Grammy winner with over 11,000 square footage to play in, including off-street parking, two swimming pools, a separate guest house, and multiple masters which mean tons of closet space!
She'll be the queen of entertaining with dueling beautiful al frescos and built-in barbeque areas.
Article continues below advertisement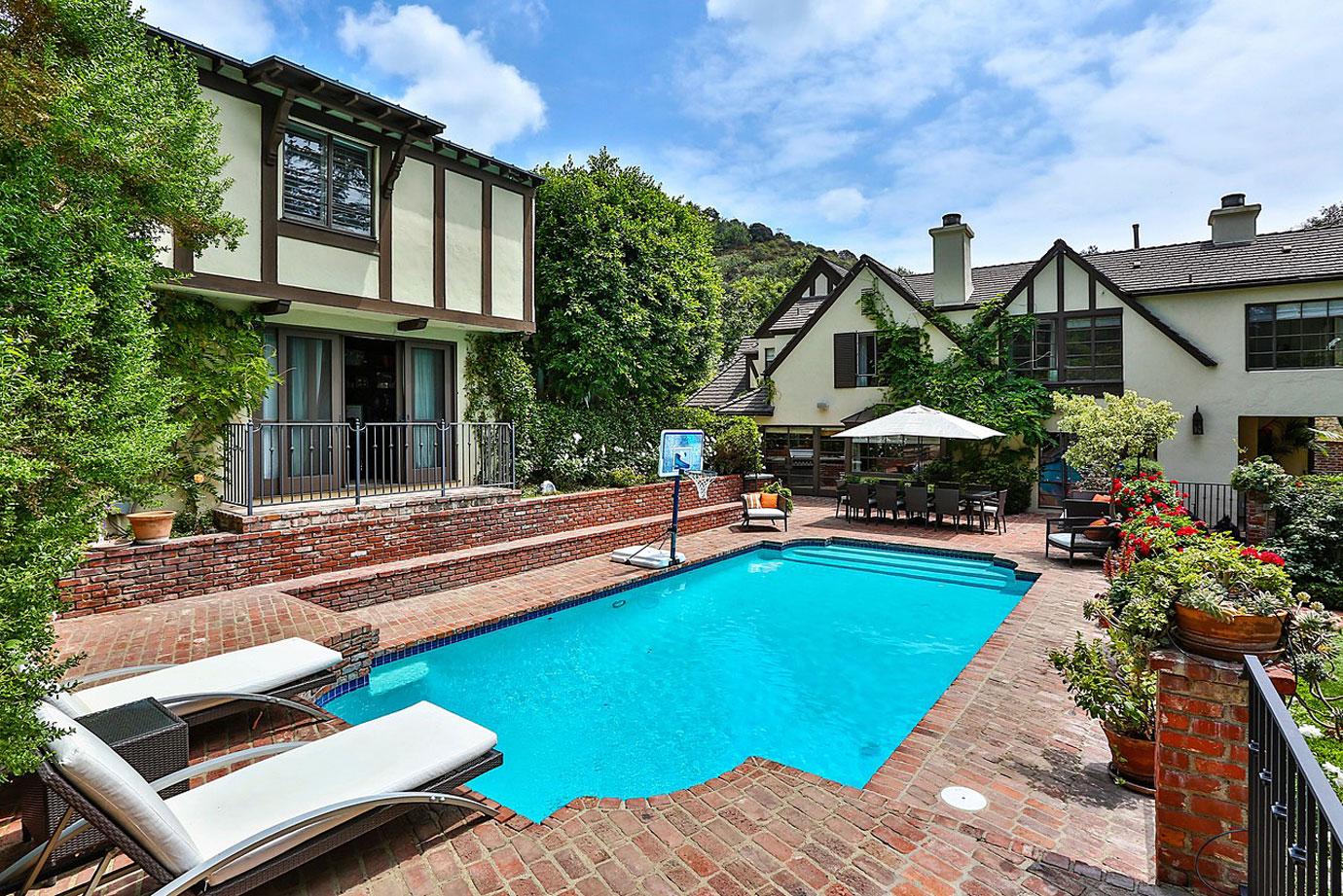 Rihanna's latest purchase comes after it was revealed that she's sitting on a billion-dollar empire thanks to her successful Fenty Beauty brand and her Savage x Fenty lingerie.
In addition to her combined $23.8 million Beverly Hills properties, the What's My Name singer also owns a villa in the Hollywood Hills, worth a reported $6.8 million, a mansion in her home country of Barbados, a flat in L.A.'s Wilshire Corridor, and her main residence which is a $5.2 million condo in an exclusive complex located in Century City, CA.
Article continues below advertisement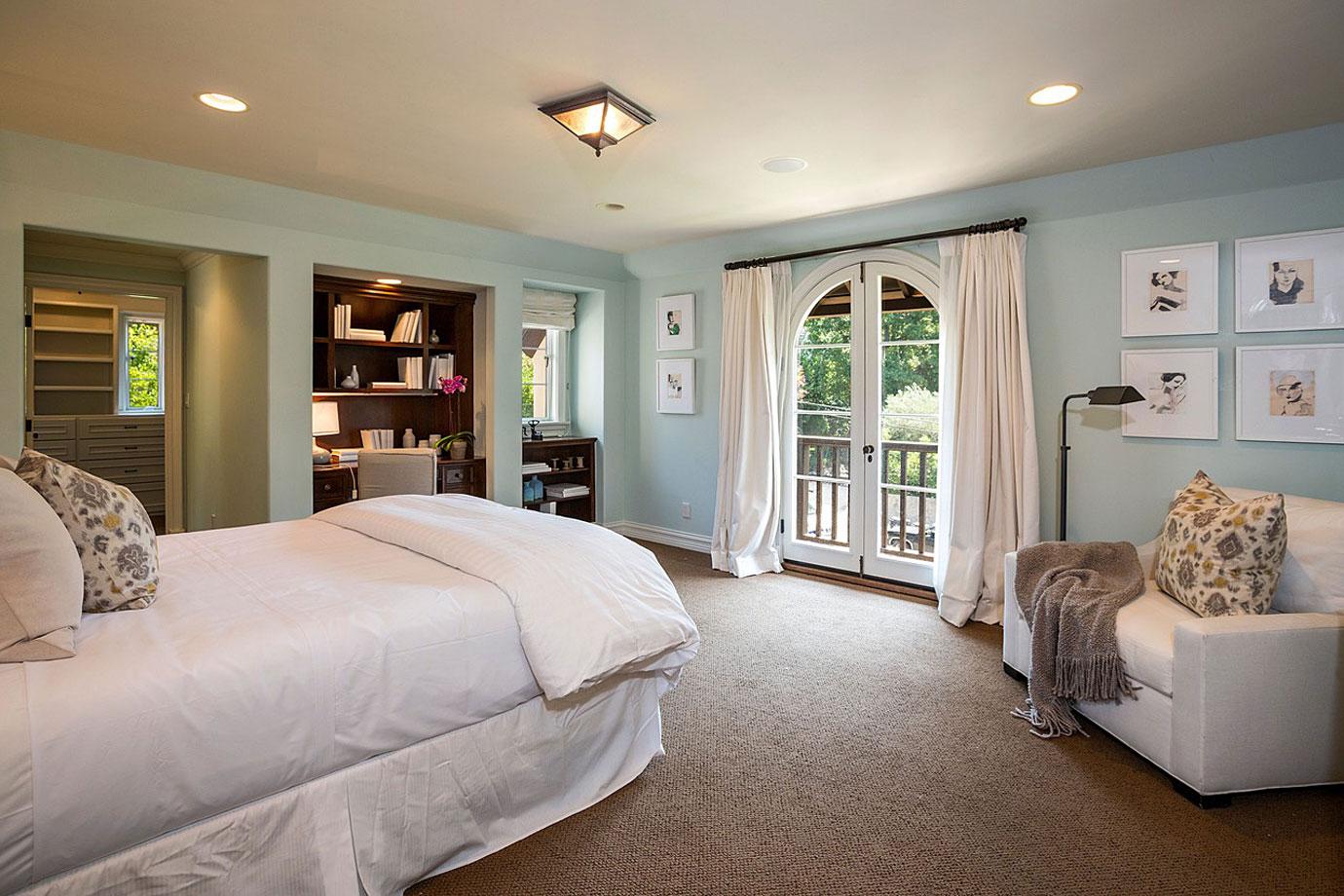 Rihanna has money, property, and she's found love.
The singer's relationship with fellow musician A$AP Rocky seems to be getting more serious ever since PDA pictures leaked of the duo over Christmas time. RiRi and A$AP were recently seen leaving her rumored ex Drake's after-party together in the wee hours of the morning.
Take a bow, RiRi!