Rihanna Drops Nasty Lawsuit Against Her Dad Ronald After Accusing Him Of Making Money Off Her Name, Weeks Before They Were Set To Face Off
Rihanna has reached a settlement with her father in court and the pop superstar has agreed to drop her lawsuit weeks before they were scheduled to appear in court.
Article continues below advertisement
According to court documents obtained by RadarOnline.com, earlier today, the Umbrella singer informed the court she is dismissing her entire suit against Ronald Fenty.
The parties were ordered to show up on September 22 for the trial. It looks like both sides wanted to avoid a public spectacle and hashed out their differences behind closed doors. The two have had a rocky relationship for decades but things took a turn recently.
Article continues below advertisement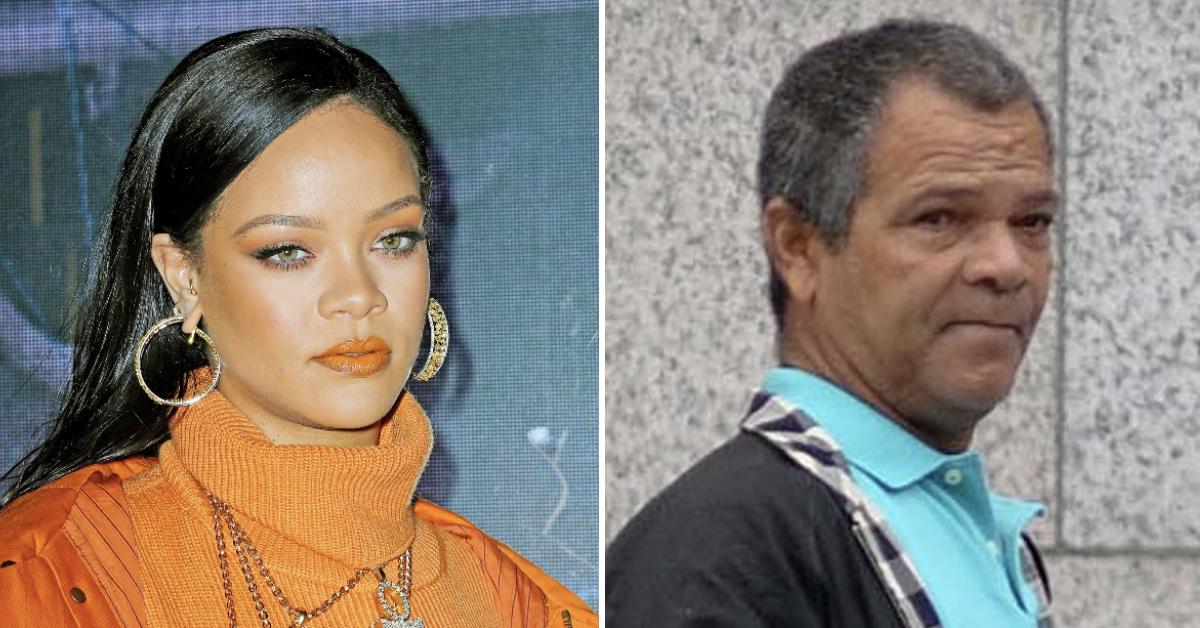 In 2019, the singer sued her father and his company Fenty Entertainment. She accused him of using her name to make money without her approval.
Article continues below advertisement
In the bombshell lawsuit, Rihanna said, "Although Mr. Fenty is Rihanna's father, he does not have, and never has had, authority to act on Rihanna's behalf."
The singer said her father was creating issues because he was booking shows for her even though he wasn't her agent. She said he booked a whole $15 million tour overseas and a couple of shows in Los Angeles without checking with her.
Article continues below advertisement
She said to have no knowledge of the concerts and it caused her reputation harm when it came to deal with venues and promoters.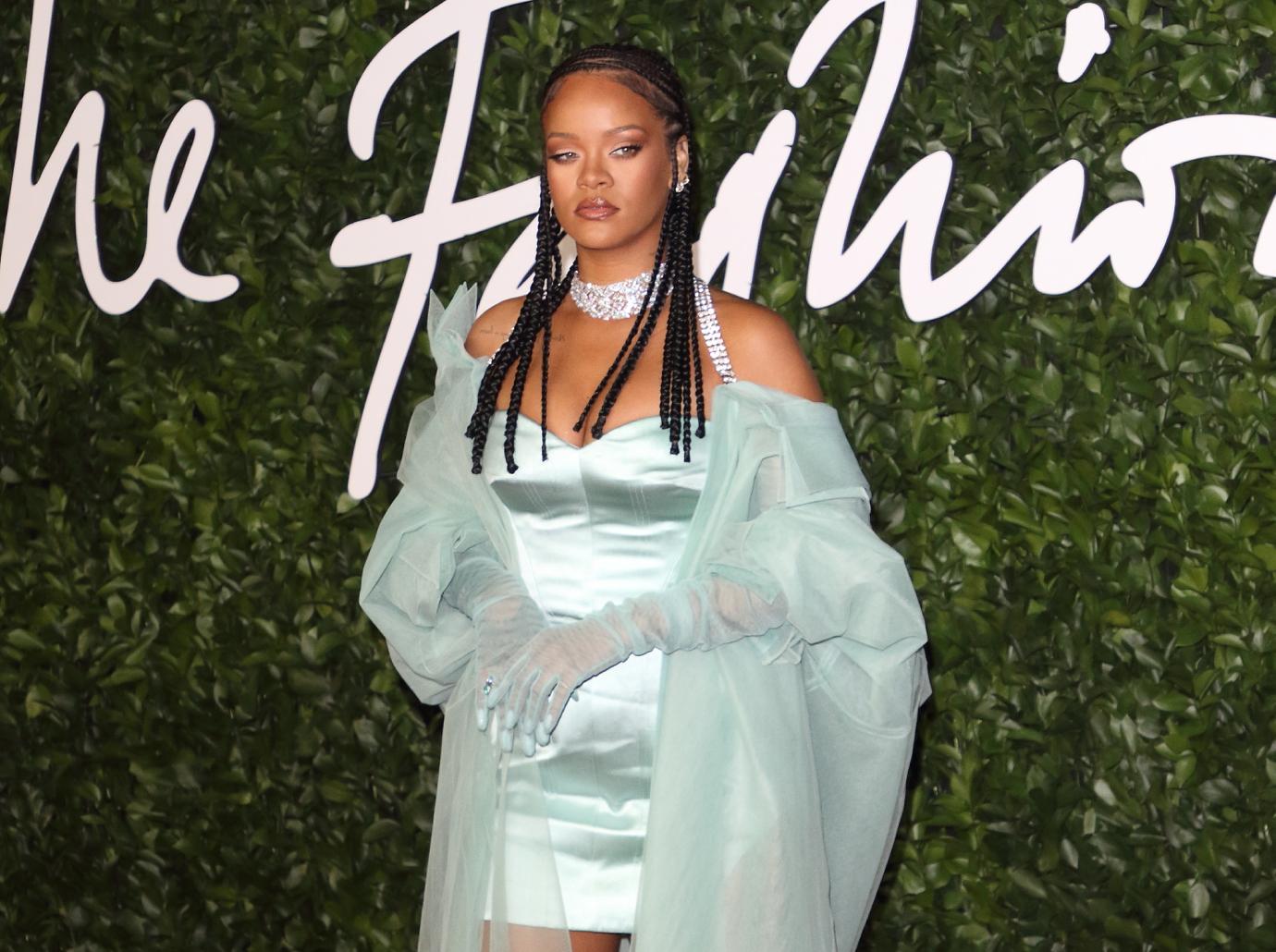 Article continues below advertisement
Rihanna was furious that her dad even tried to trademark the phrase "Fenty" and use it to open a chain of hotels. The U.S. Patent & Trademark Office shut down the petition filed by Ronald but Rihanna said he continued acting out.
The billionaire pop star pleaded with the court to grant her an injunction against her father from using the Fenty name and to stop booking her shows.
Ronald fired back at his daughter's suit demanding it be thrown out of court. He said he was the first to use his last name and Rihanna needed to back up.
Article continues below advertisement
The two were originally scheduled to be in court in June but they agreed to postpone it to September. At the time, Rihanna's lawyers explained she was in the United Kingdom and would not be able to make it to Los Angeles due to the pandemic.