'RHOSLC' Star Jen Shah Scoffs At Kyle Rittenhouse's Not Guilty Verdict & Addresses Racial Injustice After Assistant Admits To Hiding Money
Jen Shah won't dare speak of her righthand man Stuart Smith admitting to hiding money and lying under oath — but she won't hesitate to talk about racial injustice when it comes to Kyle Rittenhouse's not guilty verdict.
Article continues below advertisement
The Real Housewives of Salt Lake City star broke her silence after Stuart pled guilty in the pair's alleged massive telemarketing scheme that targeted the elderly on Friday. According to Us Weekly, "He pleaded guilty to three counts: conspiracy to commit wire fraud, money laundering and obstruction of justice."
The outlet claimed, "he admitted to hiding ownership and money, defrauding elderly people and lying to the Federal Trade Commission in a deposition, which constituted perjury."
While she won't touch that subject, Shah spoke out after Rittenhouse left the Kenosha courthouse with a big smile on his face after being found not guilty for murdering two black lives matter protesters.
Reposting a tweet from civil rights activist Shaun King, the embattled Bravo star made her thoughts known.
Article continues below advertisement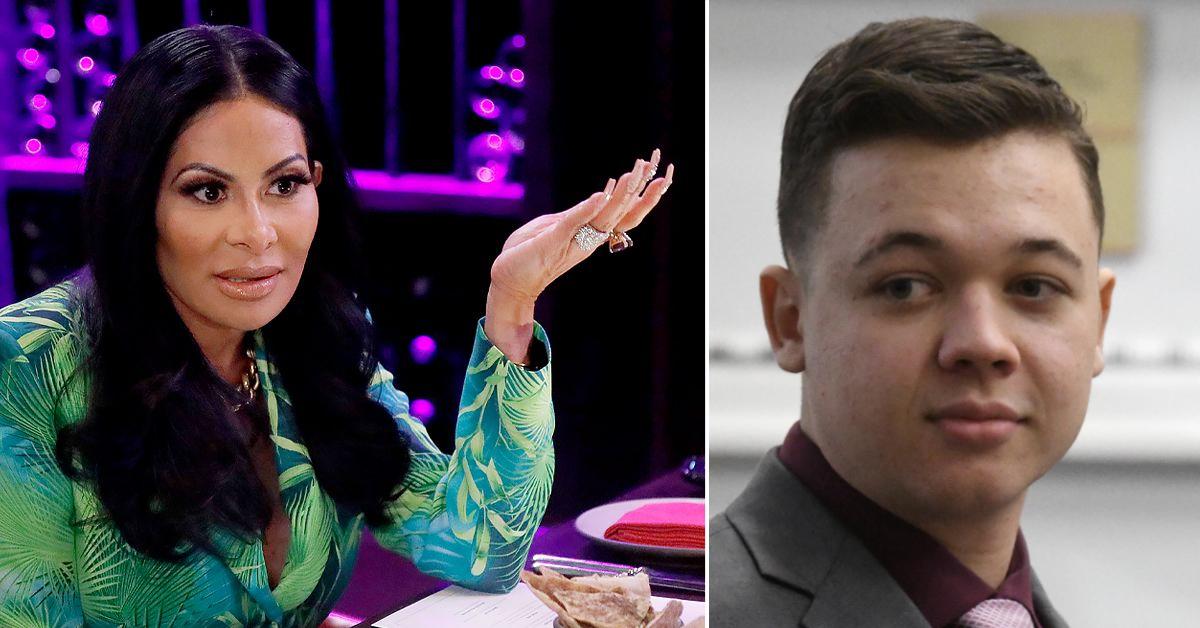 The tweet read, "BREAKING: Kyle Rittenhouse was just found NOT GUILTY on ALL charges. Yeah, all of them. Ultimately, gun laws were imagined, written, and are enforced in America to protect white boys and men.Those same laws are primarily used punitively against Black people. America."
Not only did Shah post King's tweet, she commented on it.
Article continues below advertisement
"No words," the RHOSLC star wrote alongside the screenshot of the tweet. While she didn't say much, her retweet and those two words say it all. Shah was arrested by the FBI in March and charged with one count of conspiracy to commit wire fraud in connection with telemarketing and one count of conspiracy to commit money laundering.
She has maintained her innocence. Shah is due in court in March, but Stuart's guilty plea has left everyone raising eyebrows.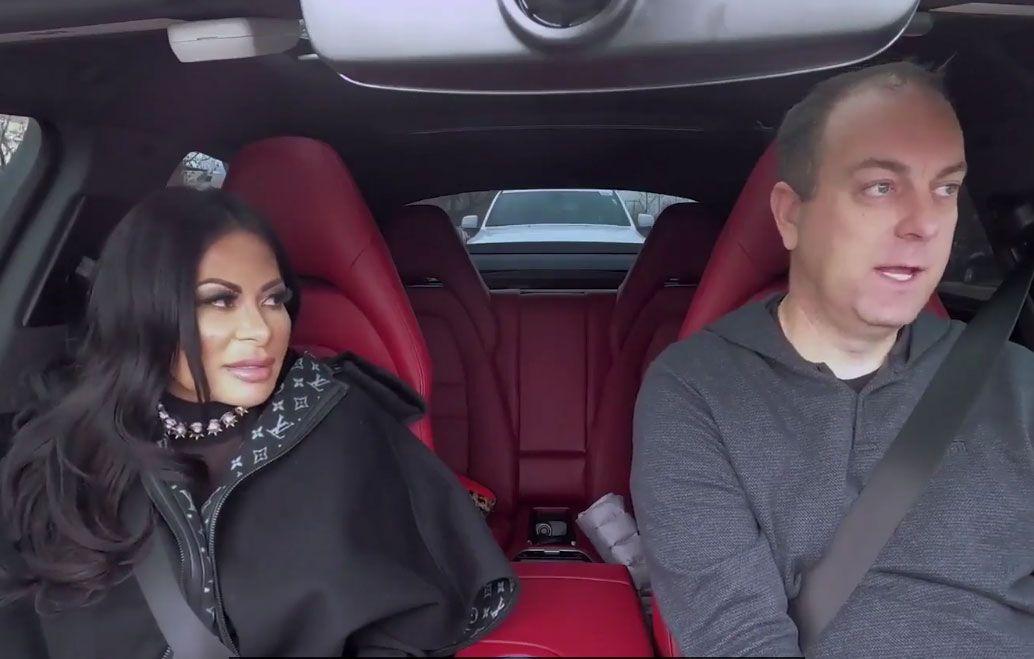 Article continues below advertisement
As for Rittenhouse — who is white — fell to the floor when his innocent verdict was read. After an intense two-week trial and four days of deliberation, a 12-person jury found him not guilty of first-degree intentional homicide, 2 counts of first-degree recklessly endangering safety, first-degree reckless homicide, and first-degree attempted intentional homicide.
He walked out of court smiling ear-to-ear and plans on going to college at Arizona State University.