Kyle Rittenhouse Insists He's Going To Arizona State University To Study Nursing After College Claims He Hasn't Been Accepted Yet
Kyle Rittenhouse is doubling down on his claims that he's attending Arizona State University now that he's a free man, and Twitter is lighting up with responses after the college released a statement saying he hasn't been accepted yet.
Article continues below advertisement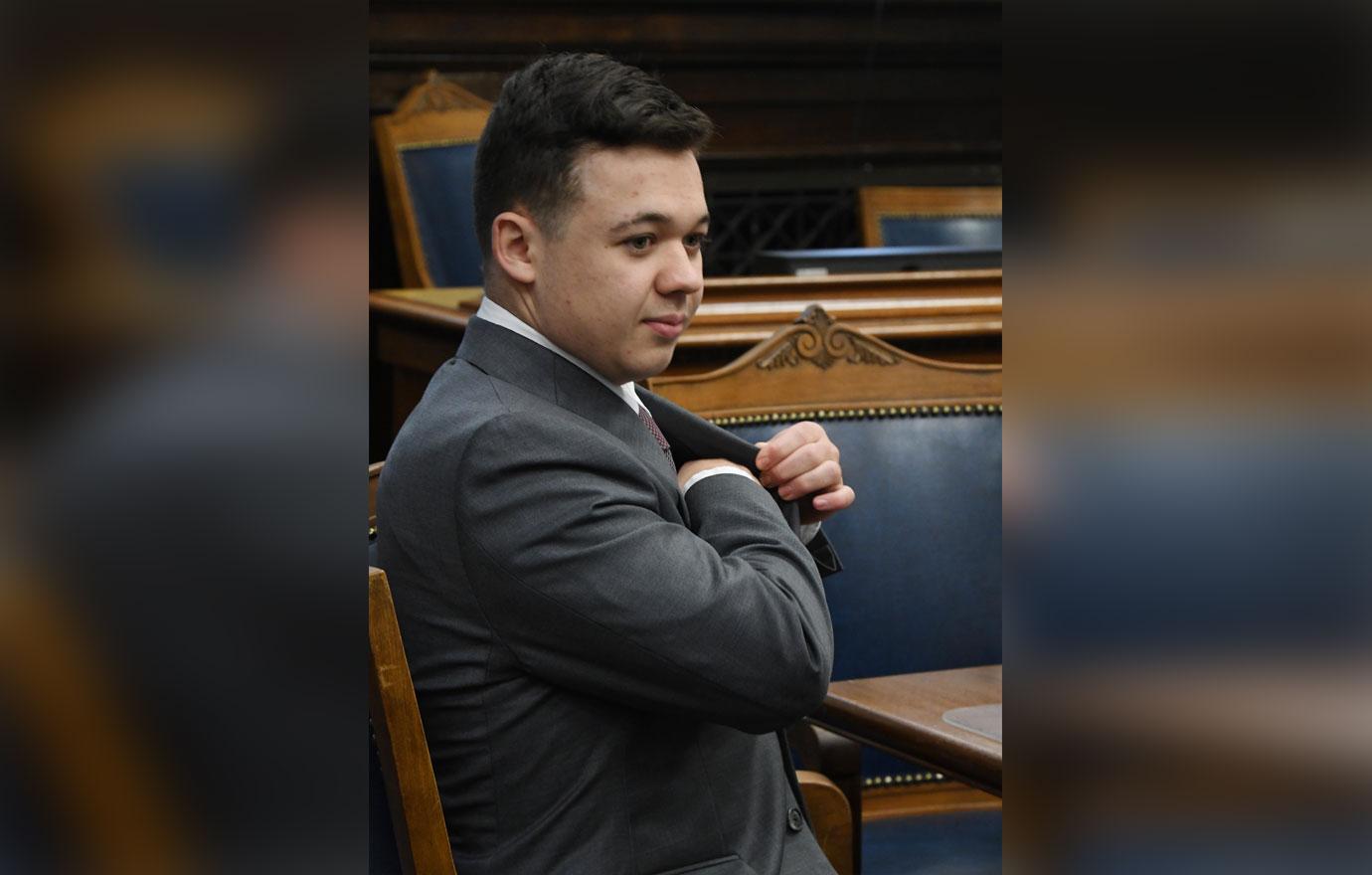 Article continues below advertisement
While Rittenhouse has yet to address the press, his rep didn't wait around. Immediately following the not guilty decision, his spokesperson, David Hancock, gave insight as to what is next for the teen. Rittenhouse is reportedly looking forward to "living a normal life," and that includes college.
Which one you might ask? ASU to study nursing.
This mirrors what Rittenhouse said on the stand last week. Under oath, he identified himself as a college student at ASU. He also claimed he was studying nursing.
However, that's not quite accurate, according to the university spokesperson, Jay Thorne.
Article continues below advertisement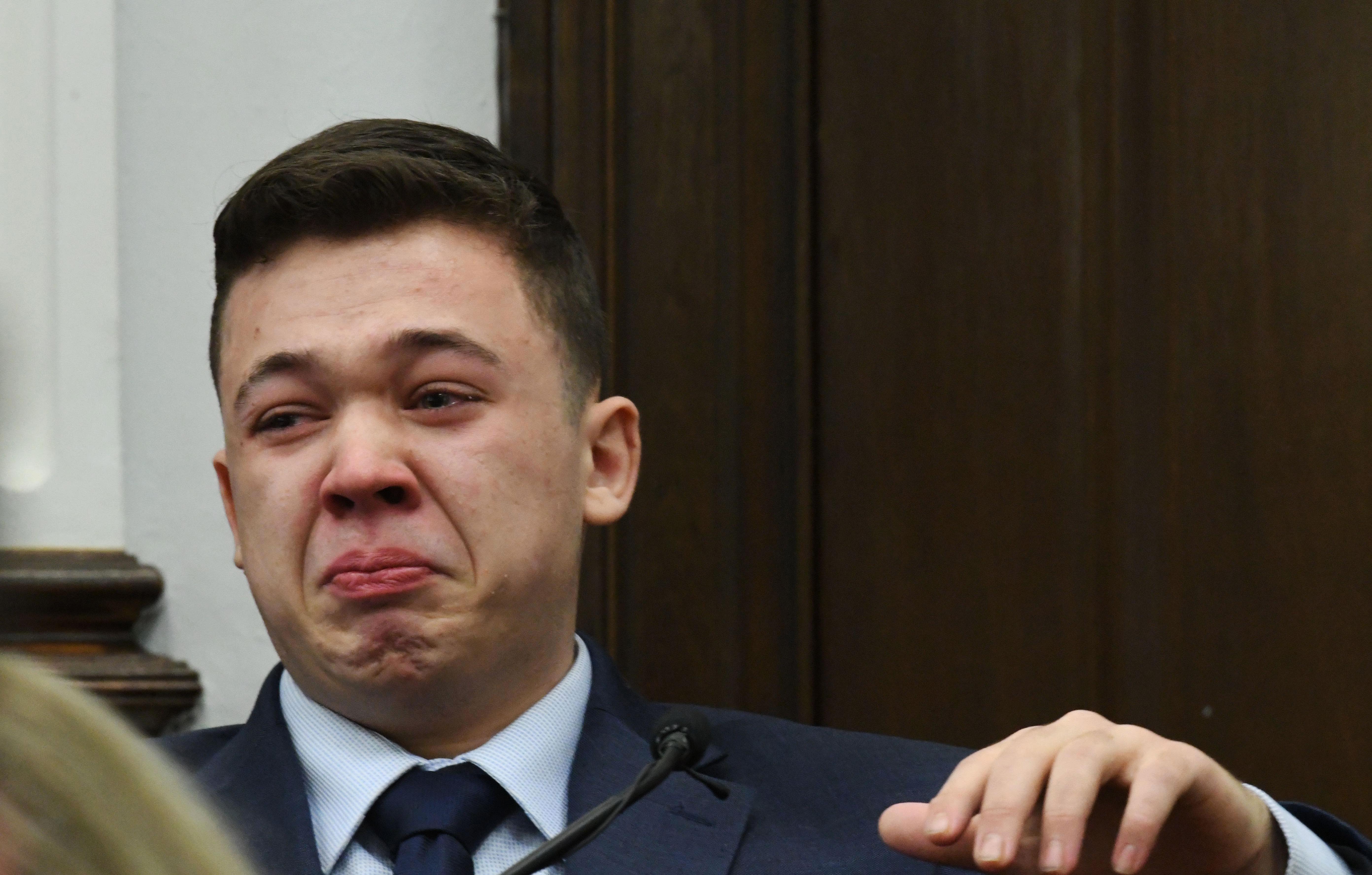 Following his testimony, ASU confirmed Rittenhouse was part of their online non-degree-seeking program. Thorne later clarified, "Kyle Rittenhouse has not gone through the admissions process with Arizona State University and is not enrolled in the Edson College of Nursing and Health Innovation."
Thorne said that simply means has has "access to begin taking classes" while he prepares "to seek admission into a degree program at the university."
Article continues below advertisement
After the not guilty verdict and his spokesperson's decision to double down on the ASU planning, Twitter went wild. "Kyle Rittenhouse is going to be a freshman at arizona state next year. do what you want with that information," one person wrote.
"We don't want him," claimed another. "Plans on attending Arizona State University.. he's a known shooter, so protect yourself!" commented someone else. "It's good to know the Kyle Rittenhouse goes to school at Arizona State we should go find him," threatened a fourth.
RadarOnline.com reached out to the university, who refused to comment on how they will protect Rittenhouse on campus if he's accepted.