Kyle Rittenhouse Smiles From Ear-To-Ear Leaving Kenosha Courthouse After Being Found Not Guilty Of Killing 2 Black Lives Matter Protesters
Kyle Rittenhouse flashed his pearly whites while sitting in the backseat of an SUV and leaving the Kenosha courthouse following Friday's not guilty verdict.
Article continues below advertisement
The 18-year-old — who shot and killed two BLM protesters last year — looked happy and relieved to be a free man after being found not guilty on all counts.
As RadarOnline.com reported, Rittenhouse fell to the floor and wept when the verdict was read. Moments later, he was rushed out of the courtroom.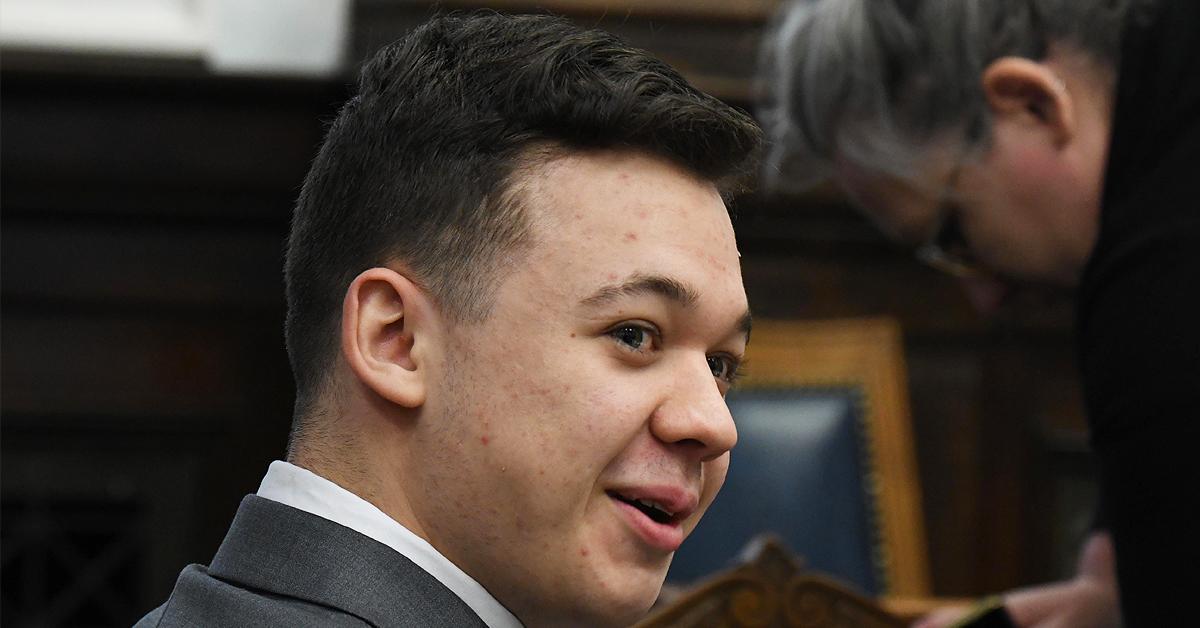 Article continues below advertisement
In photos obtained by The Sun, Rittenhouse was seen for the first time after the court's decision. Not shying away from the cameras, he grinned from ear-to-ear while being whisked away.
Article continues below advertisement
In 2020, Rittenhouse — then 17 years old — used his semi-automatic rifle to shoot three BLM protestors, killing Joseph Rosenbaum, 36, Anthony M. Huber, 26. He also shot Gaige Grosskreutz, 27, who survived.
The three men were marching the streets in Kenosha to protest the shooting of Jacob Blake, who was left paralyzed after a white cop shot him in the back as his children watched.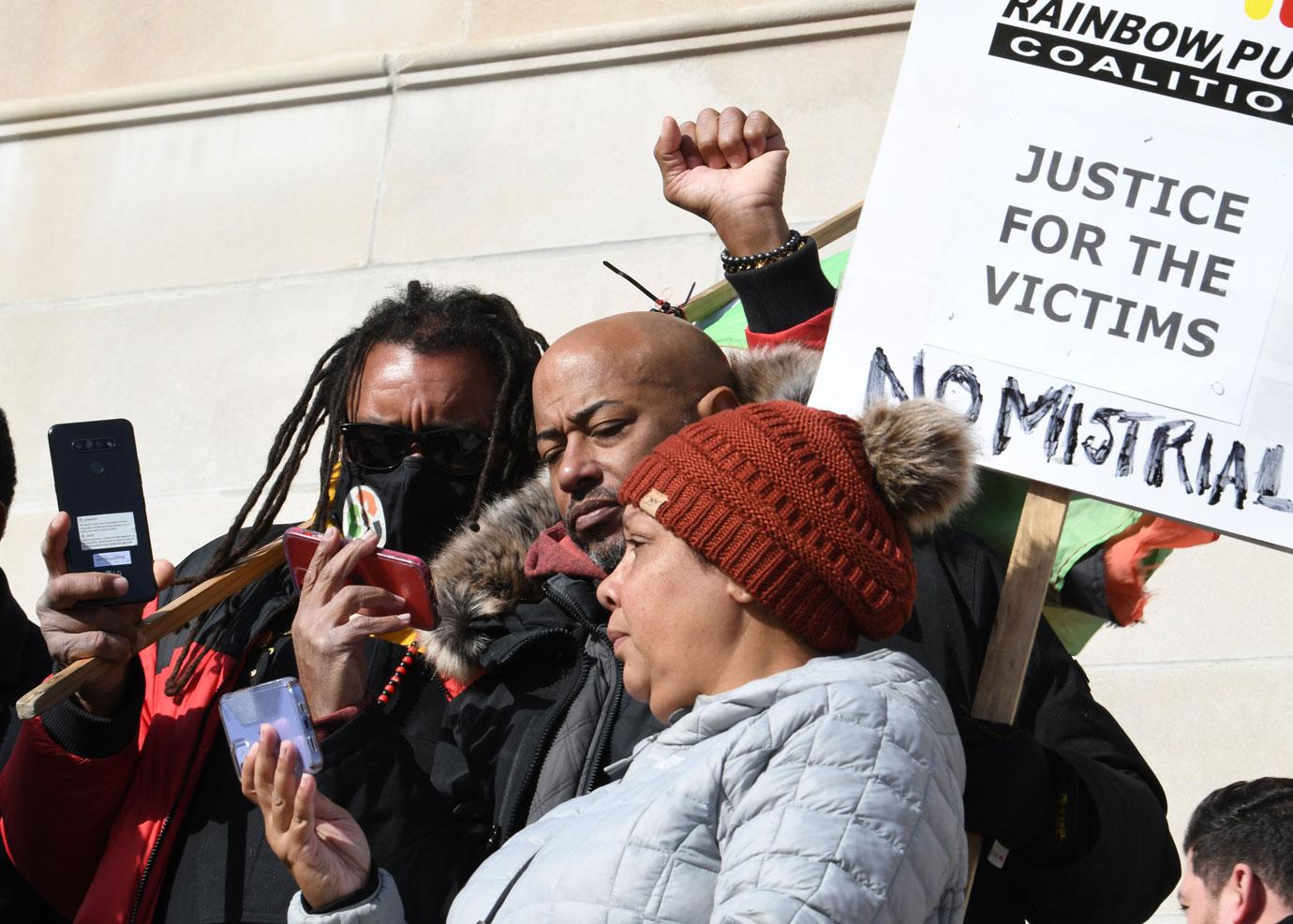 Article continues below advertisement
Huber's family made it clear that they do not agree with the not guilty outcome. "Today's verdict means there is no accountability for the person who murdered our son. It sends the unacceptable message that armed civilians can show up in any town, incite violence, and then use the danger they have created to justify shooting people in the street," they said in a statement on Friday.
Article continues below advertisement
As for Rittenhouse's plans now that he's a free man? His rep claims he's heading to Arizona State University, where he plans on getting his nursing degree.