Kyle Rittenhouse's Judge Refers To Black Juror From Previous Case As 'A Black, The Black, The Only Black'
Kenosha County Circuit Court Judge Bruce Schroeder is quickly becoming a household name for all the wrong reasons.
In an unprecedented move during a trial that's already left a good majority of the invested public open-mouthed, the 75-year-old "old-school" judge allowed defendant Kyle Rittenhouse to choose which of the 18 panelists would make up the anonymous 12-member jury during deliberations.
The six jurors whose numbers Rittenhouse pulled out of a raffle drum were named as alternates.
The task is typically completed by a courtroom clerk, not the defendant. But on Wednesday – after almost two full days of deliberations – Schroeder explained his reasoning for the unusual call.
Article continues below advertisement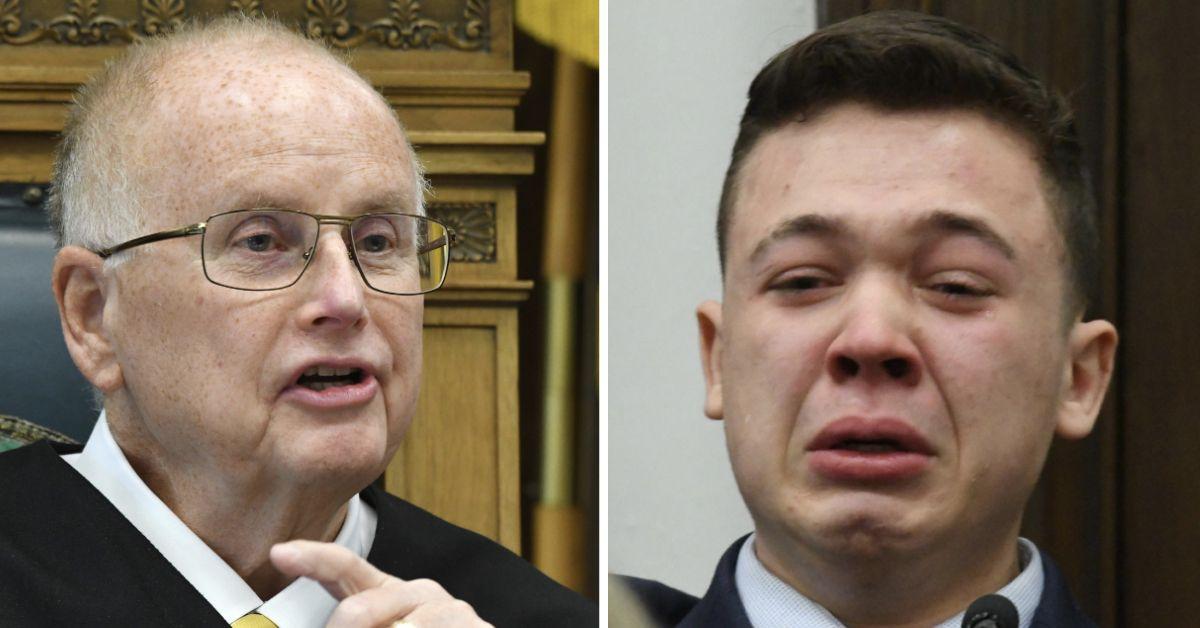 He told the story of why and when he decided to start giving defendants the opportunity to have some "control" over their fates, citing one particular case from more than 10 years ago.
Schroeder explained that a court official was selecting which jurors would deliberate for a trial with a Black defendant. Out of all the picks, explained the judge, only one of the jurors was Black. And in recounting the story, he referred to that juror as "a Black, the Black, the only Black."
"There was nothing wrong with it. It was all OK, but what do they talk about? Optics, nowadays? Is that the word for things? It was a bad optic, I thought," he said. "I think people feel better when they have control, so ever since that case, I've had an almost universal policy of having the defendant do the picks."
Article continues below advertisement
This is the same judge whose cell phone started ringing while court was in session.
And while any ringtone emanating from behind the bench would be an obvious distraction to any legal proceeding, it was the theme song of former President Donald Trump's campaign – God Bless the U.S.A. – that came blaring from Schroeder's mobile device.
Even before that shocking moment, Schroeder's ability to oversee a fair trial – particularly a racially charged one – had been called into question. He is the longest-serving active judge in Wisconsin's trial courts and has long been viewed as a tough jurist.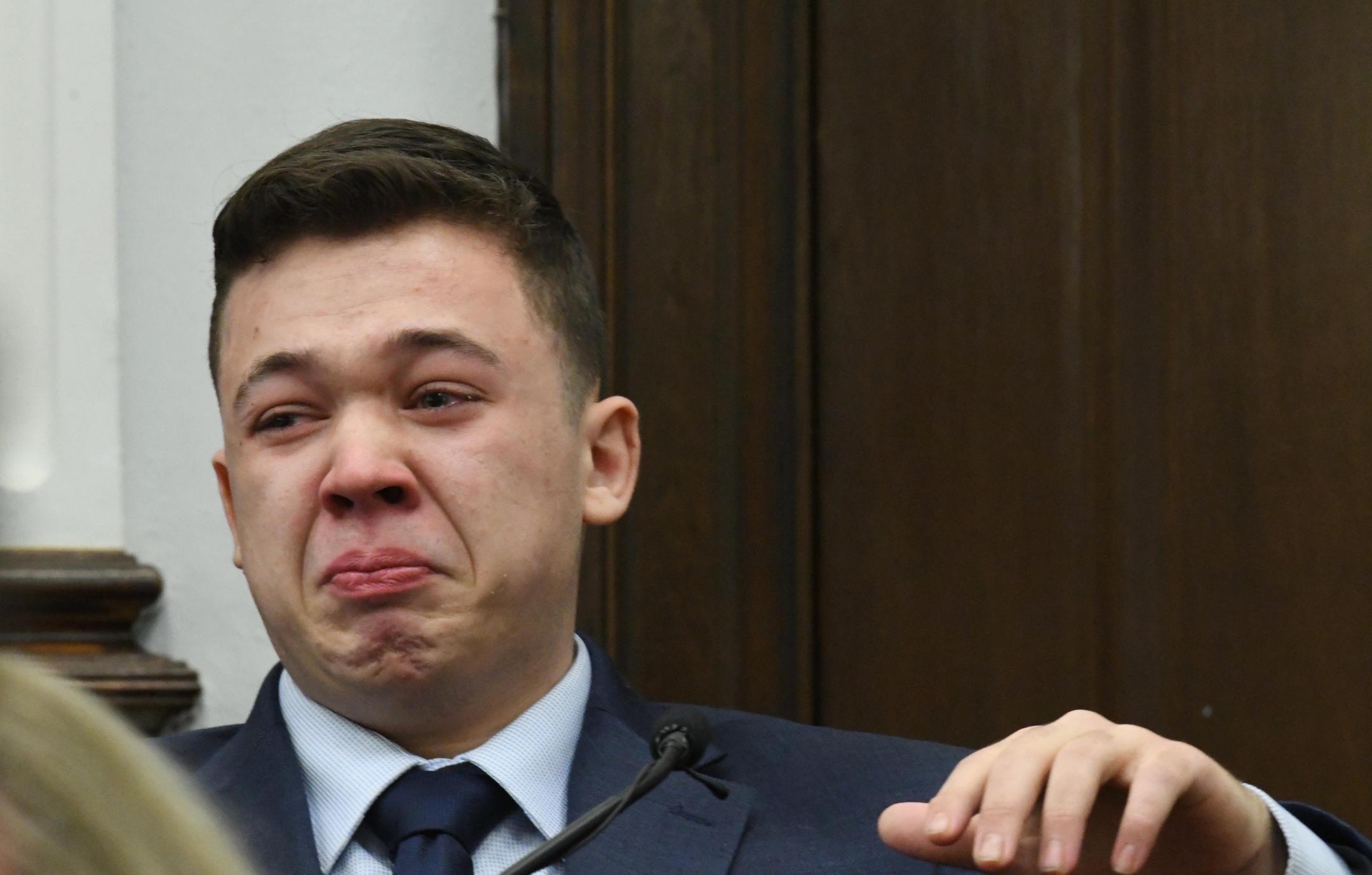 Article continues below advertisement
He twice admonished prosecutors in the Rittenhouse trial for their line of questioning and barked at the district attorney to not get "brazen" with him.
He was also called out for making a "racist" joke about people of Asian descent, and famously has a long-standing rule of not allowing prosecutors to refer to people as "victims" in his courtroom.
Schroeder has also faced backlash in this trial and in others for singling out witnesses who have served in the United States Armed Forces.
In fact, the man who was about to testify in support of Rittenhouse's defense got public praise from the judge, who ordered the courtroom to applaud him.
Rittenhouse, an 18-year-old Blue Lives Matter activist, faces life in prison if he's found guilty of using an AR-style semiautomatic rifle to kill two people and injure a third during a Black Lives Matter protest in Kenosha that stemmed from the August 2020 police shooting of Jacob Blake.