Kyle Rittenhouse's Judge Accused Of Making 'Racist' Joke In Court Following Donald Trump Ringtone Fiasco
Kenosha County Circuit Court Judge Bruce Schroeder is continuing to cause controversy while presiding over the double homicide trial of Kyle Rittenhouse, the then-17-year-old Blue Lives Matter activist from Antioch, Illinois, who fatally shot two Black Lives Matter protestors and injured a third in Wisconsin last fall.
"I hope the Asian food isn't...on one of those boats from Long Beach Harbor," Schroeder joked during what appeared to be a lunch break, seemingly referencing the queues of boats – which are primarily from Asia – waiting to dock at Long Beach Harbor, which have exacerbated the supply-chain crunch across the United States.
Article continues below advertisement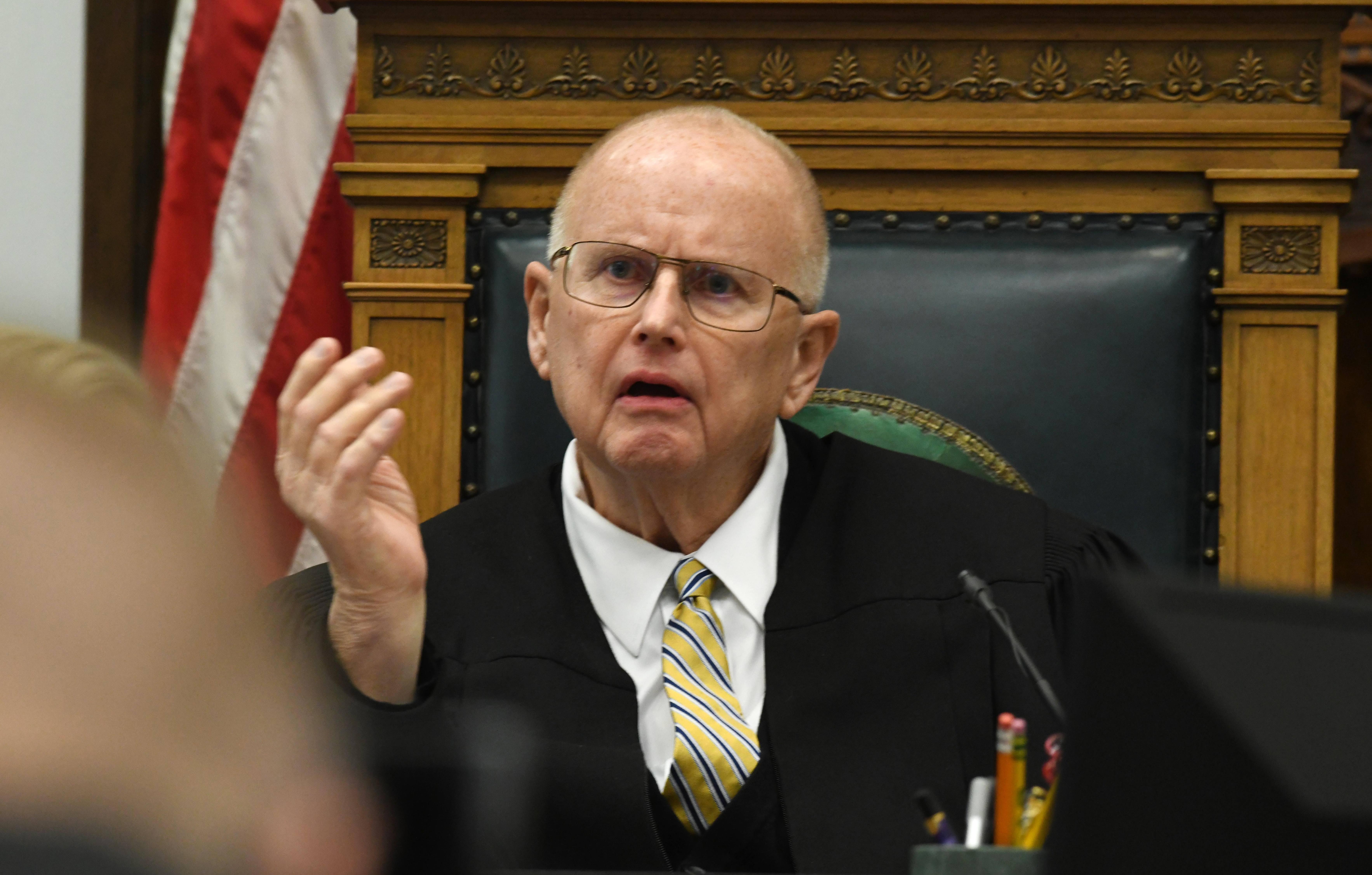 "All I can say is, Ugh. Old racist stereotypes die hard," said Mae Ngai, a Colombia University professor who specializes in Asian-American studies, according to The Daily Mail.
John Yang, president and executive director of Asian Americans Advancing Justice, explained, "It harms our community and puts us in the crosshairs of micro aggressions as well as actual physical violence. Maybe I'm supposed to applaud him for not saying 'Oriental food.'"
"Seriously," he went on, "this remark can only be seen as a joke at the expense of Asians/Asian Americans. During a trial that clearly has race implications, no less. Definitely not okay. This is a great illustration of how Asian Americans are not immune from racial bias and discrimination in our criminal justice system,' Yang said.
Article continues below advertisement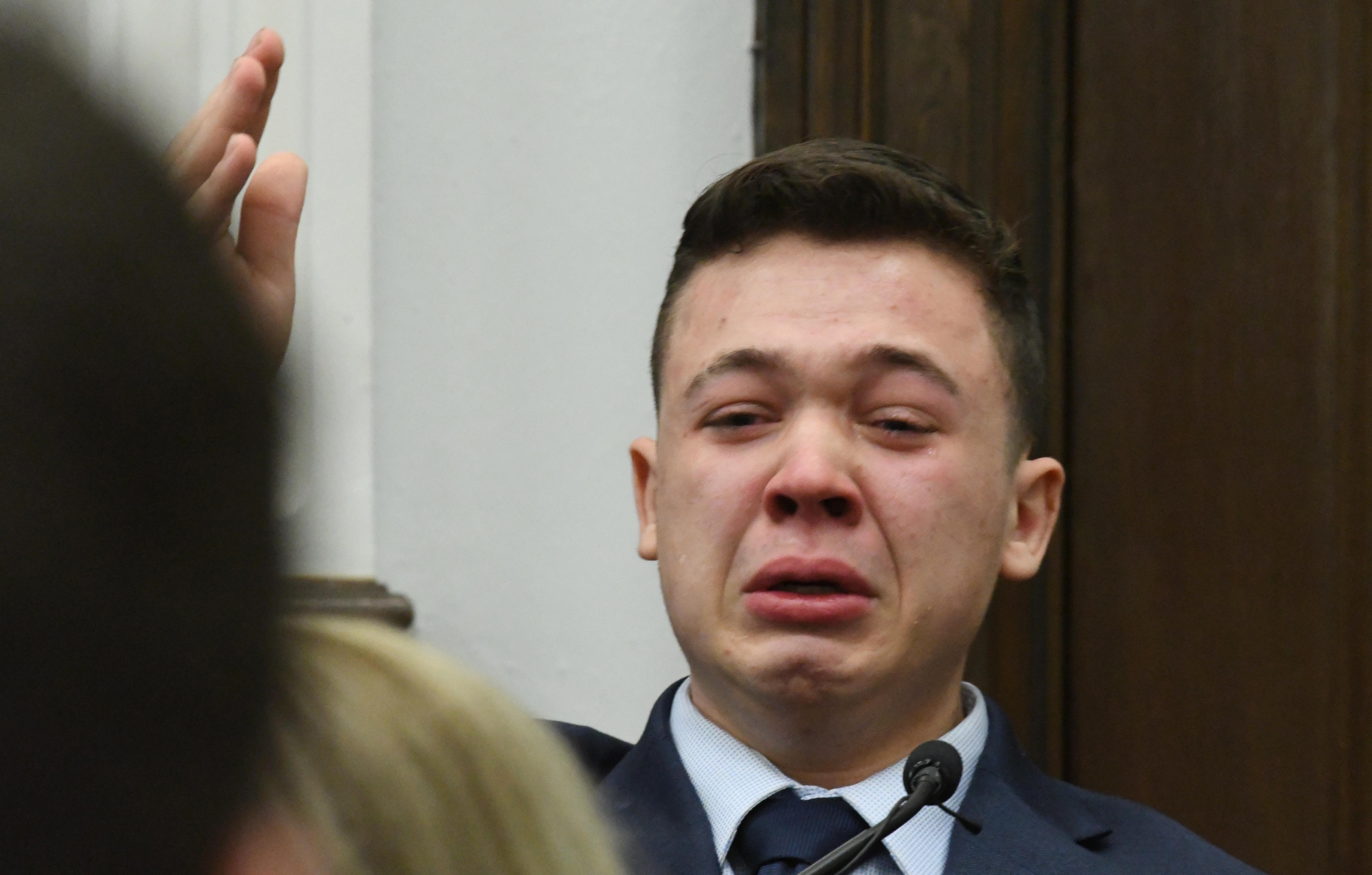 Eric Feigl-Ding, a health economist and fellow at the Federation of American Scientists, flat-out said the comment made him see the judge as "racist."
"What a complete joke and circus this #KyleRittenhouseTrial now is," he remarked. "And yes it is RACIST. The boats in the harbor are majority boats from Asia. And he said Asian food - which further connects the Asian boats. It's racist c'mon."
And according to civil rights activist DeRay Mckesson, "It's pretty clear that this man should not be the judge of anything."
Article continues below advertisement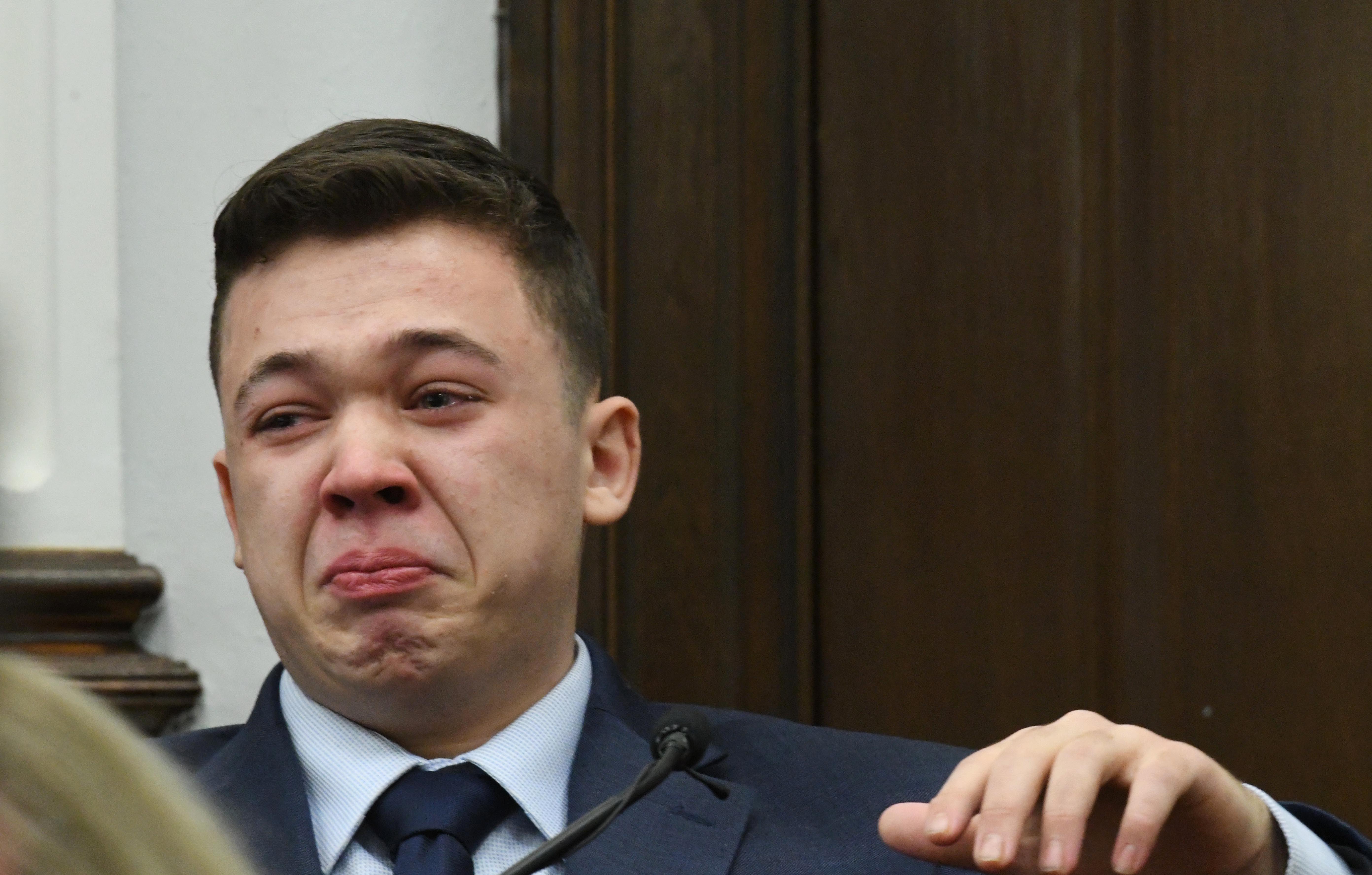 Schroeder has faced backlash in this trial and in others for singling out witnesses who have served in the Unites States Armed Forces.
In fact, the man who was about to testify in support of Rittenhouse's defense got public praise from the judge, who ordered the courtroom to applaud him.
Steven Wright, a professor at the University of Wisconsin School of Law, cautions that that kind of behavior risks making certain witnesses seem more credible in the eyes of jurors.
Article continues below advertisement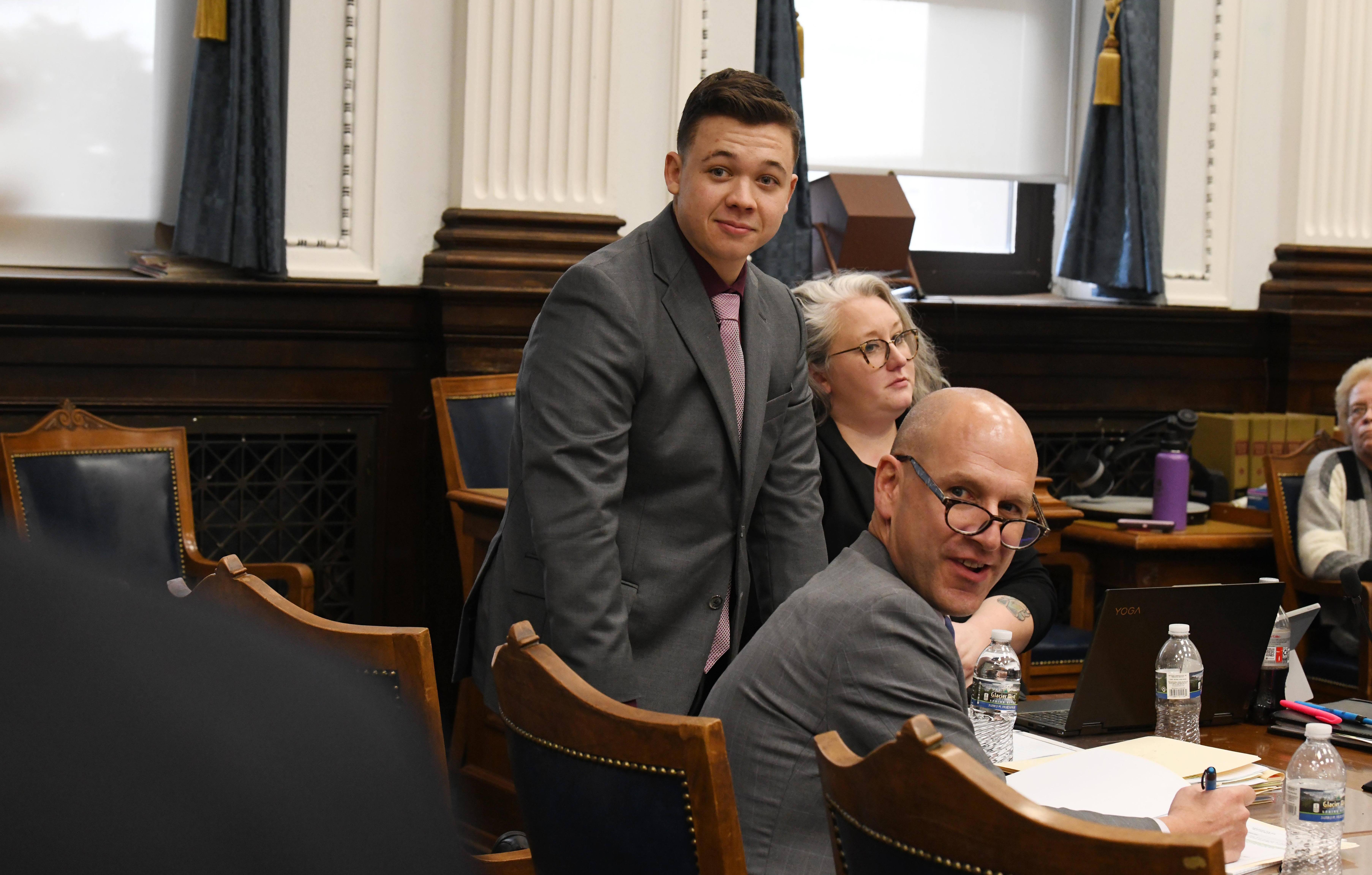 The "Asian food" joke comes on the heels of Schroeder's cellphone going off in the middle of proceedings on Thursday. Emanating from behind the bench came the theme song of former President Donald Trump's campaign – God Bless the U.S.A.
It was right as one of Rittenhouse's defense attorneys was pleading his case for a mistrial (accusing prosecutors of misconduct) when when the charged song began playing at full volume.
Cameras in the courtroom caught the defendant smirking as Schroeder rushed to put his device on silent mode. The judge, 75, said nothing.
After an awkward but brief pause, Rittenhouse's lawyer went right back to arguing his position.
Article continues below advertisement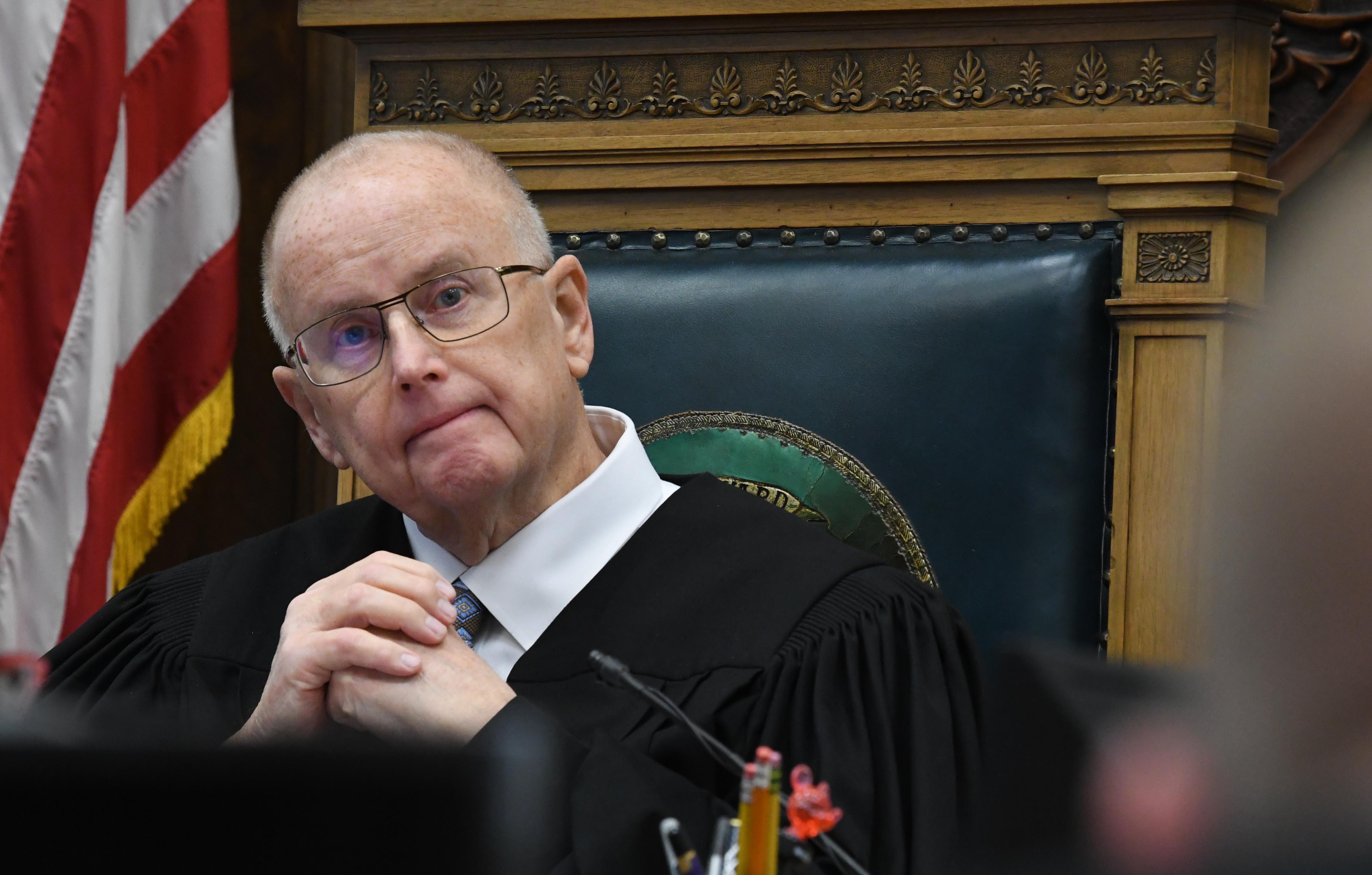 According to CNN, Schroeder is the longest-serving active judge in Wisconsin's trial courts and has long been viewed as "old school."
During Rittenhouse's trial, he's twice admonished Assistant District Attorney Thomas Binger for his line of questioning during the defendant's tearful testimony.
The first time was when Binger asked Rittenhouse about his post-arrest silence. The second came after Binger tried to introduce evidence he deemed relevant (Rittenhouse's prior remarks about wanting to shoot someone with his AR-15 semiautomatic rifle) that stemmed from an incident that occurred two weeks before the fatal shooting.
Schroeder barked at Binger, ordering him to not get "brazen" with him.
Additionally, the judge famously has a long-standing rule of not allowing prosecutors to refer to people who have been killed as "victims" in his courtroom.
Article continues below advertisement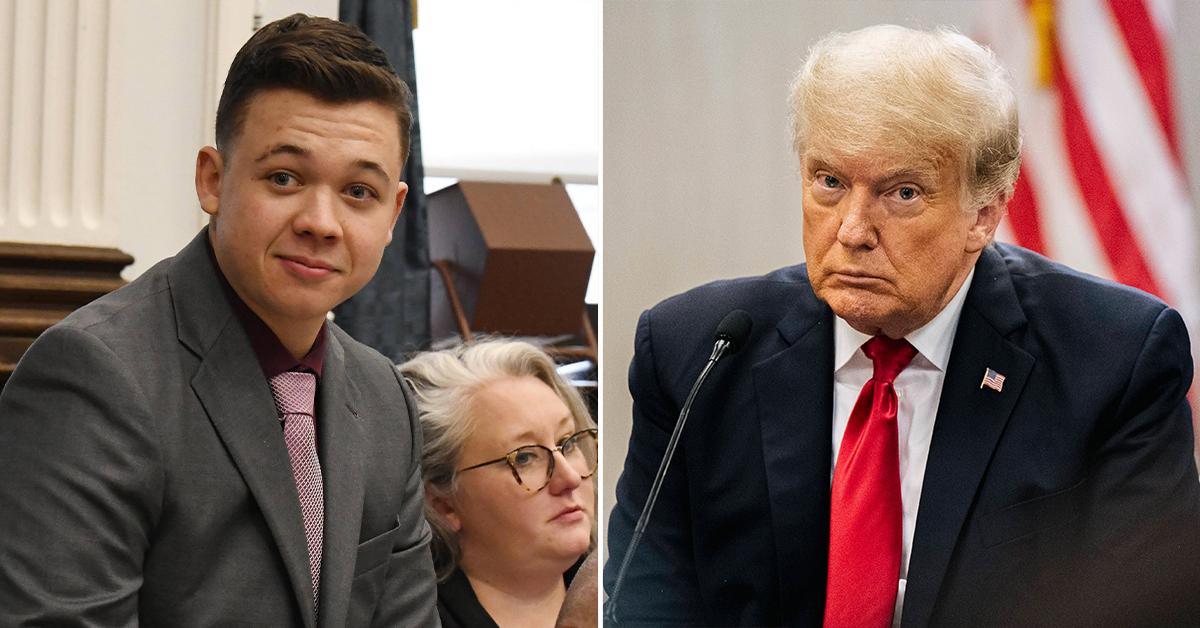 Amid the unrest stemming from the police shooting of Jacob Blake in August of 2020, Rittenhouse used his AR-15 to shoot three men. He killed Joseph Rosenbaum and Anthony Huber, and wounded Gaige Grosskreutz.
He insists he acted in self-defense.
As for Blake, a then-29-year-old Black man, he was left partly paralyzed after a white cop shot him seven times in the back in front of three of his children.