Jen Shah's Assistant Stuart Smith Changes Plea To Guilty, 'RHOSLC' Star's Alleged Partner In Crime Admits To Hiding Money & Lying Under Oath
Jen Shah's alleged partner in crime has just changed his plea to guilty, which could be bad news for the currently embattled Real Housewives of Salt Lake City star.
Stuart Smith, Shah's 43-year-old "first assistant," copped to hiding money and lying under oath in the pair's ongoing criminal case about their alleged involvement in a massive telemarketing scheme.
Article continues below advertisement
"He pleaded guilty to three counts: conspiracy to commit wire fraud, money laundering and obstruction of justice," reports Us Weekly. "He admitted to hiding ownership and money, defrauding elderly people and lying to the Federal Trade Commission in a deposition, which constituted perjury."
According to People, Smith changed his plea during a Friday court hearing before Southern District of New York Judge Sidney H. Stein.
Reading a prepared statement to Stein, Smith admitted to his crimes relating to numerous telemarketing companies he said he either helped create or worked for between 2008 and 2021.
Article continues below advertisement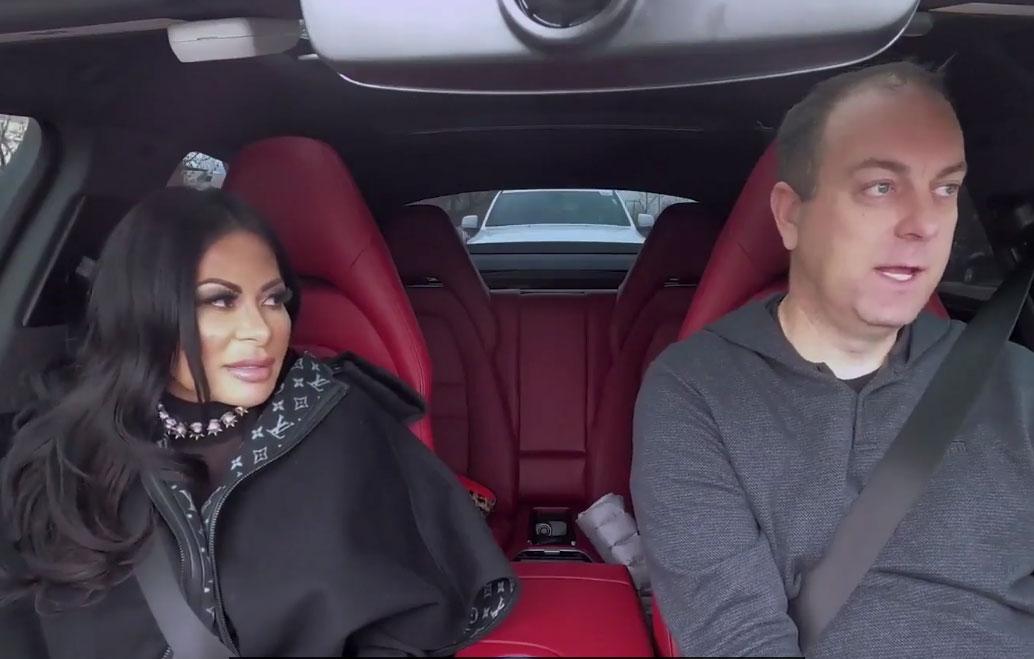 "I knowingly and intentionally discussed and engaged with other individuals to develop a plan or operation to obtain money by false representation by offering and inducing individuals, many of whom were over 50 years of age or older, to provide money to entities that I and others were involved with," he told Stein, adding that he "became aware that these telemarketing companies were misleading customers of those entities by selling individuals, many of them who were older than 50 years of age, information that purported to be services to enhance their business opportunities. The services sold were of no value and of no real benefit to the customer."
Article continues below advertisement
The judge set Smith's sentencing for March of 2022 (one year after he and Shah, 48, were arrested) and released him on bail in the meantime, noting that the maximum prison sentence for all three of the charges he accepted is 70 years.
Smith and Shah were arrested in March and indicted in April for allegedly running a nationwide telemarketing scheme that defrauded hundreds of particularly vulnerable people for close to a decade.
They both initially pleaded not guilty.
Article continues below advertisement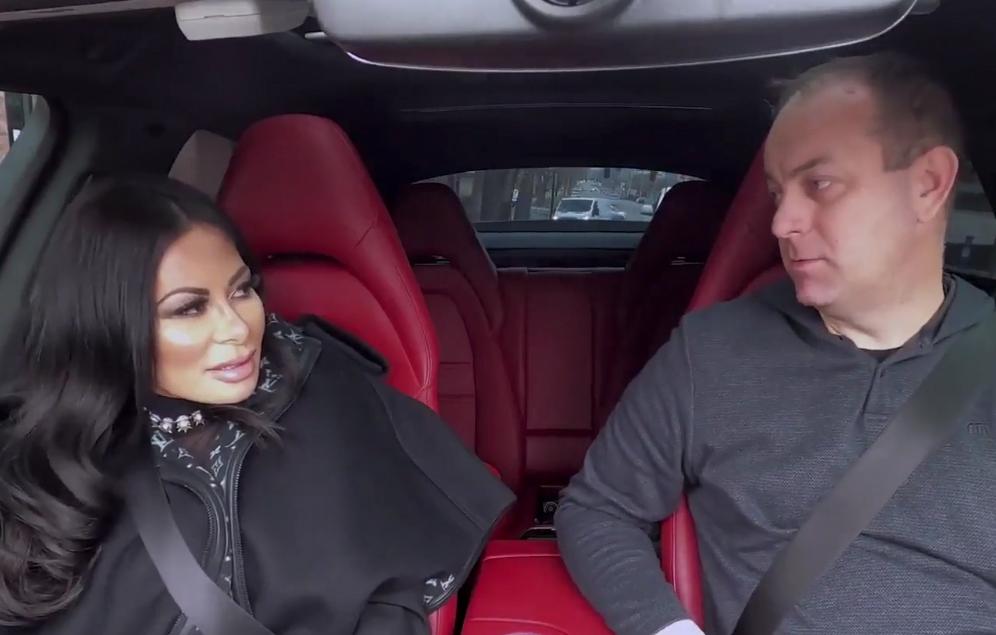 In August, however, court documents seemed to suggest that Smith was planning on changing his plea.
"Mr. Smith is working diligently towards a resolution of his case," his attorney wrote at the time in a letter to the judge. "I am confident his case will be resolved without the necessity of a trial and I hereby request that we be excused from the August 10, 2021."
Article continues below advertisement
An attorney not connected to the case told Us Weekly at the time that the filing was likely a sign that Smith was going to "flip" on his former boss.
His change in plea indicates that he may have struck a deal with prosecutors in exchange for immunity or a more lenient punishment.
As one of the many Bravo fans who are reacting to the news put it, "Jen, you in danger girl."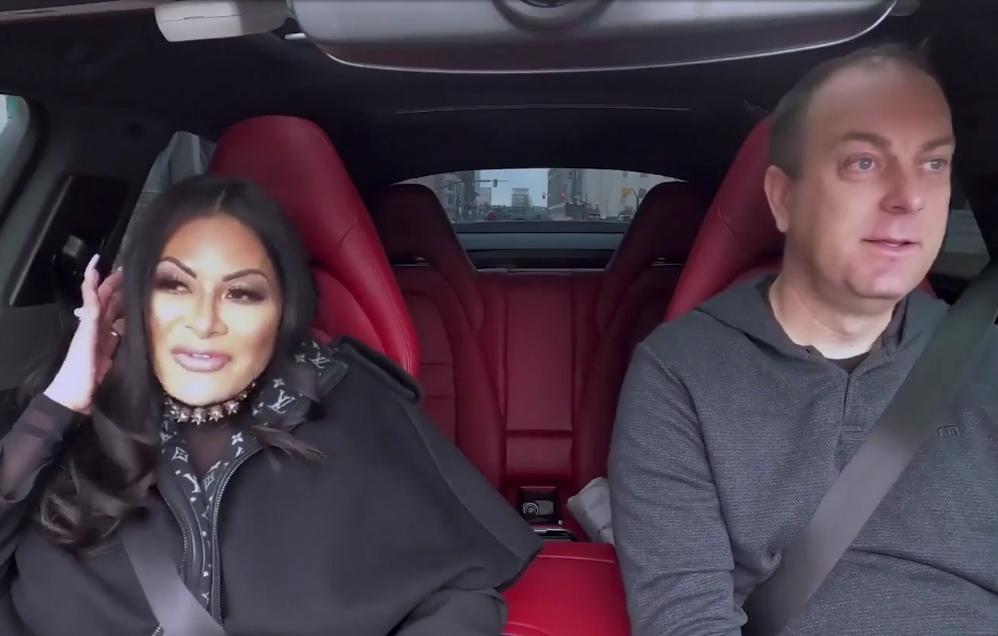 Article continues below advertisement
Friday's update in the highly publicized case comes just one day after the release of the trailer for ABC's upcoming Hulu documentary, The Housewife and the Shah Shocker, during which an unidentified female investigator said that "speaking with the victims was heart-wrenching."
The next scene showed one of those alleged victims: an older woman of color who had pain in her eyes.
"If I can talk to the people that scam me, I would say, 'Would you do this to your mother?'" the woman said softly.
As will be discussed in the forthcoming special, Shah's defense is that she is not the one who sold fraudulent services; rather, she simply provided leads.
Her trial date is currently set for March of 2022.