Jen Shah's Alleged Victim Speaks Out For First Time Since 'RHOSLC' Star's Arrest & Indictment For Fraud: 'Would You Do This To Your Mother?'
One of Jen Shah's alleged victims is speaking out for the first time since the Real Housewives of Salt Lake City star's arrest and indictment on federal wire fraud and money laundering charges.
The 48-year-old married mother of two and her "first assistant," Stuart Smith, stand accused of running a nationwide telemarketing scheme that defrauded hundreds of particularly vulnerable people (like the elderly) for nine whole years.
Article continues below advertisement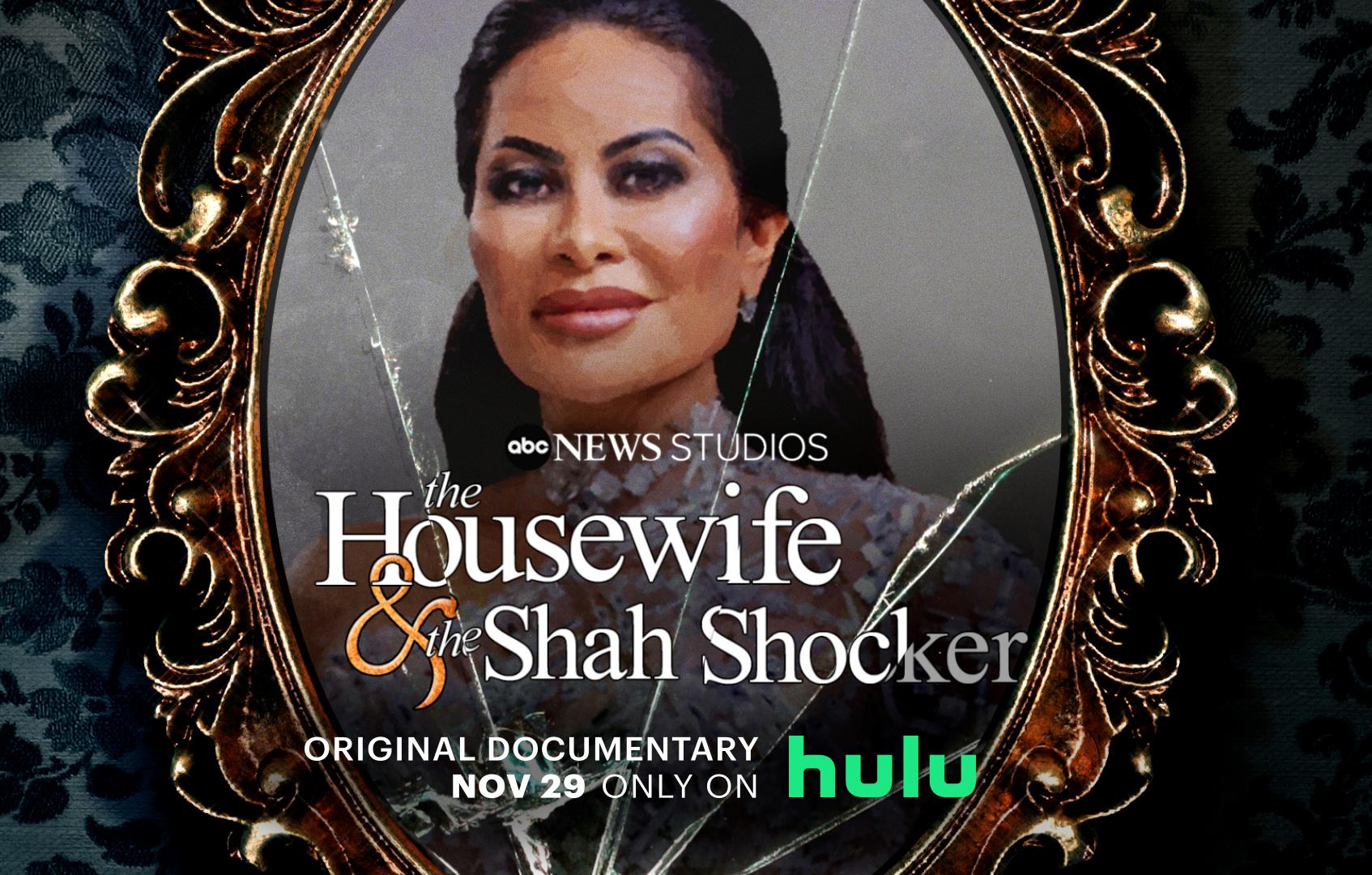 In the newly released trailer for ABC's upcoming Hulu documentary, The Housewife and the Shah Shocker, an unidentified female investigator on the case explained that "speaking with the victims was heart-wrenching."
The next scene showed one of those alleged victims: an older woman of color who had pain in her eyes.
"If I can talk to the people that scam me, I would say, 'Would you do this to your mother?'" the woman said softly.
Article continues below advertisement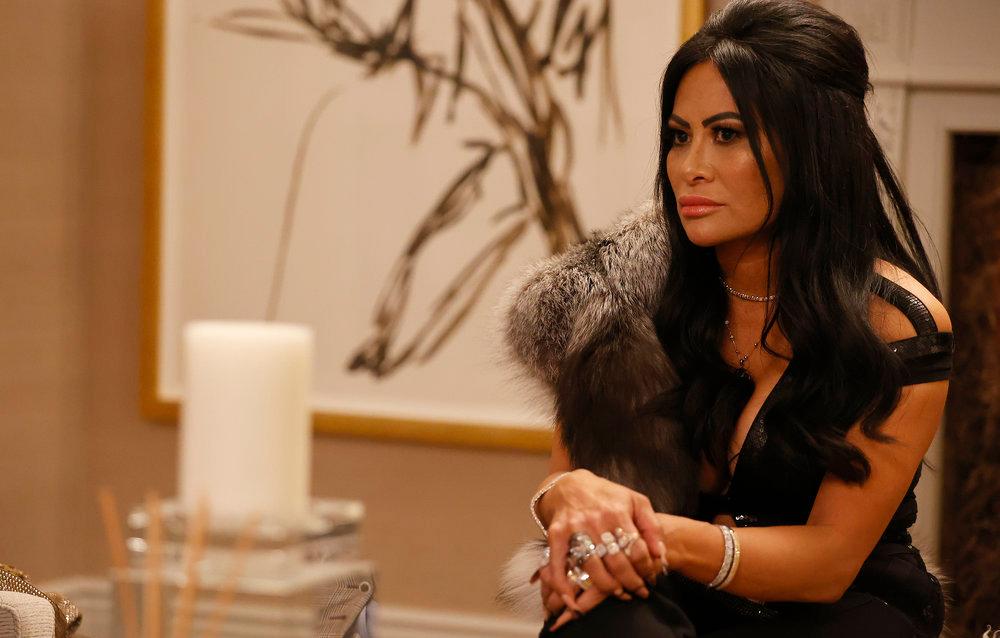 In March of this year, while the currently airing Season 2 of RHOSLC was filming, Shah was arrested, taken into custody and charged. The chaotic scene played out on Sunday's episode of the Bravo reality series, but viewers will have to wait three more days to see how the rest of the aftermath unfolds.
However, we do know that Shah and Smith both pleaded not guilty.
As is discussed in the forthcoming documentary, Shah's defense is that she's not the one who sold fraudulent services; rather, she simply provided leads.
Article continues below advertisement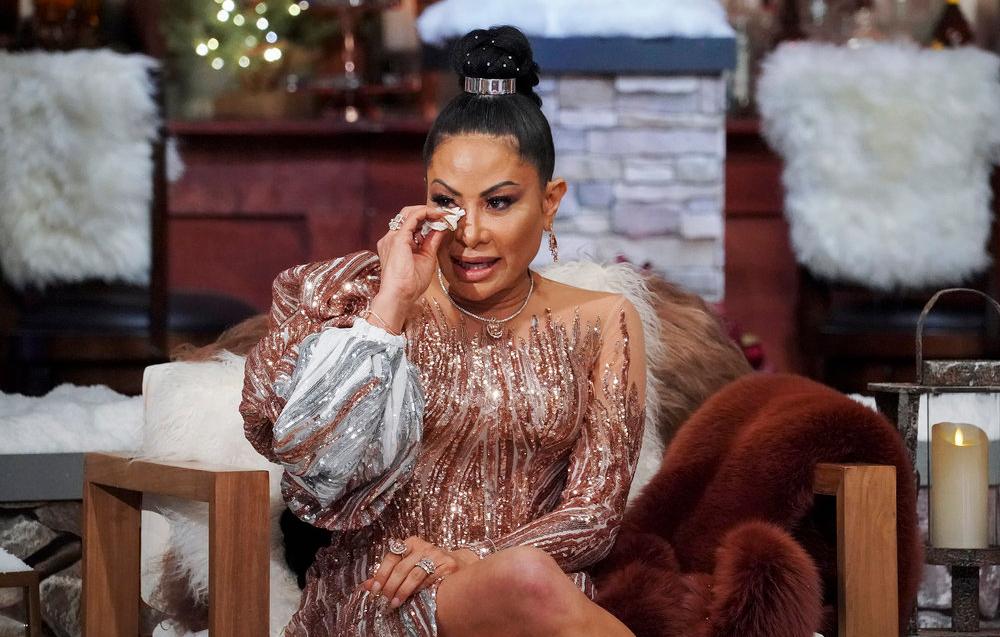 A few familiar faces appear in the project, including former Real Housewives of Beverly Hills "friend of" Dana Wilkey, who also popped up in ABC's The Housewife and the Hustler, which debuted on Hulu earlier this year.
Much like RHOBH star Erika Jayne – who along with her estranged attorney husband, Tom Girardi, have been accused of embezzling millions from vulnerable people – Shah has not stopped flaunting her wealth while proclaiming her innocence.
"The whole time she was filming the show, law enforcement was investigating her," one person noted in the Shah Shocker teaser, while others used the words "diva, "drama," "money," "fame," "unpredictable" and "unhinged" to describe Jen.
Her childhood classmate, Beth Hahne, her aunt, Lehua Vincent, and her former designer, Koa Johnson, are all featured in the special.
Article continues below advertisement
Shah's trial date is currently set for March 2022. She faces up to 50 years in prison.
The Housewife and the Shah Shocker premieres Nov. 29 on Hulu.