Exclusive Details
Oh Snap! Did 'RHOSLC' Star Jen Shah's 'Traumatized' Ex-Designer Just Throw Shade After Her Arrest?
"Real Housewives of Salt Lake City" star Jen Shah isn't just collecting heat from authorities after her arrest! The 47-year-old Bravo newbie is fending off the haters, including a subtle jab from her ex-designer. As RadarOnline.com reported, the "Housewives" HBIC was arrested on Tuesday after being hit with related to wire fraud and money laundering.
Article continues below advertisement
RadarOnline.com told you first, Jen Shah was released from a Utah jail just hours after being taken into custody. She emerged wearing a fur coat and rocking long braids in her hair. The "RHOSLC" star was reportedly filming when she discovered she was about to get arrest and allegedly bolted away from the Bravo cameras.
Jen Shah and her co-stars have kept quiet since the arrest but hours earlier, Coach Shah's wife was active on social media while getting glam for an alleged trip with the women. Ironically, someone who used to work closely with the housewife seemingly has something to say.
Article continues below advertisement
Fashion designer Koa Johnson, who once said he was "traumatized" from working with Jen Shah in the past, wasted no time taking sides. Hours after his former boss was arrested, Koa took to his Instagram Stories and showed he was fraternizing with one of her frenemies.
Holding the camera while filming inside Heather Gay's Utah Beauty Lab + Laser, Koa said he was "getting his fill" with a friend. "RHOSLC" fans know how complicated Jen Shah's relationship with Heather Gray got throughout the show's first season.
They began as besties and their relationship soon turned sour. They even seemed to still be struggling with their friendship at the reunion.
Article continues below advertisement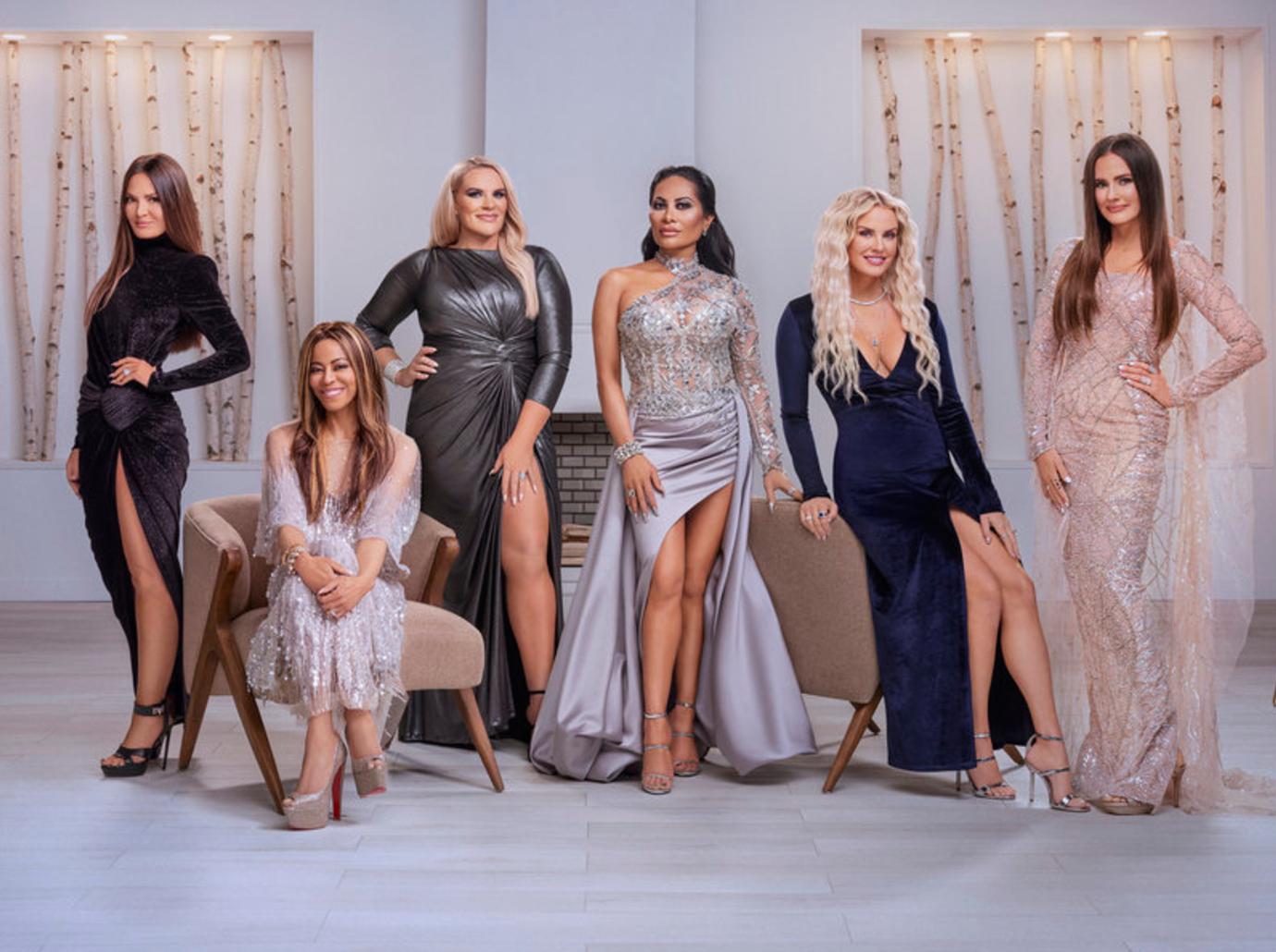 After showing his support to Heather, Koa then reposted an old video of him dancing and singing loudly to Ace of Base's "The Sign" which has some salty lyrics in it.
He's not the only past foe of Jen Shah's who is seemingly rubbing their lifestyle in her nose. Before her arrest, "RHOSLC" star Mary Cosby said she was "feeling blessed" while showing off her expensive taste inside her mega-mansion.
Per the terms of Jen Shah's release, she is not to have contact with any of her alleged victims, codefendants, and possible witnesses. She must surrender her passport, be granted permission before traveling outside of Utah, and report to a pretrial officer on a regular basis.
Jen Shah is also not allowed to open any additional lines of credit or incur new credit card charges.