Countess' Boozy Night! 'Real Housewives Of New York' Star Luann De Lesseps Kicked Out Of Gay Piano Bar After Drunkenly Taking Over The Microphone & Yelling At The Crowd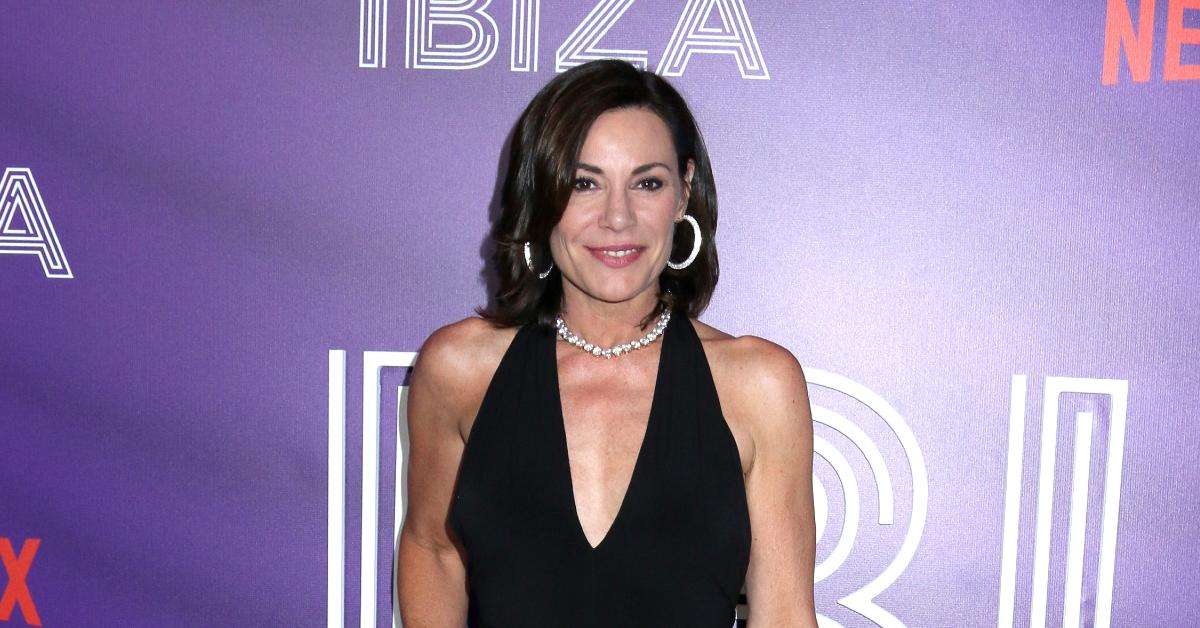 Article continues below advertisement
"She monopolized the piano, but that isn't how it works; you sing [one song] and move on," a source told Page Six.
The 56-year-old, who performs her own show called "Countess Cabaret," was apparently already drunk when she showed up at the hot spot. "Luann thought she was doing her act. She tried to sing [her own song] 'Money Can't Buy You Class,' but they didn't know it. They know standards," the insider said of her catchy tune. "The piano player was like, 'I don't know the song,' and she responded, 'It's a hit!'"
Though patrons were clearly unhappy with the reality star, she kept "belting out jumbled versions of songs," which did not go over well with the crowd. So much so, they started "booing her" in front of drag queens, including Tiffany Anne Coke, Shiny Penny, Lauren Ordair and Chandilier.
De Lesseps then started "yelling at the gays, 'You don't know me! I'm a cabaret star!" the source dished, adding that later on she shouted "f**k you" while she was on the mic singing.
Article continues below advertisement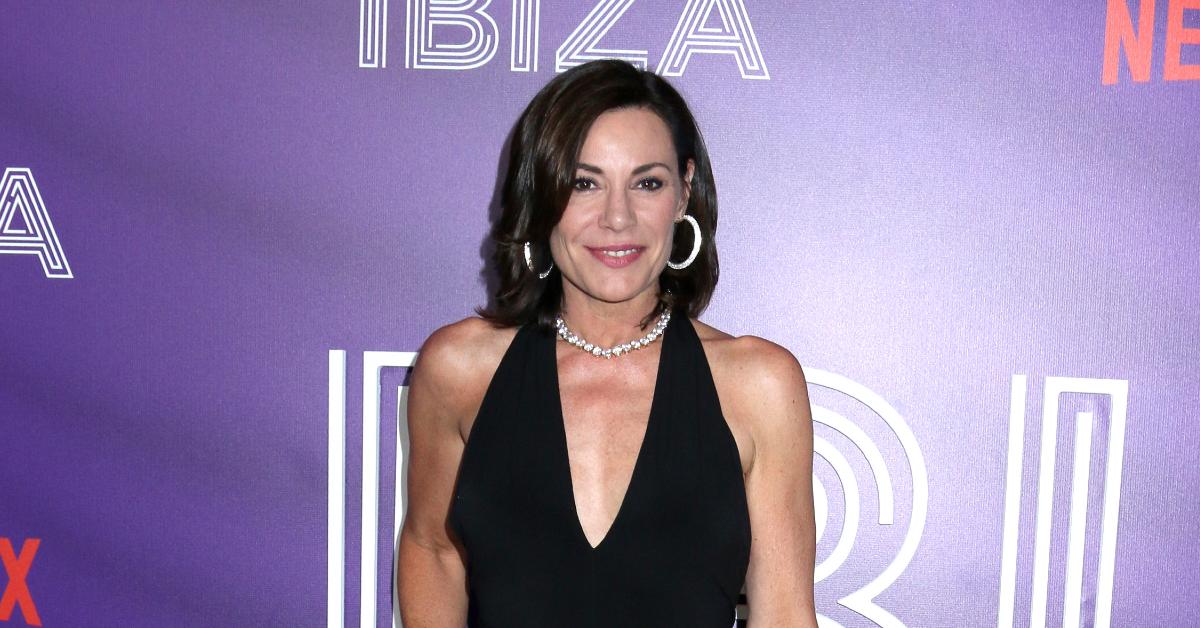 The brunette beauty's rampage didn't stop there, as she "yelled at the other patrons on the microphone" and then was "thrown out for getting aggressive with the bar's customers."
Article continues below advertisement
Despite the drunken antics, de Lesseps claimed that she did nothing wrong. "I was at rehearsals all day yesterday [for her upcoming cabaret show at Feinstein's/54 Below], then went to dinner with Broadway producers. We were in a celebratory mood and drinking champagne," she told Page Six about her outing, which involved Kinky Boots producer Jim Kierstead.
"I got up and sang a few Broadway songs they were playing," she recalled. "I realize I was a little bit tipsy, but we were having fun, and it was getting late. I'd been rehearsing, and I was in the mood to sing a few songs. Then Jim said to me, 'Lu, I have an early rehearsal,' and then we left around midnight, 11:30 p.m."
The Bravo star was arrested in 2017 in Palm Beach, Fla., for being drunk and disorderly, and she allegedly kicked a police officer and yelled, "I am going to kill you all."
She was charged with disorderly intoxication, battery on an officer/firefighter/EMT, resisting arrest with violence and threatening a public servant. She later agreed to plead guilty to battery, trespassing and disorderly intoxication so that her felony charge was reduced.
Article continues below advertisement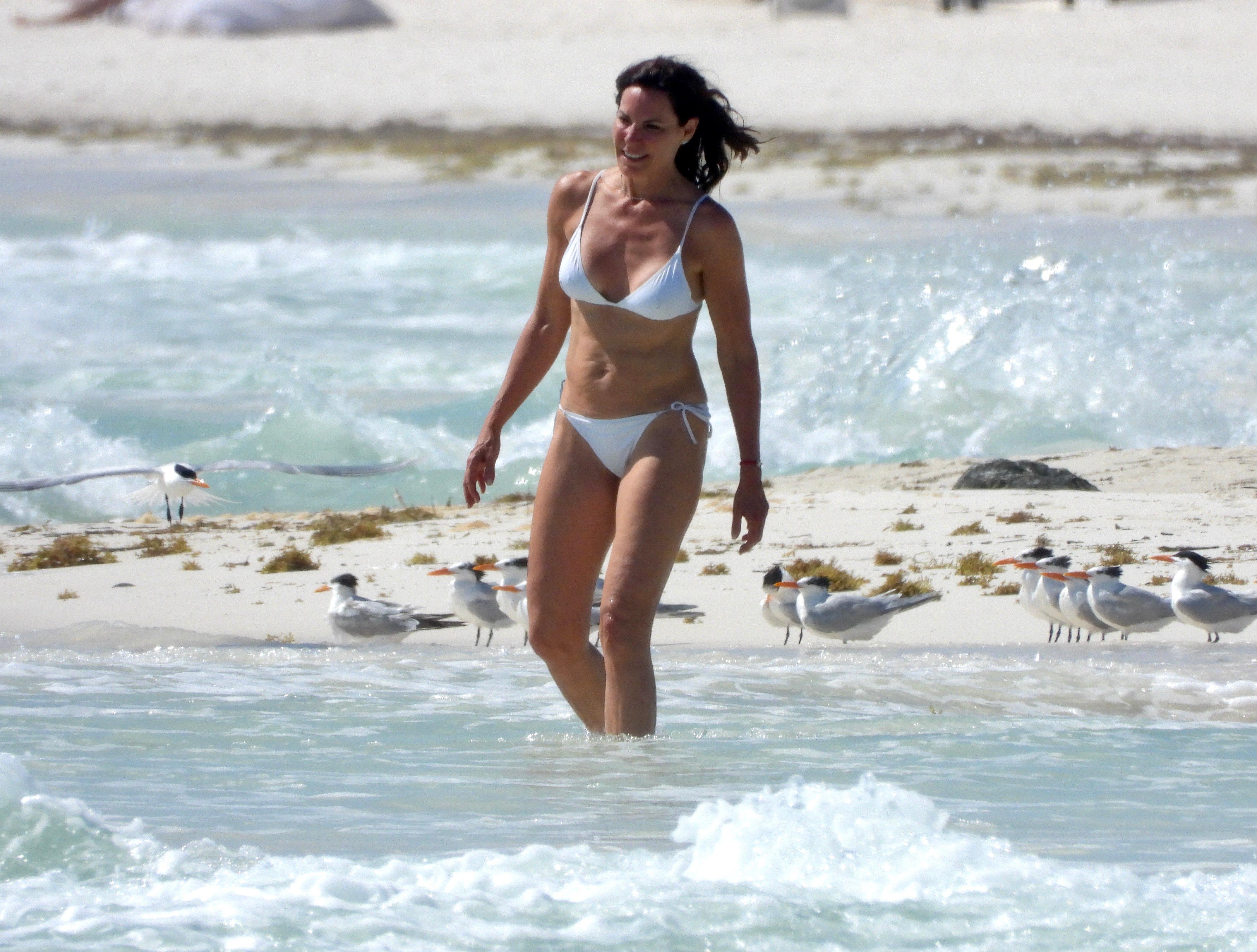 As part of the deal, de Lesseps had to perform 50 hours of community service and attended two Alcoholic Anonymous meetings a week in New York.
"I have decided to seek professional guidance and will be voluntarily checking into an alcohol treatment center. I intend to turn this unfortunate incident into a positive life changing event. Once again, I sincerely apologize for my actions," she later said in a statement.
In December, de Lesseps launched a nonalcoholic wine, Fosé Rosé, and she explained how much better she felt without having to drink alcohol.
"It's been an incredible journey," she said of her sobriety. "I've grown so much, and I feel like I'm finally in a great place. It's day by day. That's all we can do, right?"