'RHONY' Star Luann de Lesseps Admits Staying Sober Is A 'Daily Struggle'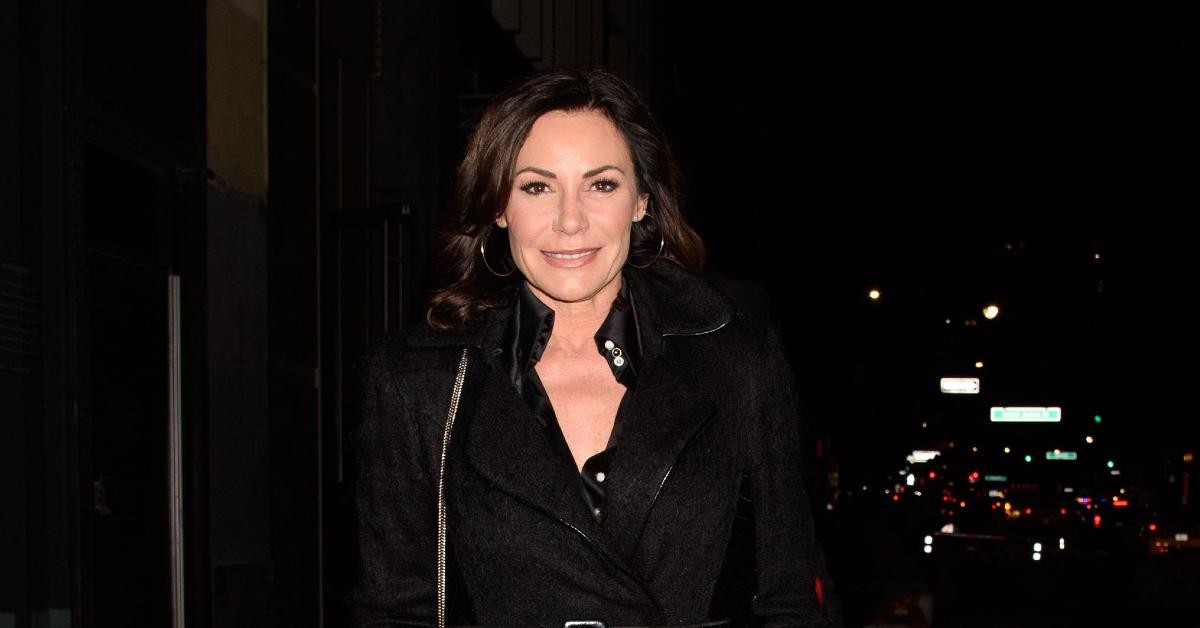 Luann de Lesseps is putting her boozing days behind her.
Though she's been on a roller coaster ride with drinking, when she falls off the wagon and then climbs back on, she insisted she gets to "a better place each time."
"Listen, sobriety is not easy," she told Page Six in a recent interview. "It's a day-by-day thing. I ultimately have more fun and I'm happier when I don't drink."
Article continues below advertisement
As RadarOnline.com reported, the Real Housewives of New York star has publicly struggled with substance abuse. In 2017, Palm Beach police arrested her in Florida for disorderly intoxication and she was placed on probation, which also proved a challenge.
"I take my sobriety very seriously and like many in my situation, it is a daily struggle," de Lesseps, 55, said a statement during those darker days, adding, "I remain committed to doing whatever it takes to continue living a healthy sober lifestyle."
At the beginning of 2020, however, de Lesseps revealed she was drinking again. "I've always said my journey is day by day," the Countess told People at the time. "I'm toasting to a happy new year ahead!"
Despite her good cheer, she ultimately decided to stop hitting the bottle again after Season 12 of RHONY ended and she reportedly hired a sober coach to help her while she shot the new season of the hit Bravo reality show.
"I think the longer you don't do something, the less you miss it," she told Page Six. "I'm not perfect. God knows during COVID it was an issue for me and I'm very honest about it, sometimes too honest because I look at it and I go, 'That's too much information.'"
"But," she continued, "I'm hoping that by being honest about it, that I can help somebody that says, 'You know what? Oh my God, I'm drinking too much too' or 'I'm like blacking out when I drink and I don't remember' and that's when it starts to be a problem."
"I thought it was a wake-up call," she added. "And for me it's like every time it's like I get to another level, it's like, 'Oh well, I know this doesn't work for me. So, you know, I'm back on the wagon.'"