'Shein Joggers & Charging NIKE Prices': 'RHOA' Star Sherée Whitfield Accused Of Selling Knockoffs From Cheap Online Stores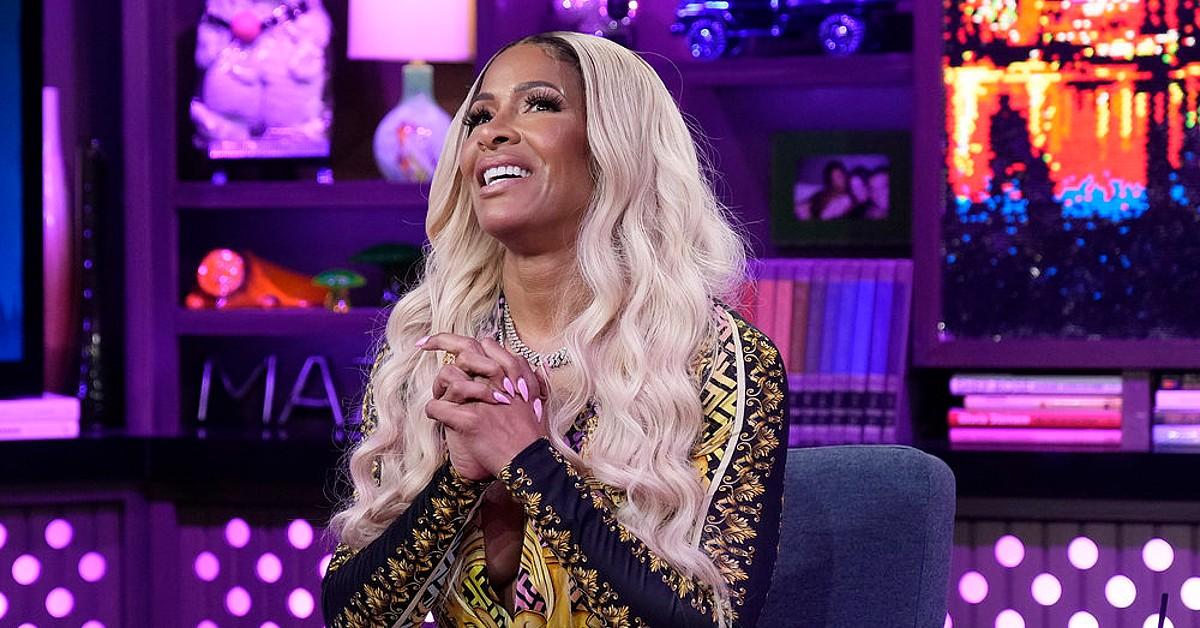 Real Housewives of Atlanta star Sherée Whitfield is being accused of selling knockoffs from cheap online stores for a higher price, RadarOnline.com has learned.
Fans got to witness her longtime dream come to fruition during the season finale on Sunday, as the Bravolebrity pulled off a She by Shereé fashion show 14 years after her disastrous first attempt in 2008.
Article continues below advertisement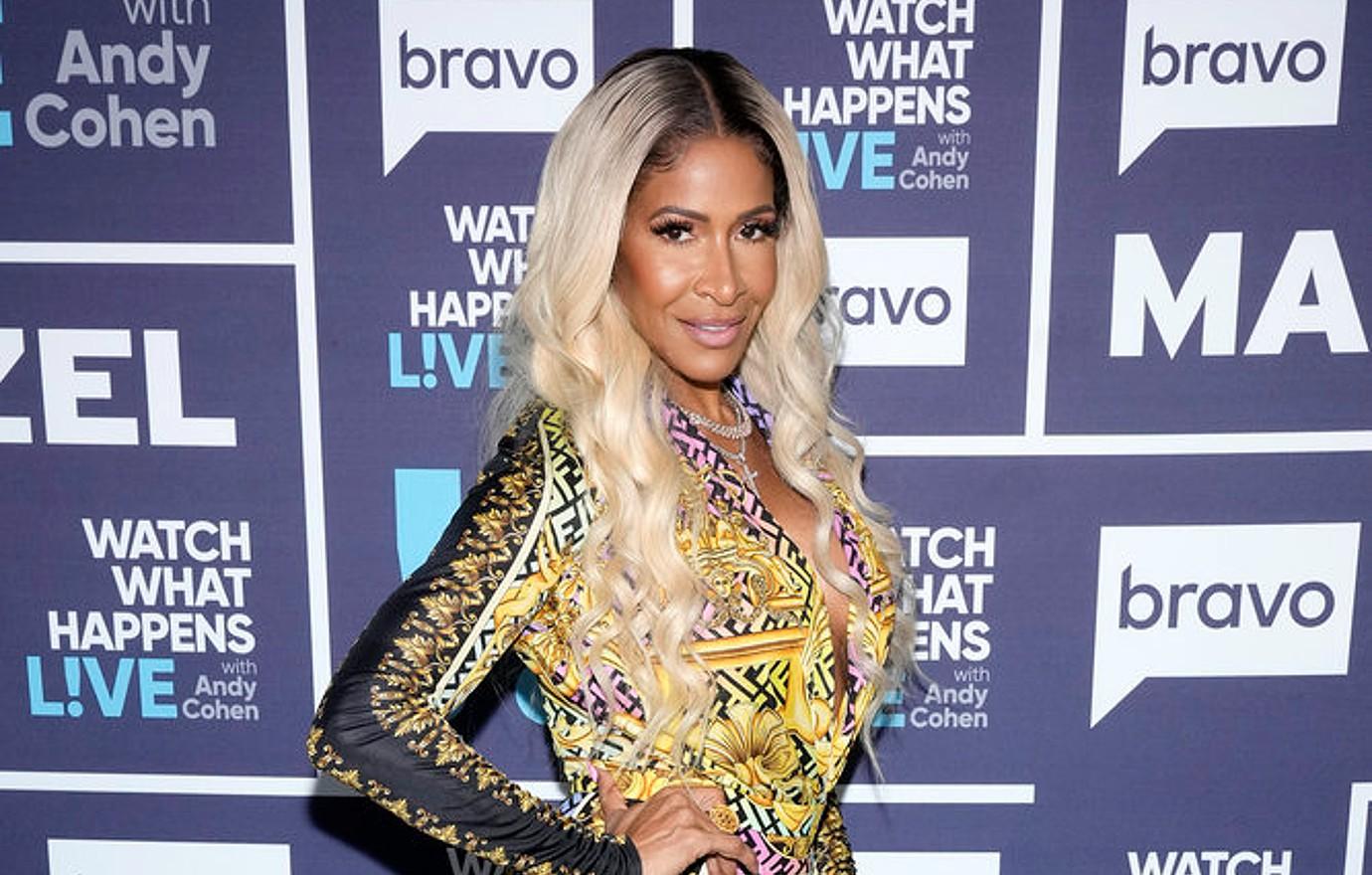 Several watchers have since claimed the garments she is selling are too close for comfort to other items available for purchase from other popular online stores.
One of her cheapest items seen on her website is a trucker hat for roughly $40 while the shirts sell for around $140 and the hoodies go for upwards of $250.
Article continues below advertisement
Several fans were shocked to see a $130 gray two-piece athleisure set that looks strikingly similar to a set sold by Shein and Amazon for much lower costs.
"Nah you wrong for these Shein joggers and charging NIKE prices," one person tweeted. "Ummm when you can buy it from Amazon without the She by Sheree logo for a third of the price, then I have a problem. #RHOA," another posted via Twitter.
"So after 10+ years of no fashion, you just put your name in a look-alike Jeffree Star logo, printed it in an Ali Express/Shein garment, and charged it 130$?!" a third questioned.
RadarOnline.com has reached out to Whitfield regarding the accusations.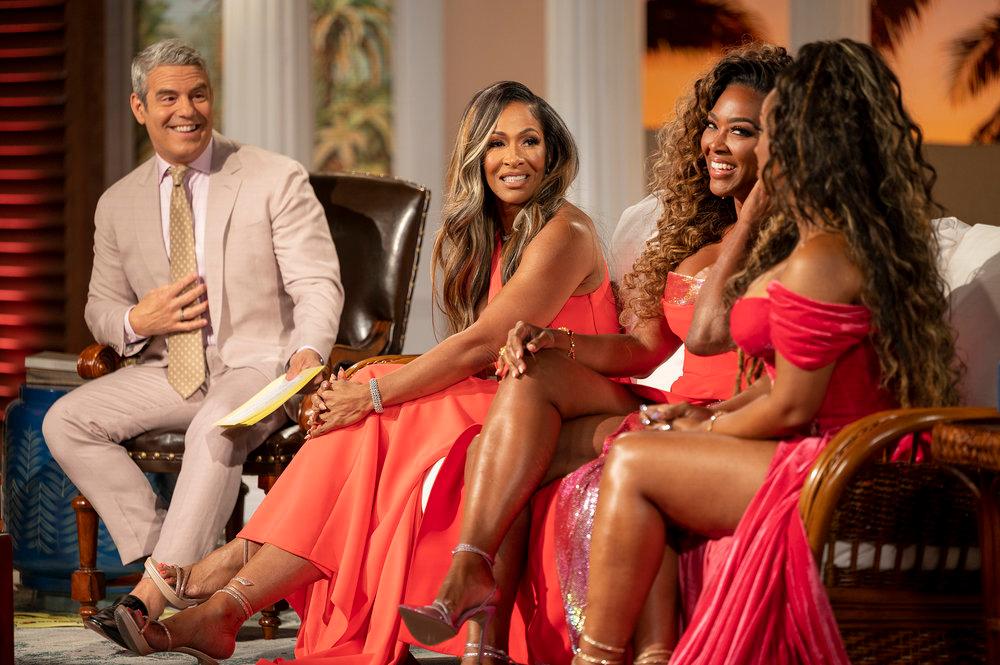 Article continues below advertisement
Meanwhile, another designer named Tyre ​​put Whitfield on blast for allegedly not paying or thanking him for making her pieces, claiming he put together "40" in less than a week.
"What y'all saw last night was echoes of my years in fashion," he wrote via Facebook.
The copycat claims come after her She by Shereé clothing website crashed on its launch day, sparking backlash from potential buyers annoyed they have to wait.
Article continues below advertisement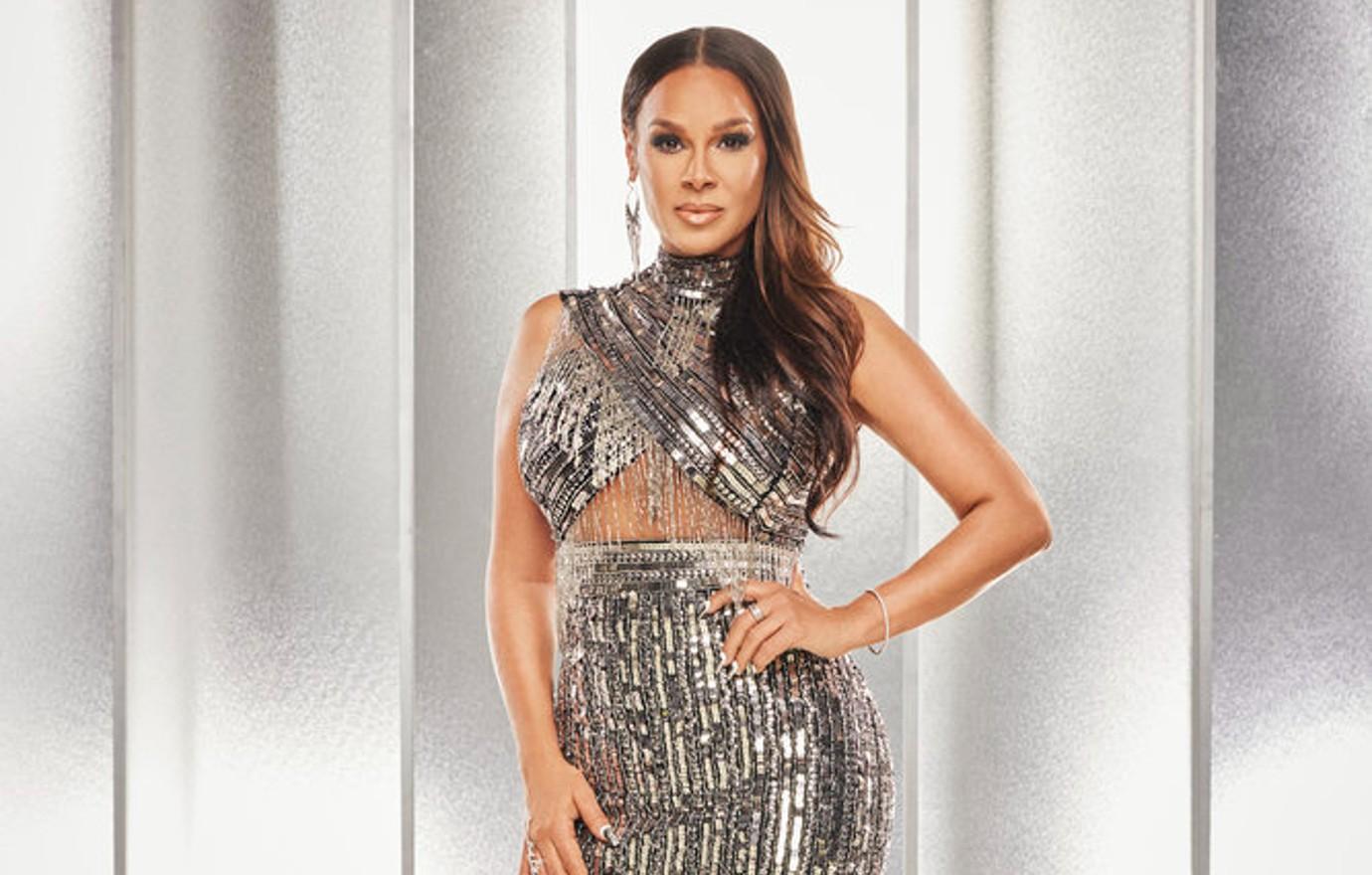 "Due to the overwhelming interest in She by Sheree the influx of love is crashing the website!! But please understand it's being worked on so continue to check back in Within the next 24 hours. We [are] working to get this quickly resolved," a notice via the website read on Sunday.
"We wish to serve you soon. Thank you for your interest," it continued. "Thanks to the customers whom we were able to serve so far tonight."