Exclusive
Mark Wahlberg Demands $7 Million To Open For Kevin Hart's Comedy Tour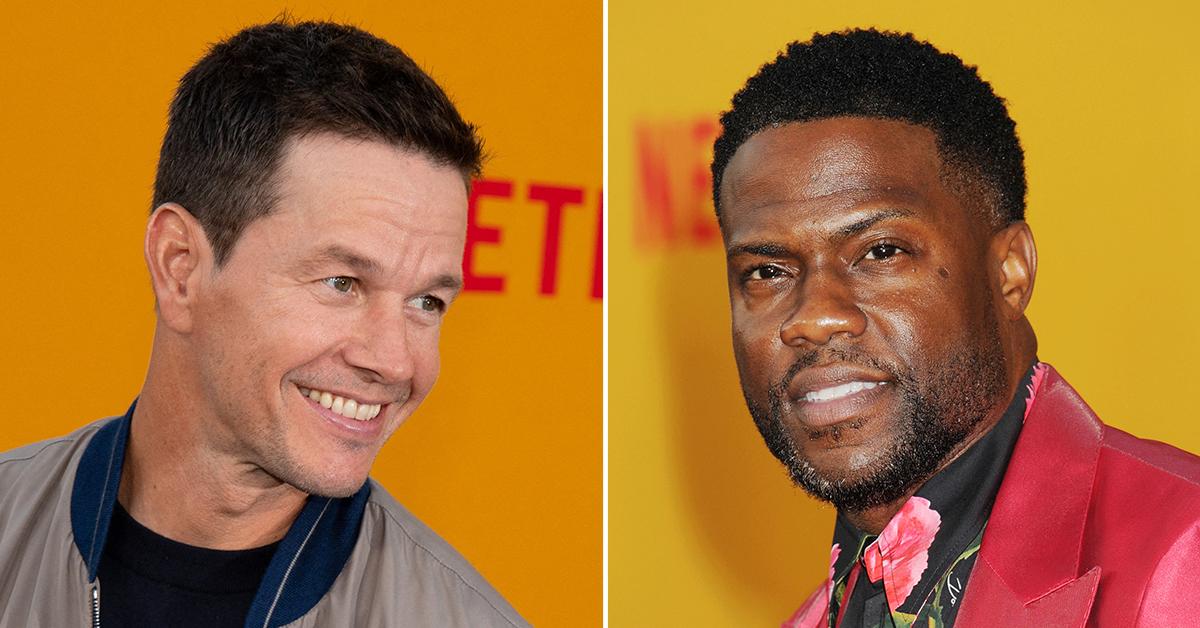 Mark Wahlberg hasn't performed in front of a live audience for years, but for the right price, he's willing to dust off his old Calvin Kleins and hit the stage again.
Article continues below advertisement
"Mark has offered to be the opening act for his friend Kevin Hart's sold-out comedy tour. However, there is a catch. Kevin is playing arenas and making millions of dollars a show and Mark wants a piece of it," sources tell RadarOnline.com. "Mark asked for $7 million, making him the most expensive opening act of all time. Kevin said 'thanks, but no thanks.'"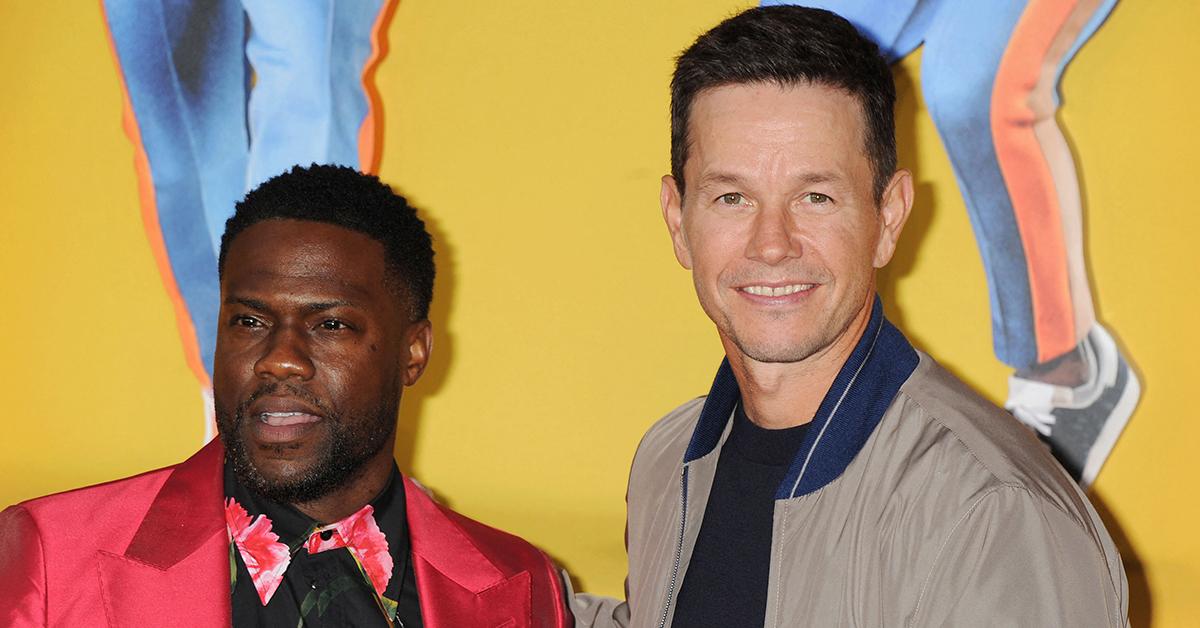 Article continues below advertisement
But all is not lost yet. Insiders add that even though Hart doesn't want to share the wealth with Wahlberg, Mark is still interested in going on the road: by himself!
Despite Wahlberg believing his act is worth multimillion dollars, RadarOnline.com is told his playful demand was just a joke. The duo got close while filming Netflix's Me Time — a comedy that completely bombed on the streaming site.
The movie — which also features Regina Hall — centers around a stay-at-home dad (Hart) who goes on a wild weekend away to the desert with an old buddy (Wahlberg). Despite the actors' budding friendship on and off the screen, the reviews are less than stellar.
Article continues below advertisement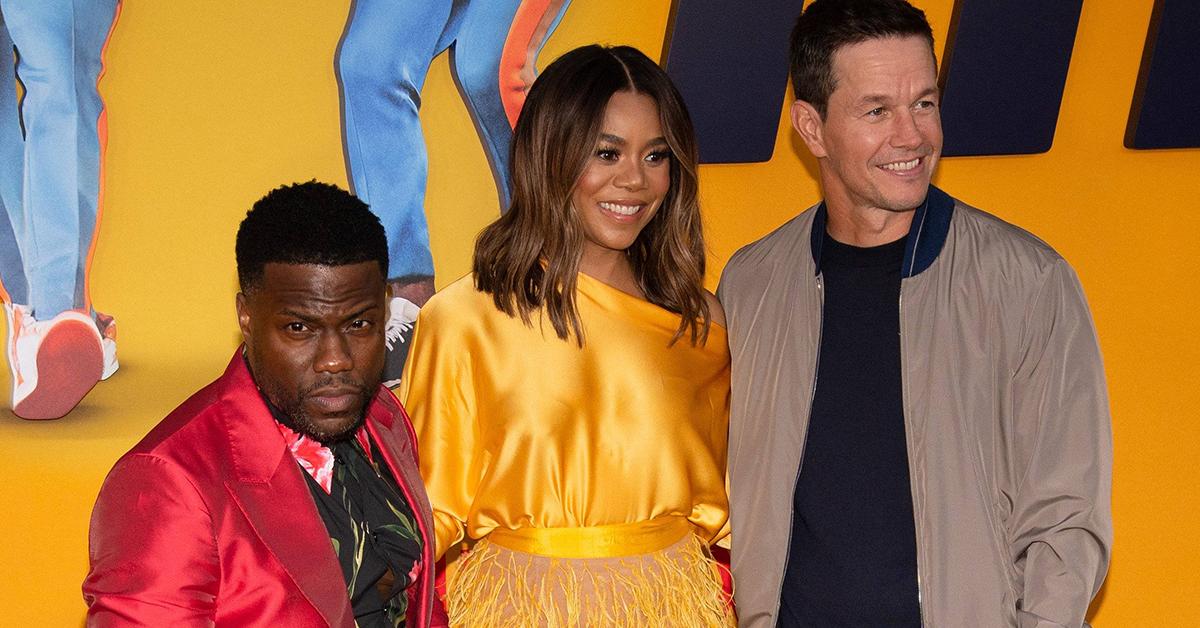 Film critic Mark Kermode called Me Time "one of the worst (movies) I've ever seen." Fellow film expert Stephanie Zacharek agreed.
"There's an argument to be made that no dumb comedy is ever truly too dumb," he wrote. "But you have to be truly willing to sink an hour and forty minutes into the nowhere hole to get through 'Me Time.'"
Article continues below advertisement
Rotten Tomatoes gave the film a measly 7% rating, crowning this the lowest-scored film of Wahlberg and Hart's careers.
The audience's ratings aren't any better at a low 30%.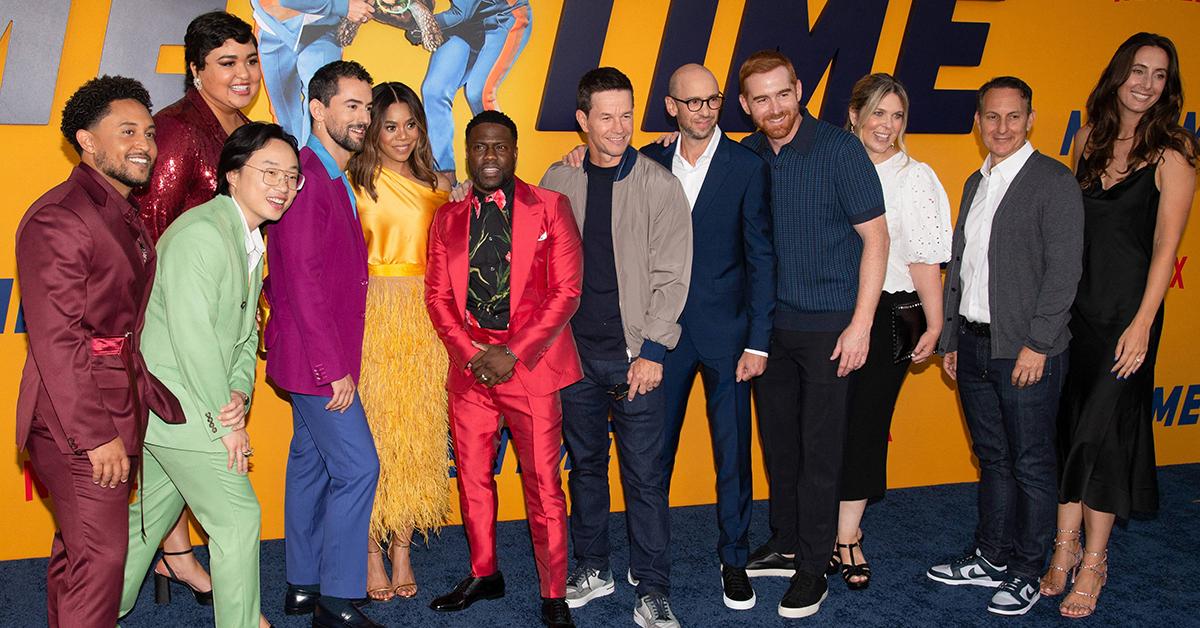 Article continues below advertisement
Following Me Time's release, Hart teased the movie, making sure to tell viewers to look out for "hidden messages." For the comedian, he believed the film would be "changing the narrative" and "assumptions" about gender roles in parenting.
Unfortunately, that's not the way it came off.
The low-ratings hasn't kept Netflix subscribers from watching. "Me Time is still the #1 movie in the US….I love you guys," Hart tweeted on Tuesday, alluding to the mixed reviews. "Thank you all for watching and more importantly laughing!!!!"