Exclusive
Cease And Desist! Dana Wilkey Removes Podcasts With Diana Jenkins Madame Accusations After 'RHOBH' Star Threatens Legal Action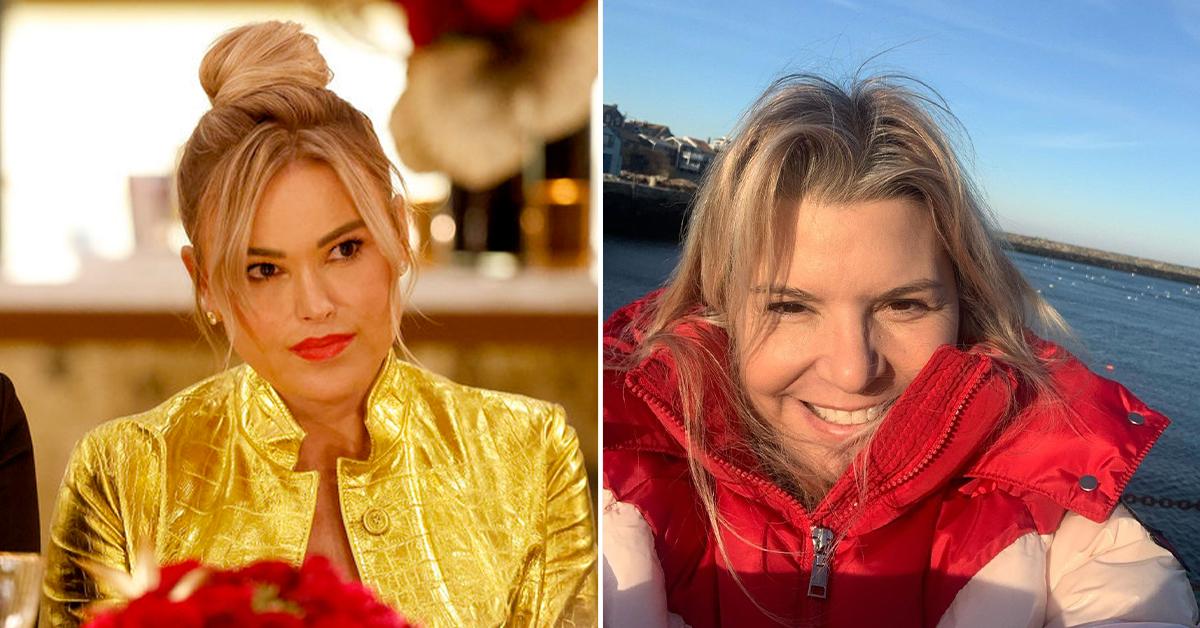 Article continues below advertisement
Jenkins said Wilkey had falsely accused her of having "extramarital affairs with Rio Ferdinand, Justin Timberlake, and Guy Ritchie."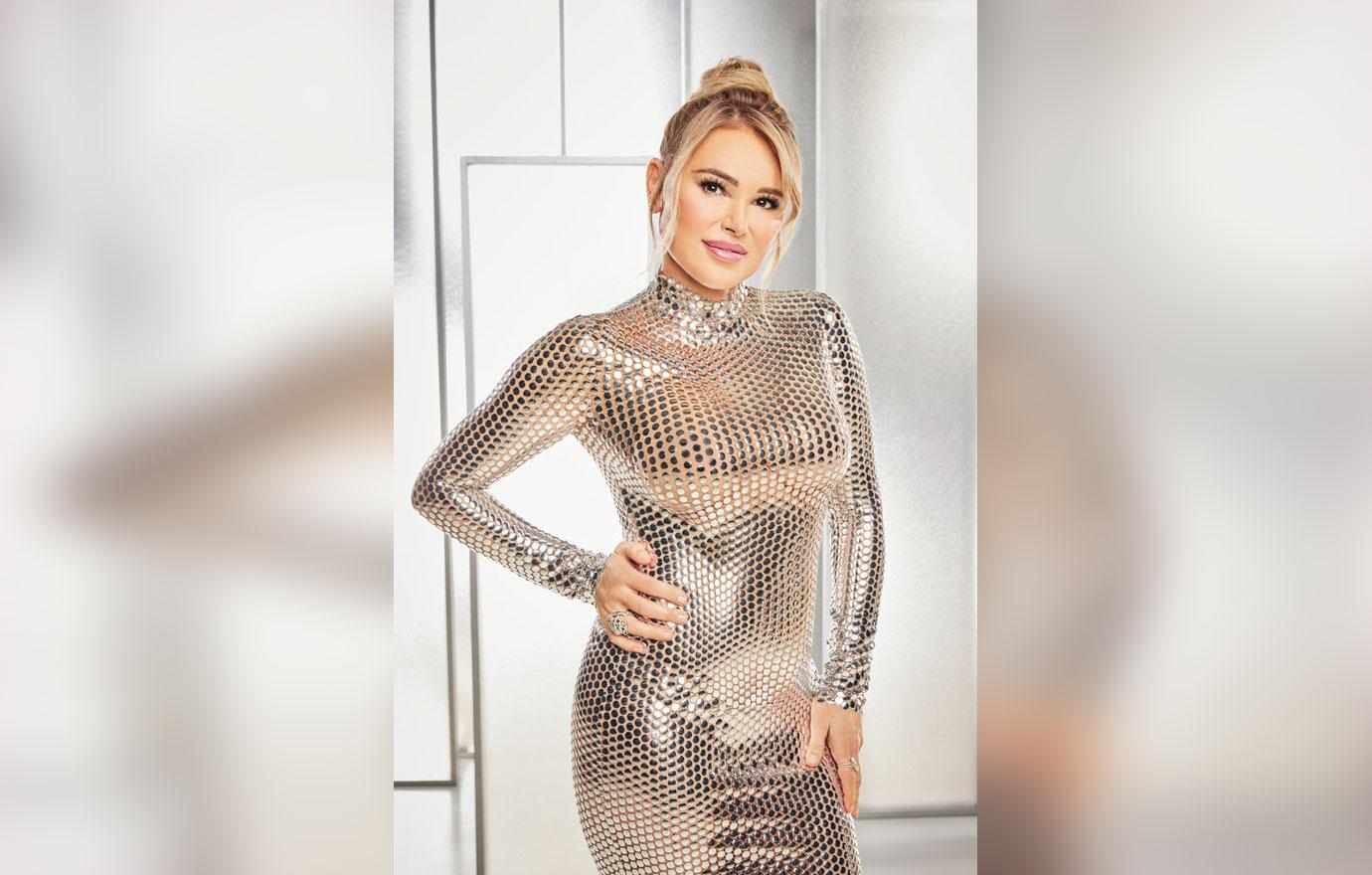 Article continues below advertisement
In addition, she said the ex-RHOBH star accused her having connections to Muammar Gadaffi, receiving stolen funds, that she was involved in sex-trafficking and had introduced actress Hayden Panettiere and other celebrities to "men and women" who would pay them for sex, and that she facilitated the sale of a 14-year-old Bosnian girl to Jeffrey Epstein.
Jenkins said it was all a lie.
"I write to demand that you immediately remove these false and defamatory statements and issue notices acknowledging that you had no factual basis for any of the statements and implications made about Ms. Jenkins. Your continued publication of these statements will be met with immediate legal action by Ms. Jenkins," Jenkins' lawyer wrote.
Article continues below advertisement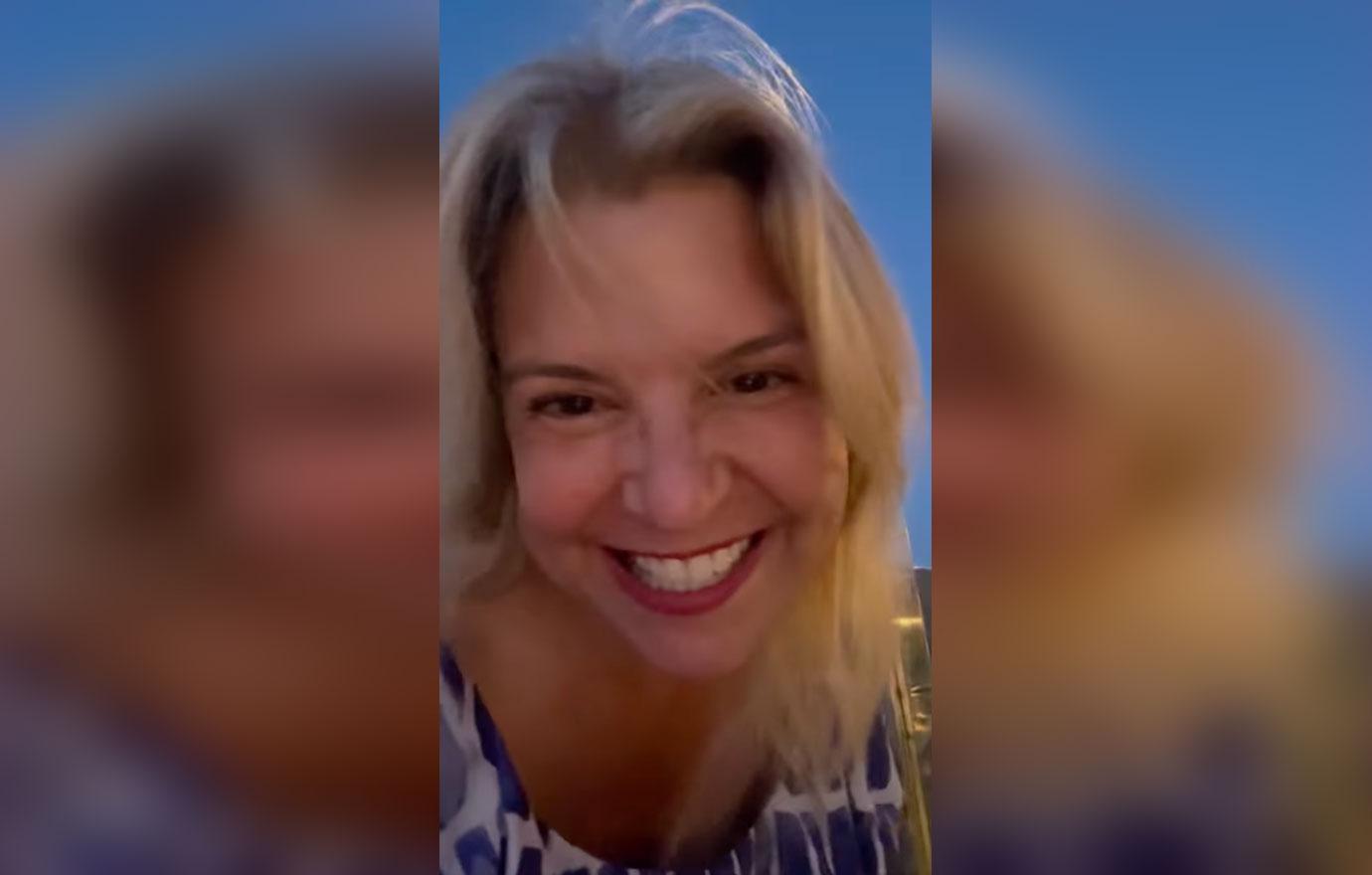 "Ms. Jenkins has never engaged in prostitution, child sex trafficking, embezzlement, money laundering, or any of the other assortment of misdeeds you have claimed. Likewise, her companies are legitimate and successful businesses. They are not fronts for illegal activities," the letter continued.
"I will no longer sit back and allow them to smear my name with impunity. I have instructed my lawyers to take whatever action is necessary to remove these false statements and to pursue justice from those who have been spreading lies about me," told RadarOnline.com.
Article continues below advertisement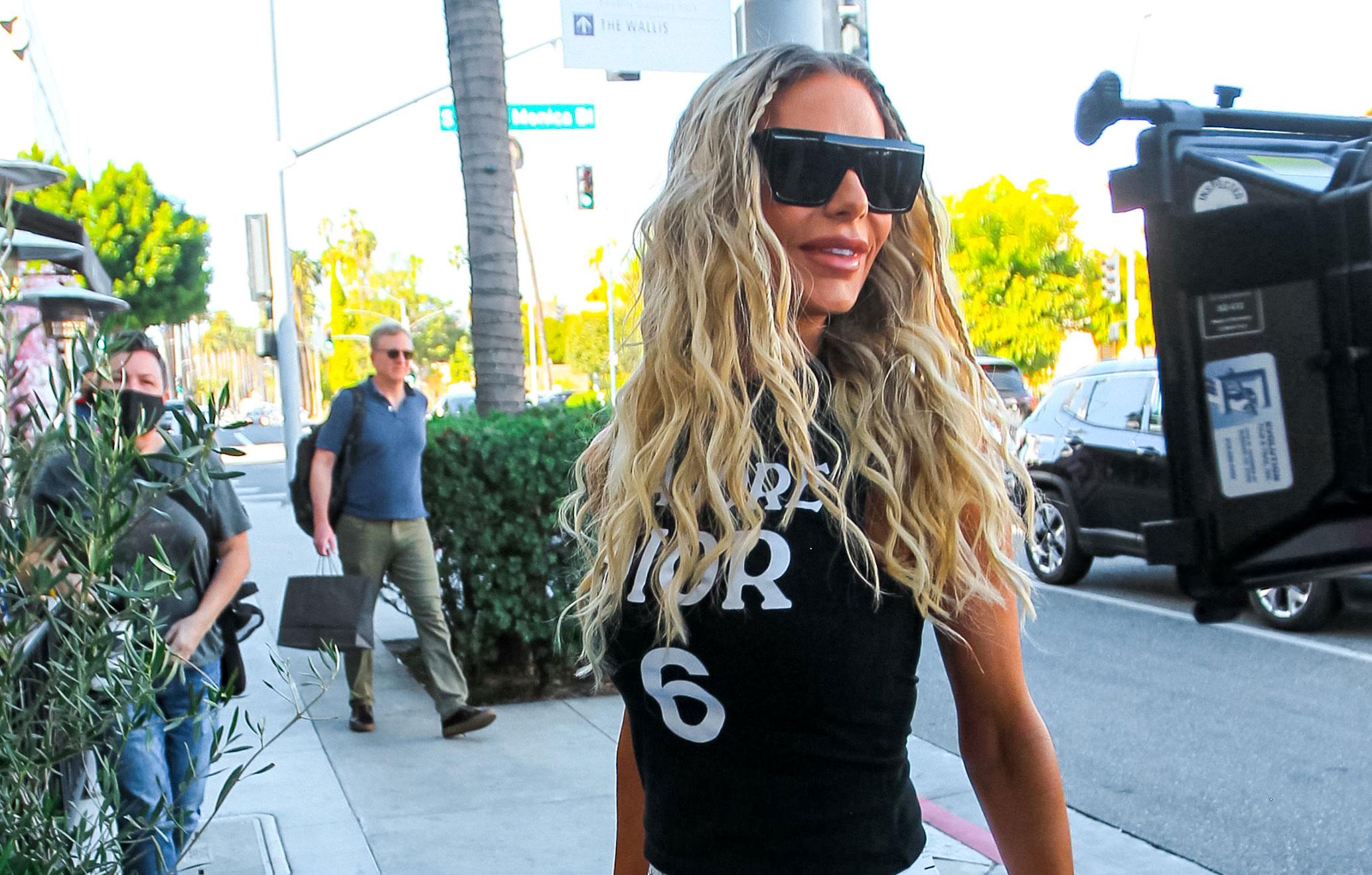 As RadarOnline.com first reported, Jenkins fired off a series of cease-and-desist letters to various bloggers and websites on August 31.
We're told a total of five social media posts and podcasts have been removed.