Exclusive Details
'I Will No Longer Sit Back': 'RHOBH' Star Diana Jenkins Fires Off Cease And Desist To Ex-Bravo Star Dana Wilkey Over Madame Accusations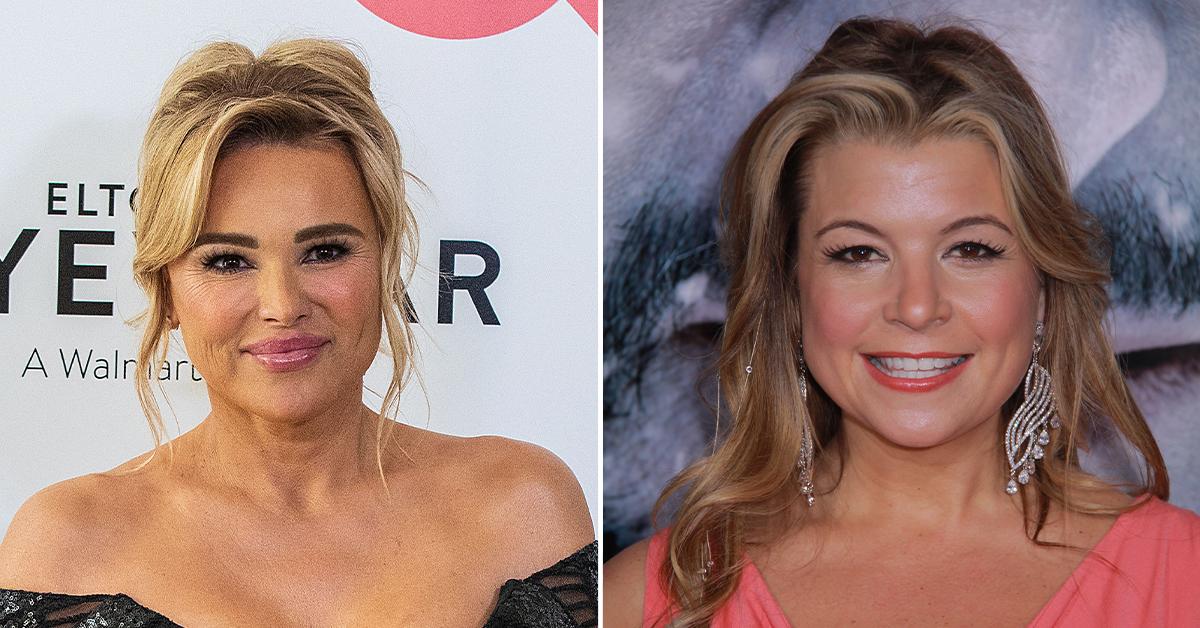 Real Housewives of Beverly Hills star Diana Jenkins has fired off a nasty cease and desist to a former Bravo cast member who accused her of having ties to Jeffrey Epstein, RadarOnline.com has learned.
RadarOnline.com has obtained a legal letter sent by Jenkins' lawyer to several outlets including addressed directly to Wilkey.
Article continues below advertisement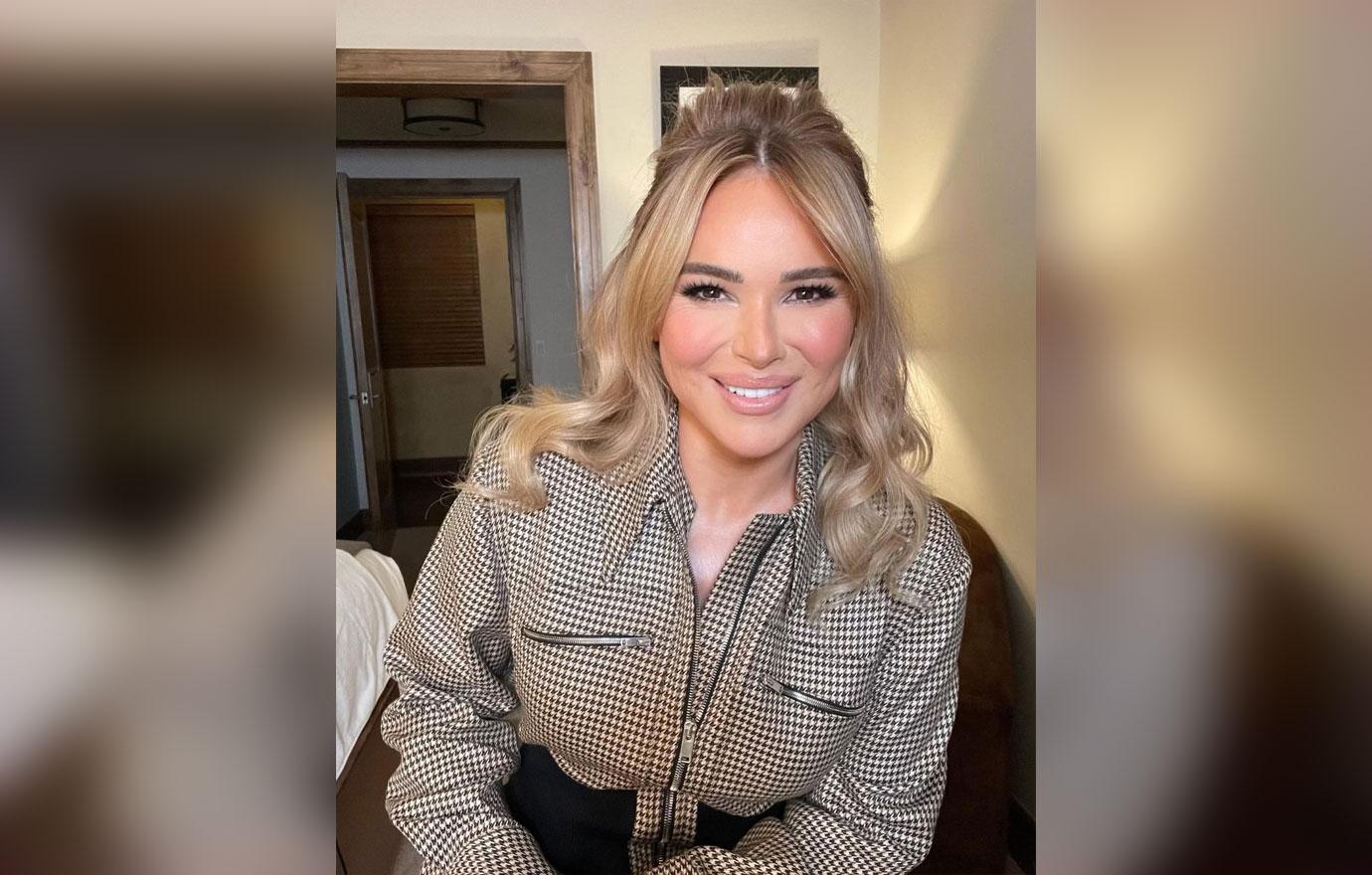 Jenkins takes issue with a YouTube video posted by Wilkey on November 10, 2021 where she "falsely states that Ms. Jenkins had extramarital affairs with Rio Ferdinand, Justin Timberlake, and Guy Ritchie.
She said the lies continued on Wilkey's podcast in May 2022. She said accusations were made that Jenkins had affairs, was connected to Muammar Gadaffi and received stolen funds from him, that she was involved in sex-trafficking, that she introduced actress Hayden Panettiere and other celebrities to "men and women" who would pay them for sex, that her charitable foundation was involved in the assassination of the president of Haiti and that she "facilitated the sale of a 14-year-old Bosnian girl to Jeffrey Epstein.
Article continues below advertisement
On the podcast, Wikey and her guest alleged that Jenkins and Sean Penn have been involved in trafficking young women across continents and that Jenkins was a madame.
The legal letter reads, "I write to demand that you immediately remove these false and defamatory statements and issue notices acknowledging that you had no factual basis for any of the statements and implications made about Ms. Jenkins. Your continued publication of these statements will be met with immediate legal action by Ms. Jenkins."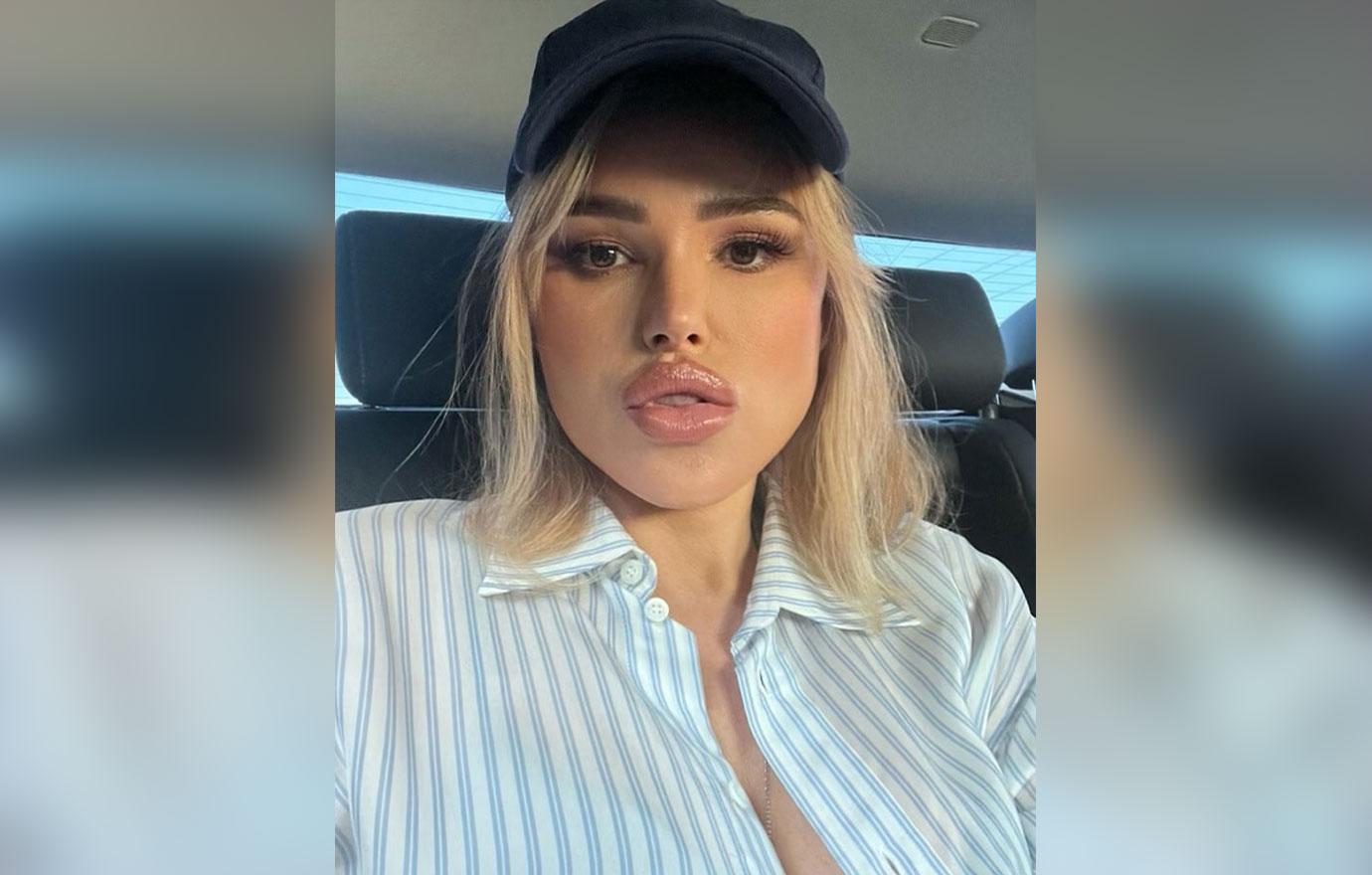 Article continues below advertisement
He added, "Ms. Jenkins has never engaged in prostitution, child sex trafficking, embezzlement, money laundering, or any of the other assortment of misdeeds you have claimed. Likewise, her companies are legitimate and successful businesses. They are not fronts for illegal activities."
"For too long, irresponsible journalists, bloggers and social media commentators have spread hurtful lies about me without consequences," Ms. Jenkins added. "I will no longer sit back and allow them to smear my name with impunity. I have instructed my lawyers to take whatever action is necessary to remove these false statements and to pursue justice from those who have been spreading lies about me."
Wilkey has yet to respond publicly to the legal letter.