Exclusive
Sensational Court Bid Launched To Expose Powerful Men Who Abused Girls Trafficked By Jeffrey Epstein & Ghislaine Maxwell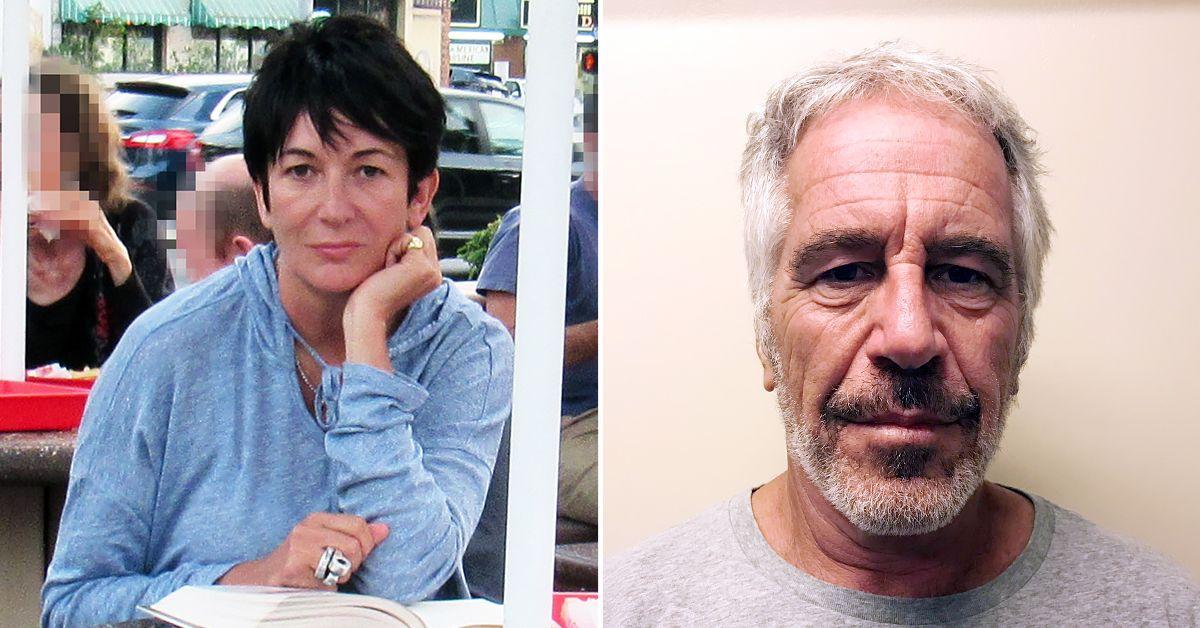 A campaign has been launched in court to unseal the names of the wealthy men involved with the sex trafficking of young girls by Jeffrey Epstein & Ghislaine Maxwell, Radar has learned.
According to court documents obtained by RadarOnline.com, the company TGP Communications which owns the far-right website The Gateway Pundit has filed a motion to unseal information in a civil case.
Article continues below advertisement
One of Epstein's victims, Virginia Giuffree, sued Maxwell for defamation in 2015. She accused the alleged madame of ruining his name when she called her a liar and that her claims had been "shown to be untrue."
Maxwell settled the lawsuit in 2017.
Article continues below advertisement
Now, weeks after Maxwell was sentenced to 20 years in prison, The Gateway Pundit has demanded certain records from the civil lawsuit be made public.
A lawyer for the site argued, "[Giuffree] sued Maxwell over her denial of "allegations of sexual abuse by several other prominent individuals, 'including numerous prominent American politicians, powerful business executives, foreign presidents, a well-known Prime Minister, and other world leaders,' as well as Dershowitz (a long-time member of the Harvard Law School faculty who had worked on Epstein's legal defense)" and Maxwell herself. "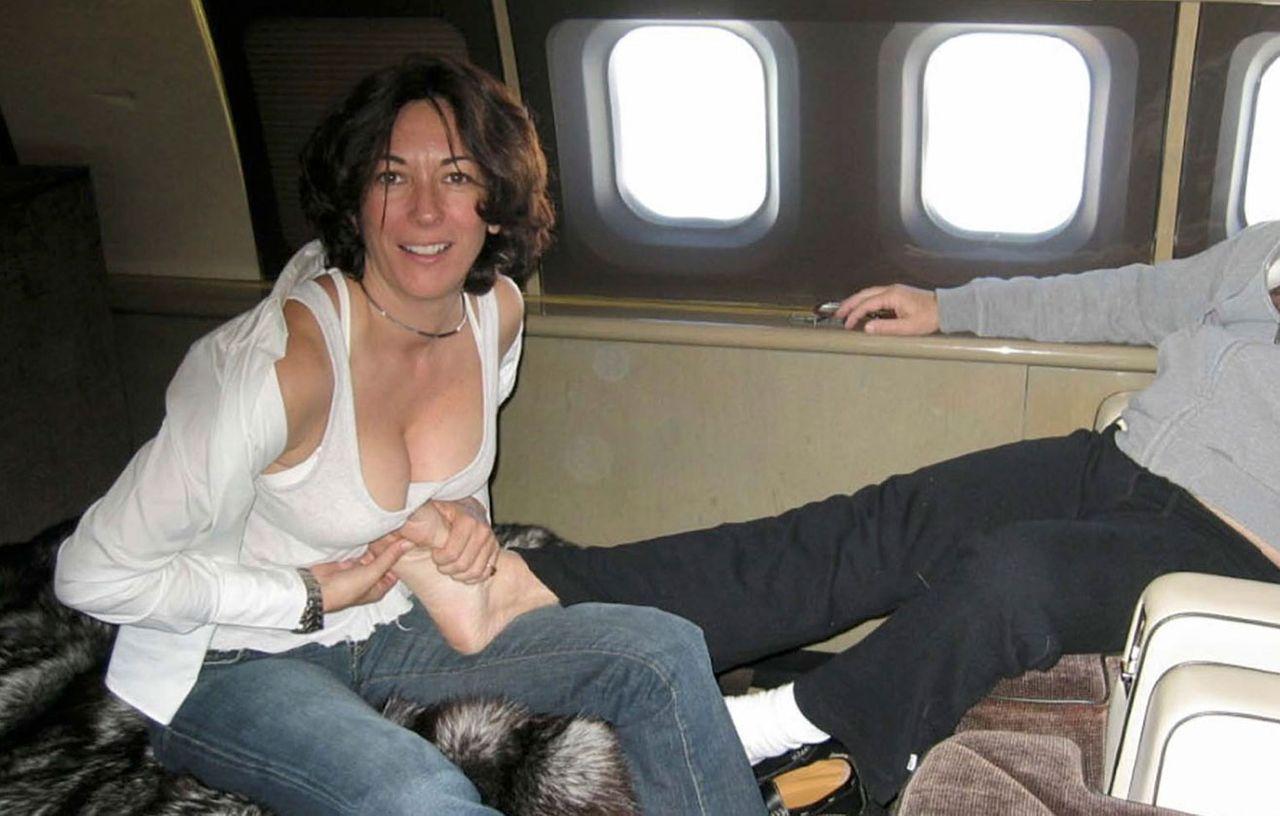 Article continues below advertisement
"Yet, despite all of these charges and allegations, the government has not revealed to whom, other than Epstein himself, these women (minors at the time) were trafficked," the motion read.
The website's lawyer argued, "the world is clamoring for information as to who these world-renowned abusers are. Perhaps Epstein and Maxwell were well-organized and kept a client list; perhaps one has been compiled by the Department of Justice or another third-party; or perhaps it may be susceptible to compilation from an inspection of extant records."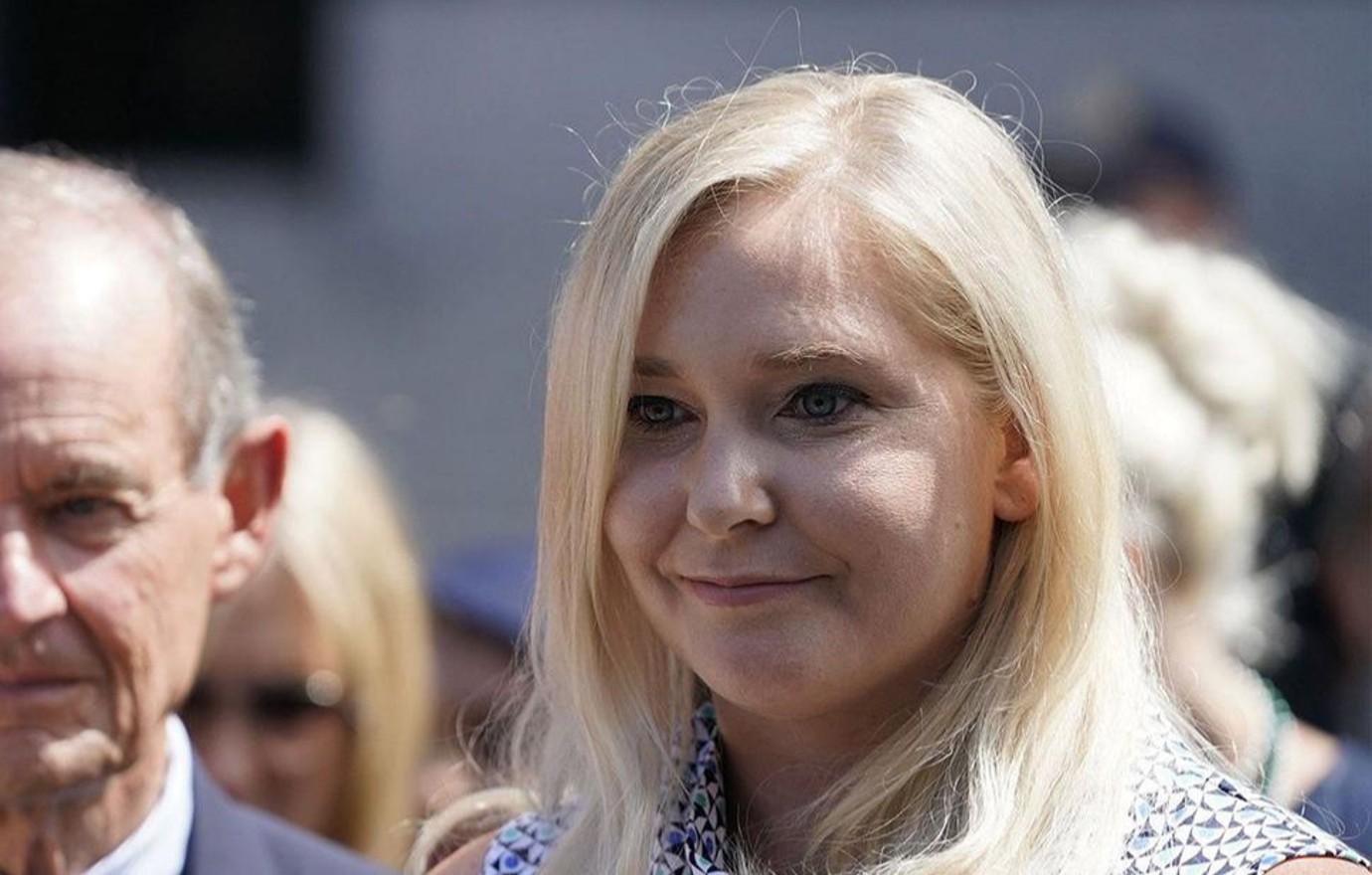 "The Gateway Pundit wishes to report on the Epstein Client List … To the extent any document or portion thereof is sealed and it names an alleged client of Jeffrey Epstein, i.e. a person to whom a minor was allegedly sexually trafficked, that document or portion should be immediately unsealed. The public has a right to know," they said.
The judge has yet to hear the argument in court.