Exclusive
The Weeknd's Concertgoers Angry Over Canceled Show, Still Waiting For Refund Announcement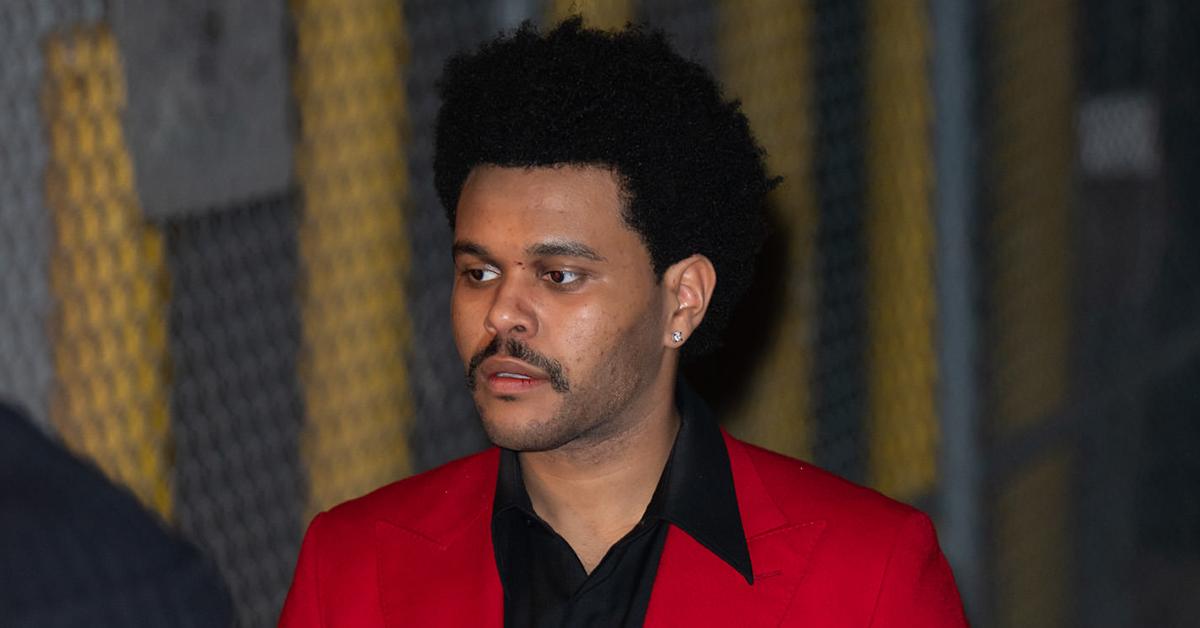 Those who attended The Weeknd's concert on Saturday were left angry and annoyed after the singer abruptly canceled his performance by claiming he lost his voice. RadarOnline.com spoke to several concertgoers who told us they have not been contacted by anyone about their refunds or provided a date for the promised make-up show.
Article continues below advertisement
One fan, who was present at The Weeknd's sold-out concert at SoFi Stadium in Los Angeles, told RadarOnline.com she's mad and feels ghosted. Not only has she been kept in the dark about what will happen next, but we've also learned the Grammy winner left his audience waiting for two hours before hitting the stage and pulling the plug on his show mid-song.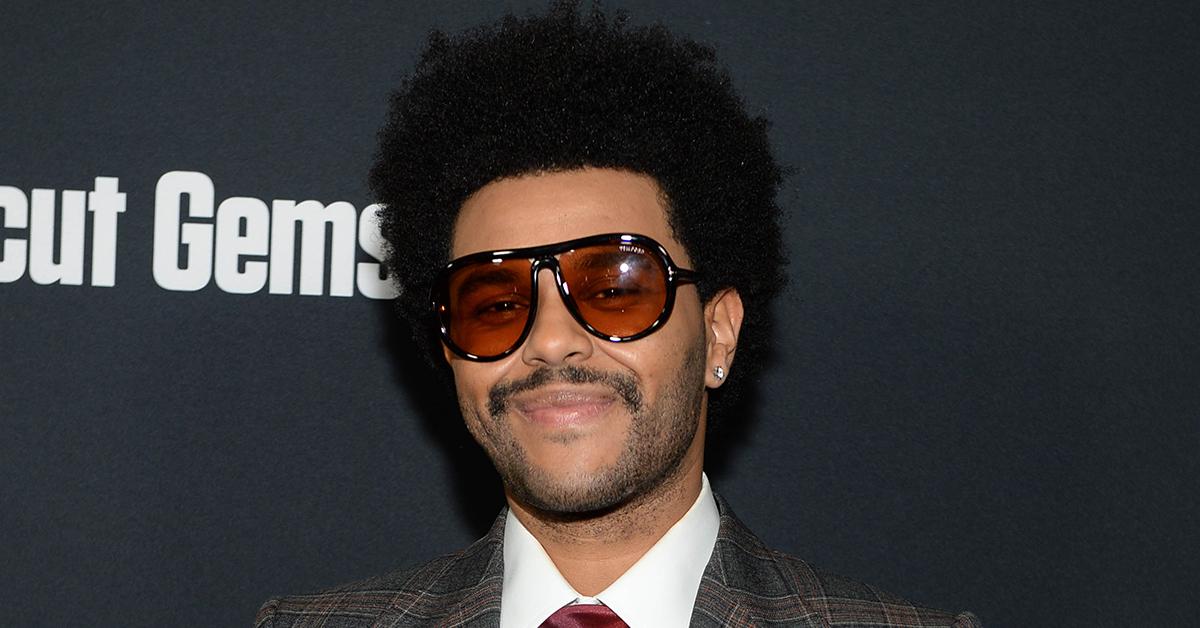 Article continues below advertisement
"There was a DJ doing a set before The Weeknd was supposed to come on. But there was a point where the DJ was done and nothing happened for a long time. Everyone was wondering what was going on," the disappointed audience member revealed to RadarOnline.com.
"There was clearly something they weren't telling us," added another, calling the situation "annoying."
"There wasn't any entertainment for a while and we were just hanging out waiting for The Weeknd to perform," the source claimed.
Article continues below advertisement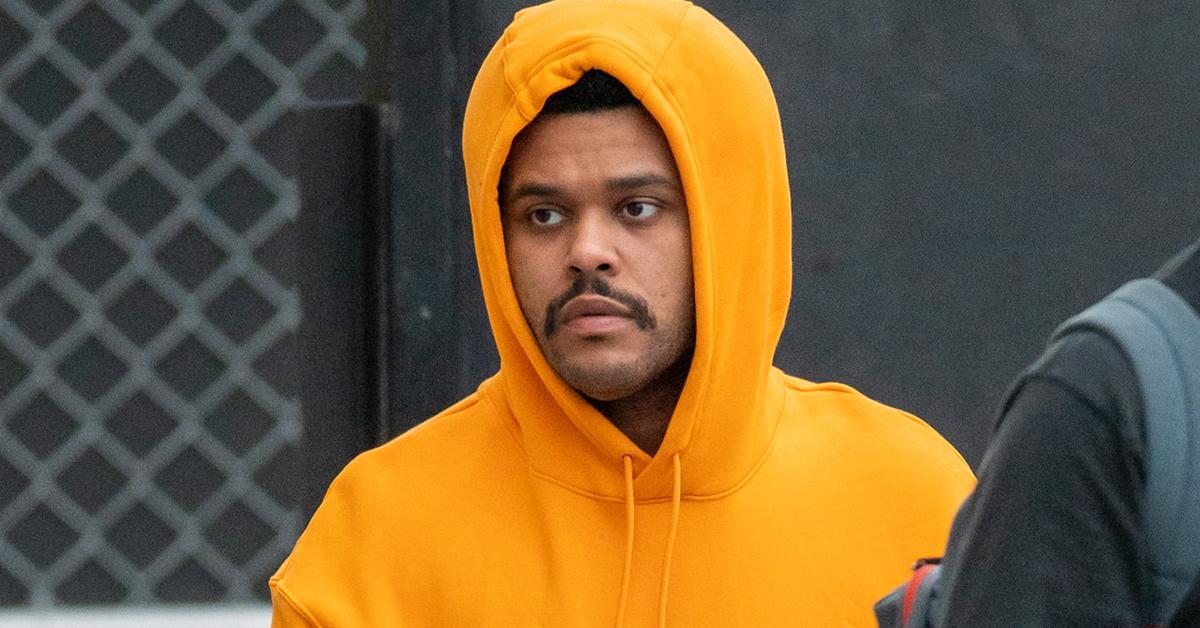 Others took to social media to air out their frustrations, with some revealing they traveled far distances for his show.
"@theweeknd you should be making sure everyone gets a refund. We flew from Pakistan to watch you and now your organizers have disappeared - this is unprofessional and absolutely pathetic," one person demanded.
Article continues below advertisement
The Weeknd — whose real name is Abel Tesfaye — only further angered the already antsy crowd when he started performing but left the stage mid-song.
"I can't give you the concert I want to give you right now," he told the audience, leaving them bewildered at the Inglewood stadium.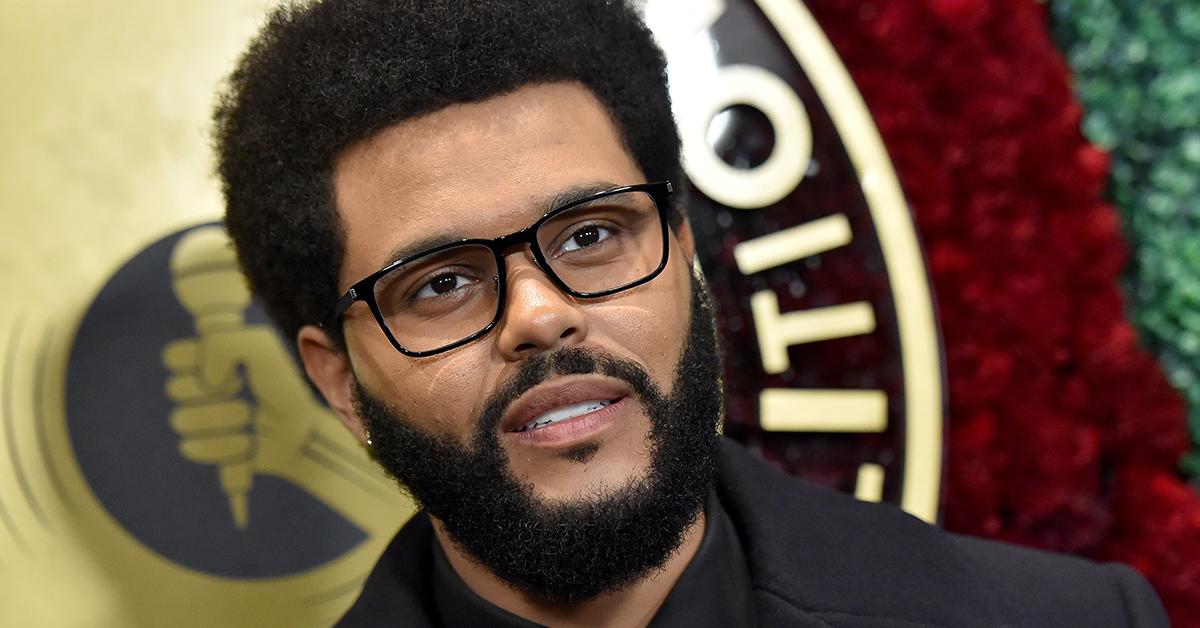 Article continues below advertisement
"You'll get your money back," he told his fans. "But I'll do a show real soon for you guys." While the Can't Feel My Face singer promised concertgoers a refund and a new show, RadarOnline.com has confirmed that hasn't happened yet.
He later took to his social media to address the canceled concert.
"My voice went out during the first song and I'm devastated. Felt it go and my heart dropped. My deepest apologies to my fans here. I promise I'll make it up to you with a new date," the singer wrote.
RadarOnline.com has reached out to The Weeknd's rep, his record label, and Ticketmaster for comment.