'RHOC' Newbie Noella Bergener Father Passes Away Months After Her Husband Files For Divorce
Real Housewives of Orange County star Noella Bergener is dealing with losing a parent all while still fighting her estranged husband James in court.
On Wednesday, the Bravo star posted an emotional note days after losing her dad.
Article continues below advertisement
Noella wrote, "My Father Christopher Nance Weatherman for NBC for 20 years and champion of countless charities benefiting children with fatal illnesses has passed on. He was the oldest living man in the US with sickle cell anemia."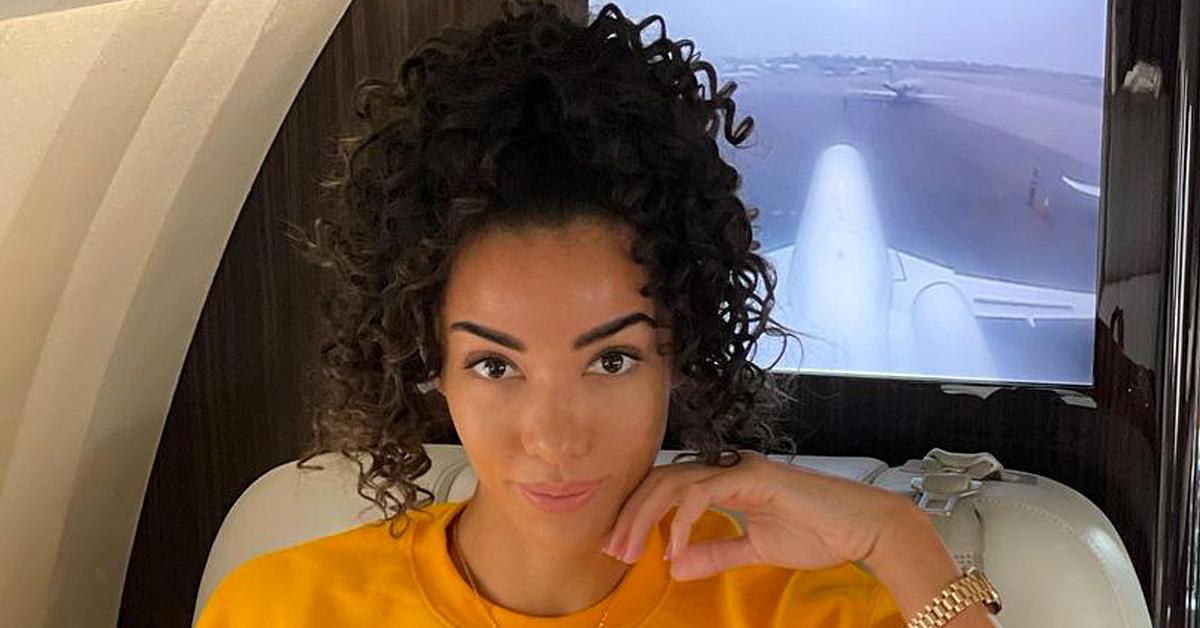 Article continues below advertisement
She revealed, "Though we weren't close for many years reconnecting last year and your incredible insight and encouragement is something I will cherish for life. Hearing stories from your friends about how proud you were to be a grandfather gives me such comfort. I wish you got to meet them."
The RHOC star ended, "If I didn't tell you enough while you were here how proud I am to be your daughter I hope you hear it in the heavens. I love you."
Article continues below advertisement
The blow comes only two months after she hit her personal injury lawyer husband James with court papers. She filed for legal separation in August weeks after his tax debt was exposed.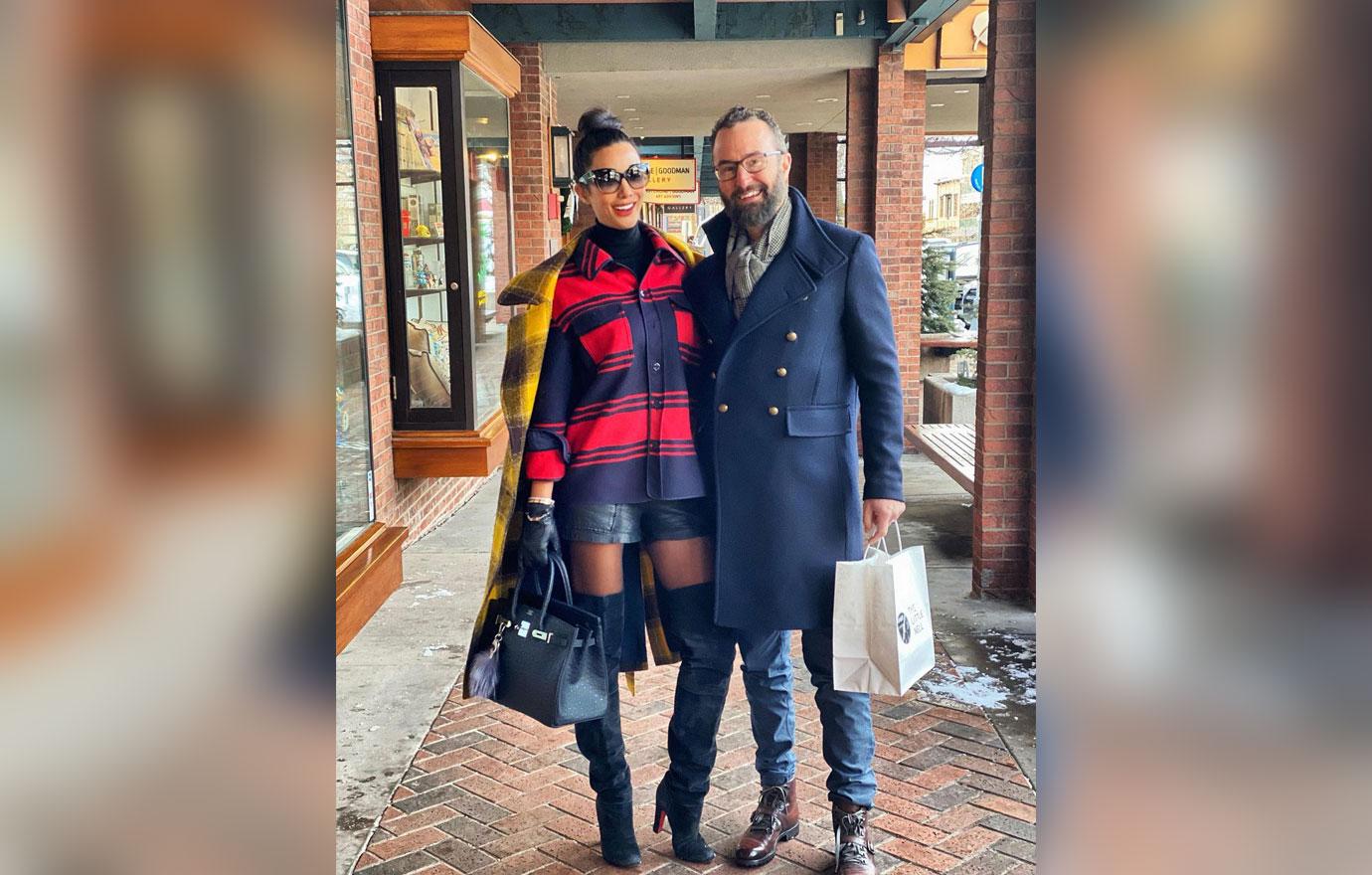 Article continues below advertisement
She lists the date of marriage as June 28, 2020 and the date of separation is "to be determined."
Noella and James share a 2-year-old son named James. The petition listed "irreconcilable differences" as the reason for the split. Noella is demanding she be awarded primary legal and physical custody.
She is also requesting to be paid monthly spousal support and wants to prevent James from asking her for support.
Article continues below advertisement
Weeks before Noella filed in Orange County, James filed a divorce in Puerto Rico.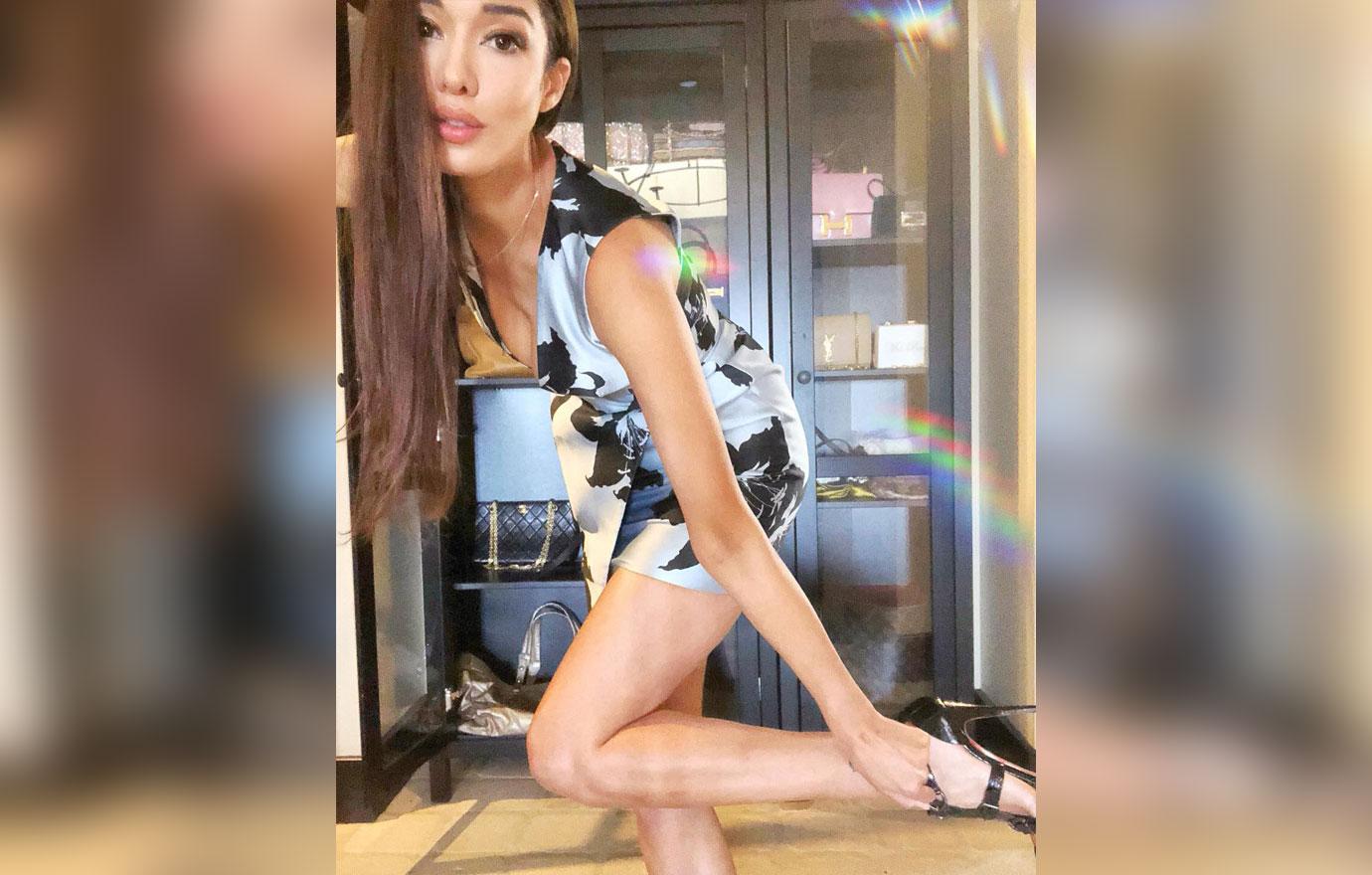 Article continues below advertisement
As we first reported, James is accused of owing millions in back taxes. According to liens filed against Noella's husband, the IRS says James owes $1,878,438 for 2018 and $2,166,680 for 2019. The State of California is on the hunt for $1,851,225.04 owed for 2018 and 2019. The grand total of the tax debt is $5.8 million.
The drama will unfold as Noella is filming season 16 of Real Housewives of Orange County along with two other new cast members, Dr. Jen Armstrong and Nicole James. The three will join Shannon Beador, Emily Simpson, Heather Dubrow, and Gina Kirschenheiter.