'Real Housewives Of Orange County' Star Noella Bergener Unbothered As She Parties With Girlfriend Weeks After Being Slapped With Divorce Papers
The newest star of Real Housewives of Orange County, Noella Bergener, was all smiles while hanging out with her girlfriend only weeks after splitting from her husband James following his tax debt being exposed.
Over the weekend, the Bravo star, who recently started shooting season 16, posted a ton of selfies with a wealthy blonde named Keni.
Article continues below advertisement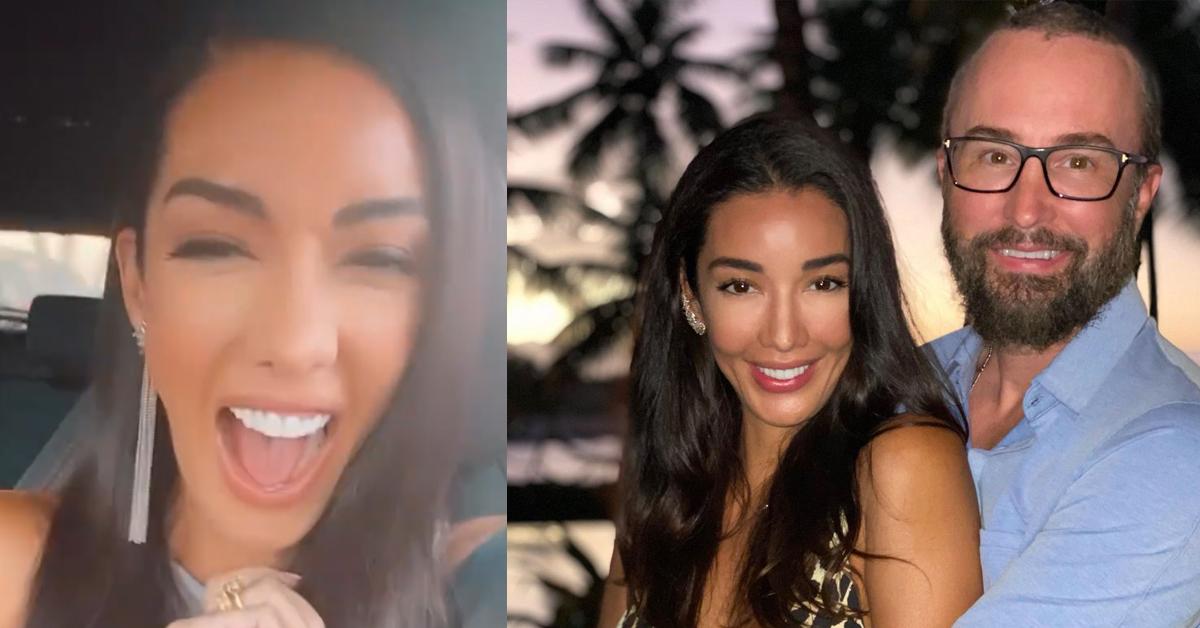 The two first hit up what appears to be Newport Harbor for a little champagne before getting on a boat for a day trip. Keni posted a photo of the two all glammed up captioned, "Friday with my Bestie."
Article continues below advertisement
Later, Noella filmed a short video of her friend driving them around in a sick Lamborghini. She was laughing nonstop with her bestie. It would appear the reality star is not too fazed by her ongoing personal drama at home.
It all started after RadarOnline.com broke the story, Noella's husband James, who is a successful personal injury lawyer in Orange County, was hit with two massive tax liens. The IRS and the State of California accuse him of owing a total of $5.8 million in back taxes.
Article continues below advertisement
The federal tax lien was filed on June 3, 2021. It accuses the lawyer of owing $1,878,438 for 2018 and $2,166,680 for 2019. In July, the State of California filed a lien stating James owes $1,851,225.04 for 2018 and 2019. The grand total for the debt comes to $5,896,343.04.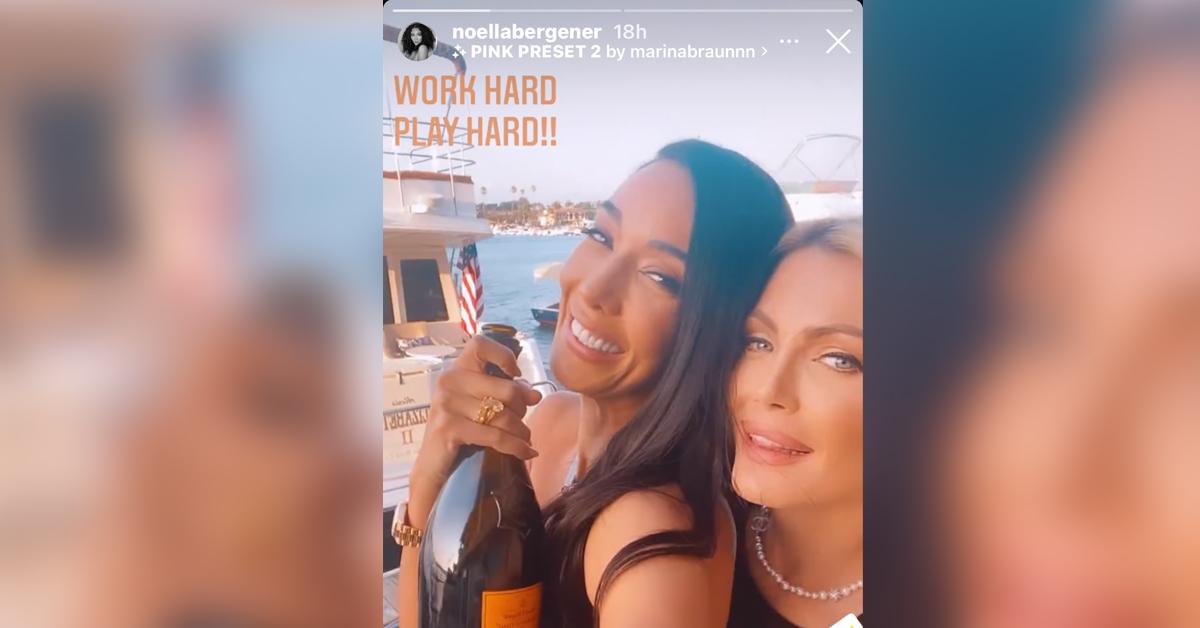 Article continues below advertisement
Sources claim Noella was unaware of the bills until the news broke on RadarOnline.com.
A couple of weeks later, Noella decided to hit her husband with a legal separation case. In court documents, Noella lists the date of marriage as June 28, 2020. She said the date of separation was "to be determined."
Article continues below advertisement
The two share a 2-year-old son named James. Noella told the court there were "irreconcilable differences" and there was no hope for reconciliation.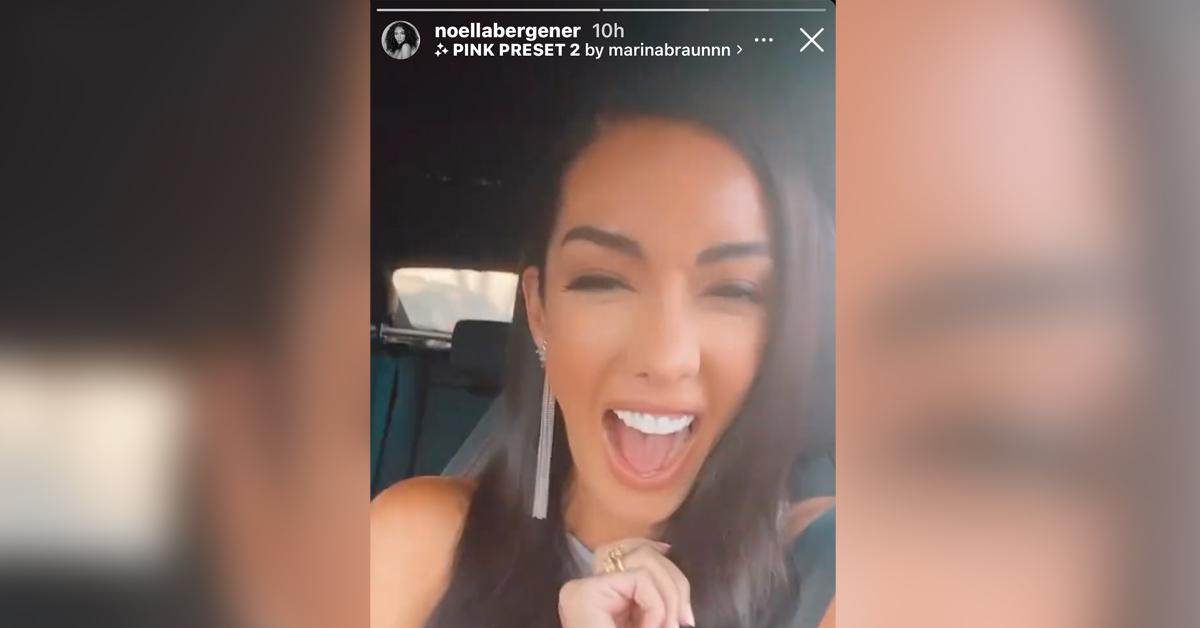 Article continues below advertisement
James reportedly filed for divorce from Noella in Puerto Rico weeks before she hit him with papers. She was reportedly blindsided by his petition and decided to file her own case shortly after being notified.
Noella's husband has yet to respond to her case in Orange County. Cameras are rolling, which means this season of RHOC is set to be juicy.
Noella will be joining Shannon Beador, Emily Simpson, Heather Dubrow, and Gina Kirschenheiter, along with new cast members Dr. Jen Armstrong and Nicole James.