Exclusive
Troubled Daughter! 'RHOC' Star Alexa Curtin Hit With Criminal Charges Over 'Drug Paraphernalia' Months After Being Sentenced To 64 Days In Jail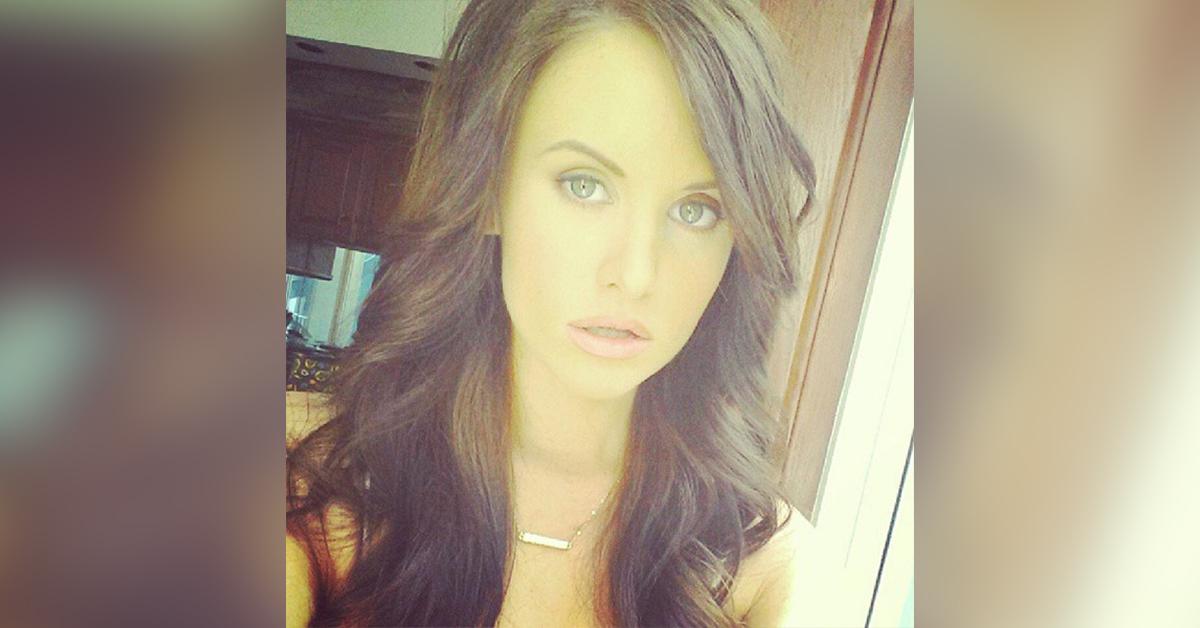 Ex-Real Housewives of Orange County star Alexa Curtin has been dragged back to criminal court only months after she was sentenced to months in jail.
According to court records obtained by Radar, the troubled 29-year-old daughter of former cast member Lynne Curtin was hit with a new criminal case on May 19 in O.C. Court.
Article continues below advertisement
Back in October, Alexa was found with drug paraphernalia but not taken into custody. She was then officially charged with a misdemeanor over the incident.
The latest run-in with the law comes after Alexa was sentenced to 68 days in jail in February 2021. At the time, the reality star had several outstanding criminal cases which were consolidated into one.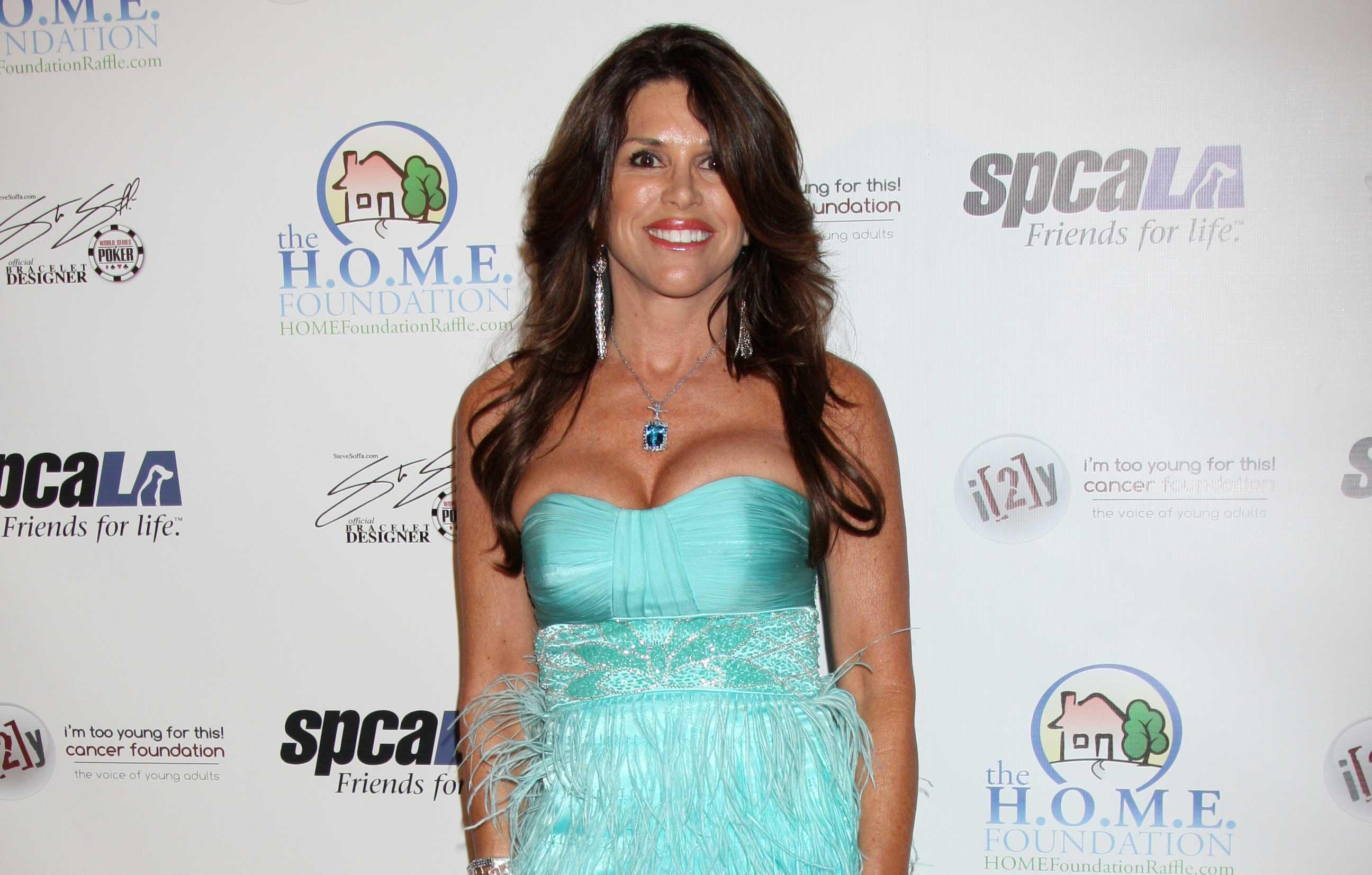 Article continues below advertisement
Alexa stood charged with possession of a controlled substance, substance paraphernalia, driving under the influence, vandalism, and petty theft. The court ordered Alexa to complete three years of informal probation, a three-month first offender alcohol program and restitution for damages she caused.
Alexa had been facing serious jail time because the charges lead to her probation being revoked in a 2016 battery case.
Alexa and her mother Lynne have had a rocky relationship for years. In 2014, Lynne said she became "physically ill" after finding out her daughter had started shooting adult films.
"When I found out that Alexa was involved in p--- I became physically ill," she said.
Article continues below advertisement
Lynne's daughter also sued the Orange County Sheriff's Department accusing one of their officers of raping her while on duty in 2014. She said the officer responded to her boyfriend's house due to a fight they were having.
Alexa said the officer drove her to her car and ordered her to stay put. She claimed he then came back later without his uniform on and sexually assaulted her.
A jury awarded her $2.25 million.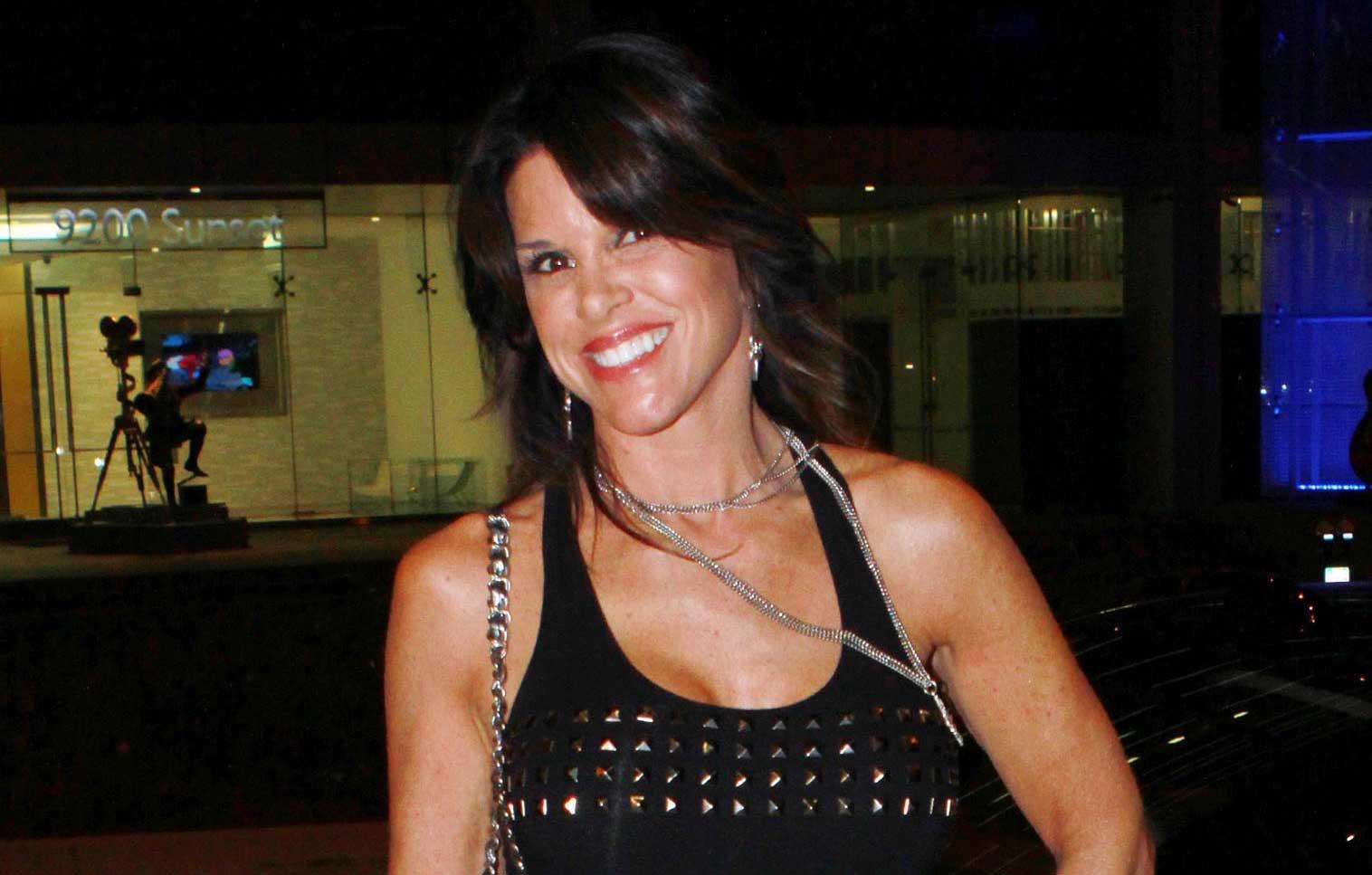 In 2017, Alexa's grandmother accused her of elder abuse in court papers. She said her granddaughter had spiraled out of control after the incident with the officer.
In court documents, the grandmother asked the court for protection after Alexa had broken into her home.
Lynne has stayed silent on Alexa for years but sources previously told Radar she had tried to get her daughter help.