Exclusive
Ray J Reaches Settlement Over Accusations He Stiffed Man Who Found His Dog Out Of $20k Reward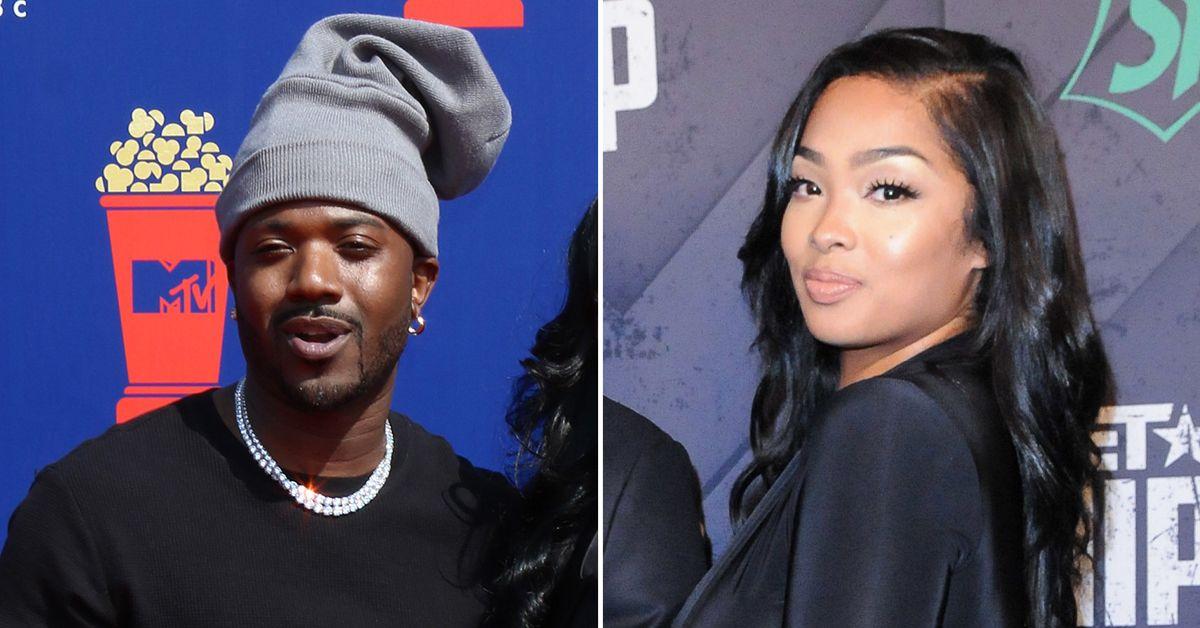 Ray J and his estranged wife Princess Love have reached a settlement with the man who sued them for refusing to pay up on a reward for their missing dog, RadarOnline.com has learned.
According to court documents obtained by RadarOnline.com, Ray J's lawyer recently appeared before a judge to reveal the news.
Article continues below advertisement
Back in 2020, a man named Eddie Macione filed a lawsuit against Ray J and Princess in Los Angeles Superior Court. In court documents, he said in April 2019 Ray J offered a $20,000 reward for his lost dog, Boogati.
"20,000 REWARD!! Boogotti is a 3 ½ pound white Maltese. He was lost in Woodland Hills, CA. Please DM with his photo if you've found him," Ray J tweeted.
In the lawsuit, Maciona said he found the dog while on a walk. The animal did not have identification tags on him so he kept Boogati for weeks.
Macione said he took care of the animal until he saw the story of Ray J's missing dog. In court, he said he called the number on the missing flyer and arranged for the dog to be returned to Ray J and Princess.
Article continues below advertisement
Macione said despite returning the dog the couple refused to pay up on the reward. He claimed they attempted to use their fame to scare him from taking legal action.
Ray J and Princess demanded the lawsuit be thrown out of court arguing they did nothing wrong. They argued Macione was not owed a dime because he had no contract with the famous couple. Further, they claimed his suit was barred in part by his own fraud and misrepresentation.
In the newly filed court documents, Ray J's lawyer told the court "a settlement has been reached" only days before the case was scheduled for trial.
As RadarOnline.com first reported, Ray J and Princess Love are in the middle of their own legal battle. The two are going back and forth in their third attempt at getting a divorce.
Earlier this year, the couple reconciled but then last month Princess filed new documents to move the case along. All hope for reconciliation seems to be gone.
Ray J has yet to comment on Princess' recent moves.